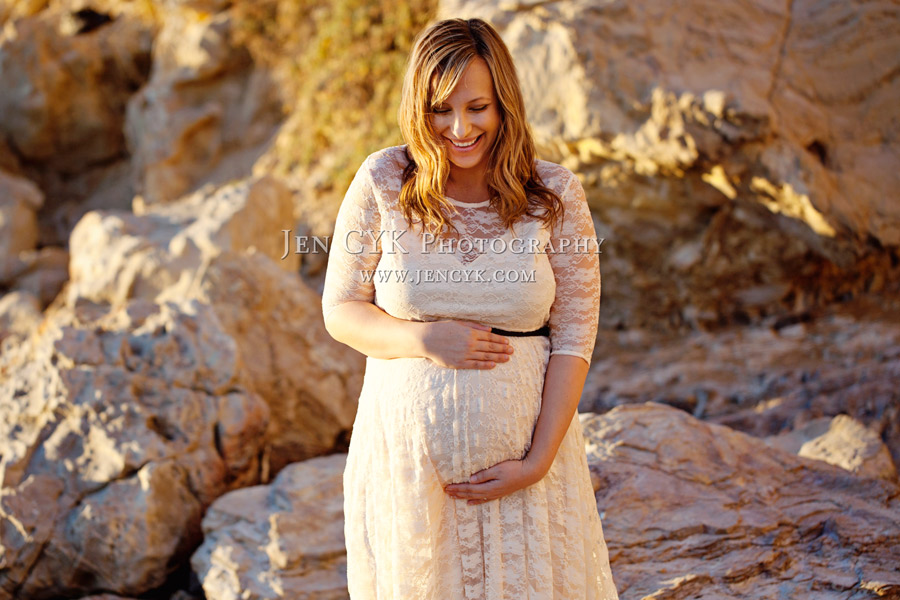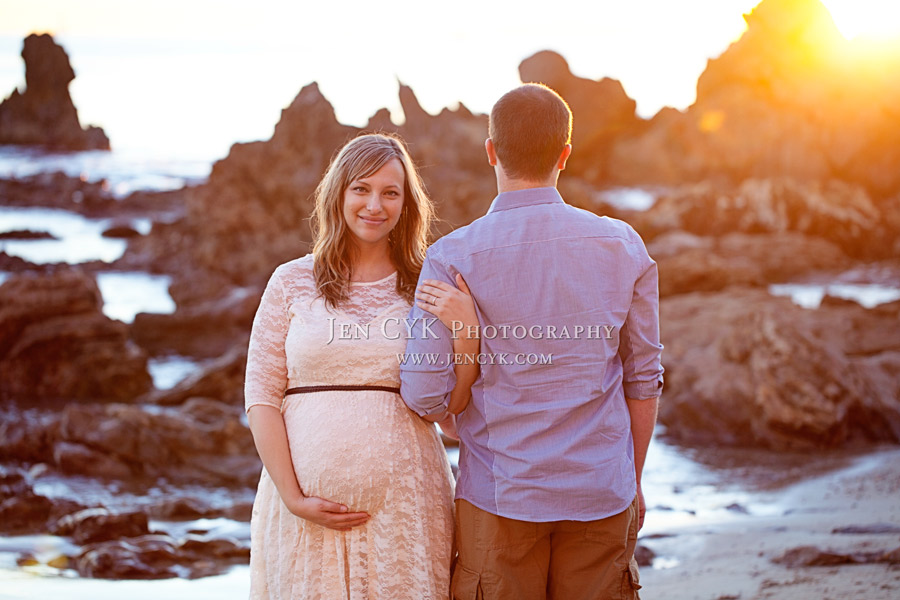 The official story goes like this. I was 13 years old. I started a new high school (and in case you're wondering, I was like really smart, so I was always younger than everyone else. Well actually my birthday is in November, so I was always the youngest in my class. But I was actually VERY smart. And still am). Okay so new high school, didn't know ONE SINGLE PERSON.
So volleyball tryouts came the summer before freshman year started. We began tryouts with finding a pepper partner. I asked her if she wanted to pepper with me (or maybe she asked me, I don't remember, it's been 20 years). She said yes. Or I did. And we lived happily ever after.
And we really did live happily ever after. One of my dearest friends for soooooo many years. We've been through it ALL together. Literally. Everything. Growing up. Getting married. Life. Death. And everything in between.
So this newest chapter is about to start next week!! Lisa and Ryan's baby will be here. A new little life to love and learn from. Couldn't be happier. And before that all begins, there were just two. These two. Here are their maternity pictures!