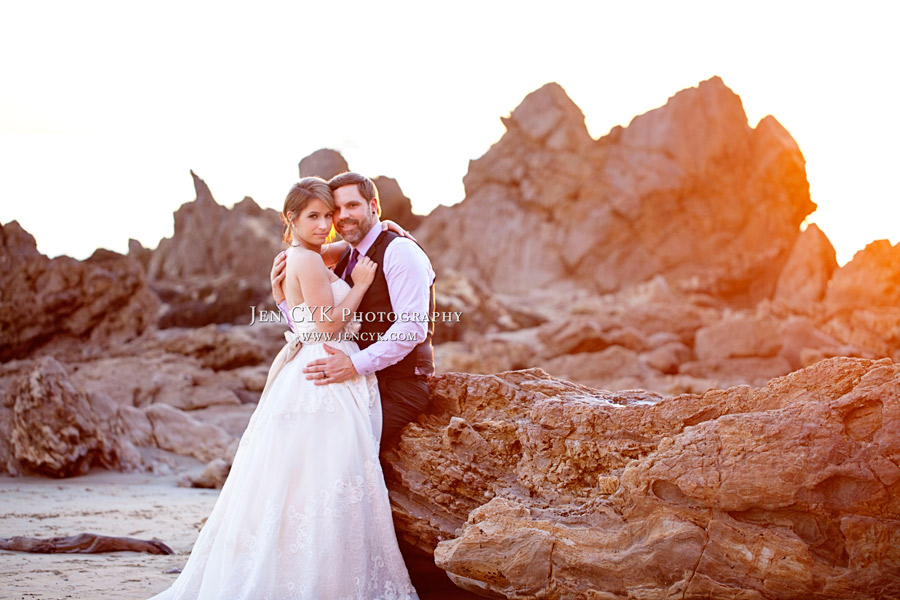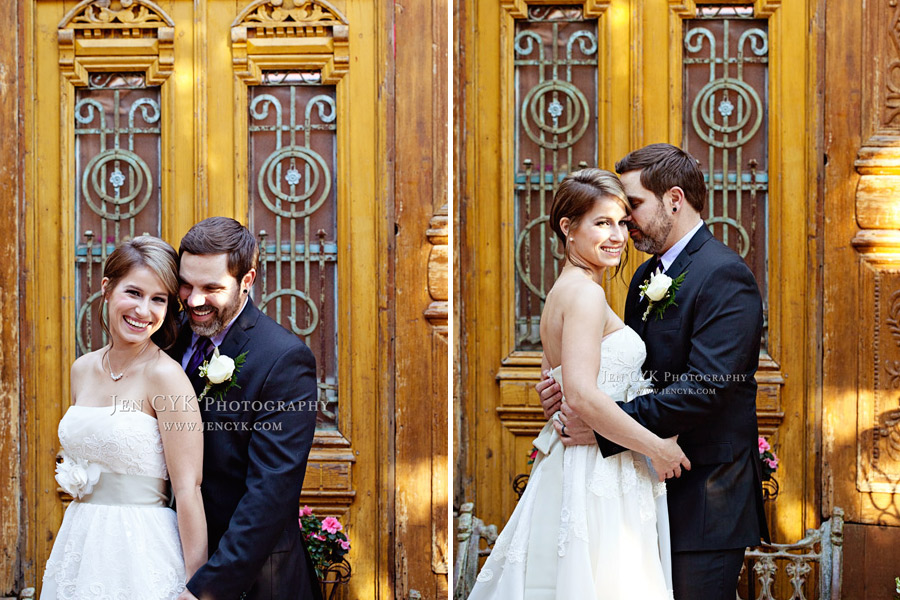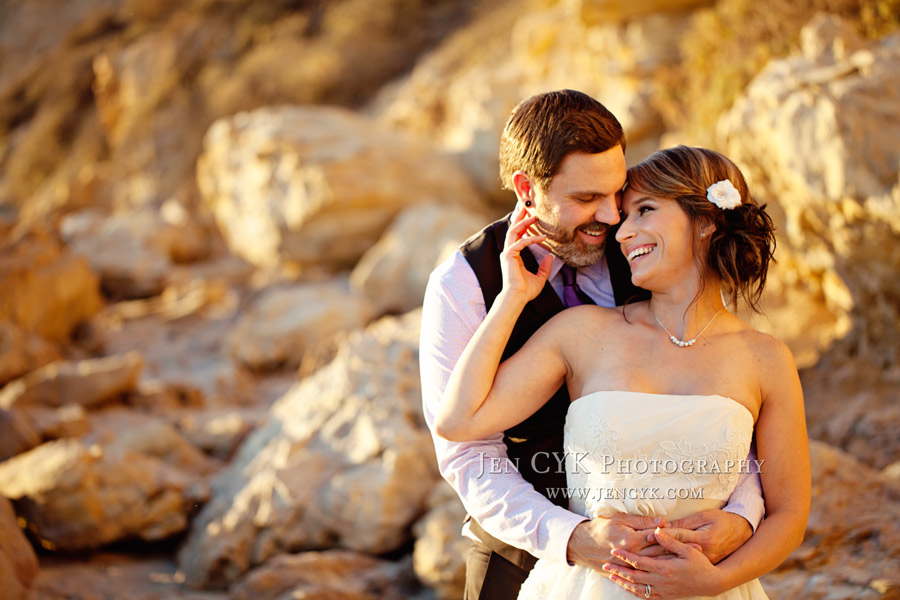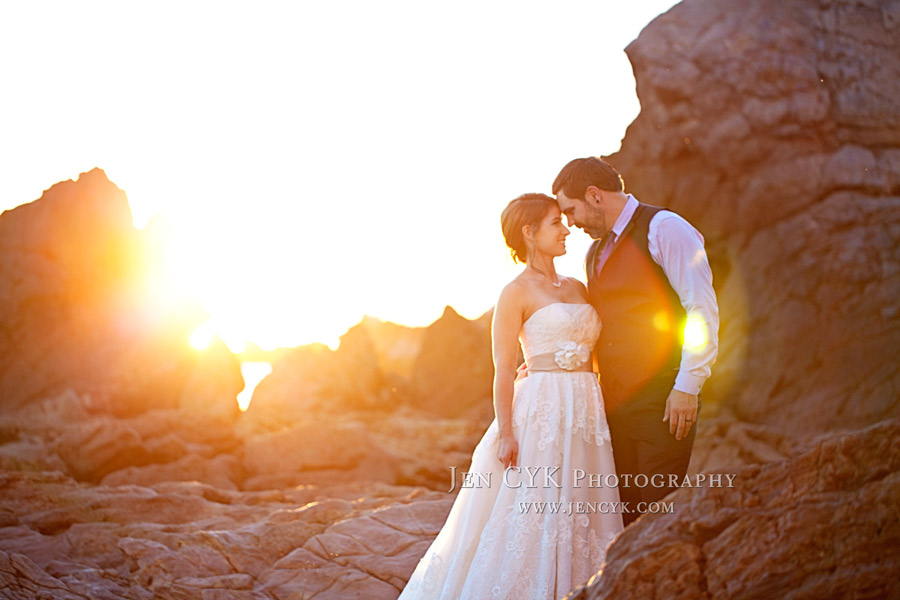 YOU GUYS!!!!!
This wedding is SERIOUSLY AMAZING!!
Kristy and Bryan came from the other side of California, to get married here in Orange County, and have the opportunity to take pictures at the beach, on their wedding day. How romantic, right?
They got engaged on this side of the state, so they wanted to bring their family down, and make it official over here as well. Kristy set up a perfect little ceremony, at the classic Tivoli Terrace in Laguna Beach. I had never been there, and couldn't believe how sweet it was. I was so happy they chose this quaint little spot on a quiet weekday afternoon.
So after long day of travel, with two mothers, a sister, a bride, a groom, and FIVE kids in tow, they made it down here. Ready to seal the deal for-ev-er. They did it. Kristy & Bryan looked GORGEOUS. And Kristy's smile, HER SMILE! I die. The boys/groomsmen looked dapper. And the little ladies/bridesmaids looked absolutely lovely.
One thing I loved, is how they both remained calm the entire time. Now let's think about a wedding day with no children. Stressful enough, right? Well they have five beautiful children, and even though the kids may have got hungry, or got in your typical sibling tiffs, they sailed on just perfectly. Smiled and loved each other the whole time.
It's always an honor to spend someone's most important day by their side. These two were no exception. Kristy actually found me through a simple google search. Google is like the perfect matchmaker, bringing together the kindest of people, with the most excited of photographers (me). :) Their wedding day was the first time we'd met, but warm people like this make you feel like you've known each other for years.
I adore intimate weddings like this one, because it's all about the bride and the groom. Love and happiness literally oooooozes from every inch of them. It's so sweet it makes me want to squeal. But I won't. Instead, I leave you with their stunning wedding pictures! <3