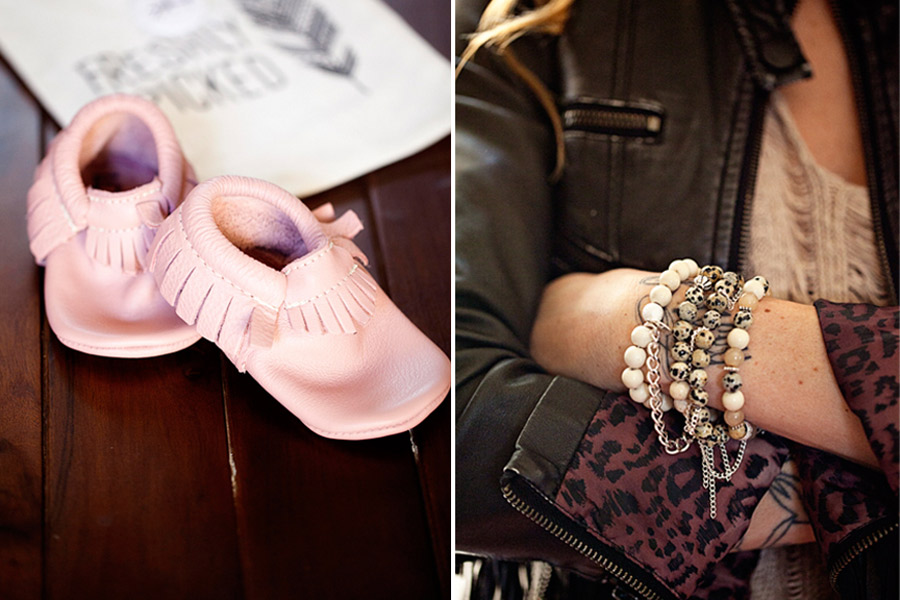 YOU GUYS!!! Two things I'm obsessed with:
1. Any bracelet by PERLAarm Candy.
2. The cutest moccasins EVER from Freshly Picked.
I love these things SO much, that I want you to have them!! Head over to my Facebook page (right here), or Instagram (right here) and enter the giveaway. You can enter as many times as your big heart desires! And it's super simple to win.

GO!! NOW!!

You only have a week to enter until a winner is chosen on 5/1. Good luck ladies. I hope to see a Perla bracelet on your arm, and those moccs on your little lady's feet (or a friend's little lady if you don't have one of your own)!