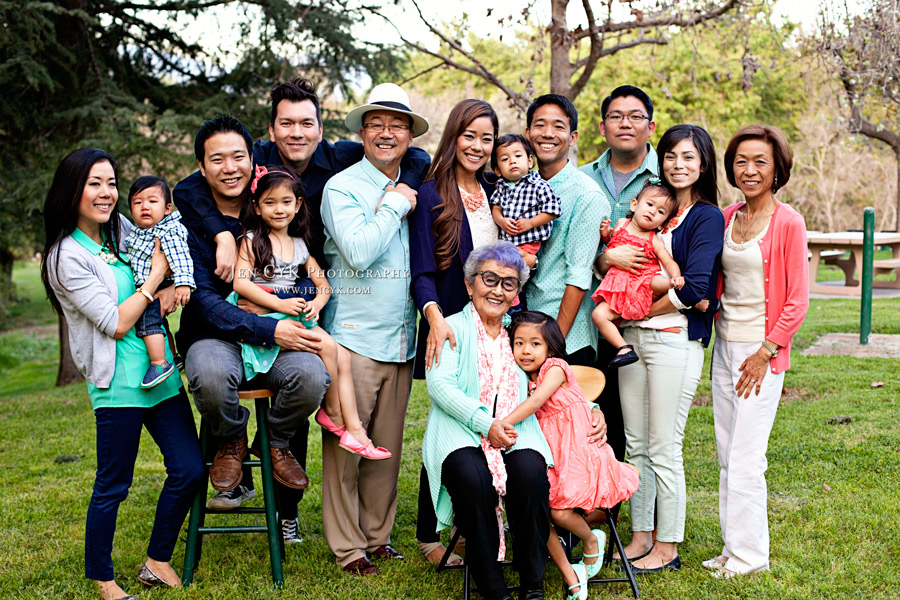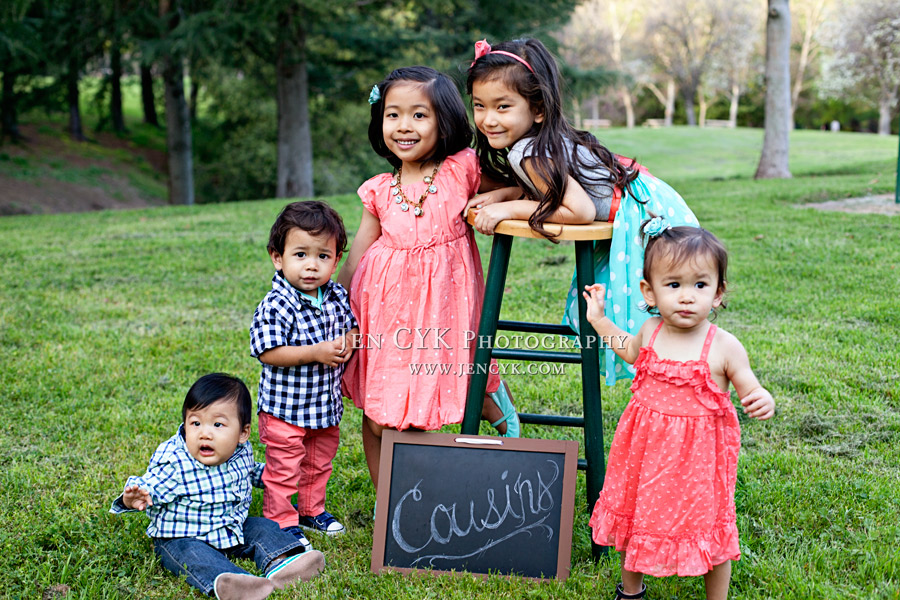 Look, I know it's hard to get everyone together. But you guys, it's worth it!
Jenna and Stuart absolutely know the value of family pictures. Family is by far, the most important thing to them. So when the opportunity arises that everyone is in town, they jump on that moment to capture it through pictures, forever.
So it happened. Everyone was in town. There was a birthday to celebrate, there were smiles to be had. Except that when there are lots of little ones invovled, sometimes there are not smiles 100% of the time. Which I find absolutely amusing, and appreciate that it makes for even more fun pictures! Hehe.
So here they are. A lovely family that took the time to preserve some moments together, that will literally last a lifetime.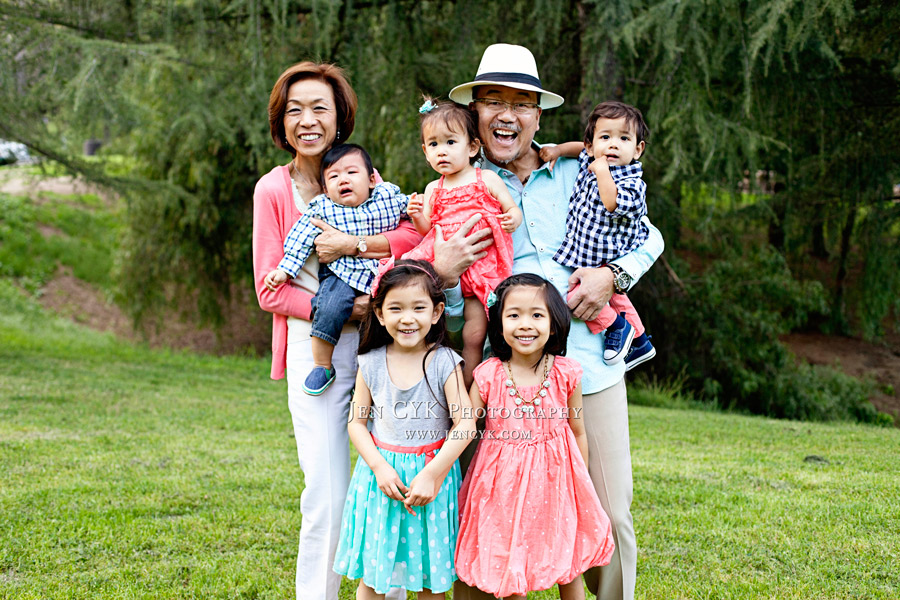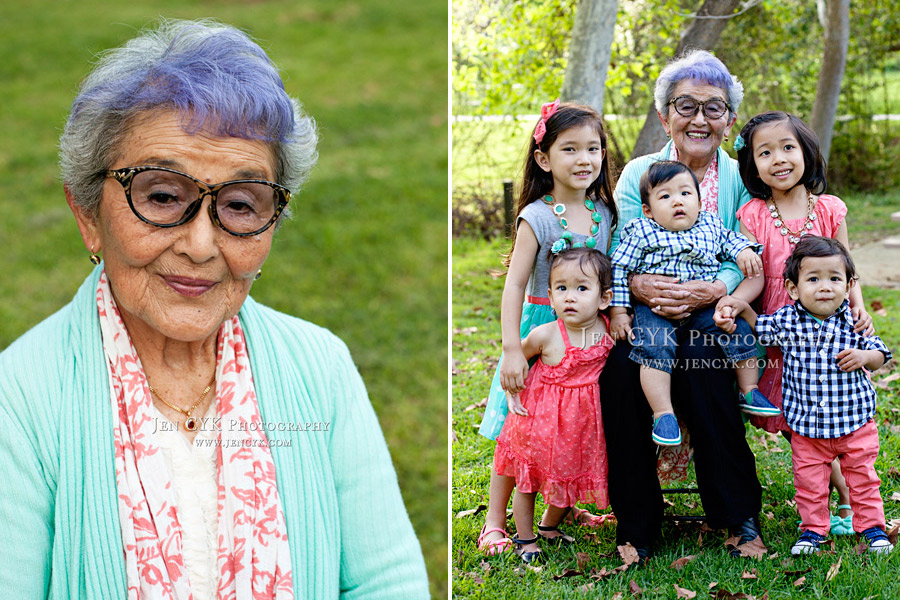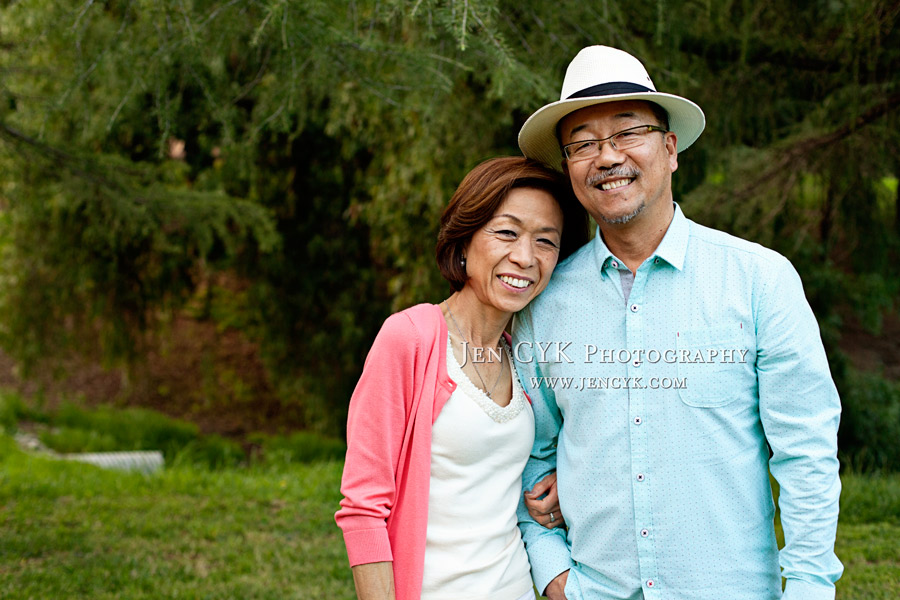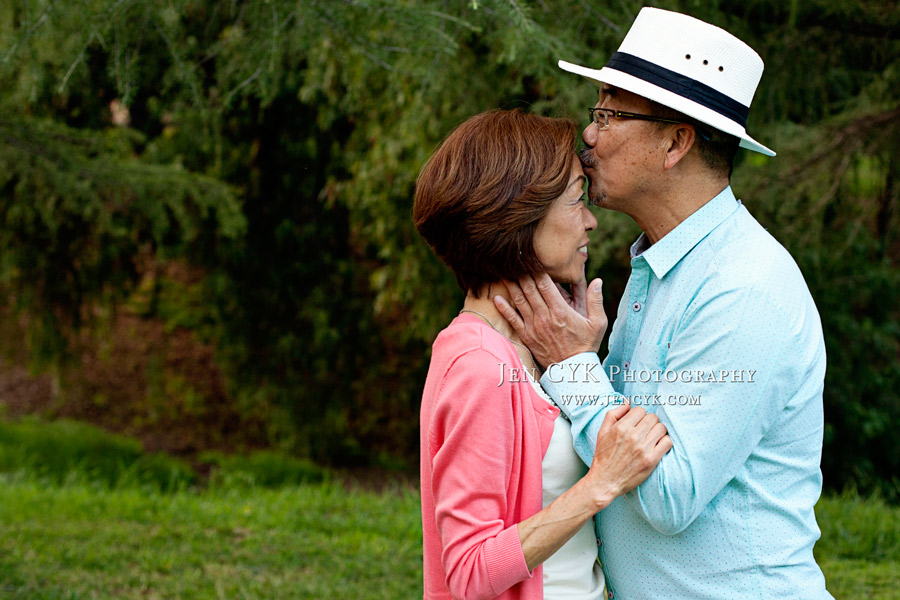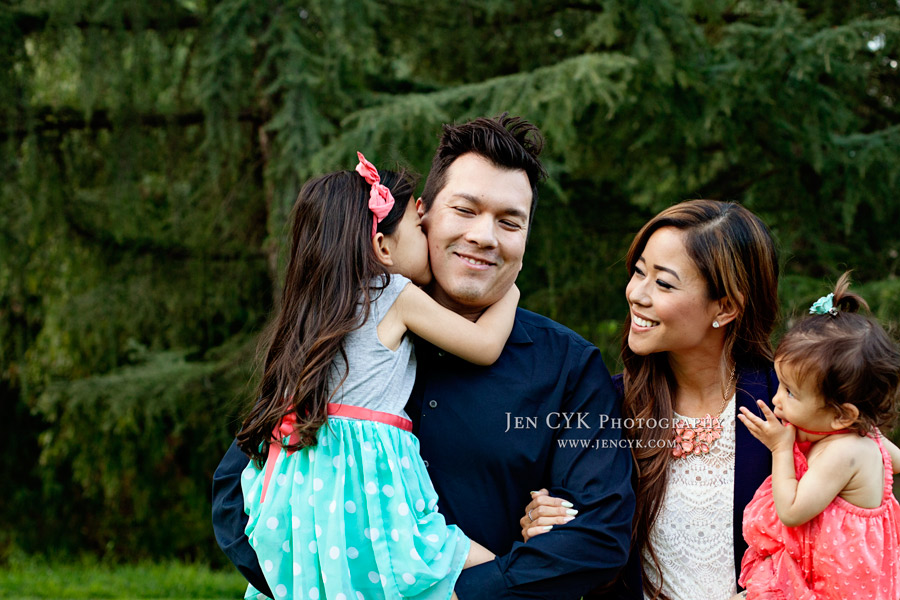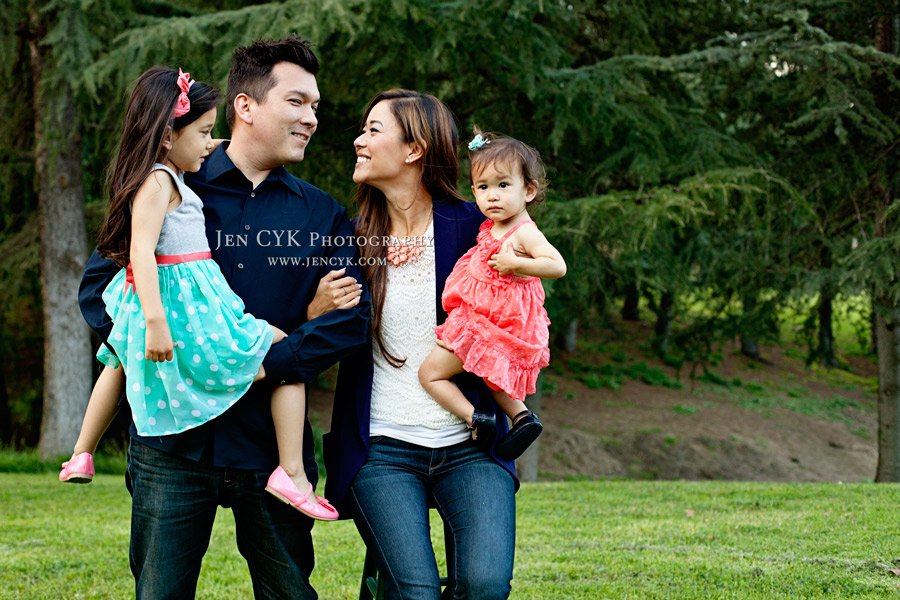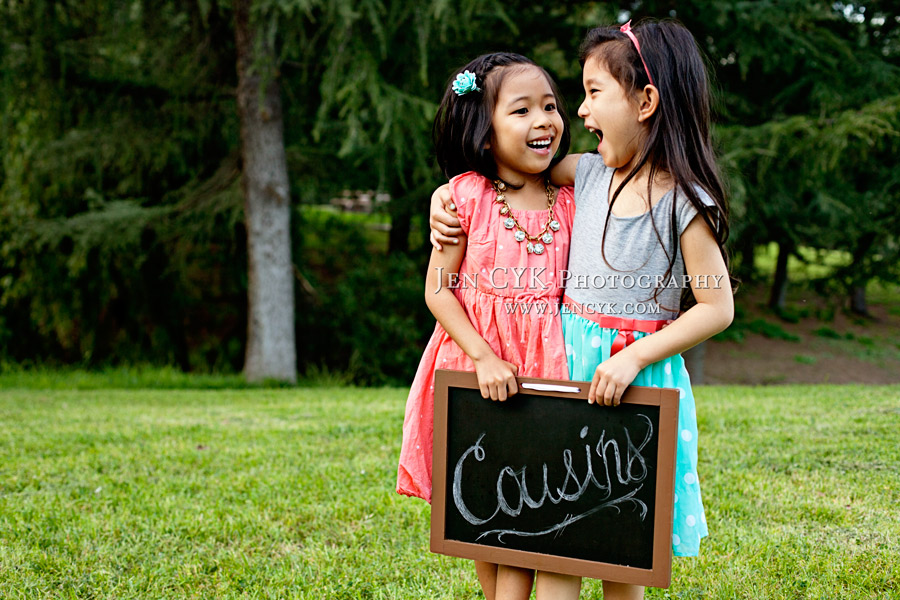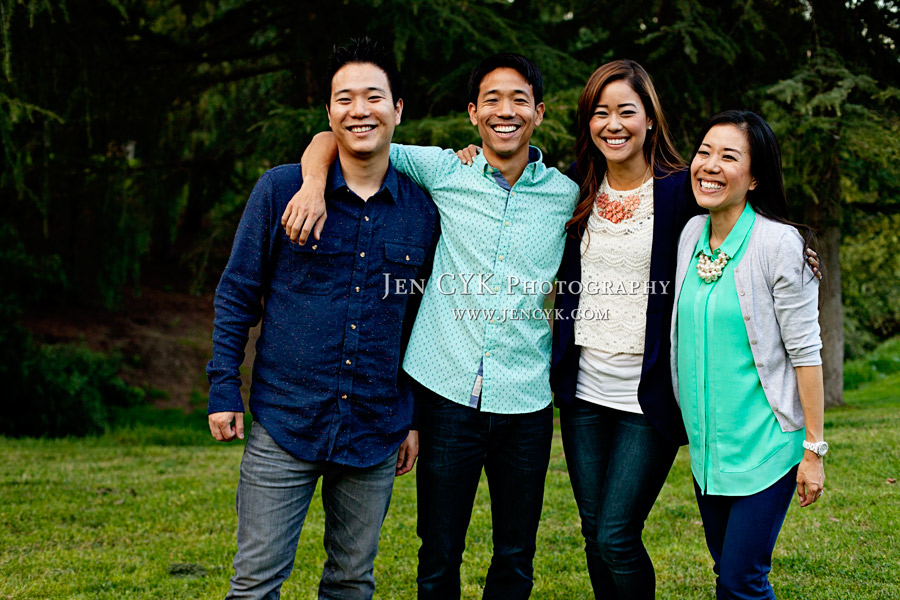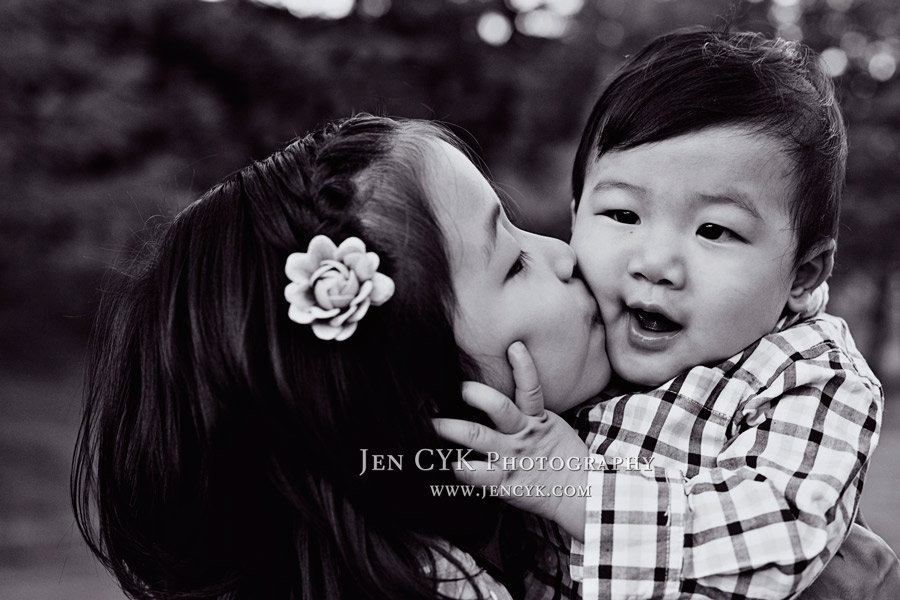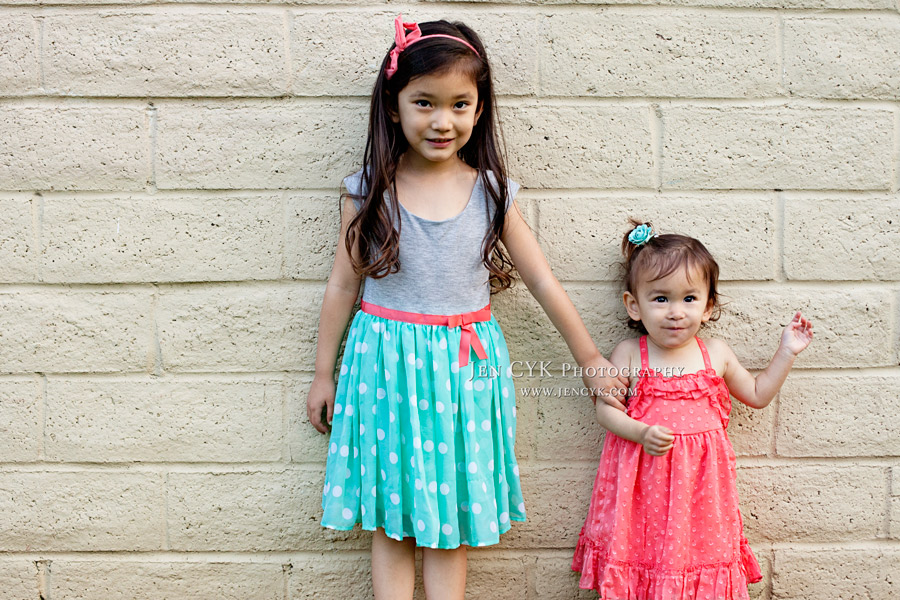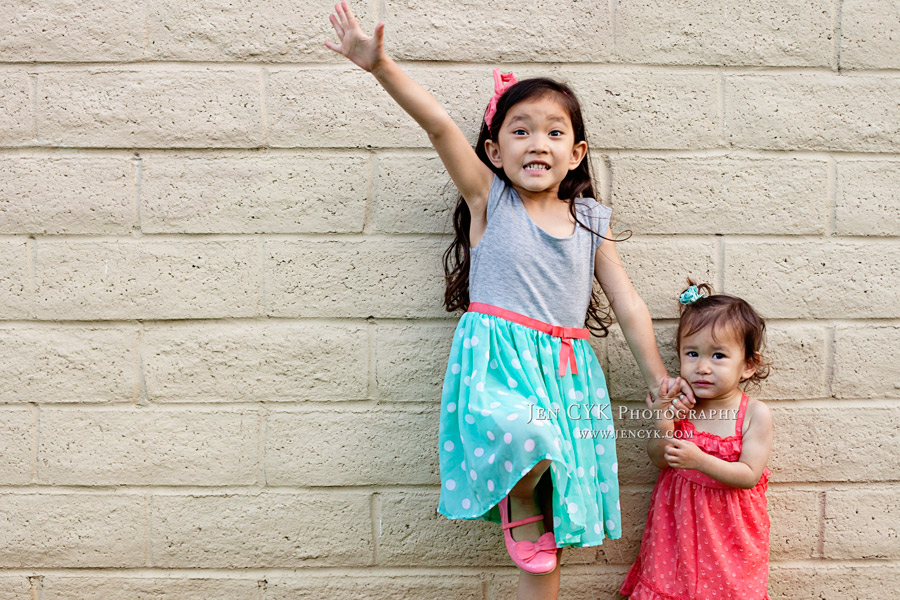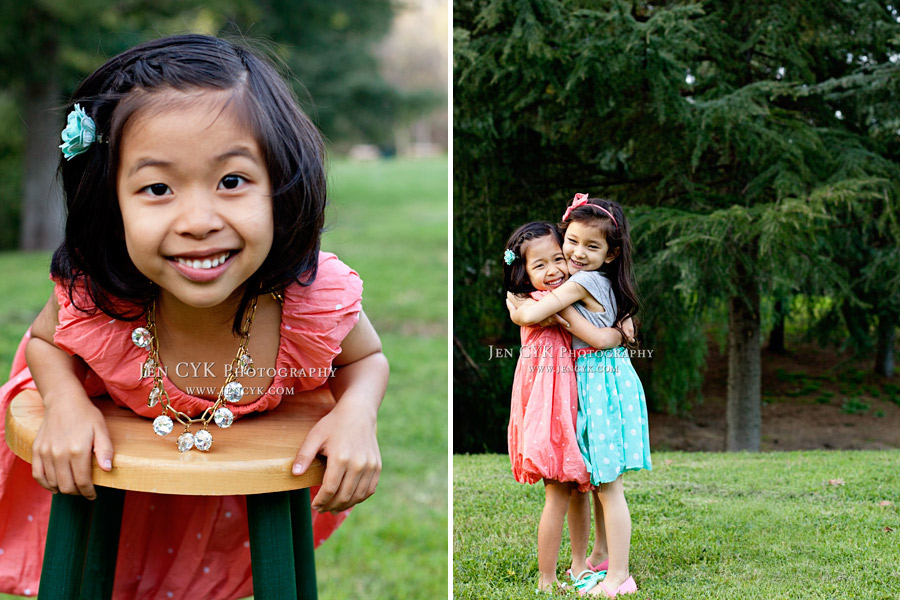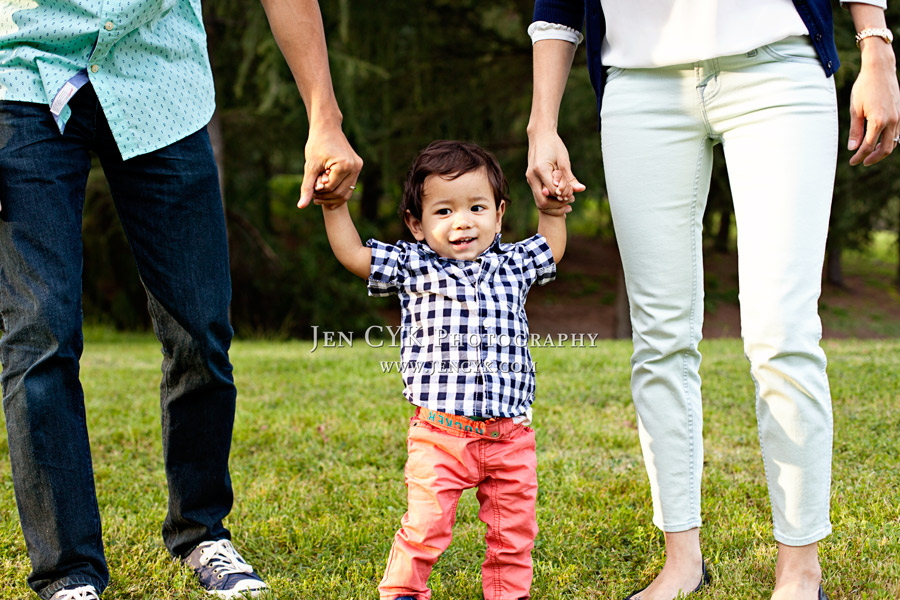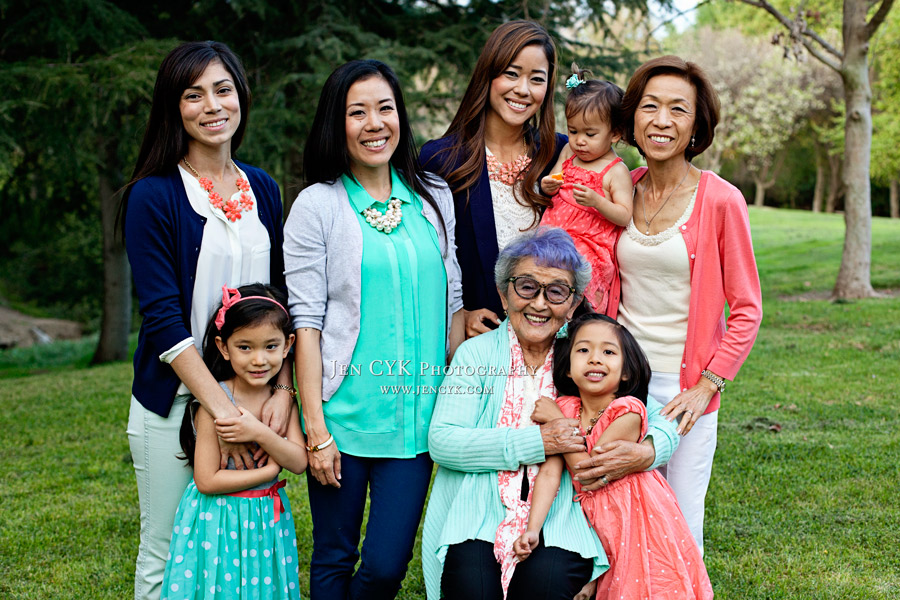 And after so many great pictures, please enjoy a fabulous picture #fail!