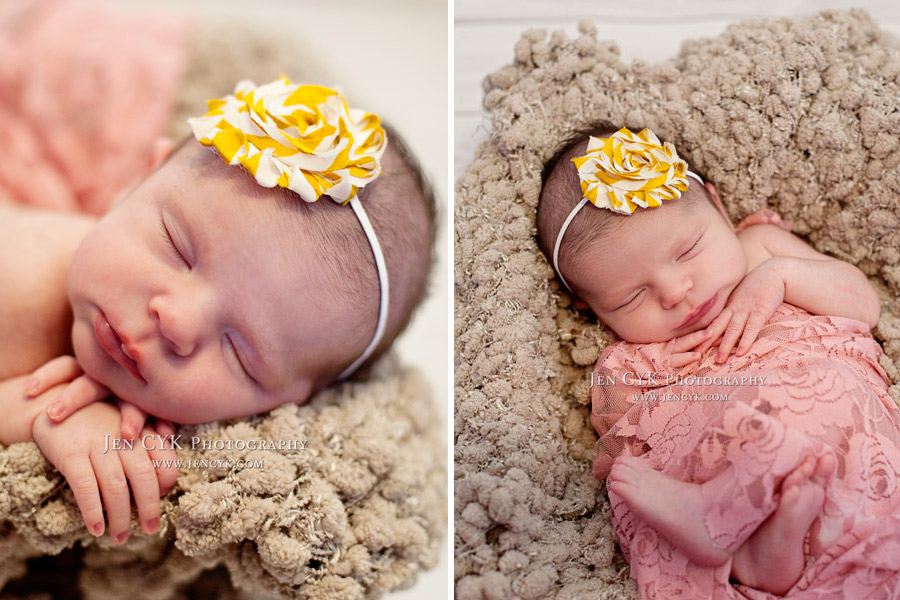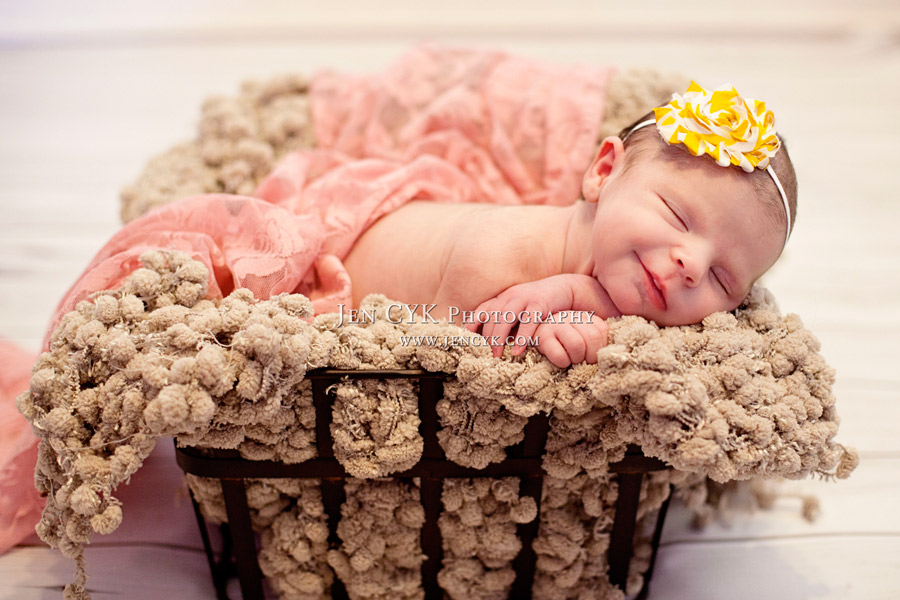 One of my bestess friends, Shannon, had her second baby. Her original baby is the cutest little ginger EVER, who everyone LOVES. When Shannon surprised us with the news that she was pregnant again, she was pretty convinced she was having another little guy. But deep down in her heart of hearts, she wanted a girl.
You see, Shannon likes to sing. And shop. And get pedis. And play dress up. And she likes tutus. While her son is a great kid, he just didn't quite fit that mold. And so it was confirmed, A GIRL!!!!! Shannon quickly began planning for a life full for fluffy girly things with this little girl. Pink room and all.
And so she arrived, three weeks early. Guess this kid is ahead of her time. She came out healthy and beauuuuuuuutiful!! And I love her. And I want to kiss her little tiny lips all day long! Of course. So here she is, Miss Mia!