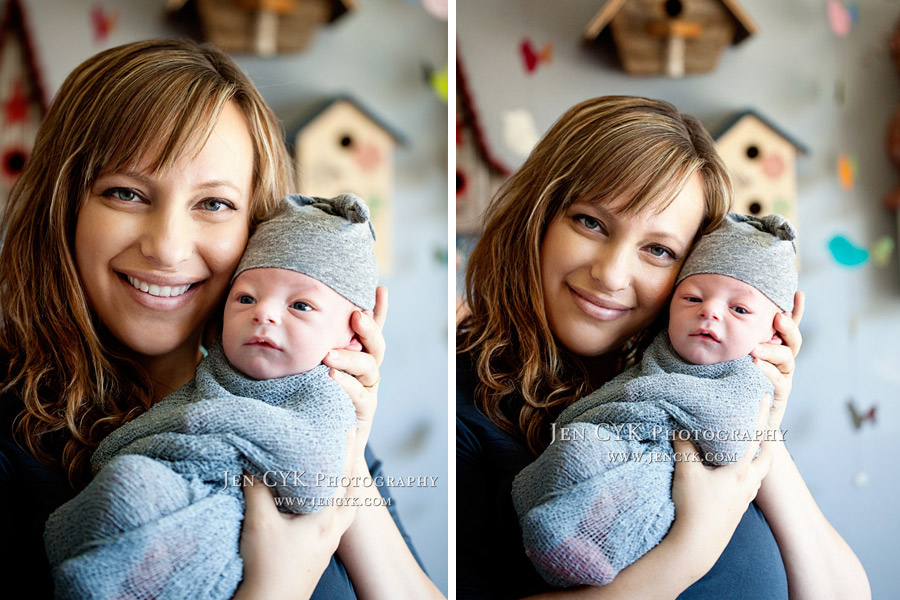 Remember that time my  bestie was pregnant? If you don't, you'll need to head over for a refresher course, HERE. NOW.
Okay, so now you remember. Good. Because she had the kid!!!! Lisa and Ryan welcomed this little guy a week later than planned. And let me tell you, it was true suspense waiting to find out if this kid was going to have a girl name, or a boy name. And obviously, everyone was elated to welcome a little guy.
He's everything these parents wanted. And more. So awesome to have a new little guy in my circle. Adore watching these kids grow, from birth to whatever the future holds. So now, please enjoy oogling over Mr. Nash! <3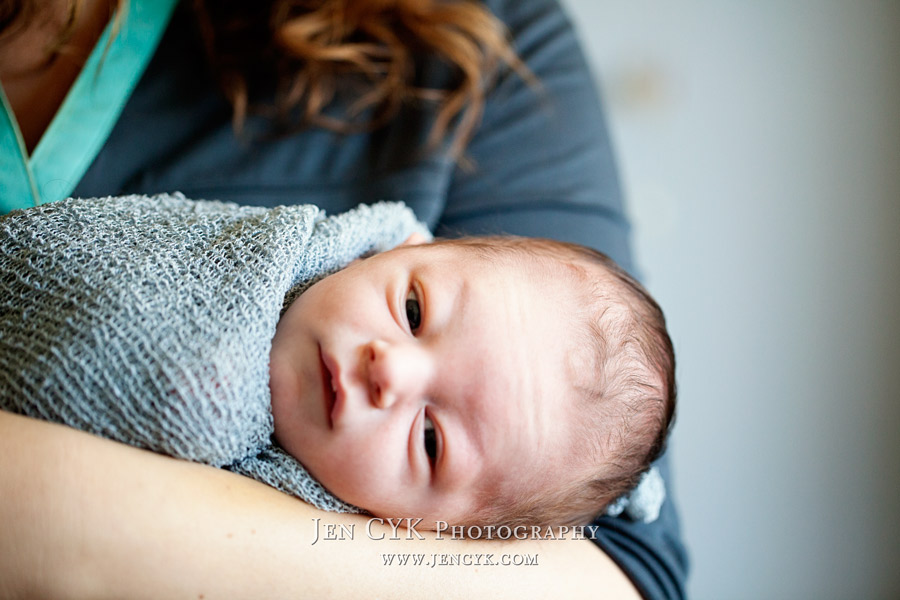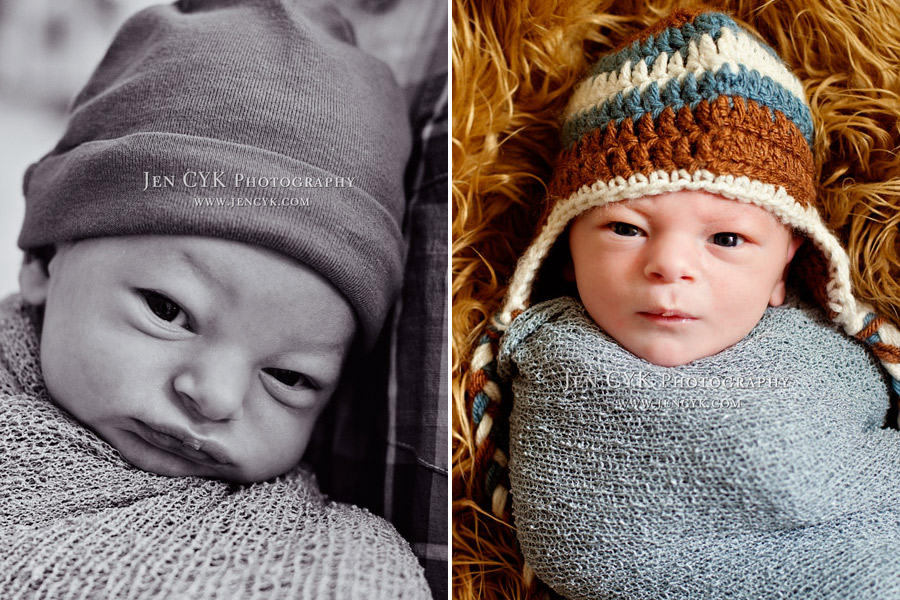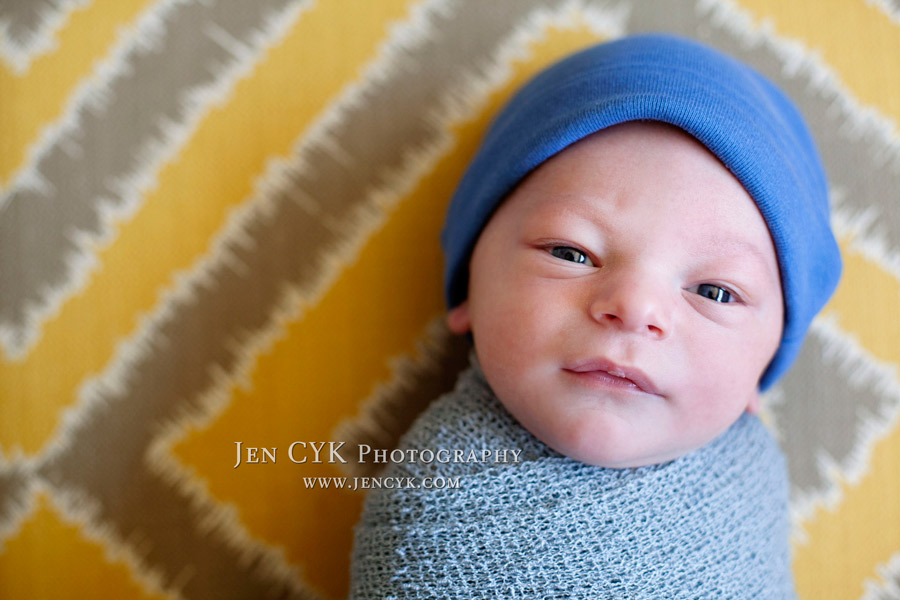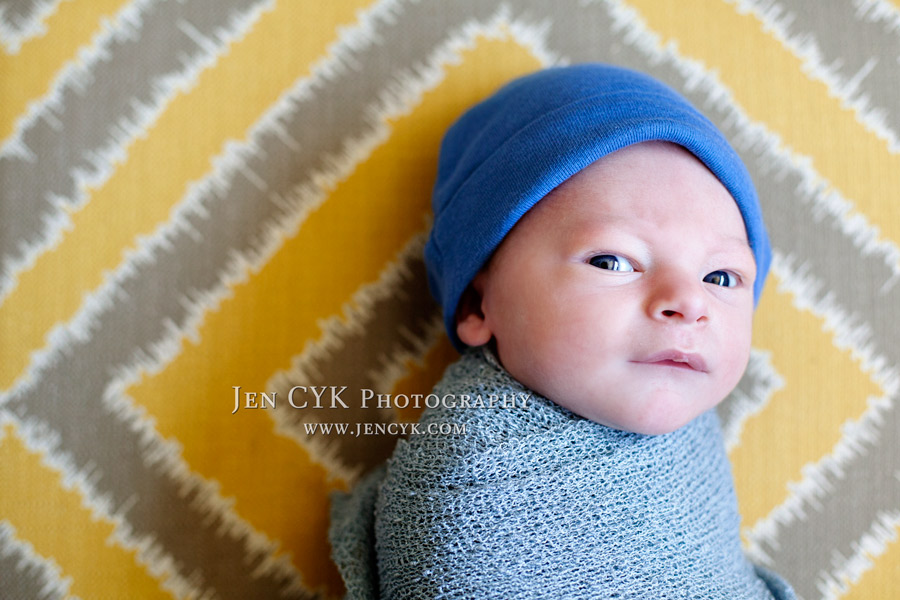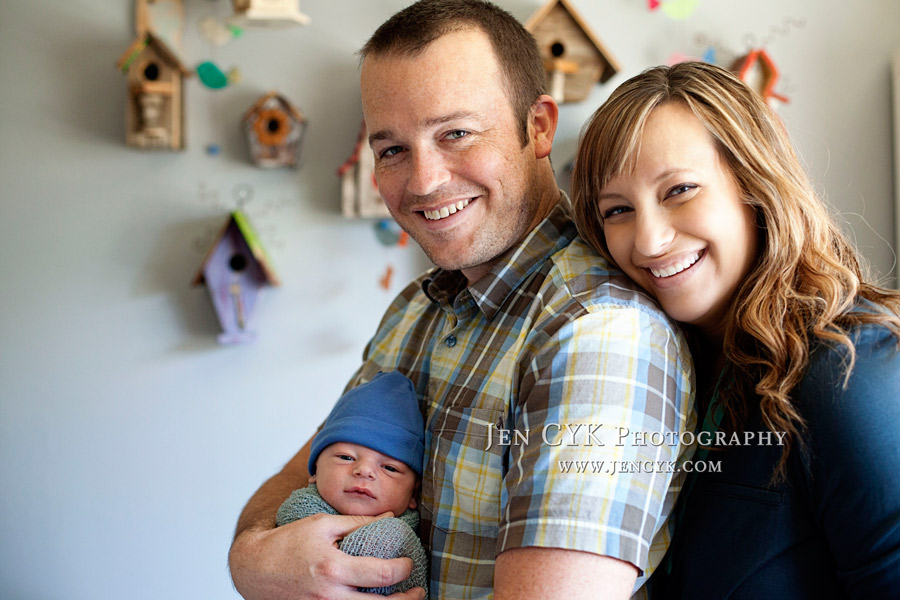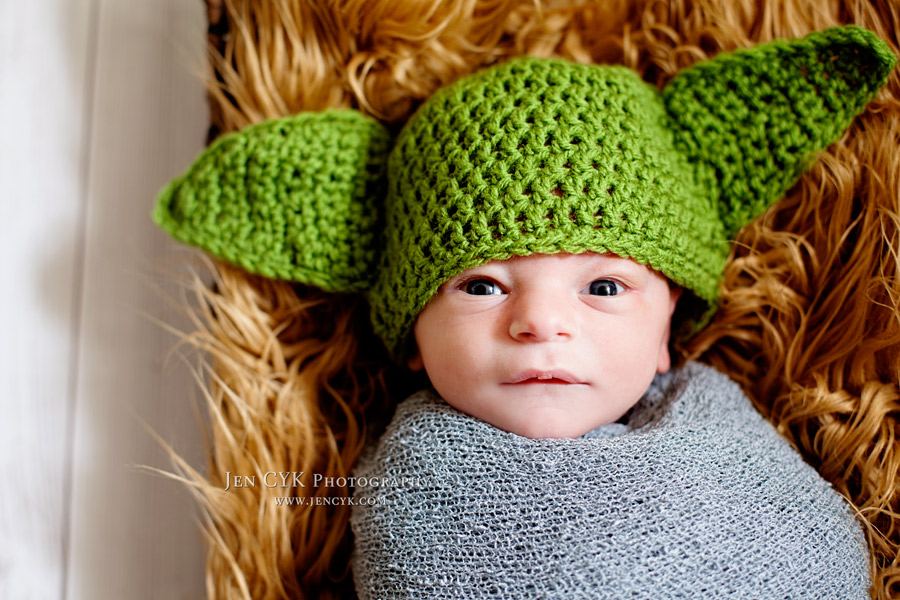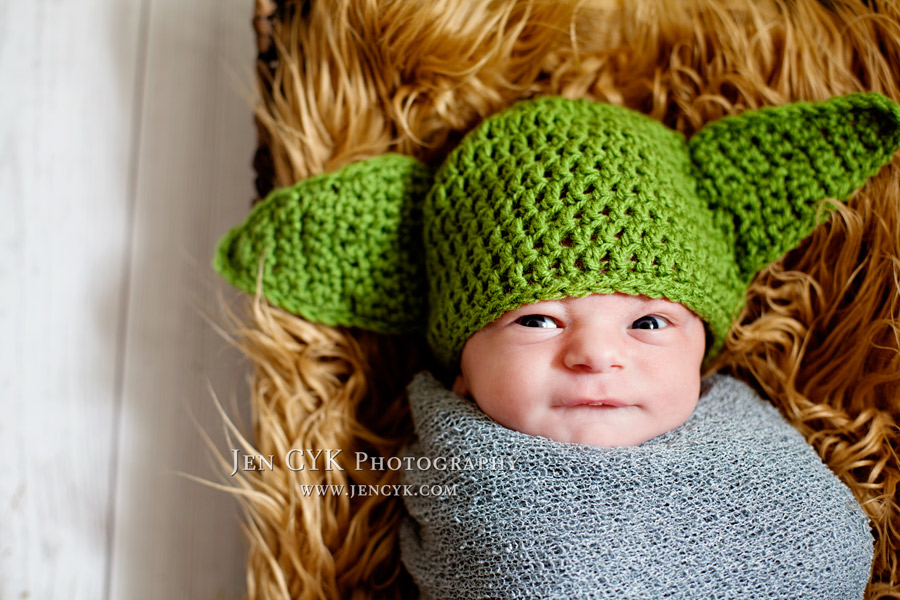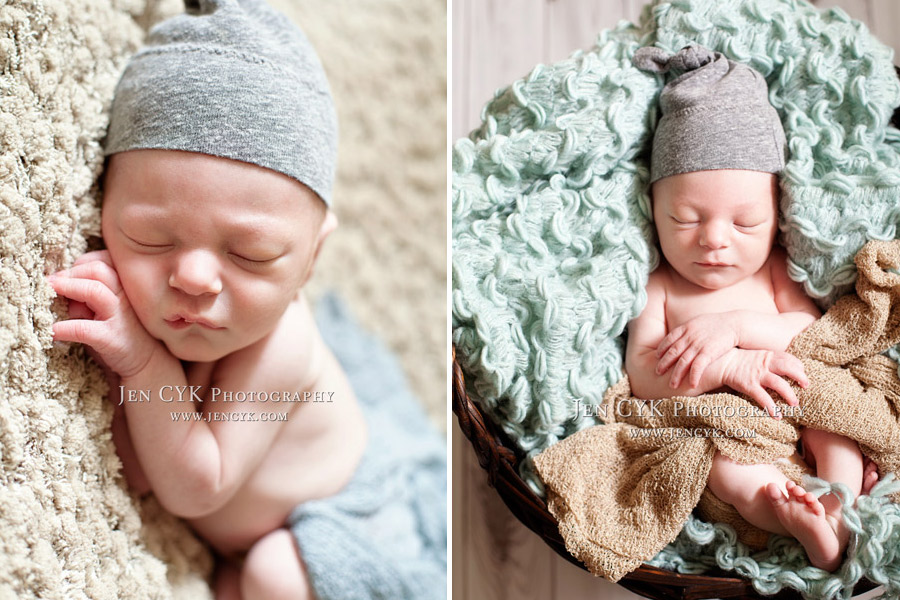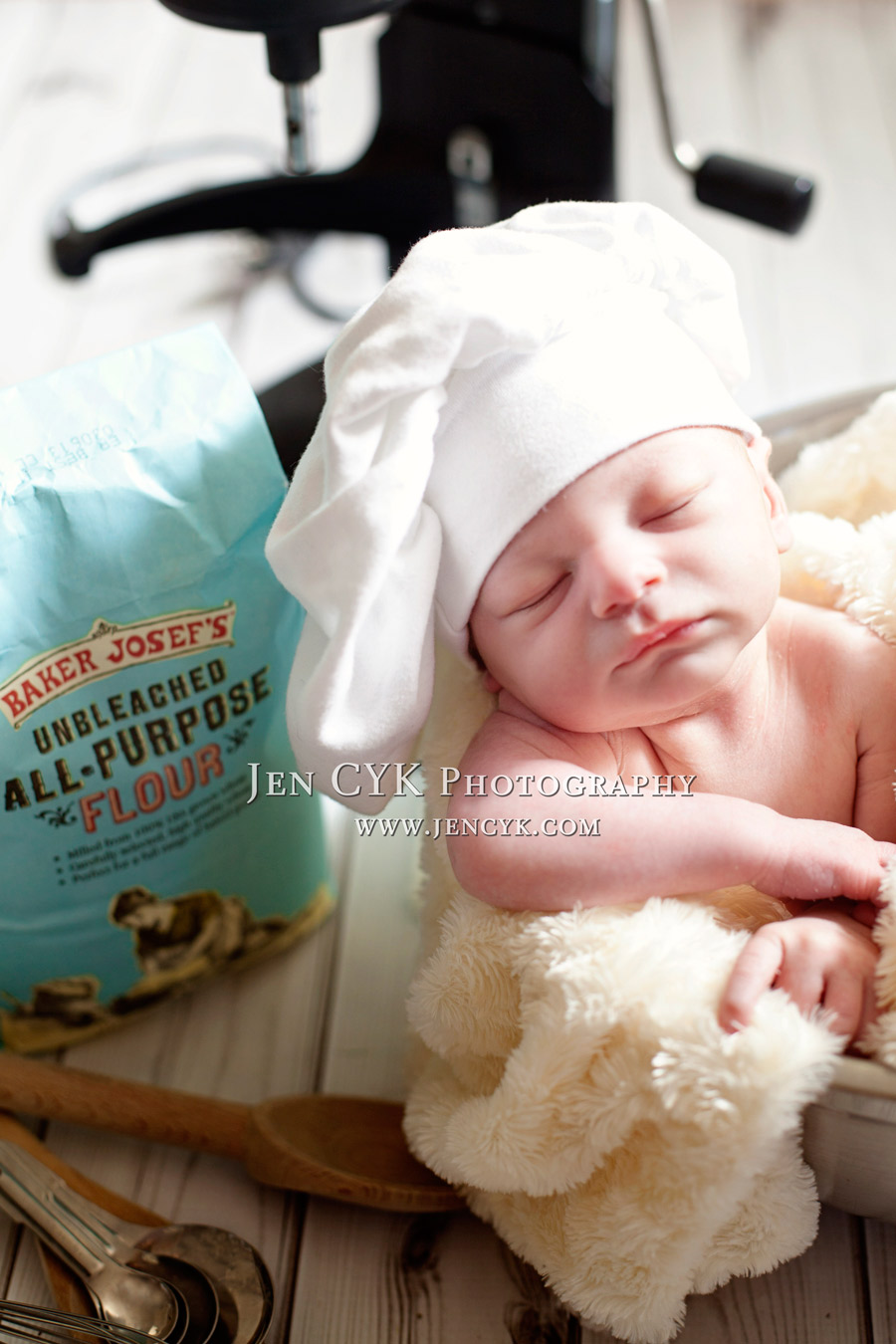 A little bonus, this kid had the CUTEST nursery EVER! So the fabulous blog, On To Baby, wanted to feature it. Check out the details to this cutest nursery, right here.