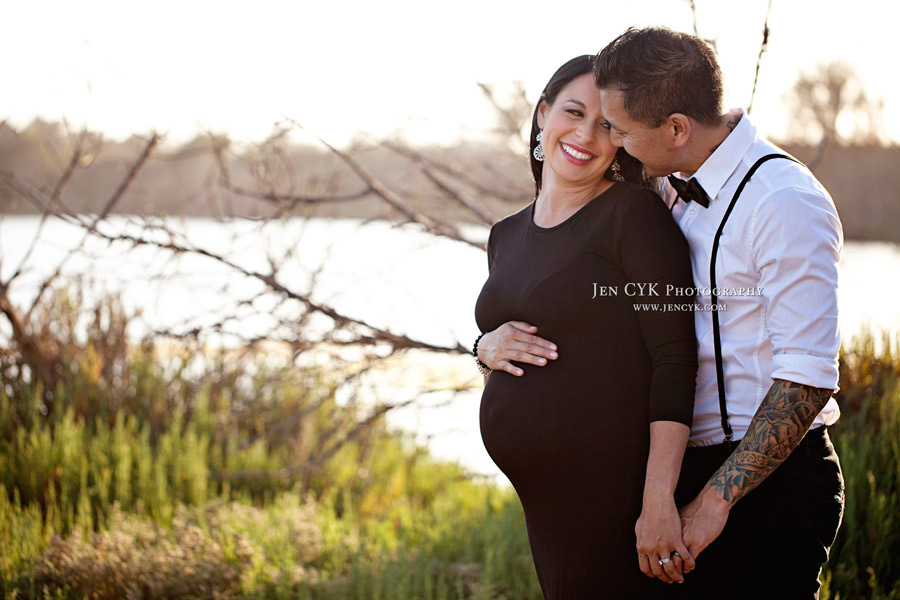 So you finally did it! You researched your favorite photographer, you scheduled your date, you picked out your perfect outfits. And you spent an afternoon at your session that created the goooooooorgeous pictures you'll soon have in your life forever. Your lovely photographer edited them beautifully, retouched them, and they are absolutely perfect in every way!
Your ordering session is done, you've chosen everything you're going to print, and all there is to do now, is wait! Then you get the email….EVERYTHING IS READY!! YAY!
Your canvases, your wood prints, your digitals, and it's all stunning like you dreamed of. You've hung everything in their perfect spots, you've created the best gallery EVER, now all that's left to do is share your pictures on Facebook and Instagram!
ETIQUETTE TIP #1: Never. Use. Filters!
Look, I know we all think filters are fun, and make our pretty pictures look awesome! And for some of our iPhone pictures, they absolutely help. But not the pictures we are meticulous to create.
Let me give you an example. Let's say you head over to Frosted (your my favorite cupcakery), and you buy one of their amazingly yummy cupcakes. You get home, but before you enjoy it, you bake it in the oven for 30 minutes. Wait, I'm confused. Didn't Frosted cook it for you already? I mean they wouldn't give you an uncooked cupcake, right? OF COURSE THEY WOULDN'T GIVE YOU AN UNCOOKED CUPCAKE!
Are we on the same page? The image you've purchased from me is already baked. I've spent a lot of time perfecting the recipe, and I deliver it to you completely finished. So if you put it up on Instagram, or Facebook, or in iPhoto, please don't add filters.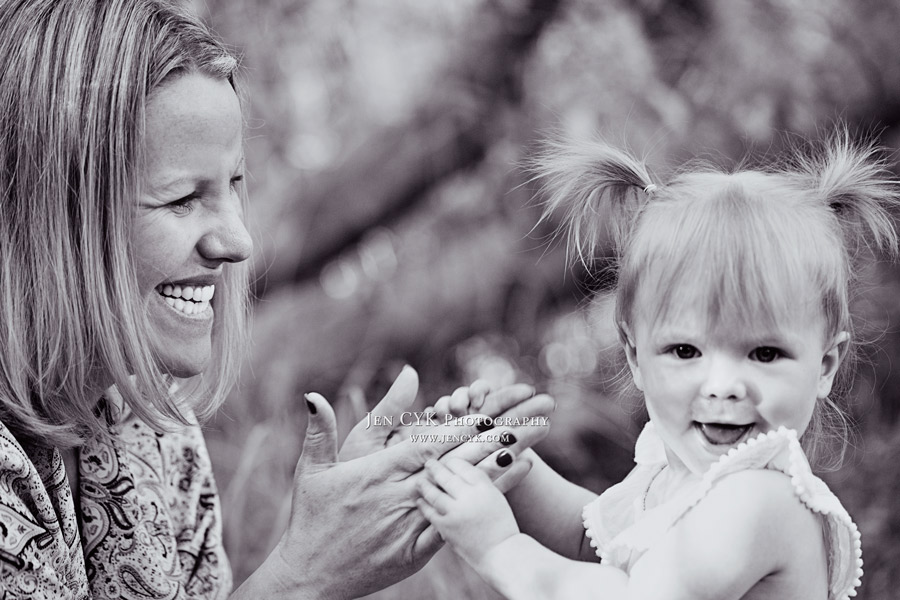 ETIQUETTE TIP #2: Give Your Photographer Credit
Sometimes when I take iPhone snapshots of my friends that they share on Facebook, they'll say "Photo credit to Jen H." That's super sweet, but you don't have to do that! However, when it comes to my professional pictures, you absolutely SHOULD do that.
If you purchased a painting, you'd want the artist's signature  on there. Since photographers don't sign your images, it's really polite (and flattering) to always recognize the photographer who created these pictures. The pictures we create for you are truly labor of love, and it makes us really happy that we get to share this with everyone!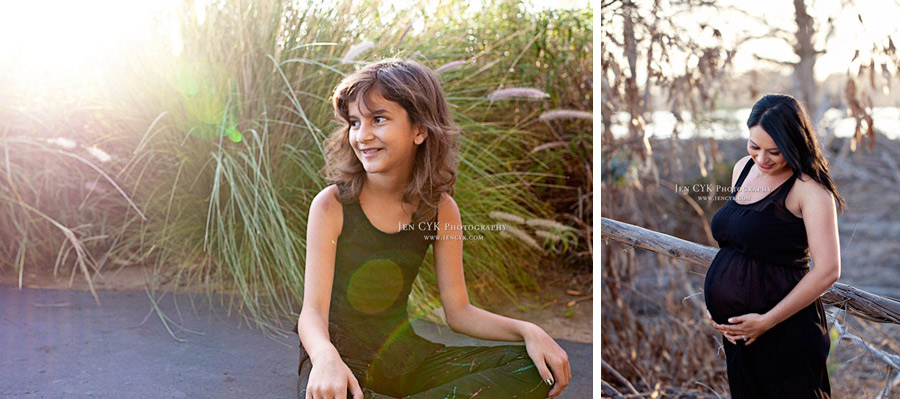 ETIQUETTE TIP #3: CHOOSE YOUR PRINTER WISELY
Let's say you buy this stunning Versace cashmere sweater. You wear it once, then you throw it in your washing machine with a load of towels. When you take it out, it's balled up with lint, a different size, a different color, and AWFUL! You're confused because you paid a hefty price for it, why wouldn't it hold up? Was it a poor quality sweater? Nope! You used a machine that was not made to care for your sweater like the proper sources could (hand washing, dry cleaners, etc.).
In the same fashion, when you take my professional images to places like Walmart, Target, Shutterfly, etc., their machines are not made to print the absolute best quality that these images are created to be. Those places are designed to print MASS quantity. They use cheaper inks, machines and papers, so they can give the consumer a cheap price. Which is fine for our iPhone pictures, but not for this investment you've chosen to make. You wind up with greens when a color is actually blue, and washed out images instead of the vibrant ones you chose me for.
I do the printing for you, and give you an opportunity to choose what you want to print. If you use a photographer that doesn't print for you, ask for some suggestions where you can get the best quality prints so your investment will remain true.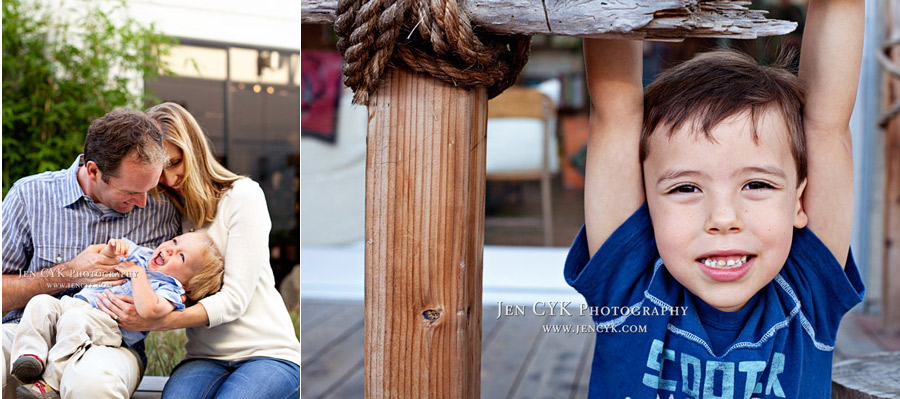 ETIQUETTE TIP #4: CONSULT WITH YOUR PHOTOGRAPHER BEFORE DISTRIBUTING IMAGES
Trust me, I know you have the cutest kid in the world. I took pictures of them, I saw it too! And I totally understand that you just want to share this beauty with the world. But before you do, run it by your photographer.
If you want to enter an image of your angel into a contest, make sure you're able to do this. Or before you sell your picture to "Cutest Kid That Ever Lived In All Of History" magazine, for their July cover, chat with your photographer to make sure that's allowed according to the terms of your contract.
One more illustration (because who doesn't like stories, ya know??!!). Let's say you bought a Van Gough painting. The next day, you turn around and sell it with your name as the artist. Wait, I'm confused, didn't Van Gough create that? Yes, yes he did. Just because you have the painting, doesn't mean it was created by you, so please be mindful of how you distribute it.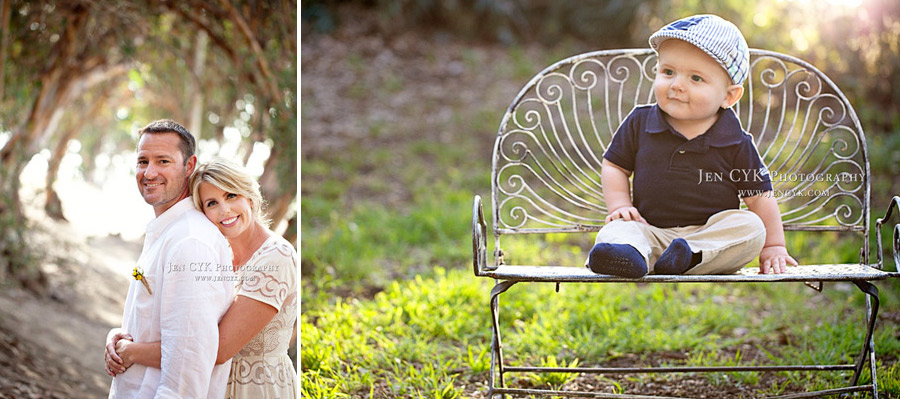 Thank you friends for taking the time to be educated about etiquette when it comes to professional pictures. At the end of the day, I want you to be so happy you could cry (and I'm not even making that up because people tell me all the time that they got super teary when they saw the pictures from our session). But I also want you to understand how you can be fair to me, the hard work, endless hours of learning, investments in equipment, and everything else that comes along with being a photographer.
Okay, now go share your gorgeous pictures on Facebook. No filters please. :)