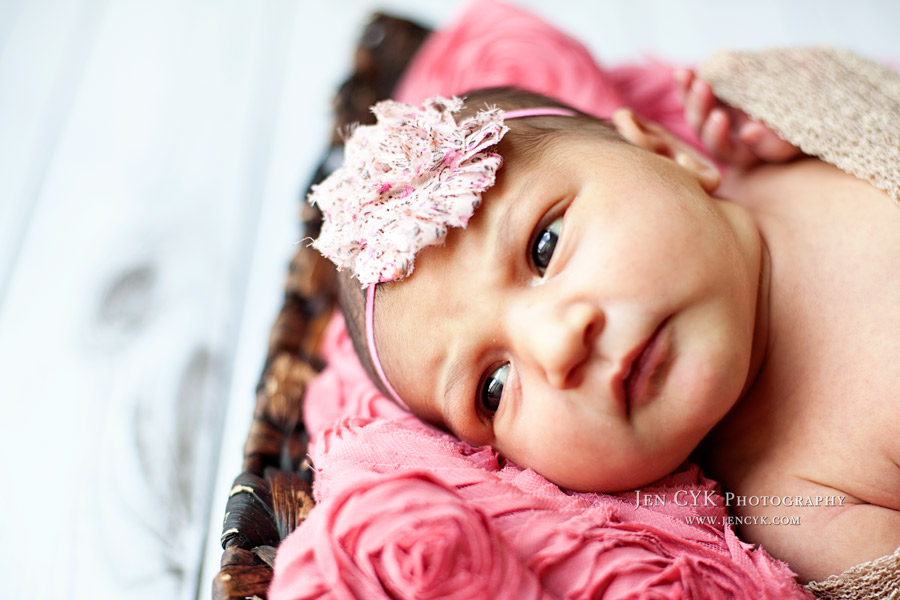 LITTLE GIRL NEWBORNS!!! So sweet!
Billie and Chris welcomed their little lady, and she's so loved from the first moment everyone laid eyes on her. I love how Billie and Chris are both naturals at this new parenting thing. They each had an ease through everything, and I love seeing new parents adapt so well. The day I met their new little, she was calm and alert, and exceptionally strong for a newbie. She preferred to keep her eyes open for our session, and I'm good with that.
So here she his, the newest part of a really sweet family that I love. Loved meeting her from birth, and look forward to watching her grow (and I have a feeling, there will be lots more pictures to come). Yay!