A little story for you…
I was at the Santa Ana Courthouse last week waiting for my bride and groom, and saw these two kids waiting for their name to be called to get married. They looked super happy, but no one was with them. I asked if they had a photographer, they didn't. So I told them to pose for a couple pictures. Because I can't imagine not having one genuine picture on your wedding day. Don't know their names, don't know their story. But may they live happily ever after…. (and I did get her email so I could send her this).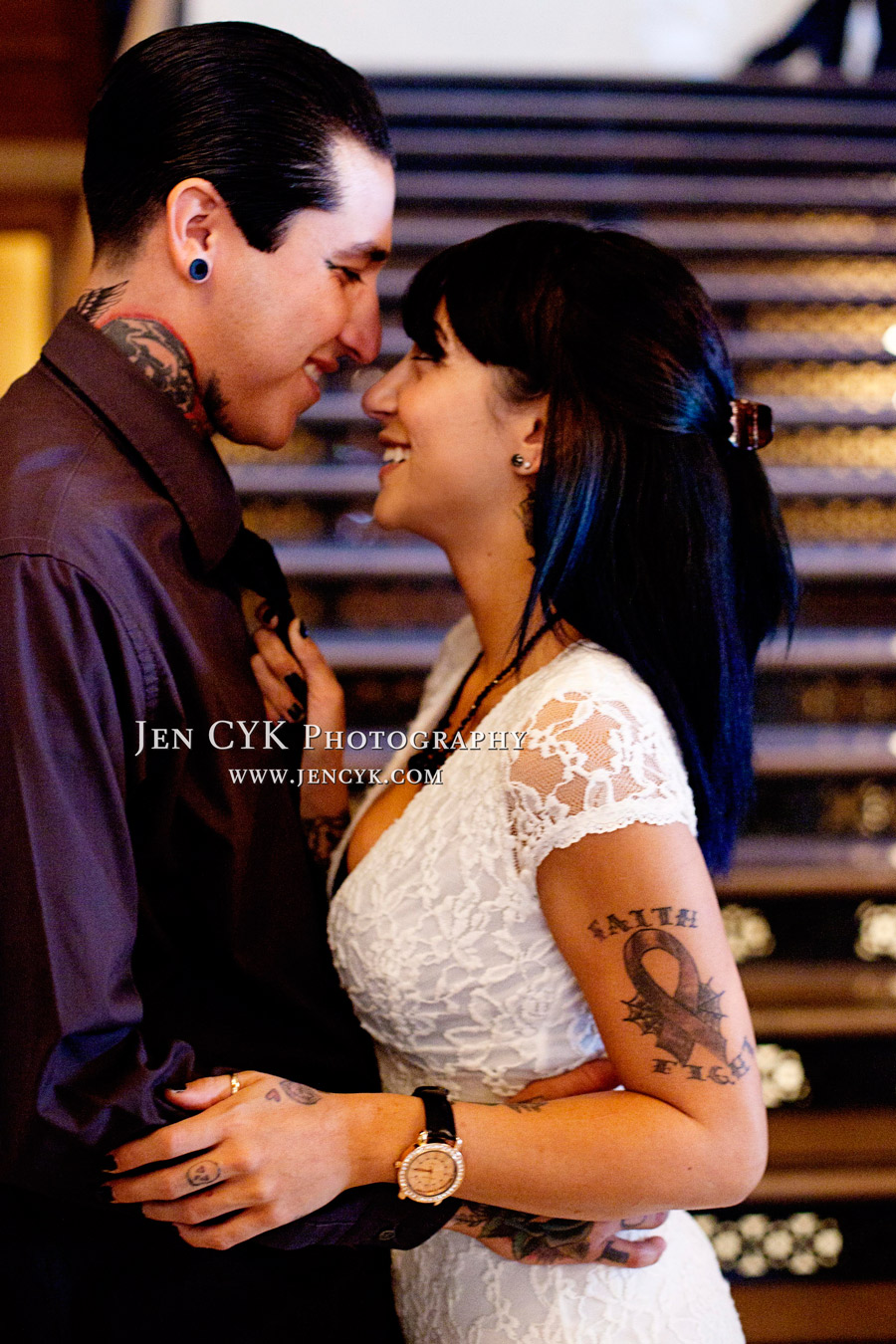 No matter how they come, I love Santa Ana Courthouse weddings so much. Check out one of my favorites here!