I believe that we all need a few extra bits of hope some days. And true stories of hope. Stories of hope from the people around us, in our circles, that we know in real life. People that are doing the right thing. This family was not looking for any sort of accolades or kudos for what they do, but I believe what they're doing deserves exactly that, so I wanted to share it. Here is their story.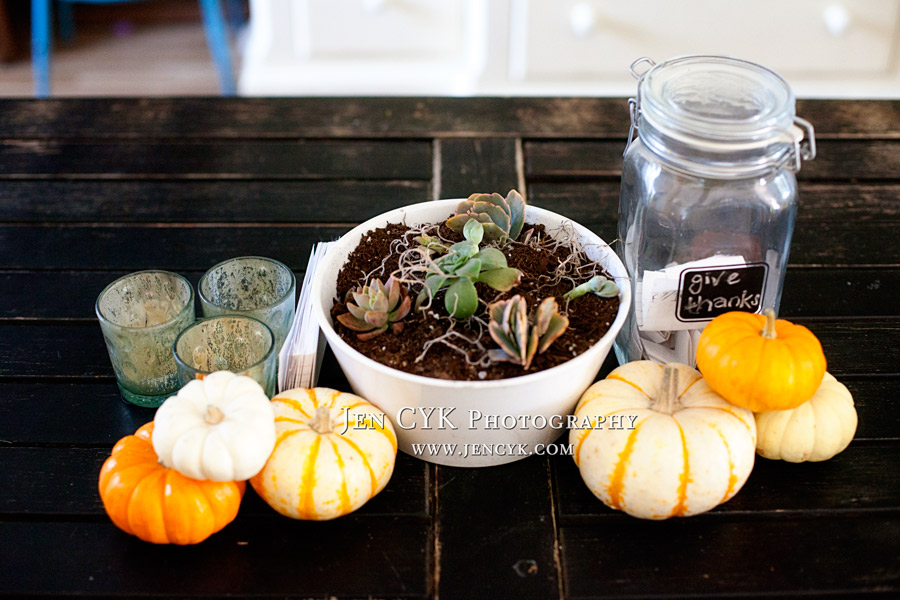 ****
Your phone rings late one evening. It's your foster care agency calling to tell you they need you. You've literally just completed all of your training, and have just barely become certified to be a foster parent. But there are kids out there that need you. Tonight.
"There's a sibling set of three little girls who are 2, 3 and 5. We've checked all of Los Angeles and Orange County, and no one is willing to take them. If you don't take them, they'll have to be split up. Not to put any pressure on you…" your social worker tells you.
And that's how the story began for the Brown family. Actually, their story began long before this.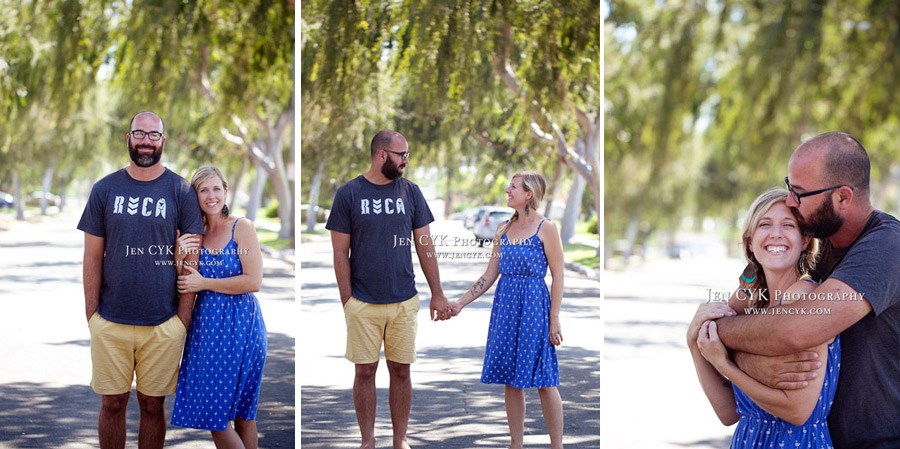 Adulthood came ahead of schedule for Jake and Noelle. They were married by eighteen and had their first daughter Mackenzie. Two years later, their son Blake was a welcome surprise. Sixteen years later, they were starting to feel like empty nesters. Empty nesters at 34 years old. CAN YOU IMAGINE??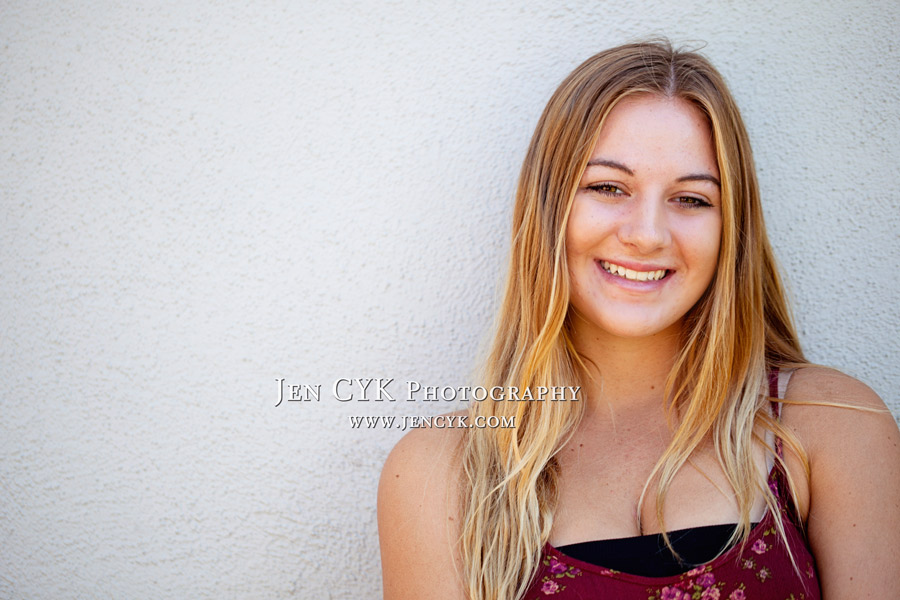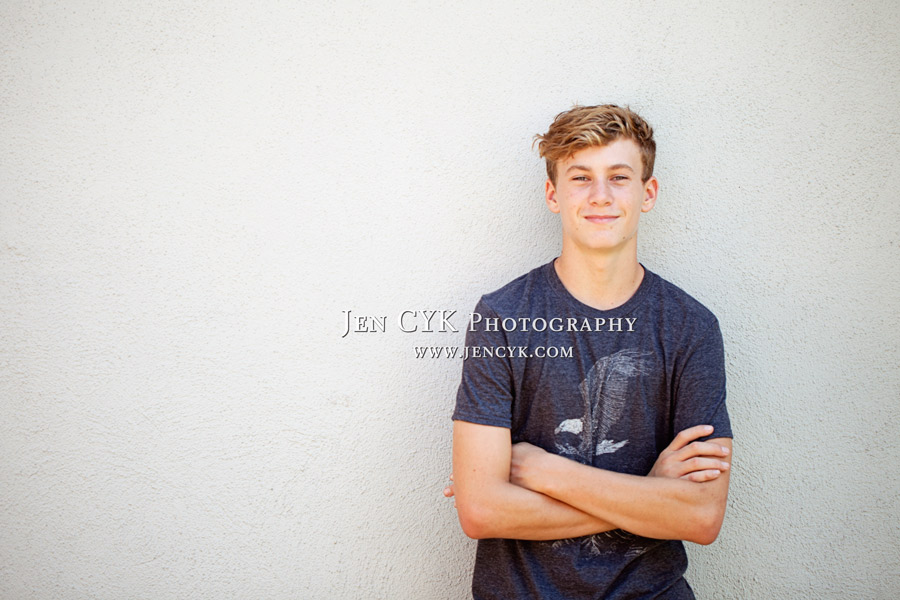 Let's take a minute to recognize the testimony of their sixteen year marriage. Because marriage…is…hard. Stop for a moment and imagine getting married when YOU were 18. As I paint that picture in my head, it's clear that any marriage I would have had at that age…well, it wouldn't be as pretty as Noelle and Jake's marriage is today.
Their two babies are in high school, so they started making plans for what to do with their soon to be freedom. Noelle started with little things like hand-writing full length recipes on recipe cards. Because she had plenty of time on her hands.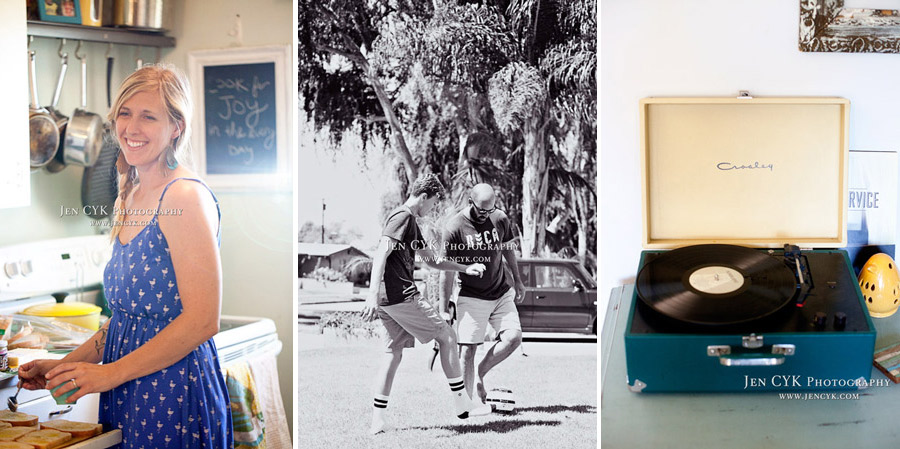 Imagine having two grown children who are almost ready to leave the nest. You've served and given back in other ways, and people you know keep mentioning that you should consider being a foster parent. But you initially think it's not for you. You may think to yourself that your house isn't big enough, you probably can't afford it, adoption is probably a better option, and lots of other reasons why it wouldn't work. But you finally decide to move forward.
"Welp, if we're it, then bring them over," Jake tells their foster agency, not stopping to consider that they haven't cared for little ones in years. They have no crib, no bottles, no clothes for little girls this age. Noelle rushes out to Target to get the essentials. And an hour later, they are suddenly a family of SEVEN.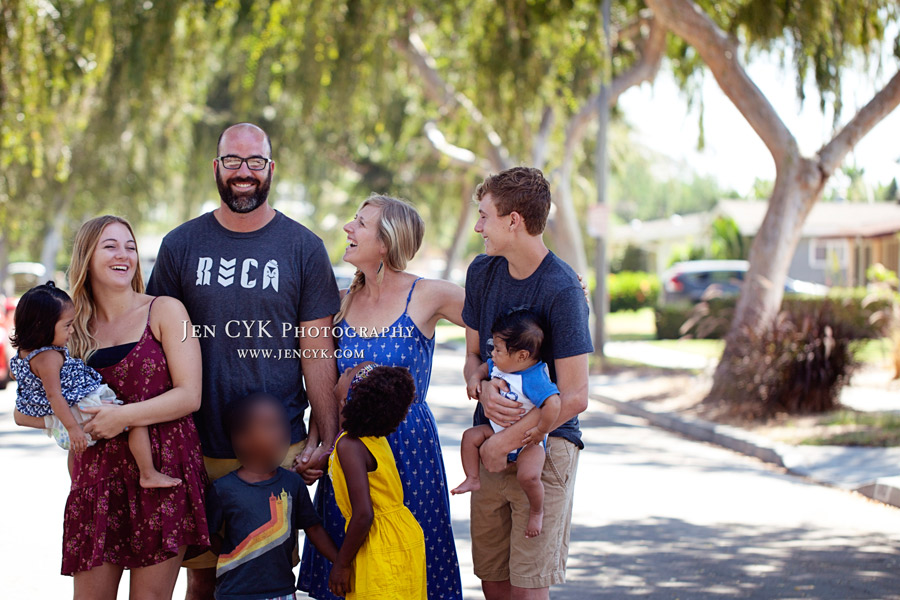 Overnight, their lives have changed. Their routines have to be adjusted, and their spare time is non-existent. But with each day that passes, they begin to fall for these girls more and more. And almost immediately, they are completely in love with these three children like they were theirs from the beginning.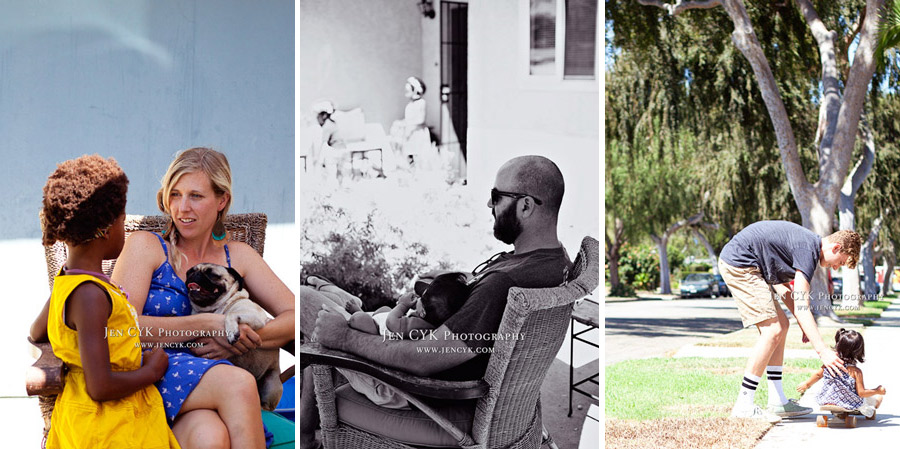 Months pass, and the call comes. The call that some may dread, and some may smile about. "They're being reunited with their mother," the agency tells them. While Jake and Noelle absolutely want what's best for these three, their hearts break with the reality that they will no longer be a part of their family anymore.
The day arrives when the foster agency will pick them up and take them back to their biological mom. Jake's stomach is in knots all day. Each time Noelle think of them leaving, tears well up in her eyes. The thought of waking up tomorrow in a home that is emptier by three little girls makes both parents want to curl up in a ball and cry. But this is part of the process. They knew this going in, but didn't imagine it would be so hard.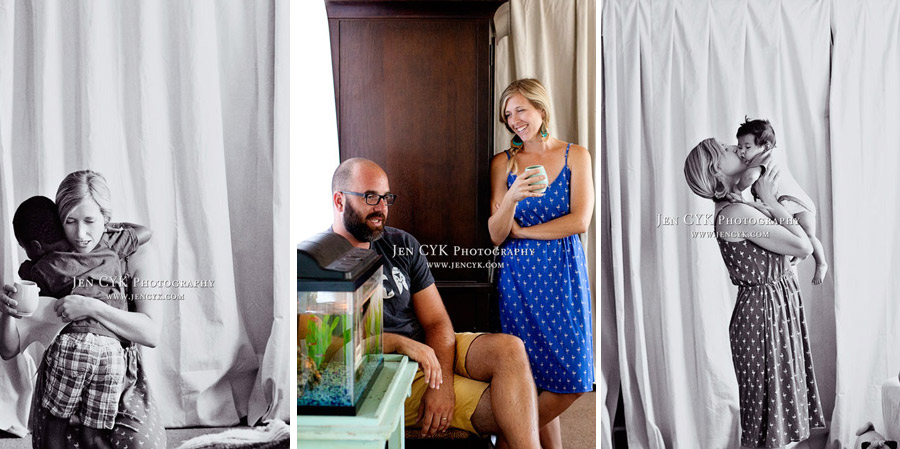 The social worker arrives at their door. Mackenzie is crying tears of genuine heartbreak. She asks her dad why it's so hard. There are no words. As the three little girls head back to their biological mother, the original four come together to support one another. They grieve the loss of the little precious girls that changed the outlook of their lives. As much pain as they are experiencing together, it strengthens their bond that much more. This devastating moment is also a moment of love and hope that will never be forgotten.
Maybe we'll take a break from fostering, they tell themselves. A few months, a year, who knows? We'll see what happens. But a week later, their agency calls. And they're at it again.
Here we are today. September of 2014. Jake, Noelle, Mackenzie and Blake. Three dogs. A cat. And four foster children in their cozy home. One giant family. This family isn't your typical family picture. This family has different backgrounds, different ethnicities, different stories. But those things don't matter. Jake, Noelle, Mackenzie and Blake fell in love with all four of these children as soon as they welcomed them into their home.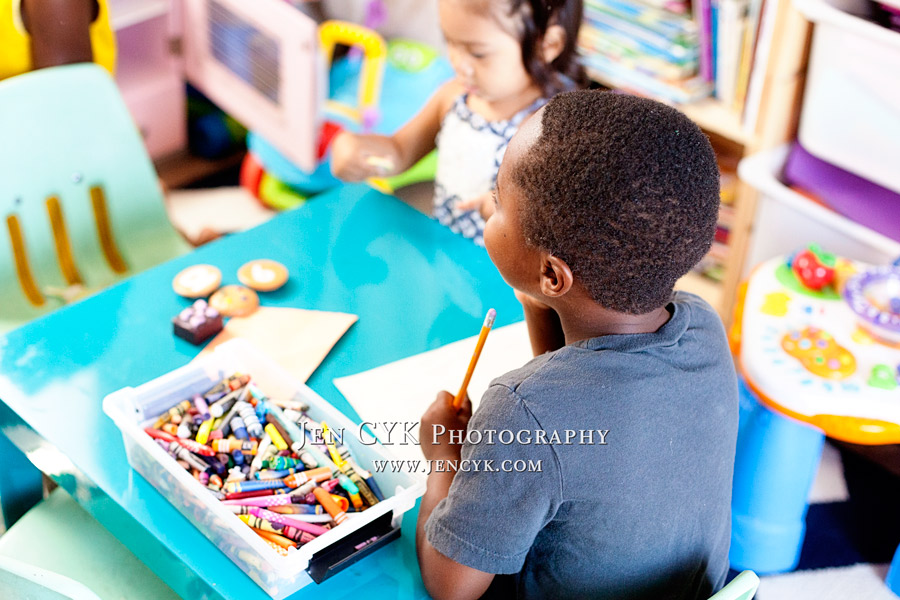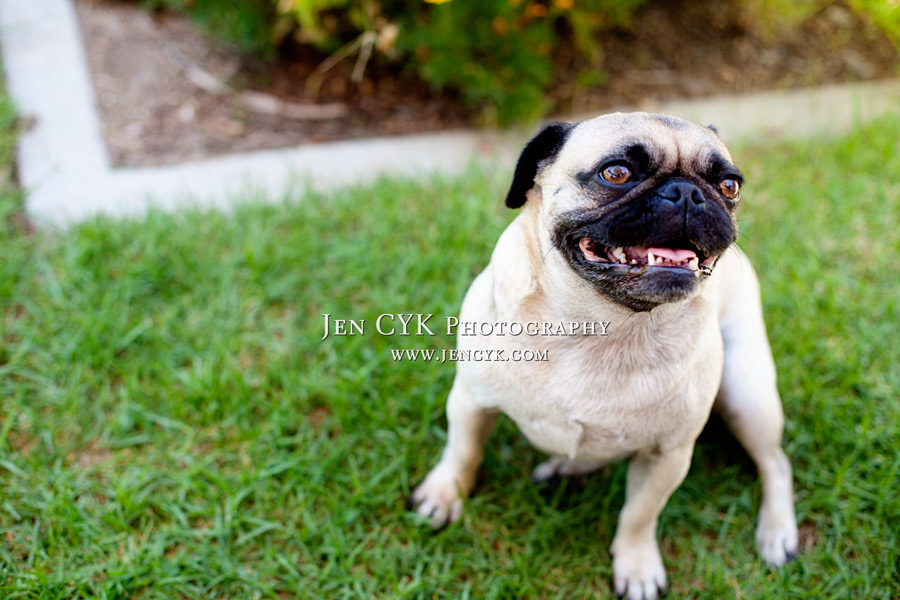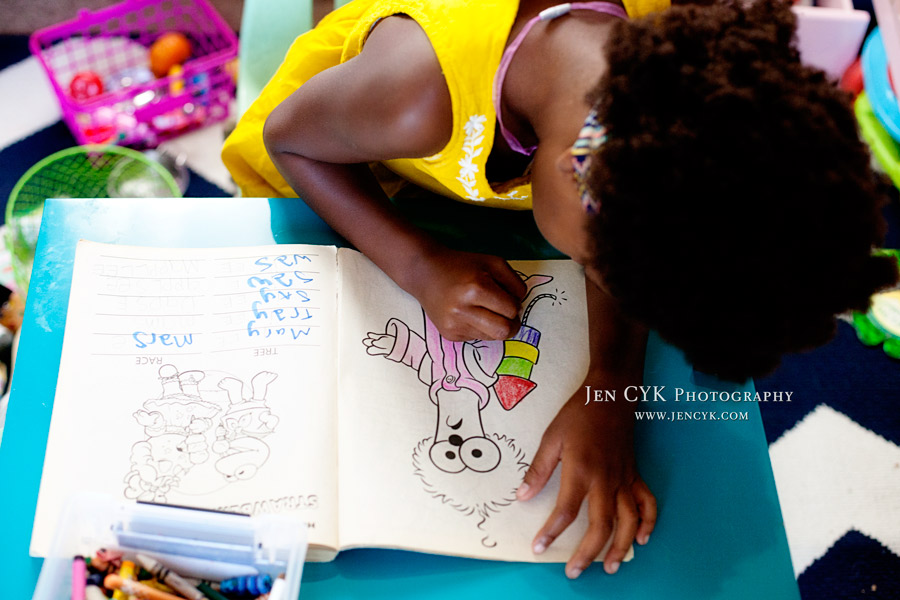 The Brown family hopes to have these four children in their home forever. While they won't know if this will become a reality for at least a year, they plan to adopt all of them. They plan to adjust their lives forever so they can continue to love these little ones that deserve to be loved.
It takes some seriously incredible people to step up and make this happen. Horror stories of terrible foster parents are out there, and are sadly true in some instances. People sometimes foster for money, and let's be honest, it's very little money, especially here in California.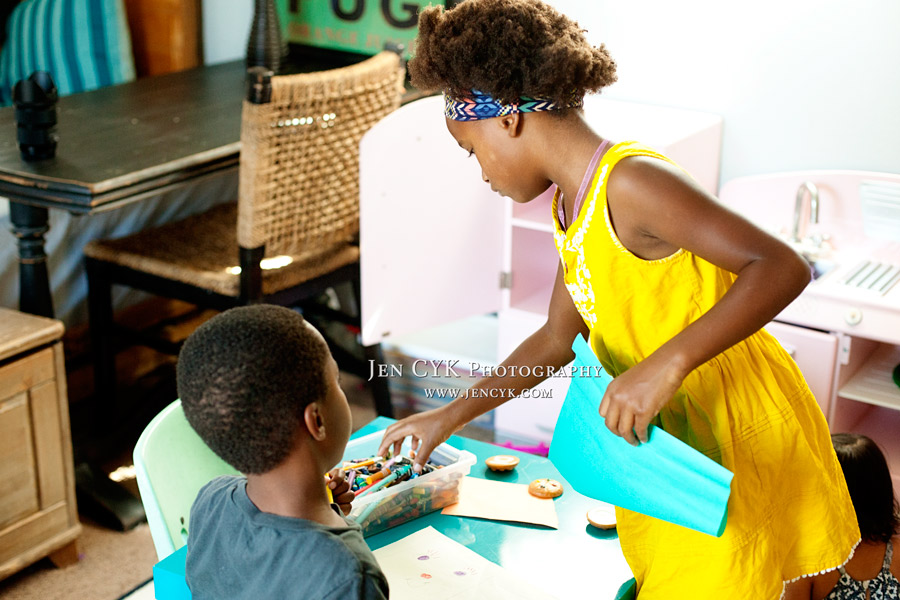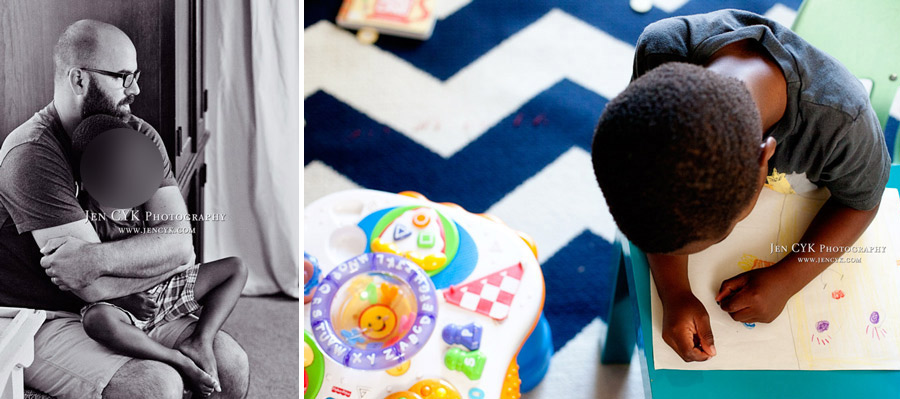 But there are good people with good hearts that do this for the right reasons with truly the best intentions. Jake, Noelle, Mackenzie and Blake are those people. They have come together to support each other in giving stability, love, hope, and an amazing future to little ones that have been placed in their path. The busyness and chaos of daily life is outweighed by the love that these four little ones have brought into their home. And to the Brown family, that is absolutely worth it.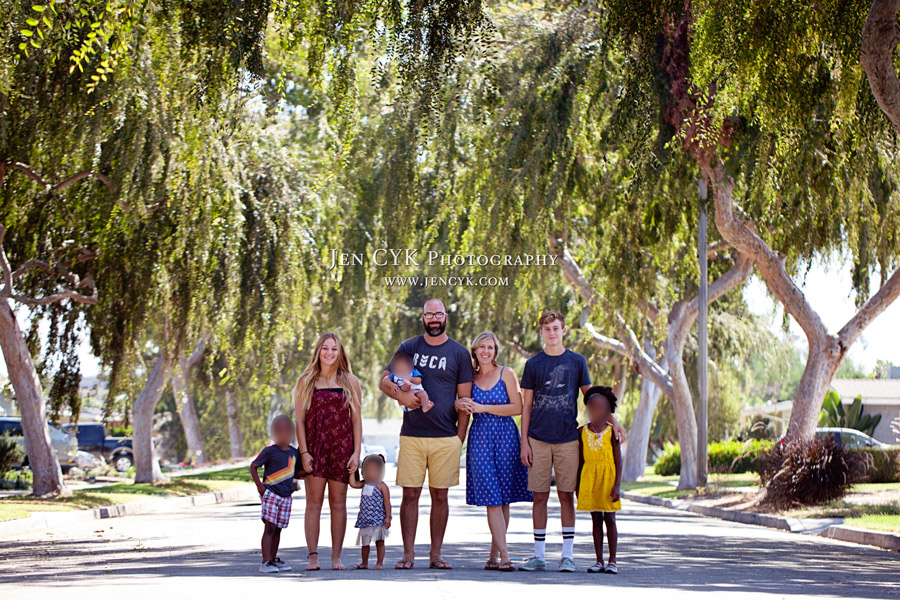 Each of us has been blessed with a gift. What is yours? How will you use it? Will you rise to the occasion and be who you were meant to be? May this story of people just like you and I inspire each of us to follow our individual calling. There are people out there that need you right now. May YOU be that extra bit of hope that someone needs today.
If you would like to learn more about becoming a foster parent, please visit Home Forever for some awesome information!
*Faces have been blurred to protect these children's privacy. Thank you for your understanding!