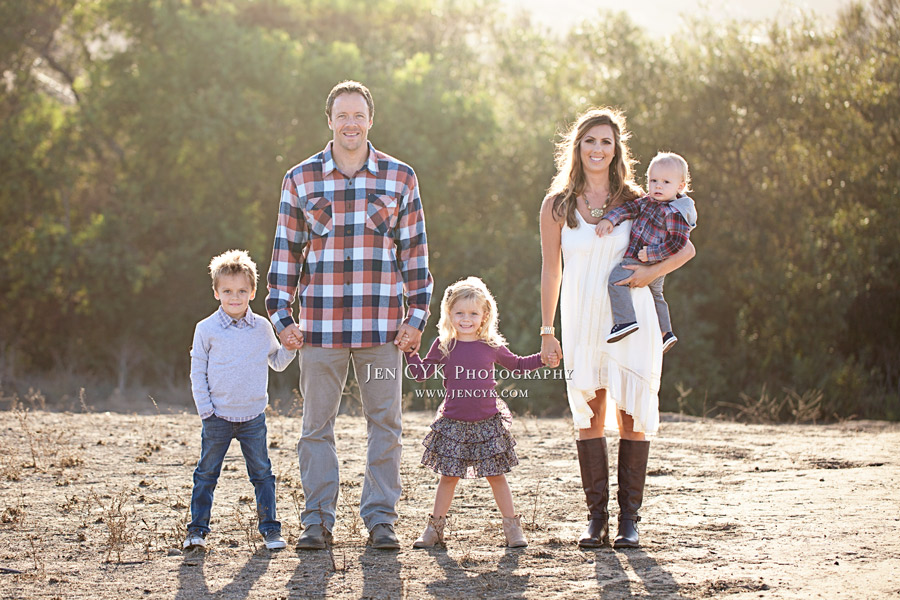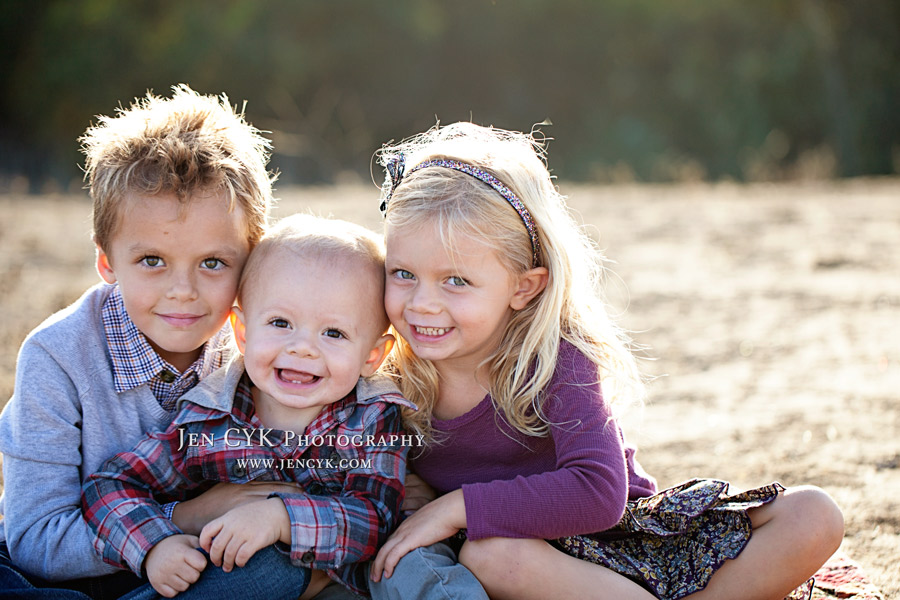 Angie is one of those mamas that LOVES and appreciates gorgeous pictures of her family. They mean a lot to her. And her family knows this, and they know how to bring it. :)
Angie, Jerry, and their three well dressed babies made the trek from San Diego to Orange County to see me. Which I so apprecaite. And even more than the drive, the efforts it takes to pull together a day of cute outfits and calm spirits. And they made it happen.
These kids, these gorgeous kids. So happy and sweet. Loved spending time with this family to see how they interact and love each other, so we could capture it forever!