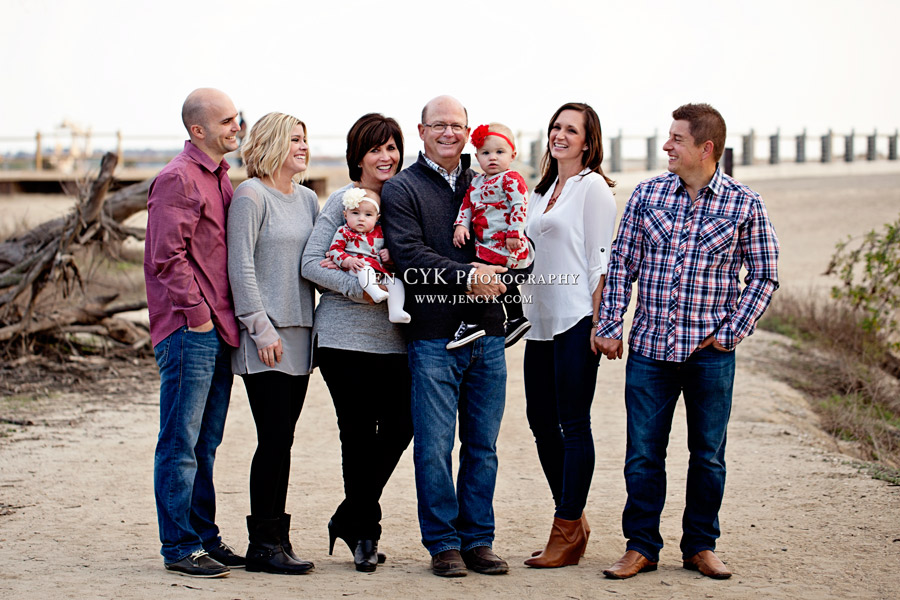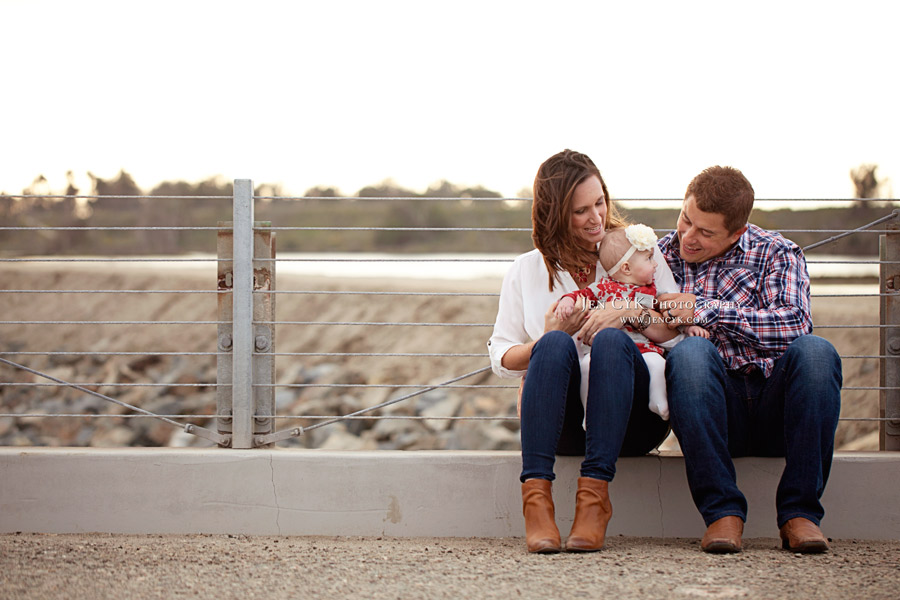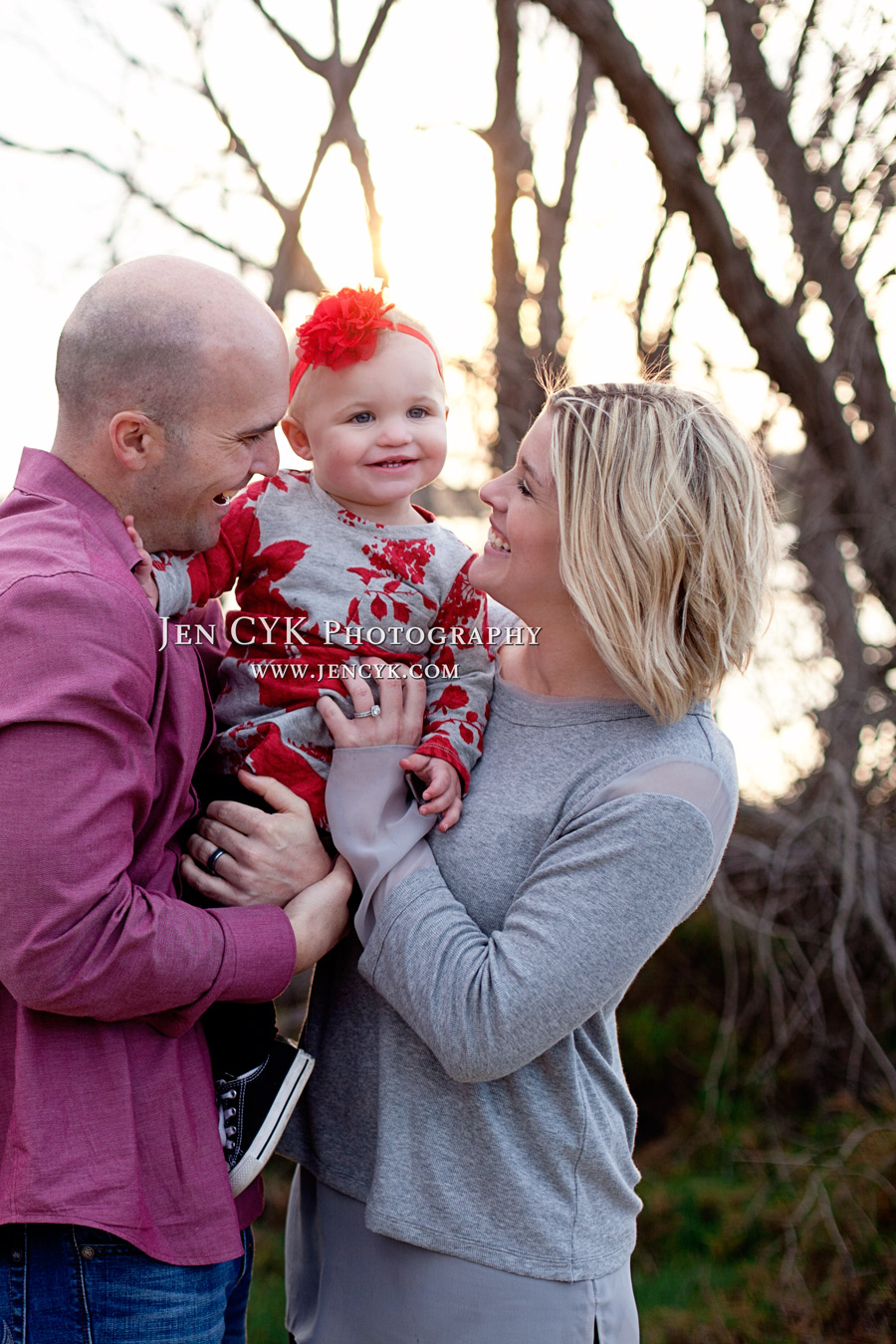 Remember when Erin & Andrew had the CUTEST NEWBORN EVER? And also one of my most FAVORITE newborn family pictures ever? Okay so that was six months ago, and they came back with Erin's whole family this time! The perfect Christmas gift to her lovely mama, who is such a sweet lady.
I'm also told that Erin's parents are high school sweethearts! Ahhhhhh how sweet is that? So now these high school sweethearts have a growing family, complete with these two grandbabies that are the best! So they needed pictures of everyone, together. And her kids made it happen, so these smiling faces can hang on the walls of their home, forever!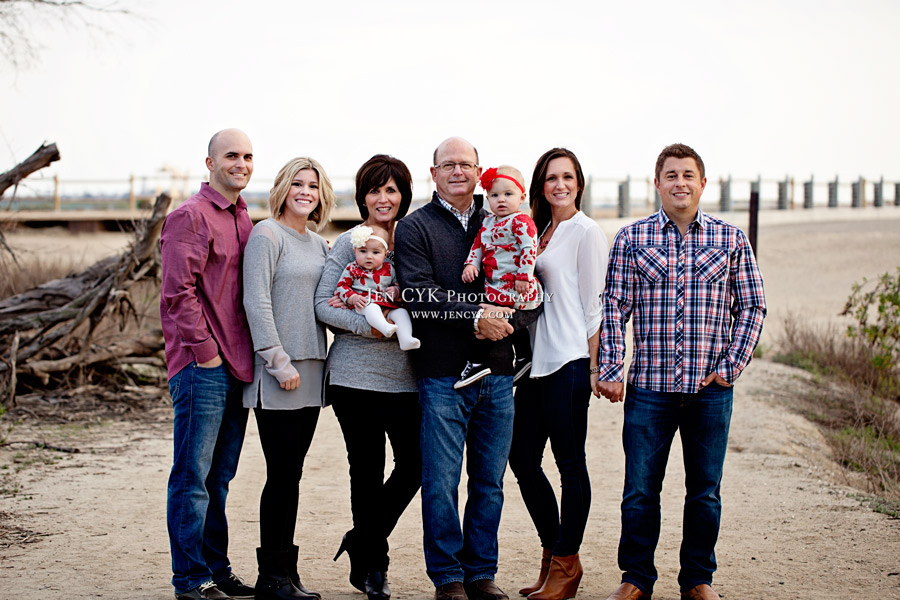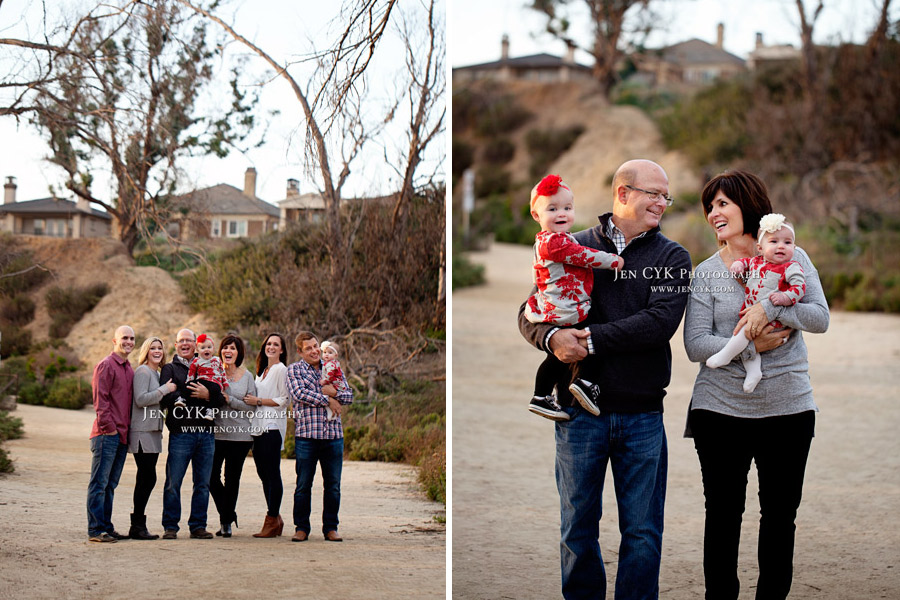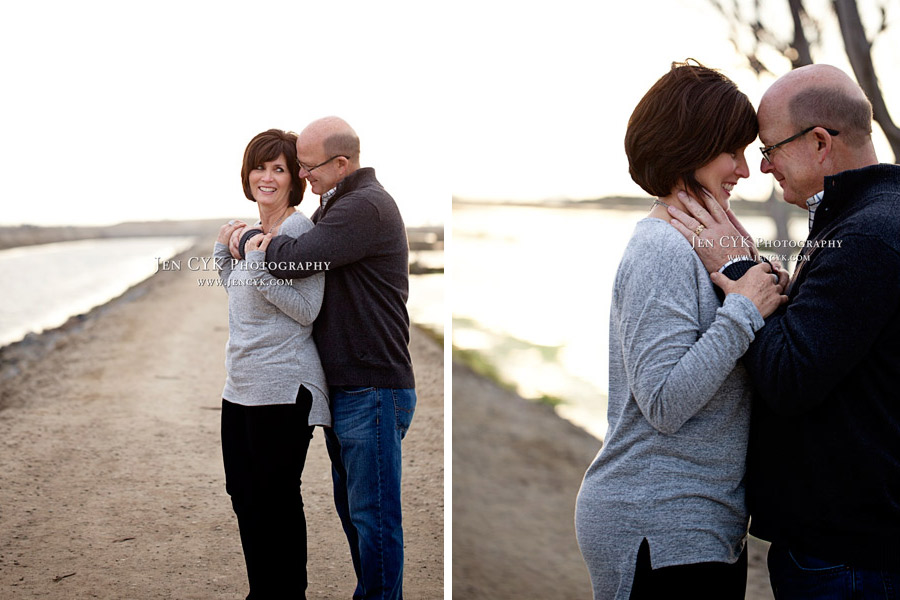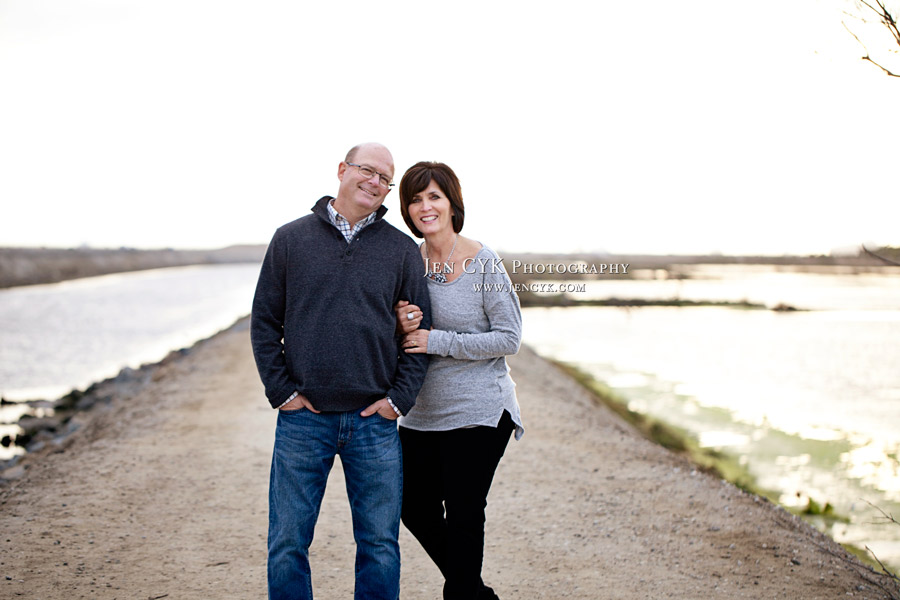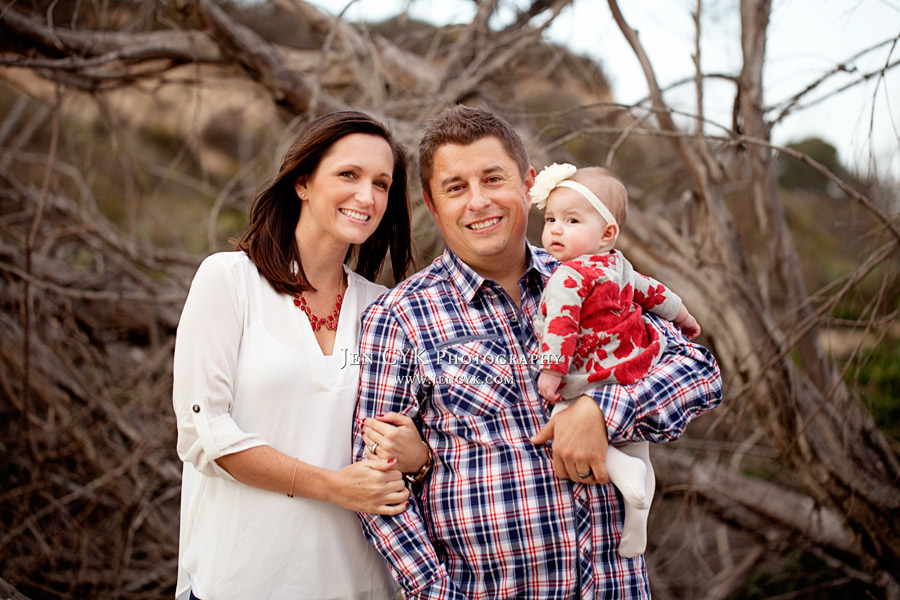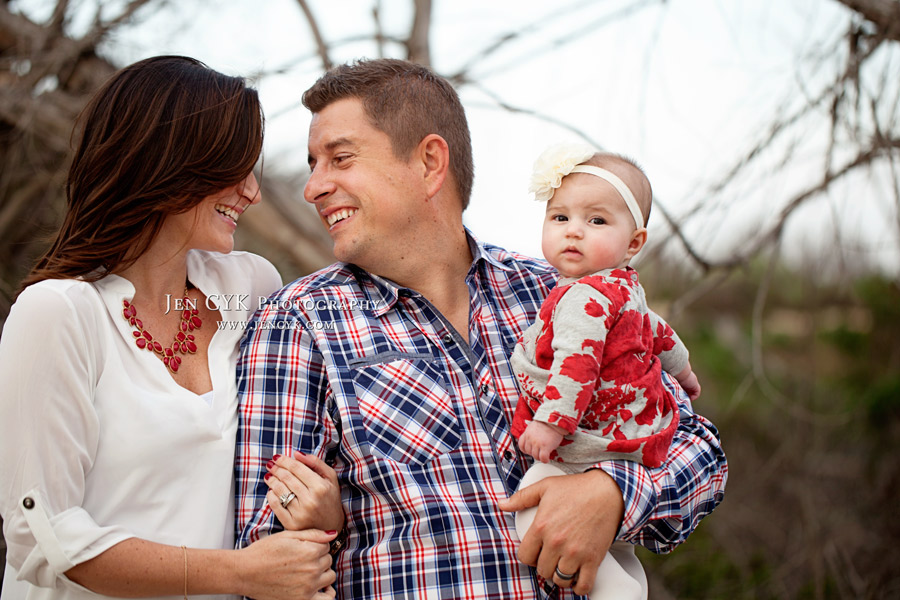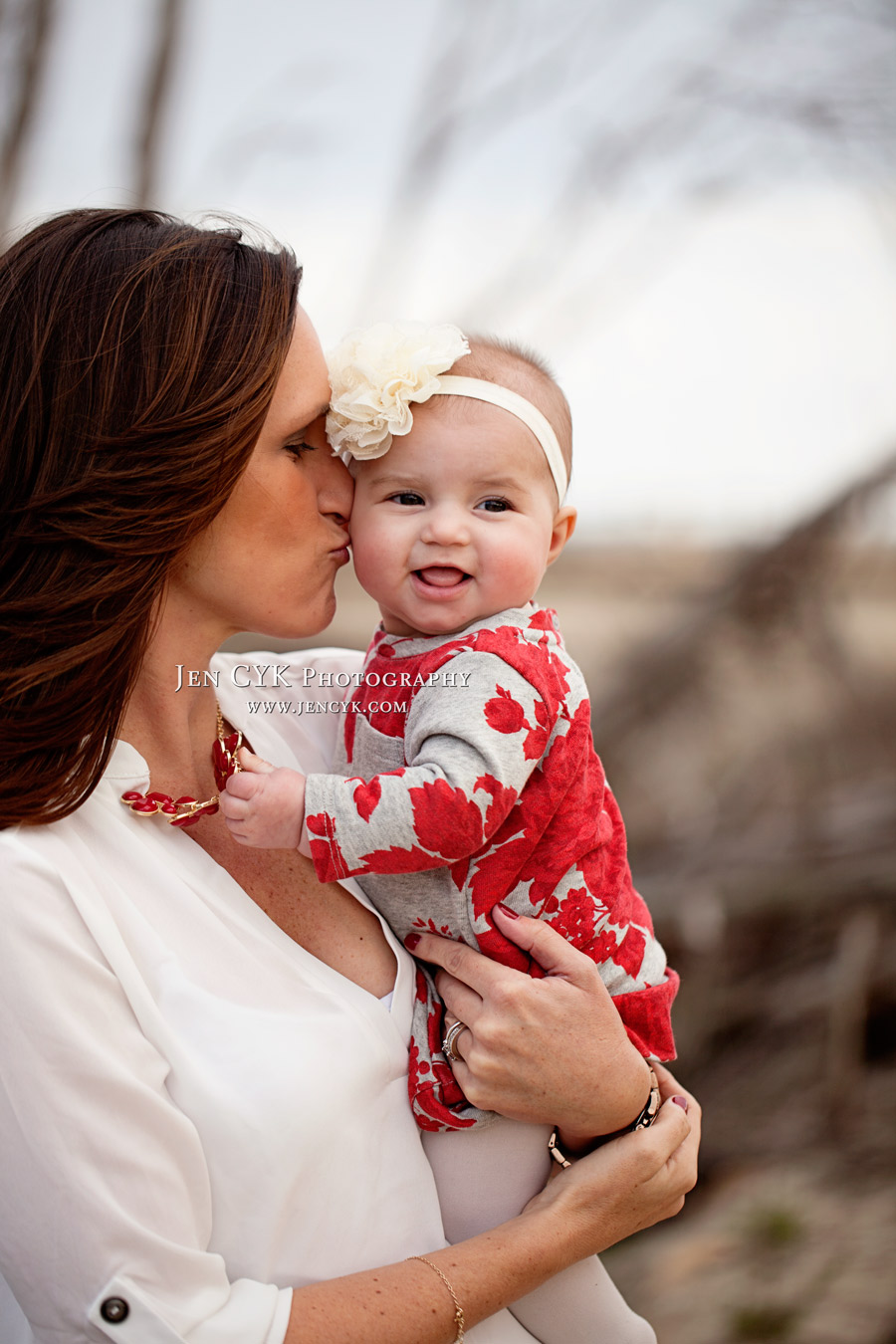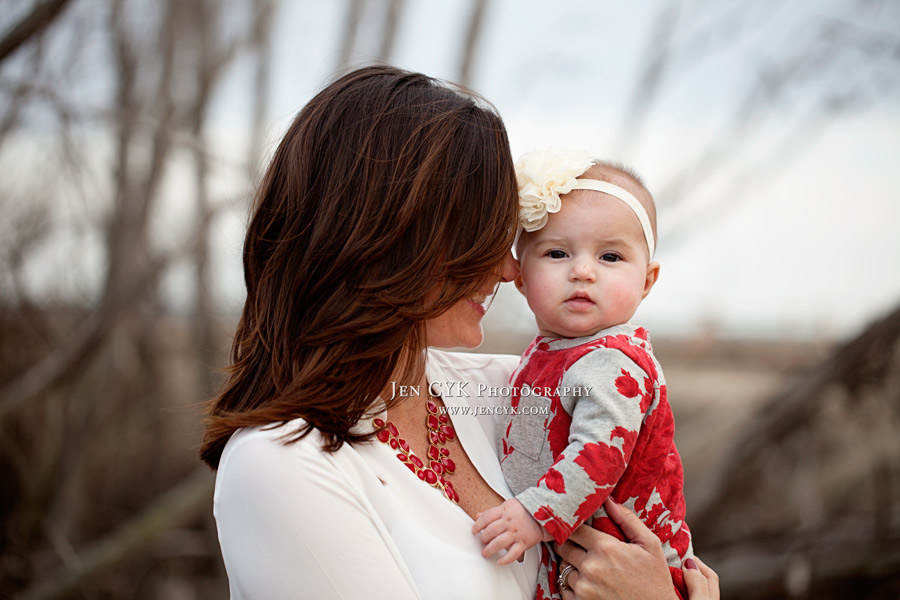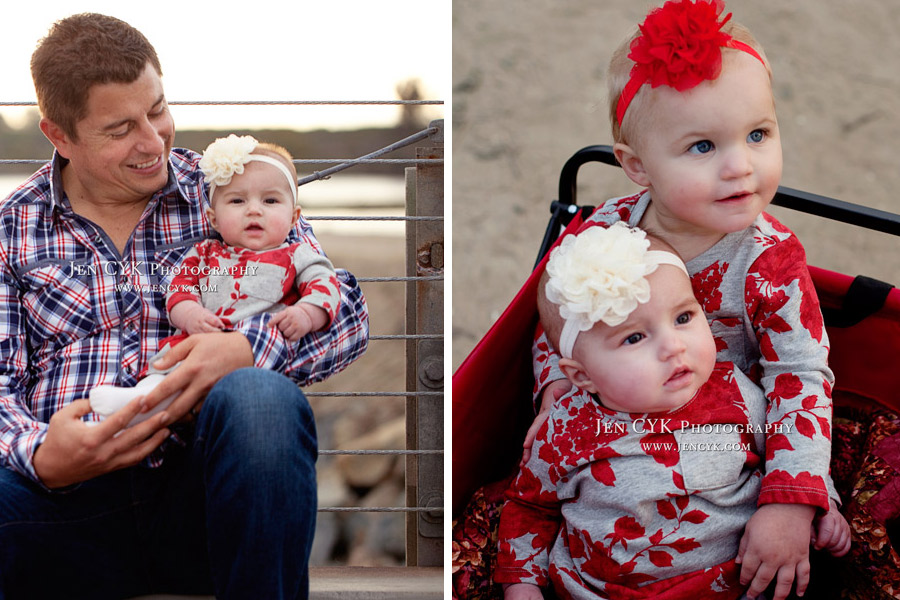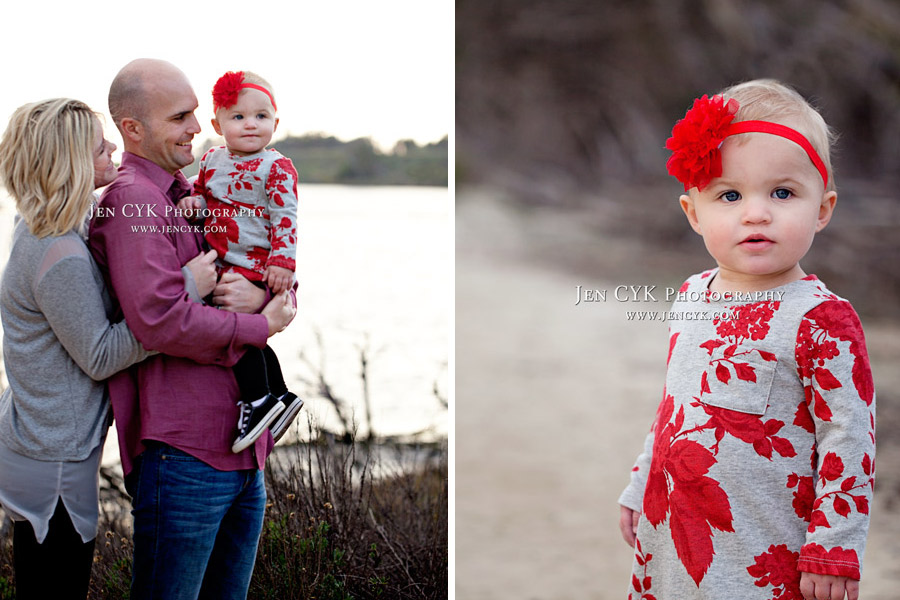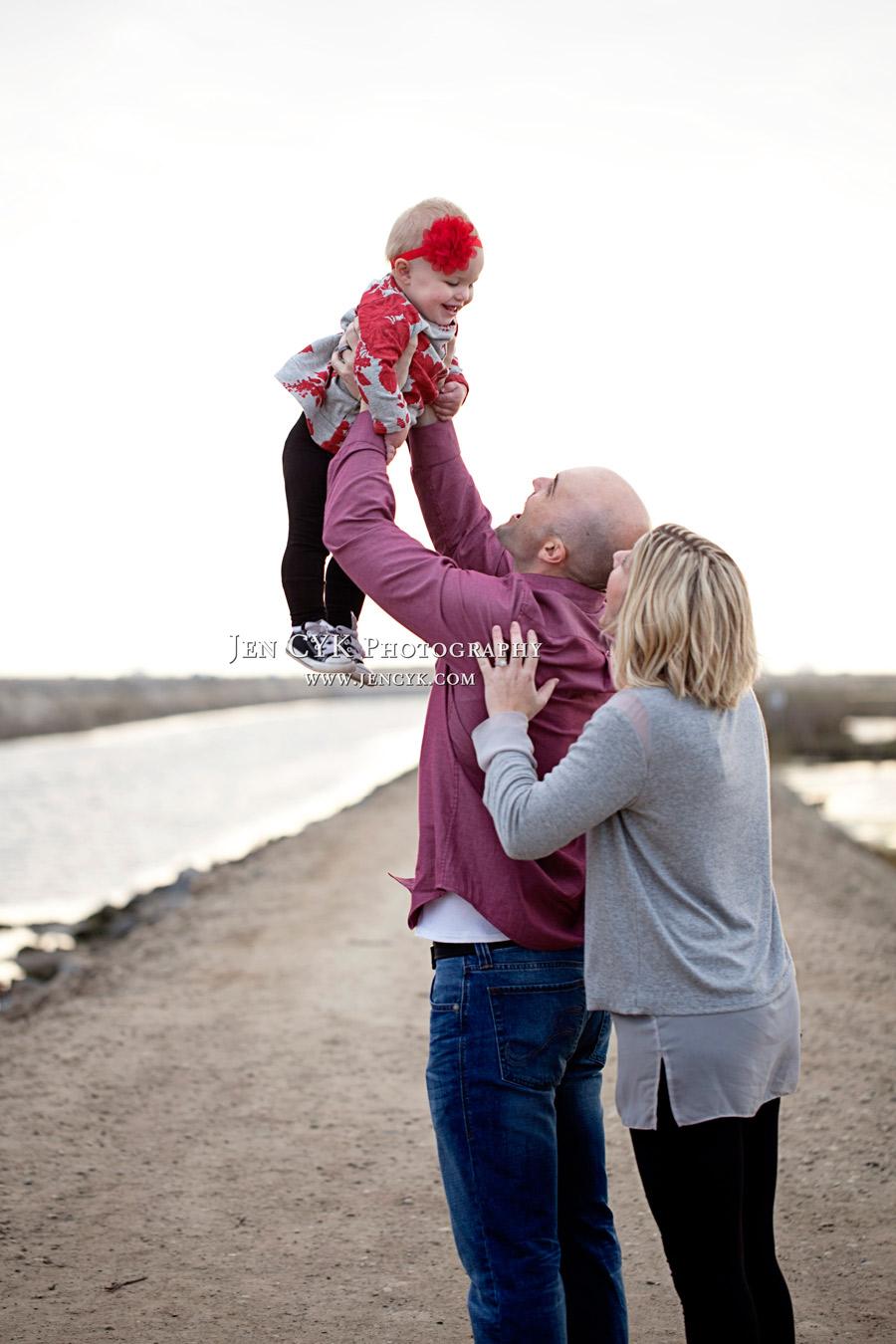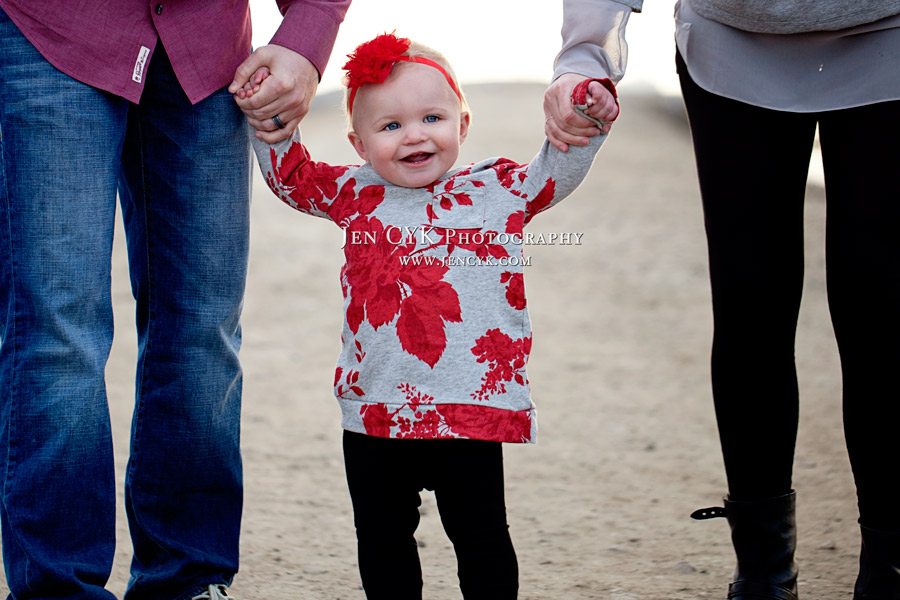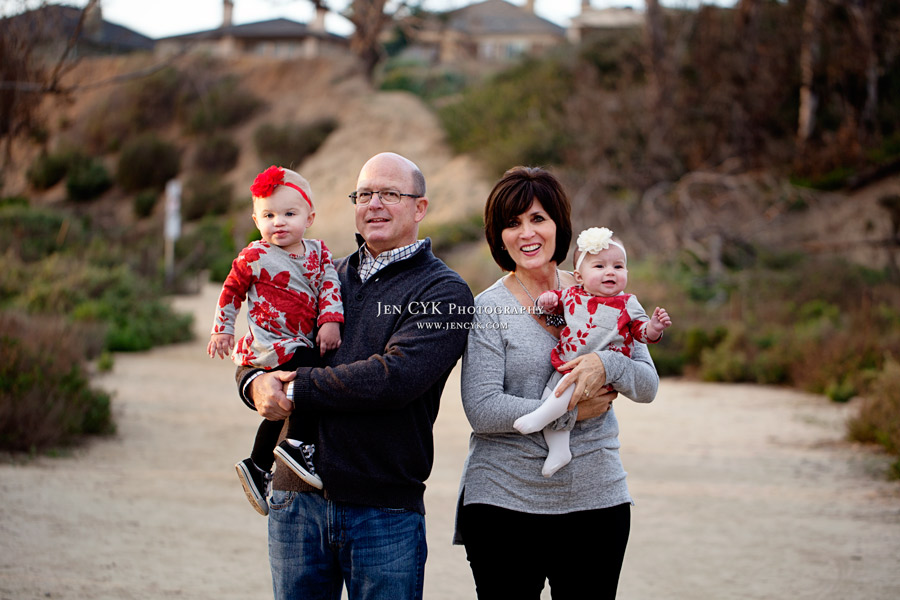 Have you taken the time to do some extended family pictures recently? If it's been more than a few years, then don't wait any longer! Email me, I'll help you make it happen!