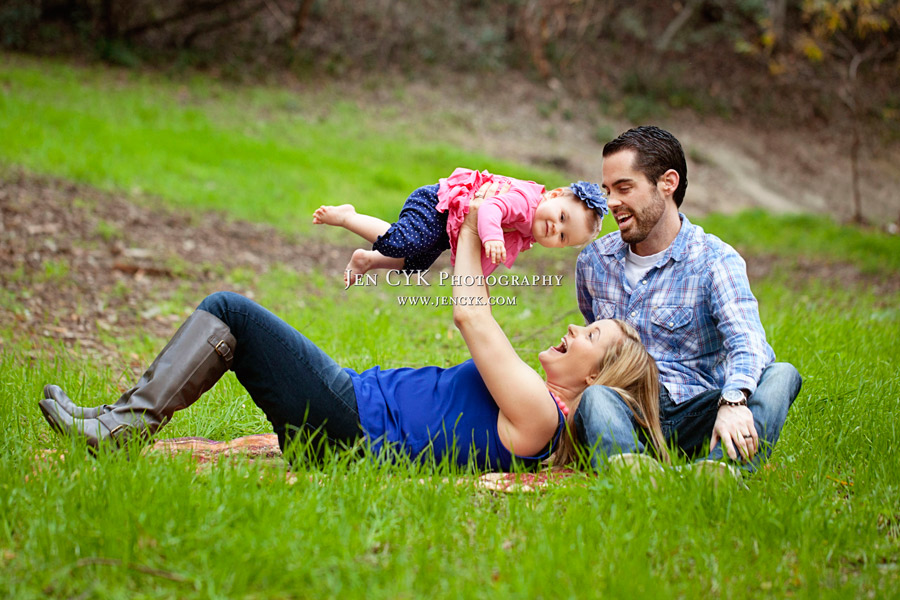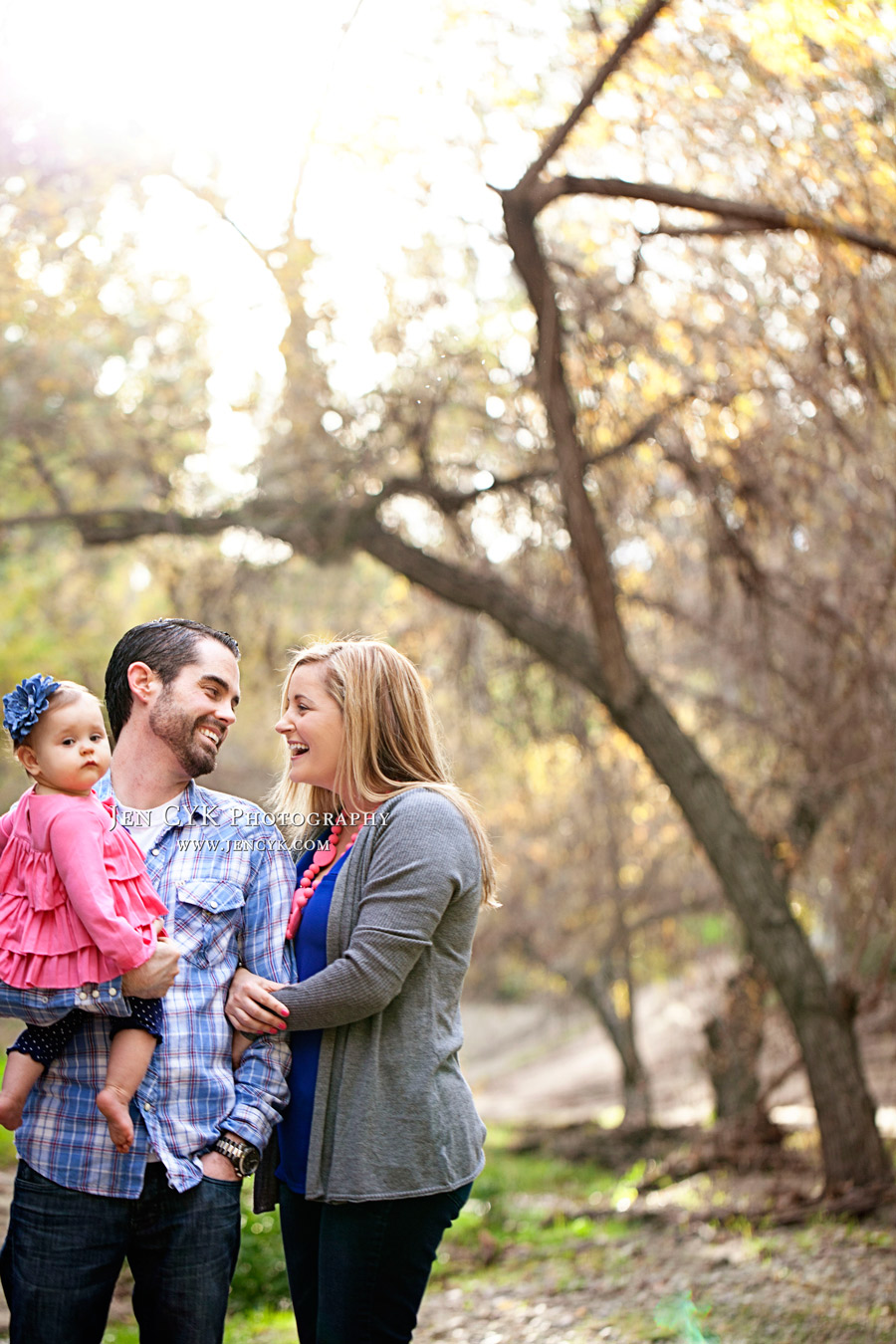 Elizabeth and Brian's family has been completed with their little lady. Elizabeth was excited to have family pictures just before her little Hope turned a year old. She had been in pictures before, but said they didn't come out how she imagined. Yikes, that meant the pressure was on! But as always, my goal is to capture sweet moments. Because with that, you can never go wrong.
And that's exactly what we did. Lots of genuine moments between this sweet little family of three. And let me tell ya, this mama was H-A-P-P-Y with our result! And I'm H-A-P-P-Y I made her feel this way. :)
Have you had moments where you are happy from the inside, because of beautiful pictures? If you haven't, or it's been a while, follow Elizabeth's lead and contact me so I can create these moments for you too!
Until then, here are beautiful pictures of this beautiful Orange County family, that will make us all smile! :)