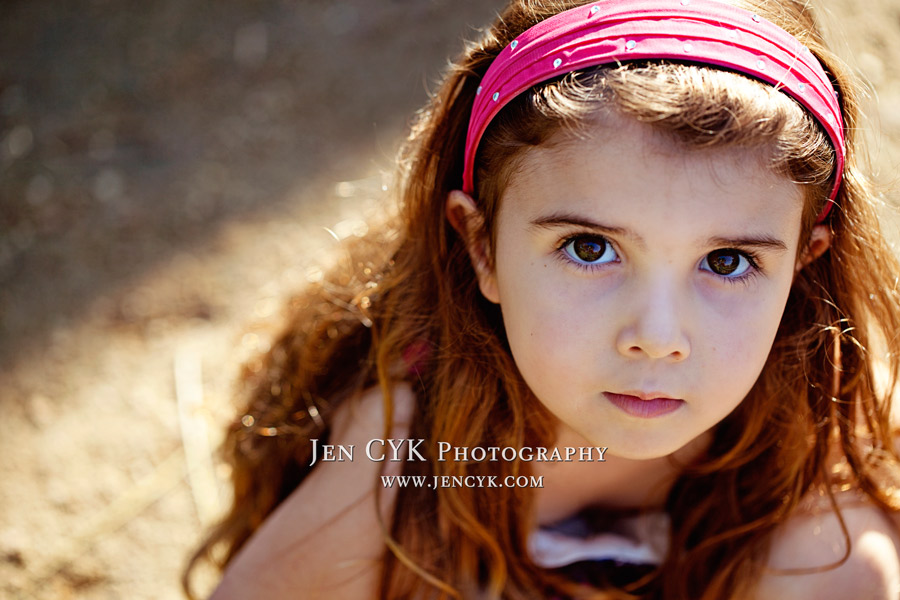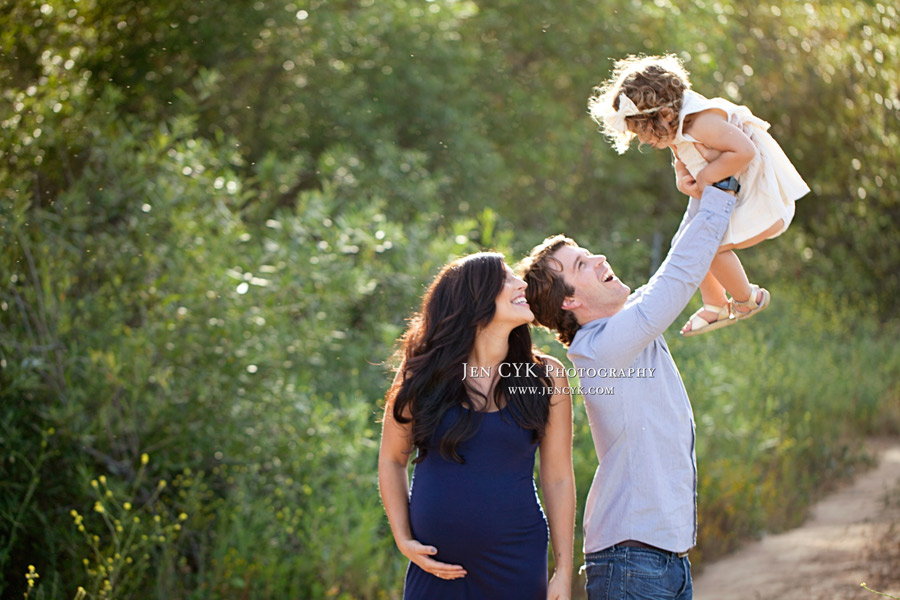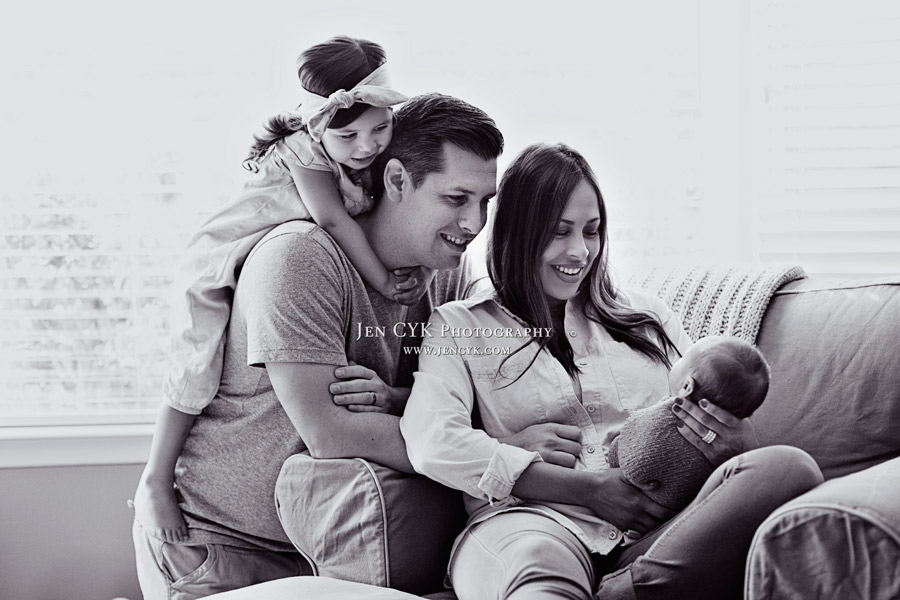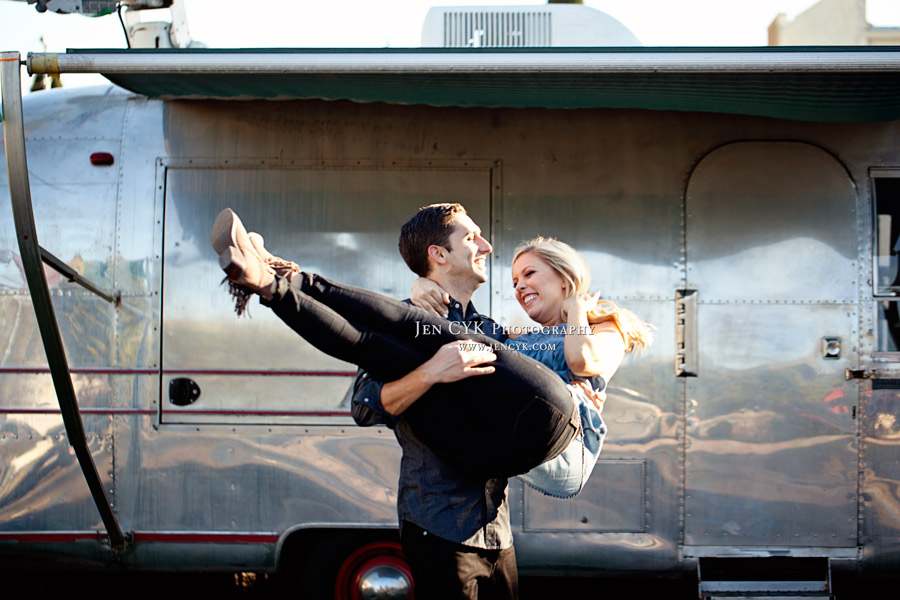 What reasons make you want to work with someone? For me personally, I often look for professionalism, quick responses, and kind-hearted, to name a few.
Over the years, I've received a LOT of feedback from the amazing Orange County people that I've photographed. You can see a bit of what I'm talking about, over on my Yelp page and the Client Love section. Based on all your great words, I've put together a list. Because YOU GUYS! Who doesn't love a list? NO ONE! Everyone loves lists! Right? Oh, just me? Well, you're getting the list anyways, so here we go! :)
10 Things That Make Jen CYK Photography Unlike The Rest!
1. Creates flawless and natural looking candid images.
2. Extremely calm and patient with children of all ages and temperaments.
3. Responsive and thorough communication.
4. Makes the entire process simple for you, from start to finish.
5. Sessions are fun!
6. Highly professional and personable.
7. Gives easy to follow direction and makes you feel comfortable.
8. Naturally poses you to make your look your best.
9. Unique and beautiful location options.
10. Creates a perfectly curated gallery of your best images.
There you have it! 10 things that have made many incredible people love it around here! Will you be next? Contact me to chat about your session. As you can see from lots of great feedback, you won't be disappointed!