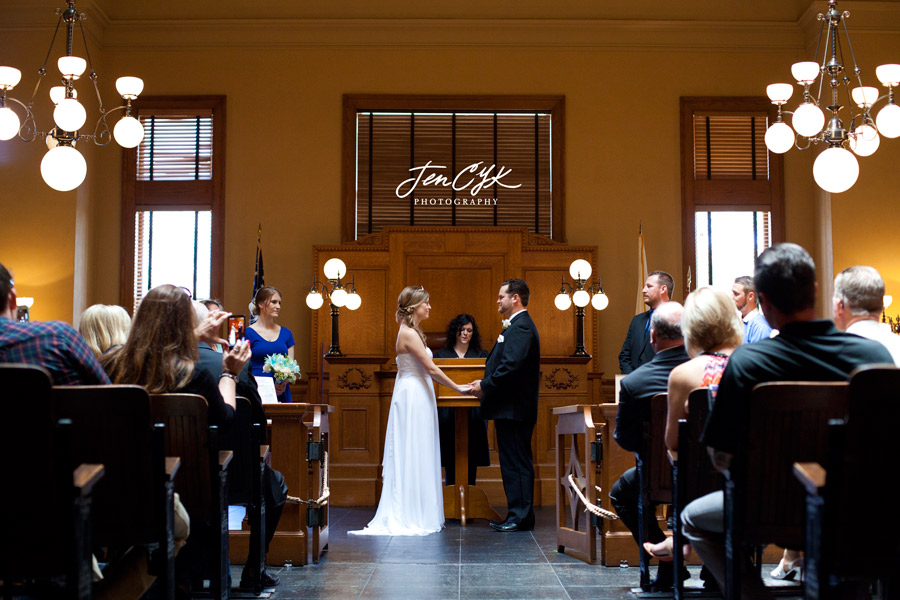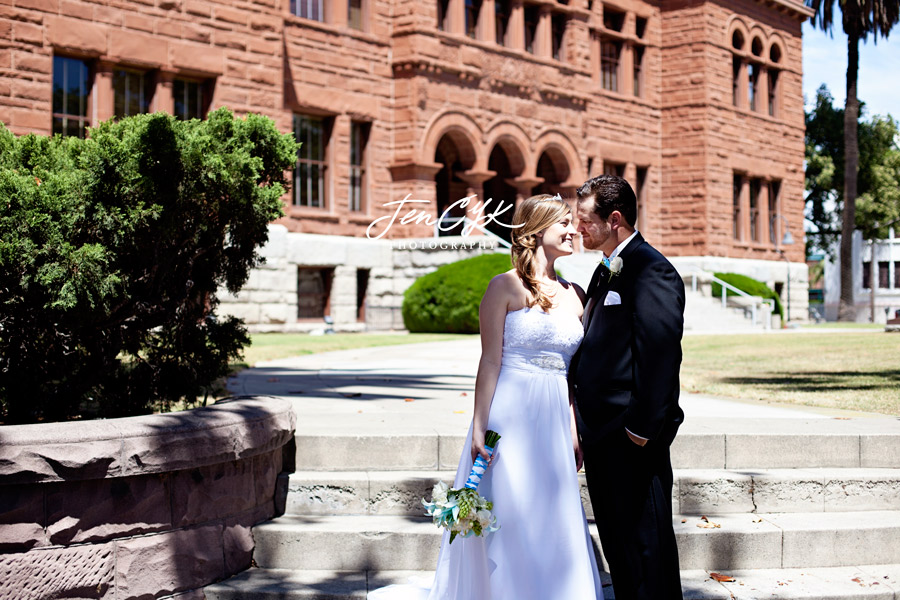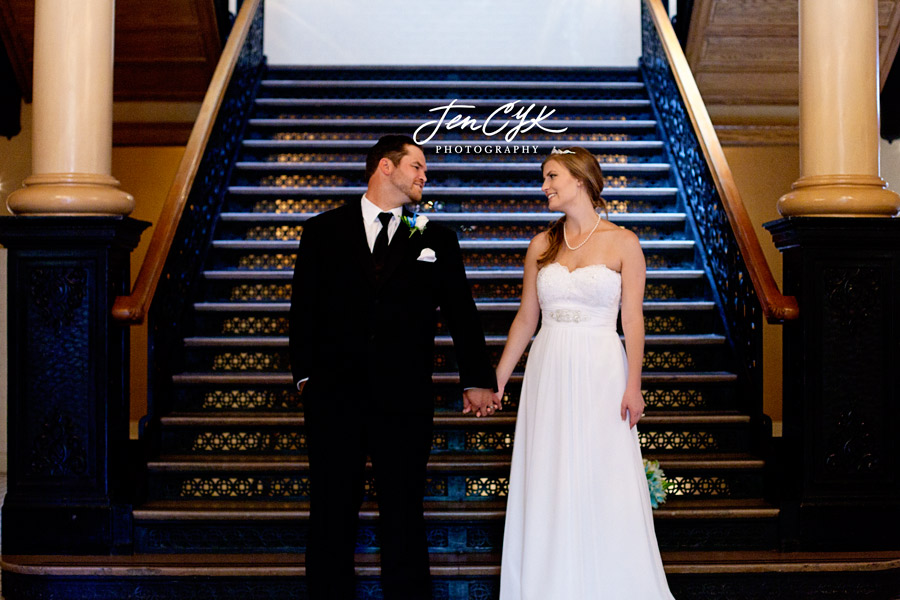 After a great few years together, Zac and Miranda knew the date they were going to get married. Miranda just didn't know when Zac would propose. And then he did it, asked her to be his wife, and she was all in!
These two wanted to keep things simple. Go to Hawaii, get married, DONE! However, their families weren't too big on this idea, so the compromise was a simple wedding, here at the Santa Ana Courthouse. And you guys!! It was sweet and perfect. And at the end of the day, these two we happy that their fifty closest friends and family were here, to watch them become husband and wife in this historic Orange County Courthouse.
As these two enjoy their honeymoon in Hawaii (because hey, if you couldn't get married there, make sure to honeymoon there), I'm excited to share their gorgeous courthouse wedding pictures! Cheers to love and joy from spending happy days together, forever!
*If you're ready to plan your Santa Ana Courthouse Wedding, check out this article, with four tips for planning perfection!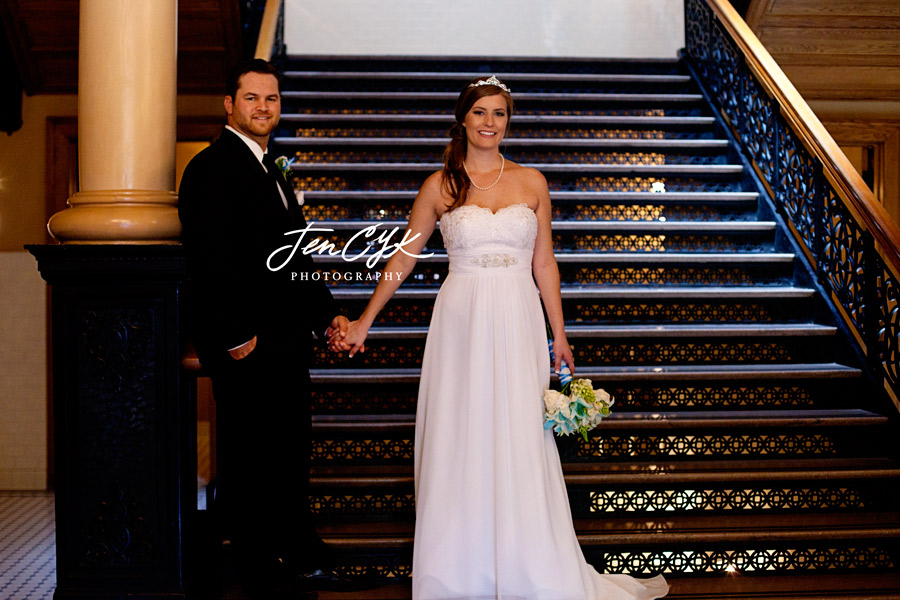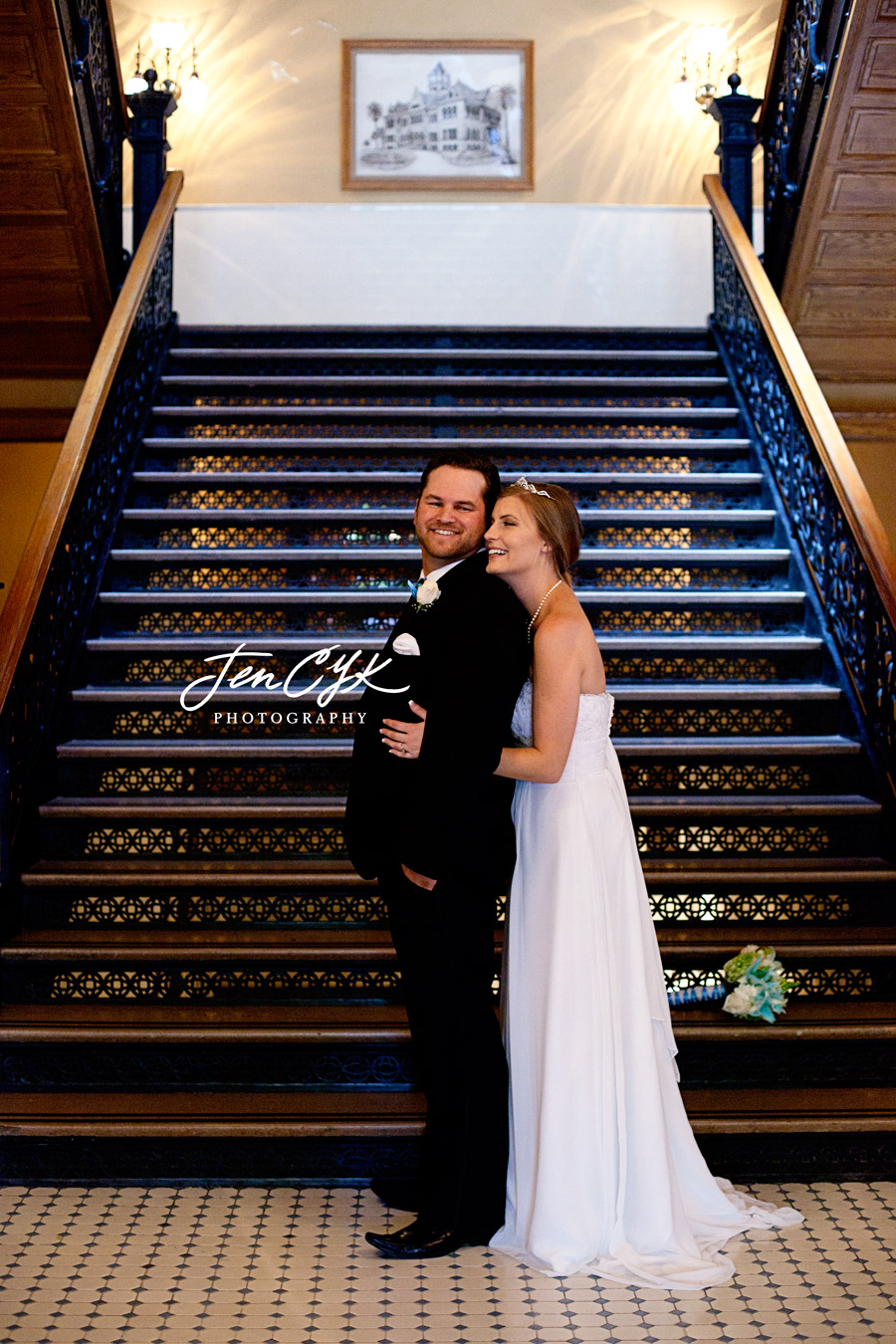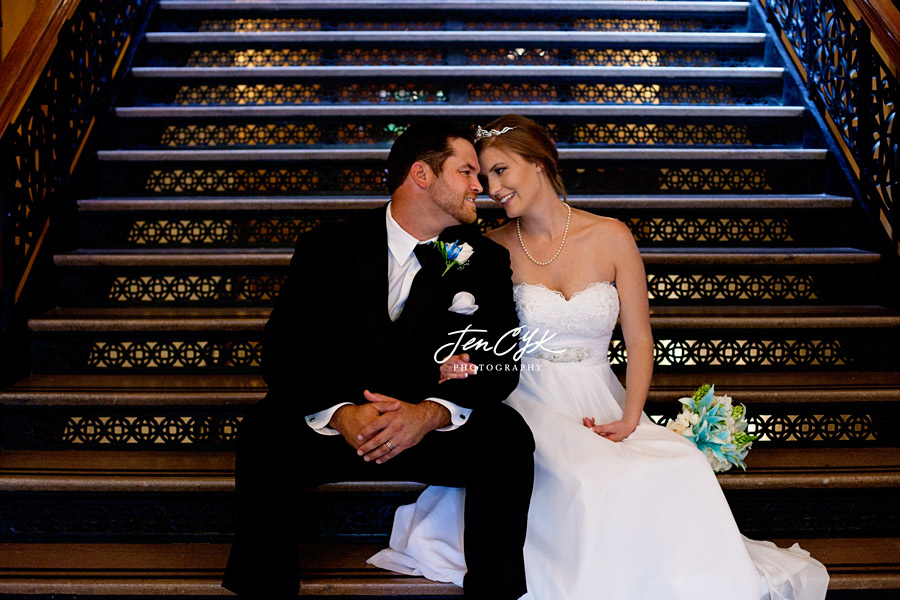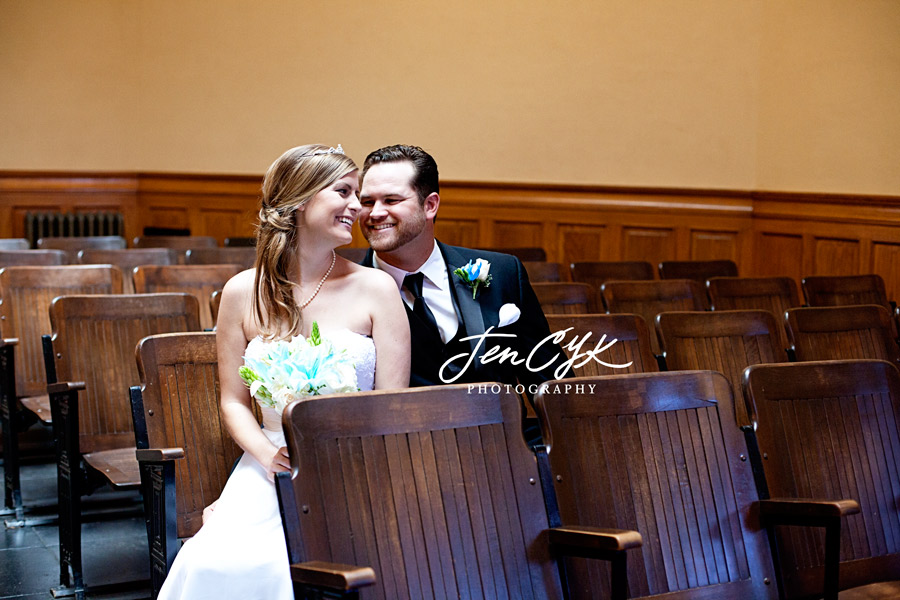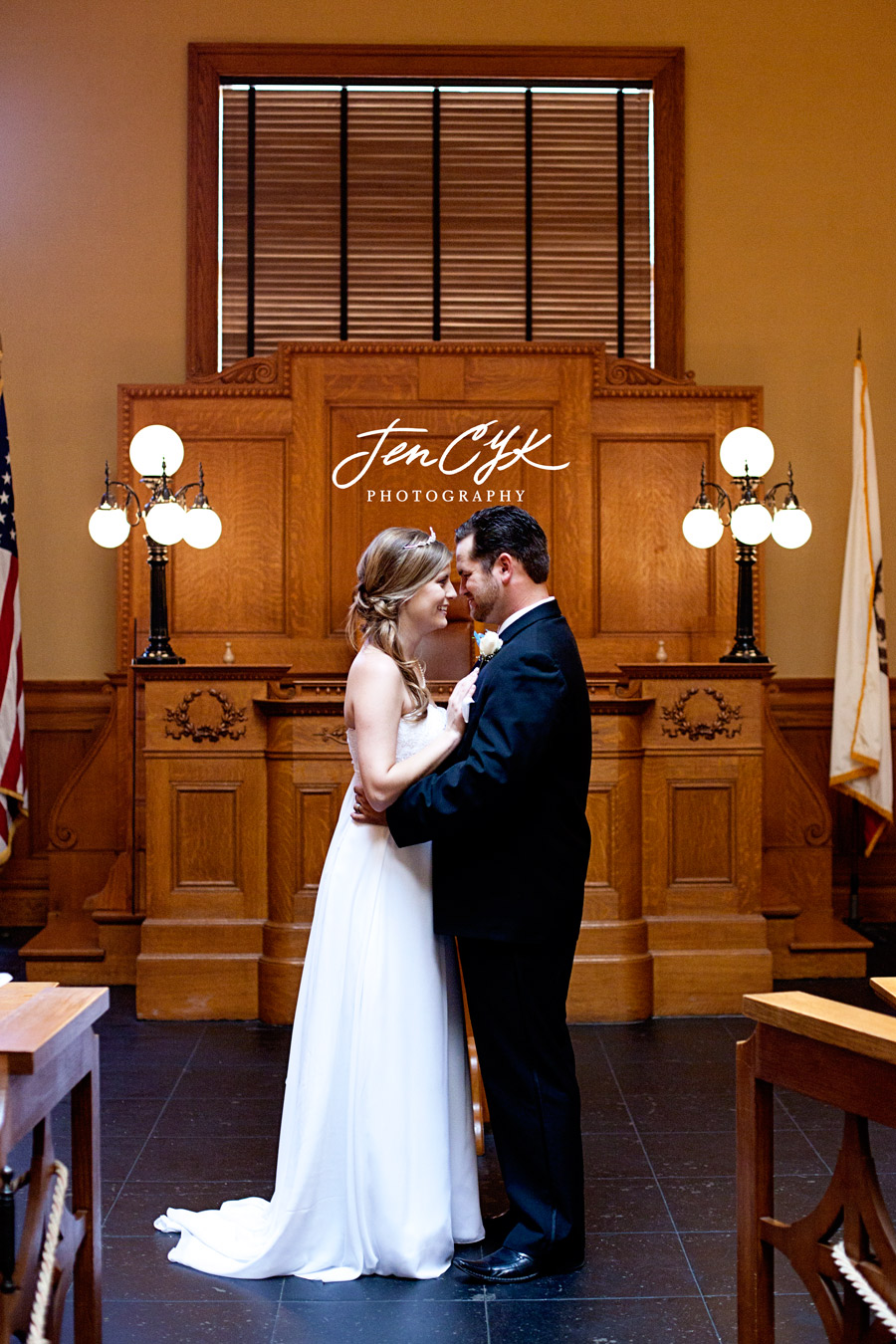 Are you planning a simple wedding at the Santa Ana Courthouse here in Orange County? I adore every couple that commission me to be a part of their day. Contact me to chat, I know I'd be the perfect fit on your Wedding Day! :)