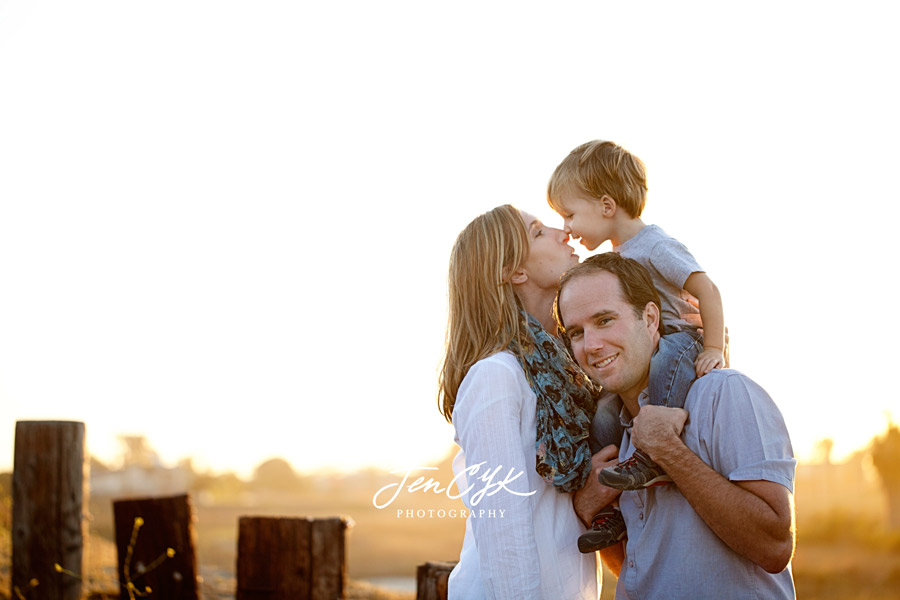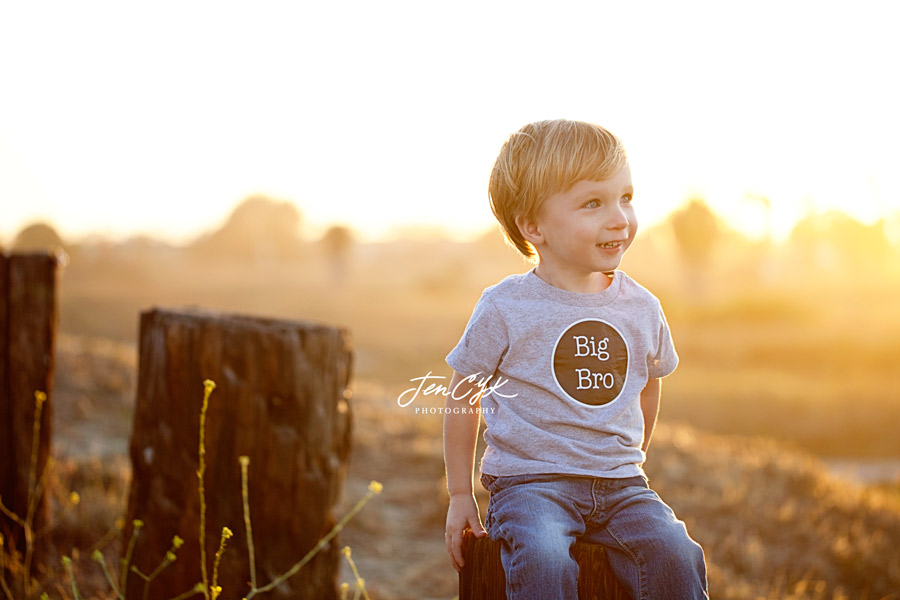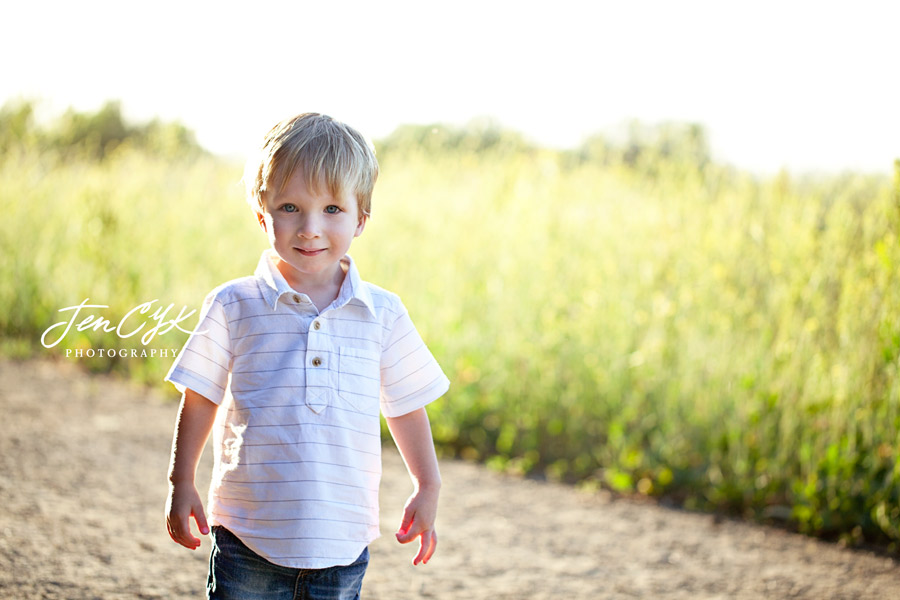 I've taken A LOT of pictures of this sweet family (and I love that they always come all the way from San Diego to see me for their photos). Here's the last time I saw them (one of my favorites).
This time, AnneMarie announced "Ben has an outfit change, he NEVER has an outfit change." I didn't think anything of it, I mean they've never done an outfit change, but lots of people do. So we got started. And then, and then she pulled out the outfit change… A BIG BROTHER SHIRT?!?!??! I was shocked!! They had planned to only have one little one. But that changed, and AnneMarie & Adam are welcoming a little girl!! So excited for them!
So here are pictures from the day they surprised me with some great news, and gave me something new to look forward to…little girl newborn pictures!!