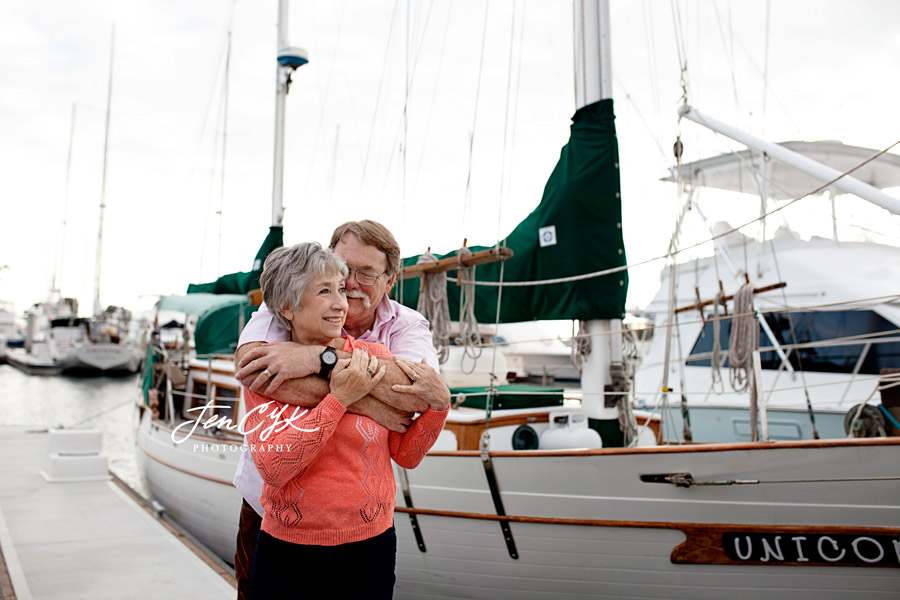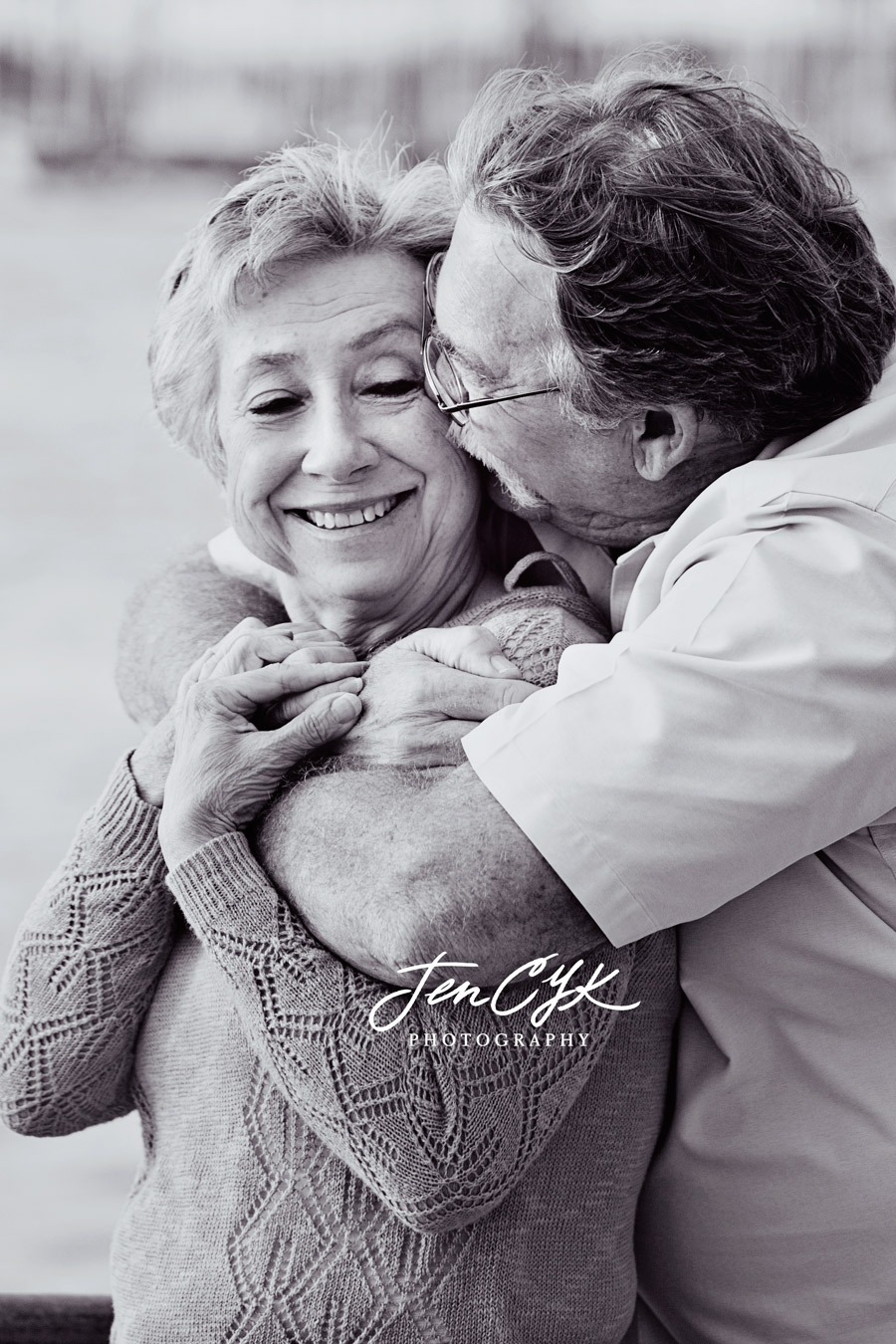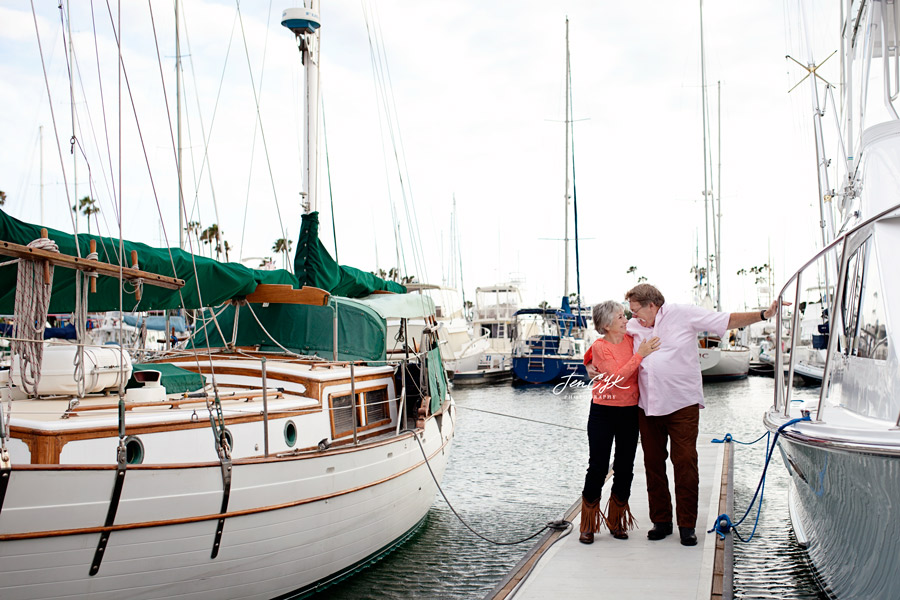 Beautiful photos at the Long Beach marina for this couple? Um, YES!
Lynn & Doug (like many couples who have been married for some time), didn't have any pictures of them together since their wedding! Nooooo! That's not okay, and we fixed it. From my observation, it seems like once you have kids, they become the focus of pictures, and parents get lost somewhere along the way. And especially grandparents.
I was honored to create some amazing art for these two, because this talented woman (also a close family friend), is an amazing artist. I asked her to create some paintings for me, based on my office makeover (which you should absolutely see right here). She came up with these STUNNING floral paintings for me, and they completed my office. So the least I could do was complete her home with pictures too!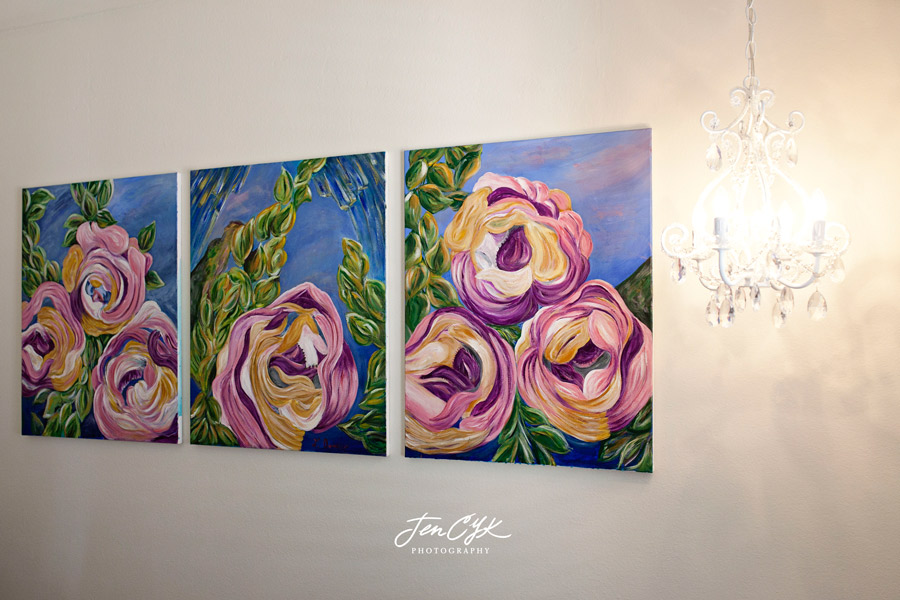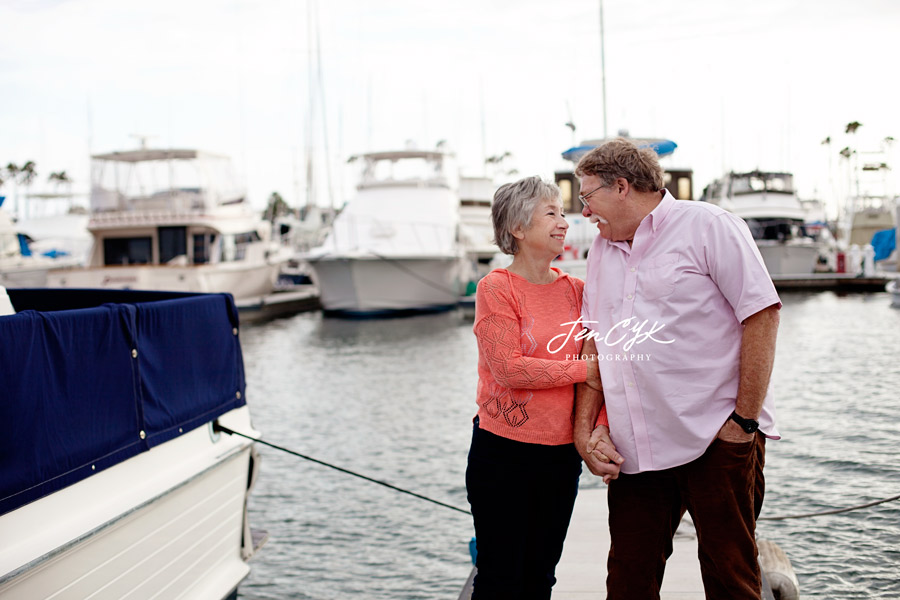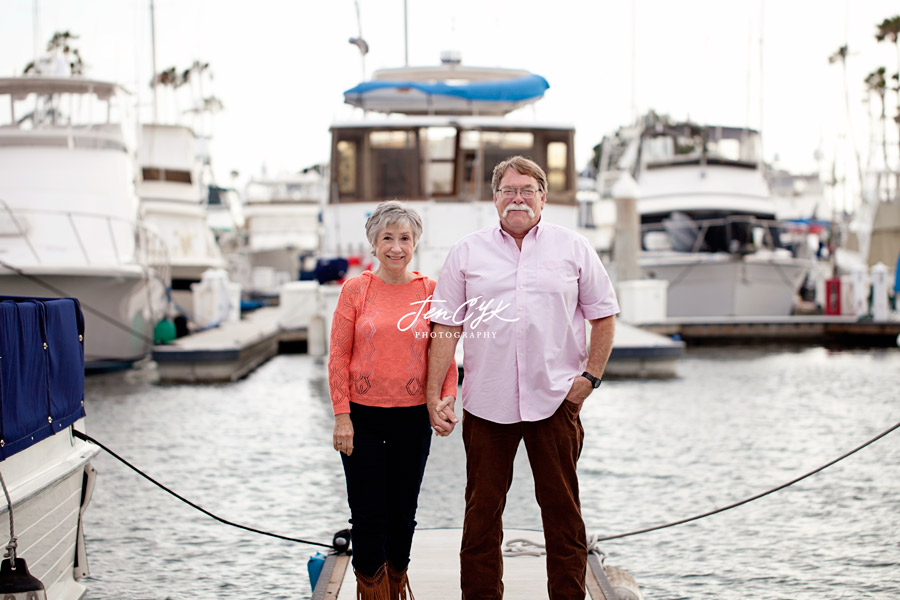 Has it been too long since you last had some gorgeous pictures done WITH the person you love? Change that today, and contact me so I can help!