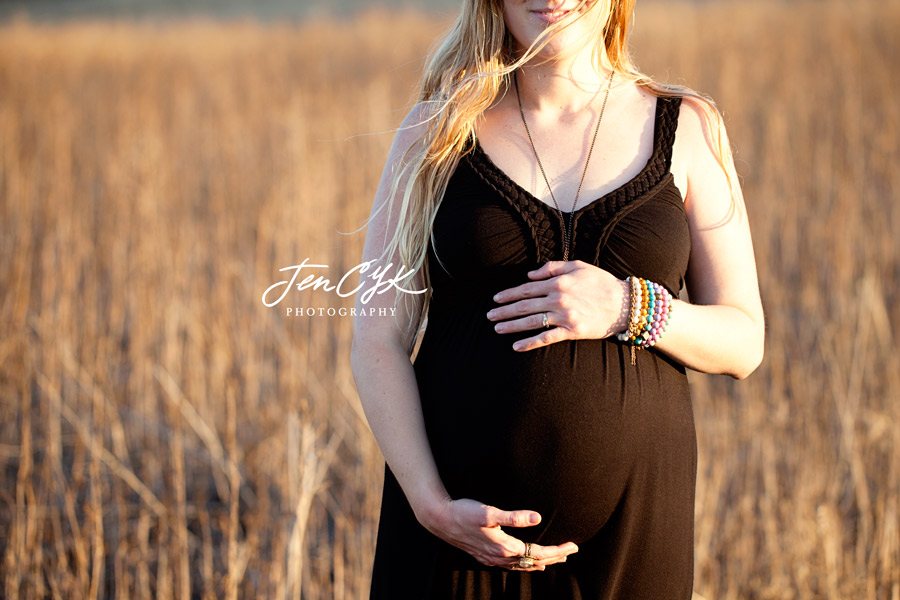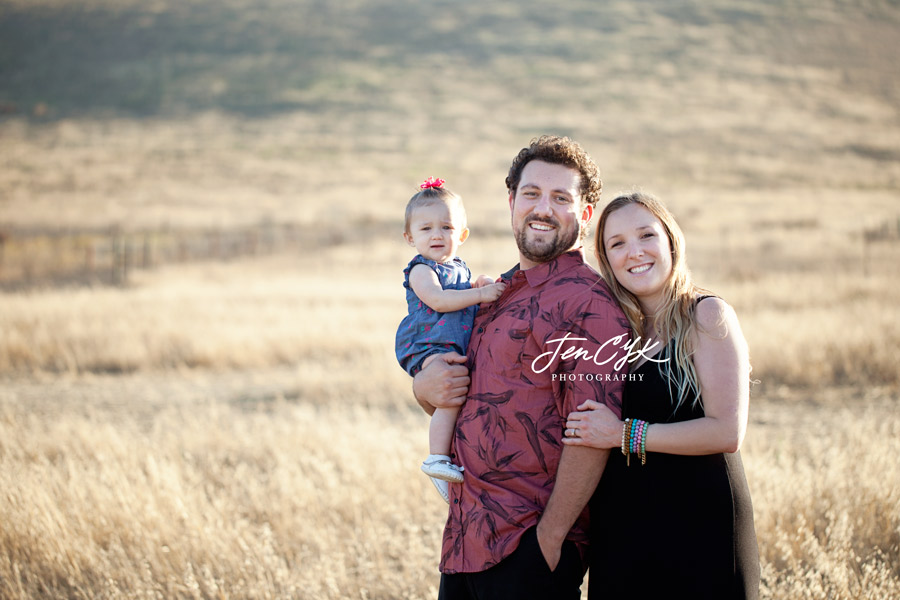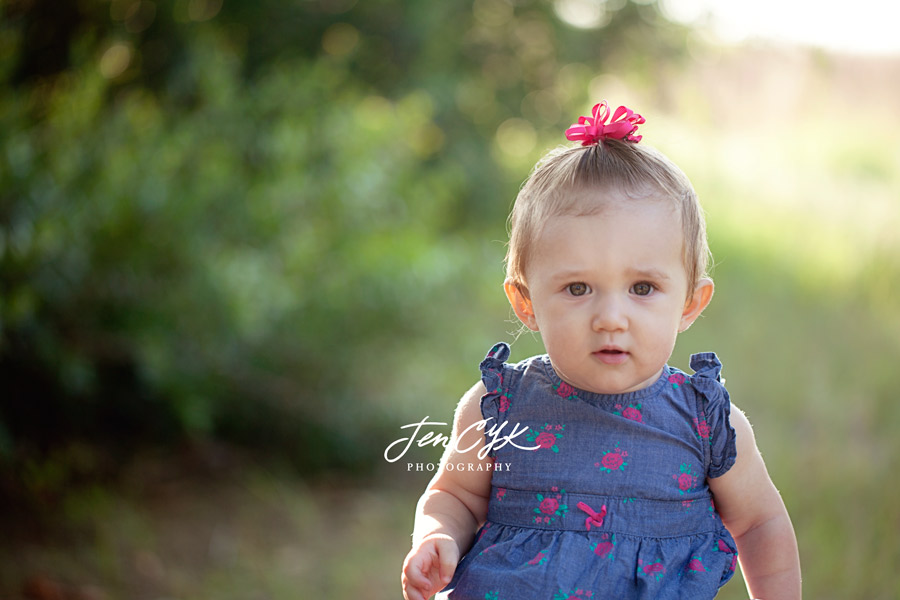 A little over a year ago, we did my beautiful niece's maternity pictures. And now, we are celebrating her daughter's first birthday, AND the pending arrival of their second beauty!!! Eeeeeeek! That's right, they're already having #2. They are brave, but as Pete & Sarah say in regards to how many kids they're having, "two and through." Ha!
And of course, they are making our family sooooooo happy by bringing another gorgeous gal in to the world. So as she's set to arrive very soon here, we can always remember how happy their little of family of three was. Can't wait to add more joy when their little lady #2 arrives!! <3
Are you expecting? Contact me so we can make these moments of what life looks like today, remembered forever!