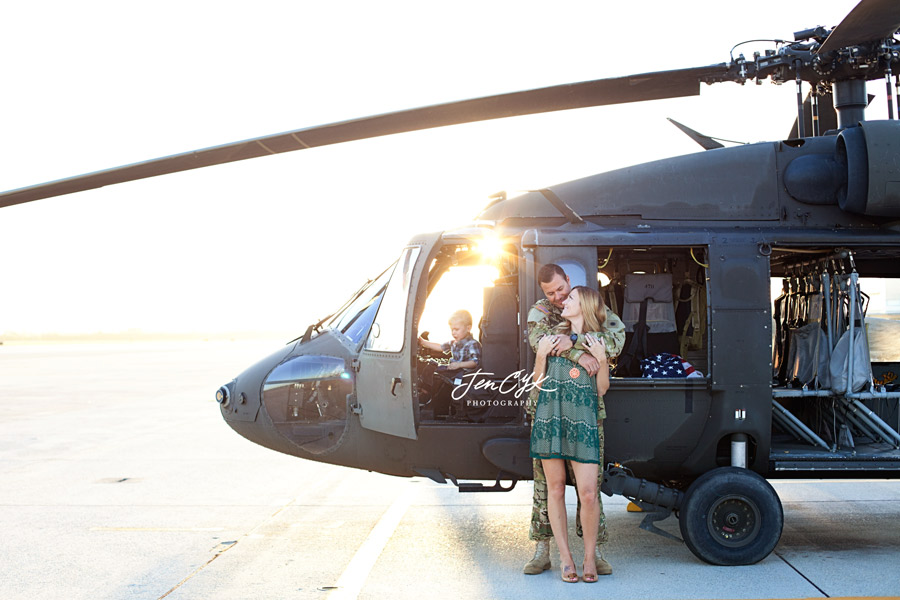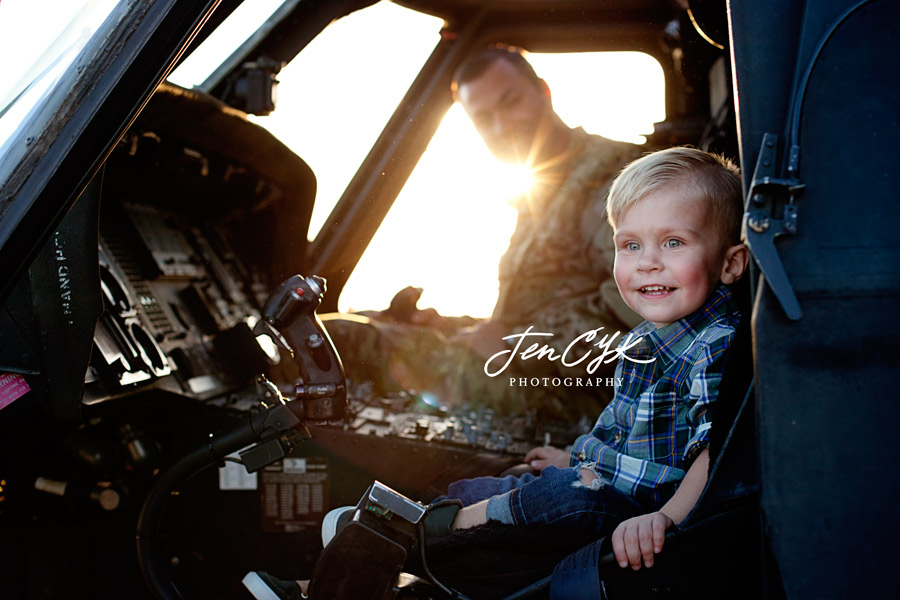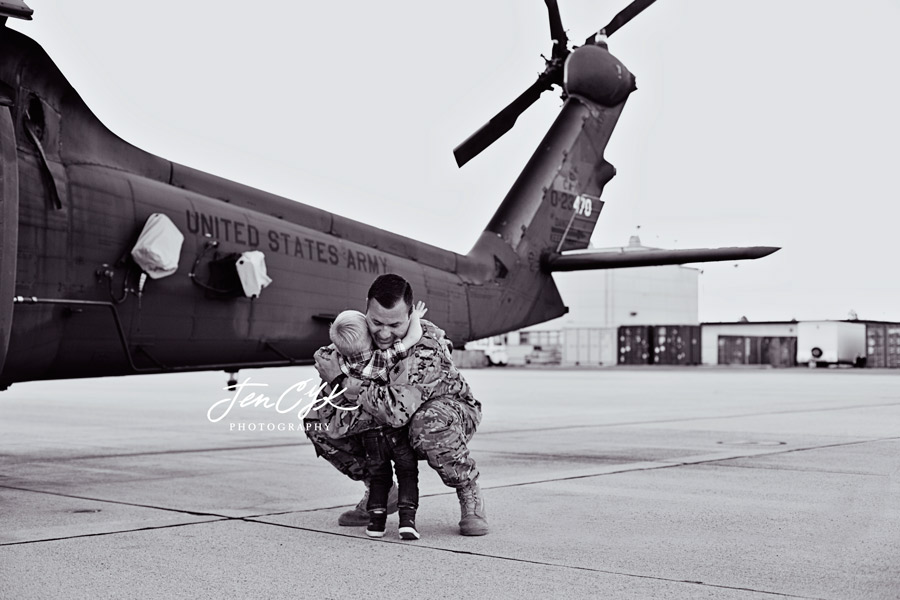 When you're not part of a service family (which would be myself), so often you forget to stop and recognize all the people in the United States, that sacrifice such important things in their personal lives, to protect us.
Anthony is one of these great people, and I'm so thankful for men and women like him.
I met him and his wife Tara, just weeks before he was heading out of the country for an extended period of time. Tara wanted family pictures, in this place, that represents their sacrifices and commitments to people they don't even know (okay she didn't actually say that, but that's my spin).
And these pictures, THESE GORGEOUS PICTURES! The sun was setting beautifully, this family was smiling together, and these will hang on their walls, and linger in their memories, forever. For THAT, I'm grateful to do my part. :)