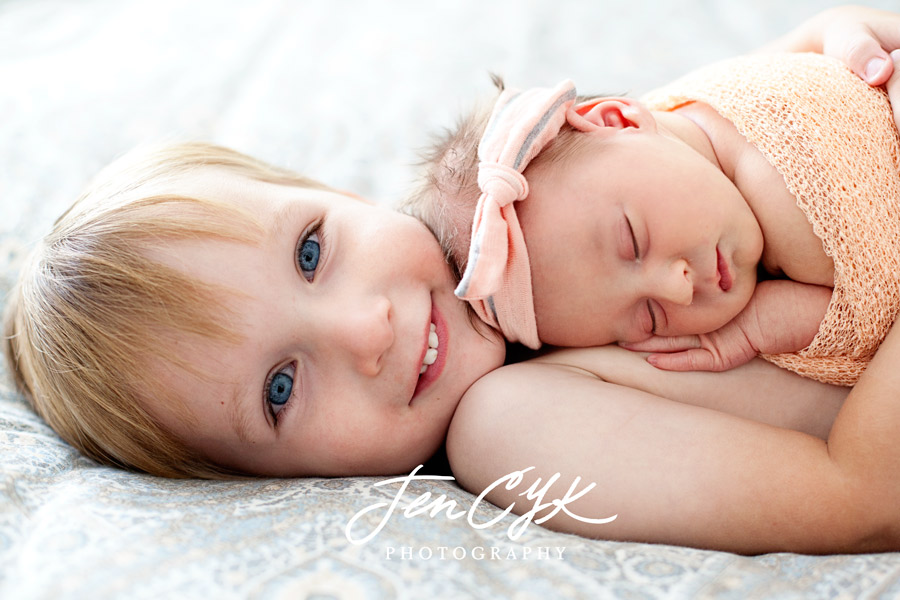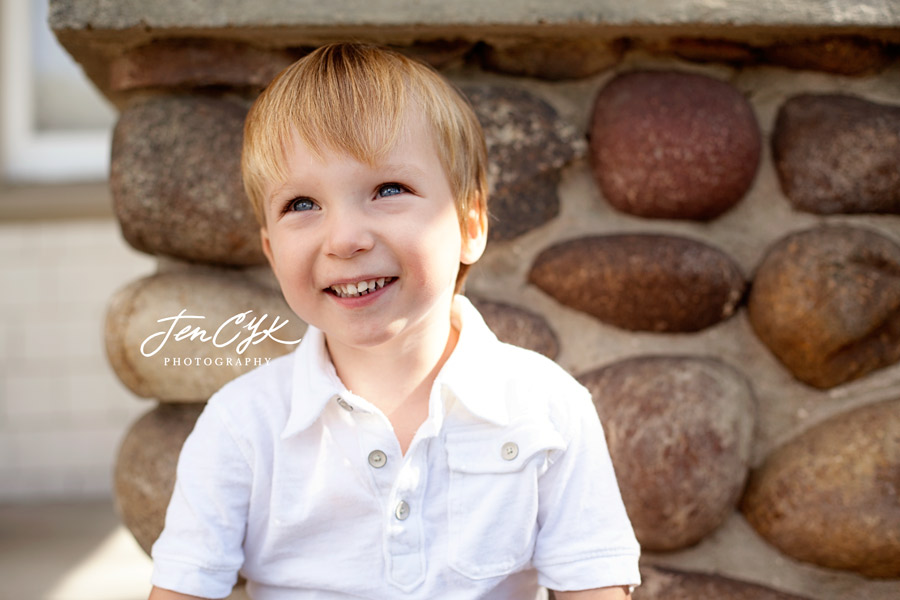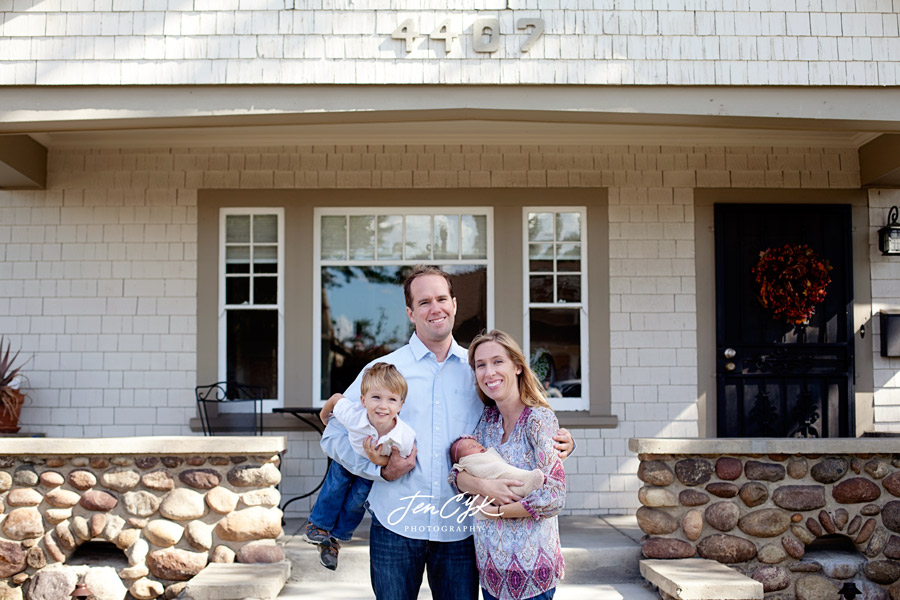 Remember when Adam and AnneMarie surprised me at our last beautiful golden Orange County session, and told me they were having number two, and I was genuinely shocked? Oh, you don't remember, well here's the proof (which you  must see, because, well, gorgeous).
So fast forward a few months, and she's here! She's sweet and cute and her big brother loves her. :) He loves her so much, that he let me take the cutest pictures EVER, of a two year old and his sister (that proof is below).
A sincere thank you to this sweet family, who I've seen every few months since I met them two years ago. I've loved connecting with them as their lives progress, and give them pictures to remember these moments by along the way.
If you haven't had your moment in front of my camera, now is YOUR time. Contact me so I can make you smile. :)