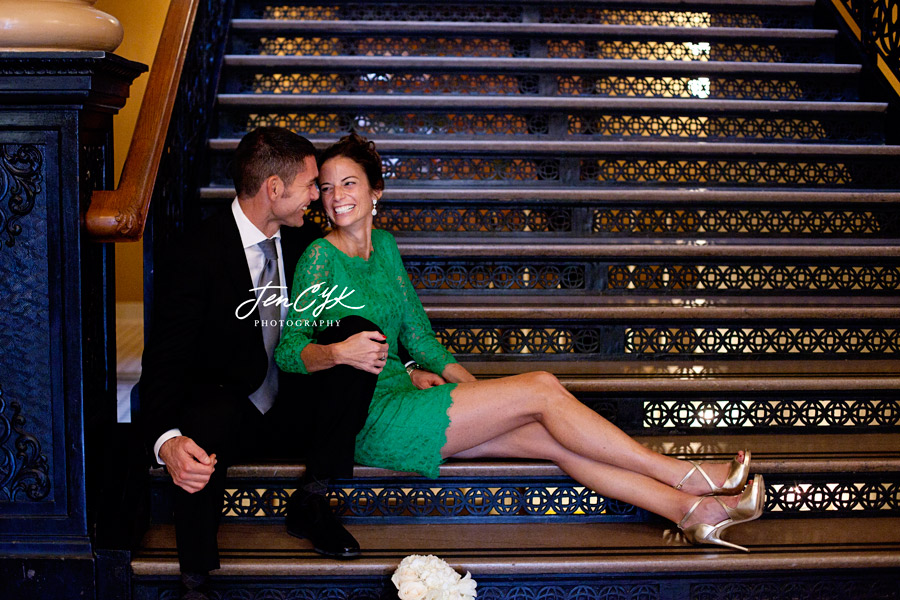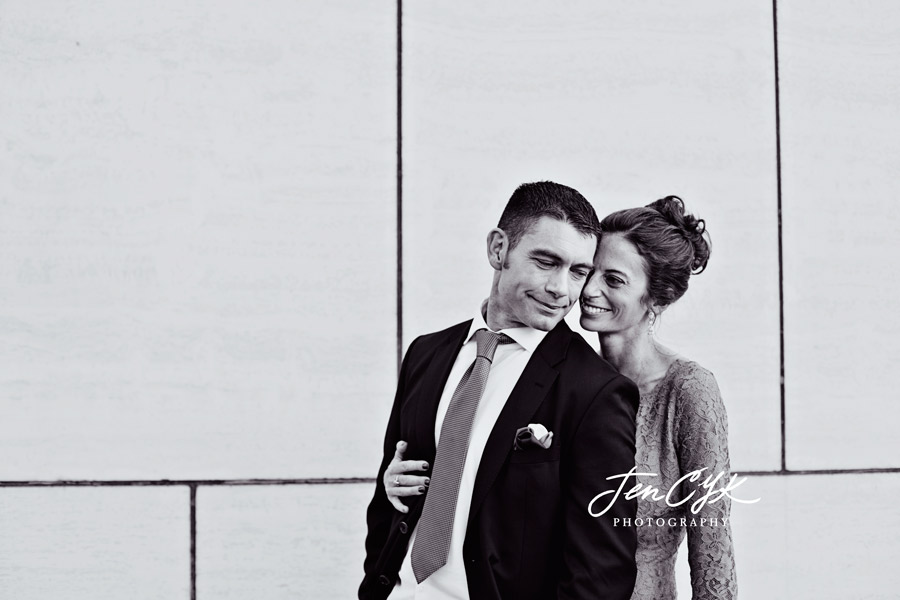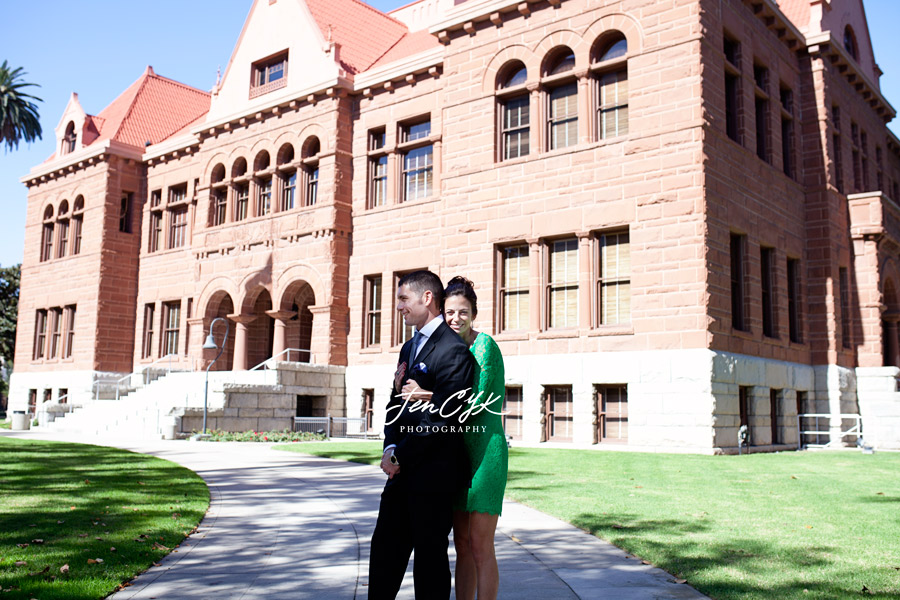 You must know by now, a gorgeous wedding at the Santa Ana Courthouse, is pretty much my favorite thing. But this wedding really stuck out to me, specifically because of this couple.
The were married at the Old Orange County Courthouse the day before Halloween, and their officiant was dressed as a devil, eeeeeeeeeek. When I asked Andrew if he was okay with the devil marrying him and Kateri, his response? "I don't care who marries us, I just want to be married to her. " *tear*
I love LOVE, and I adore being a part of people's love stories. These simple courthouse marriages are always the most beautiful ones, in my opinion. Andrew and Kateri were no exception. They celebrated their love together with a few family and friends. Their joy was evident, and I love that it will translate in to a lifetime of beauty!
If you're thinking of having a perfect and carefree wedding at the Orange County Courthouse in Santa Ana, check out my tips for how to plan a courthouse wedding, (right here). And more importantly, contact me so you can have the most beautiful pictures like all of my sweet couples who get married here. I can't wait to meet you!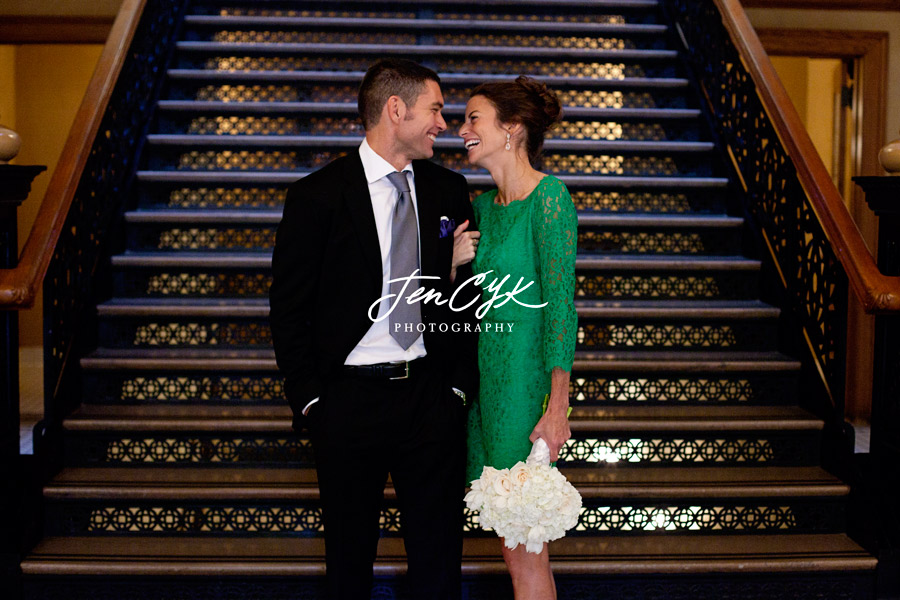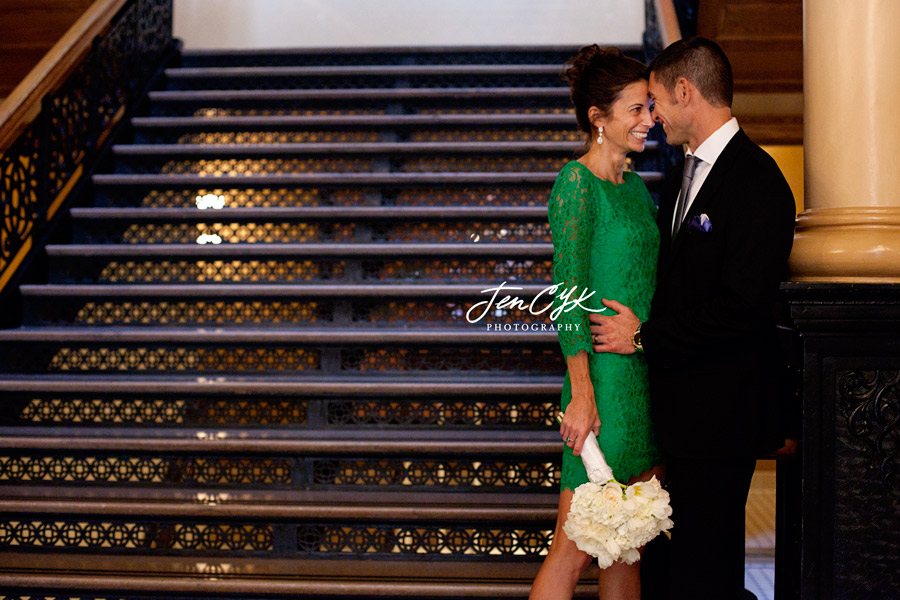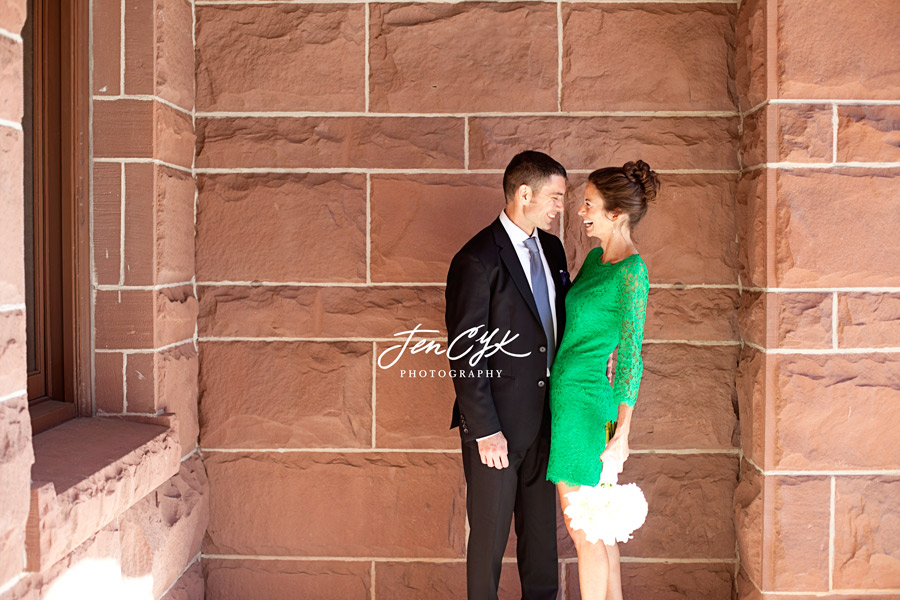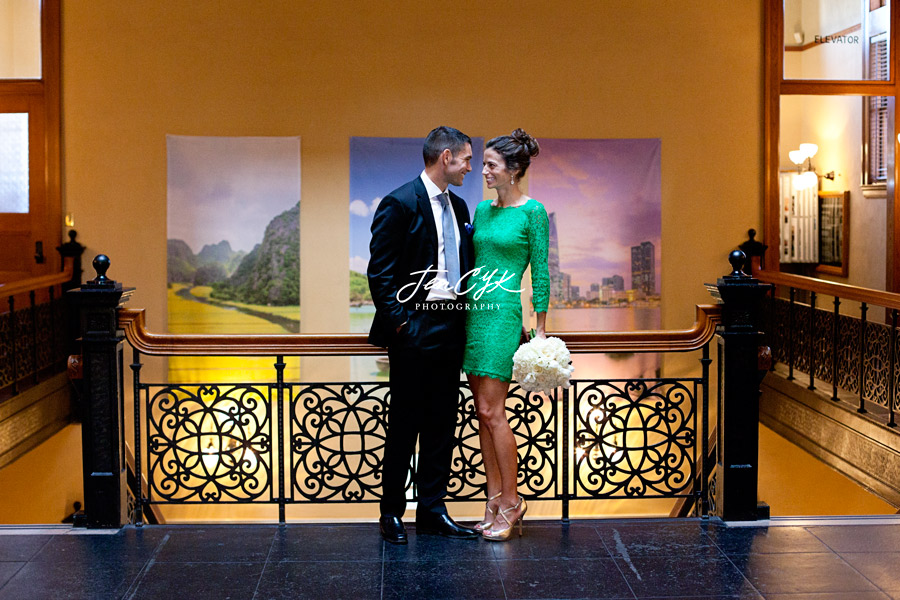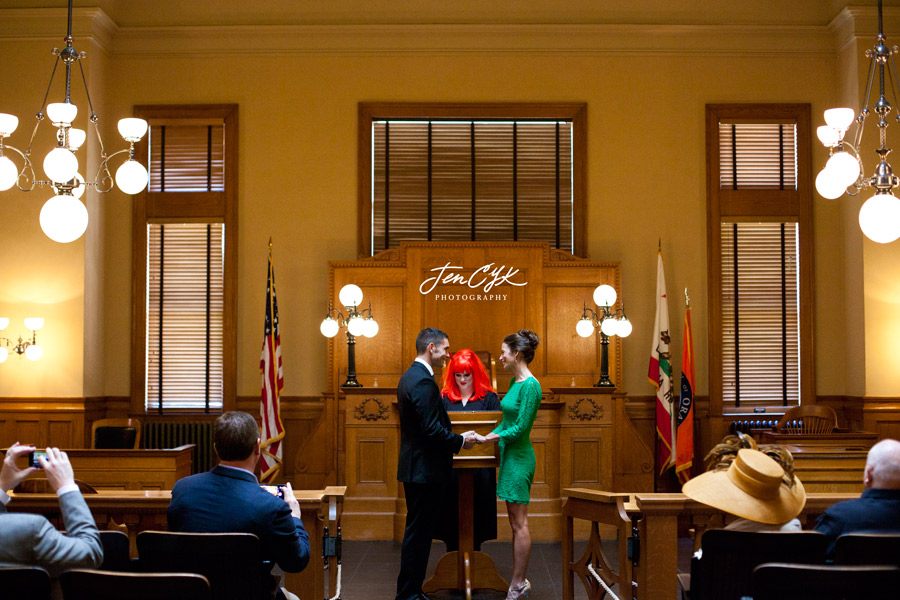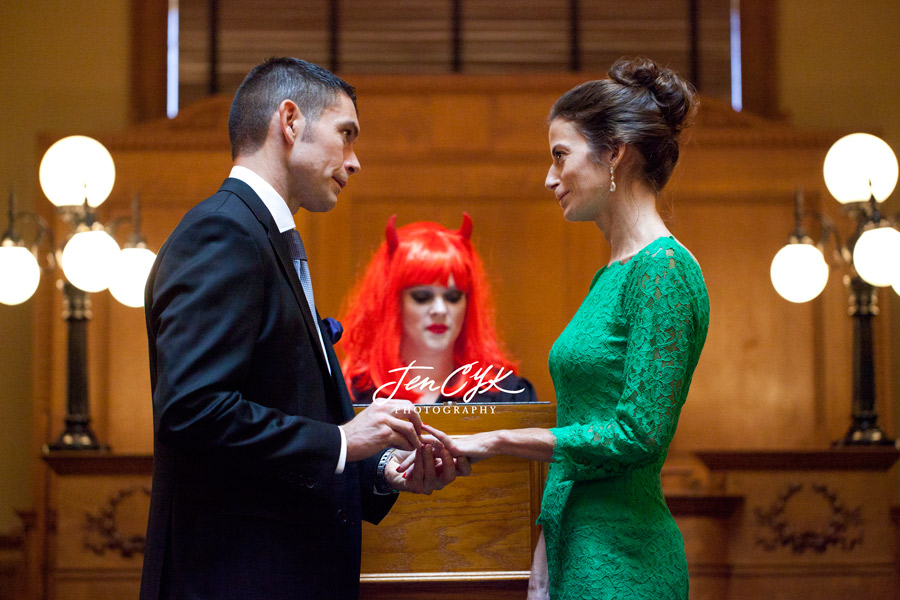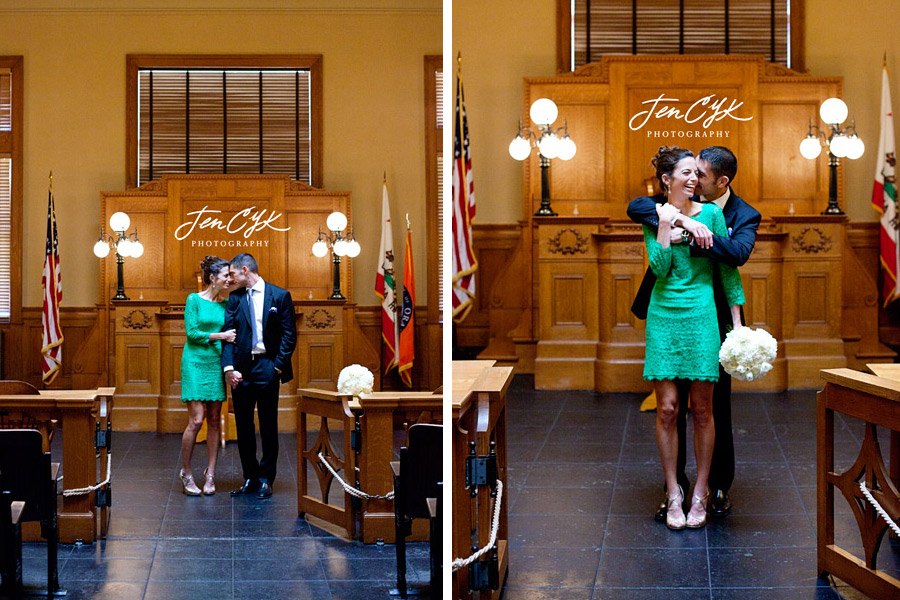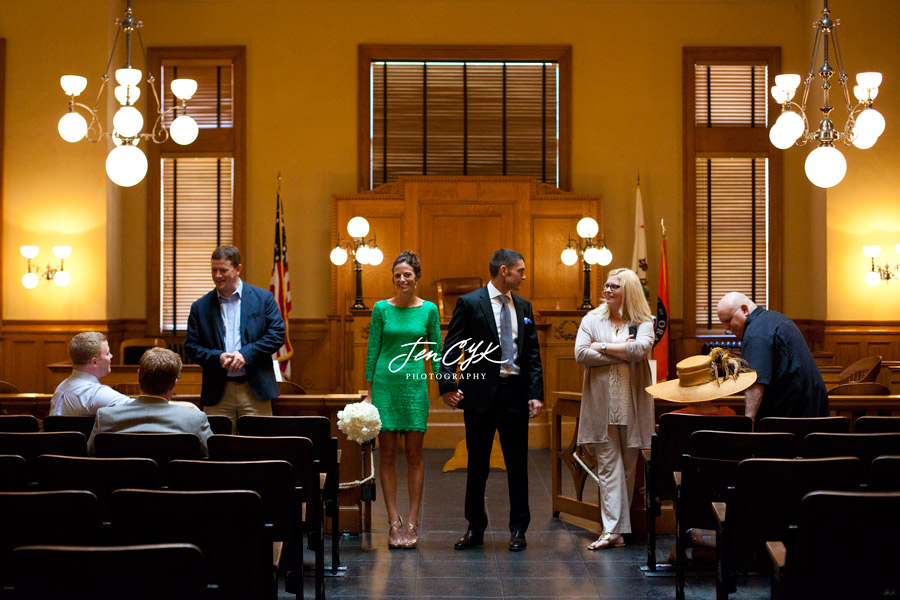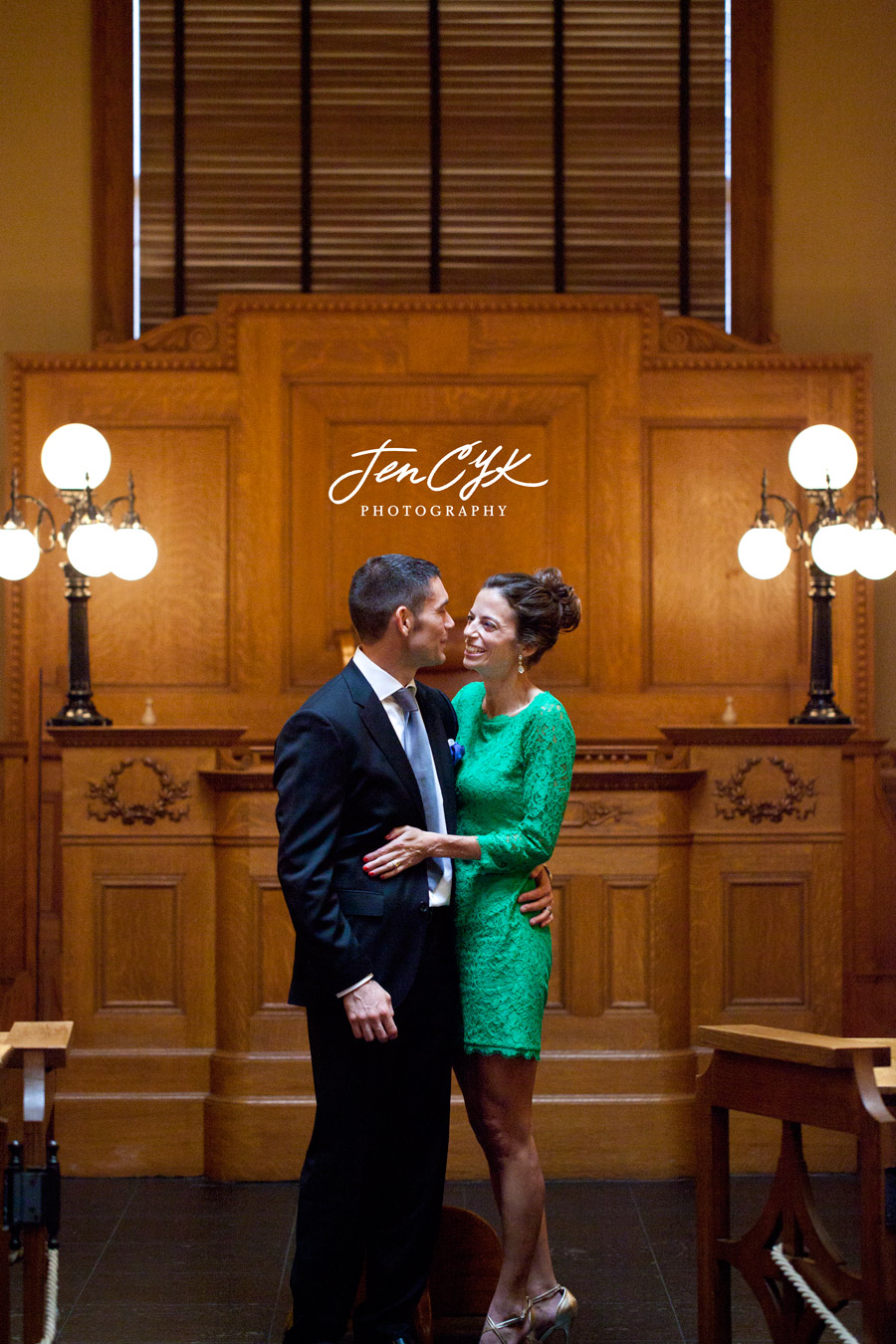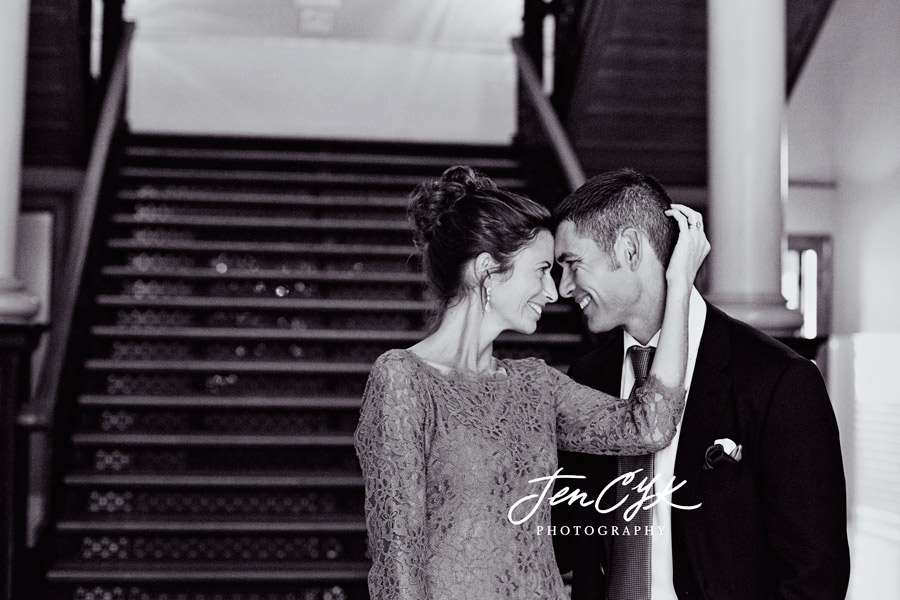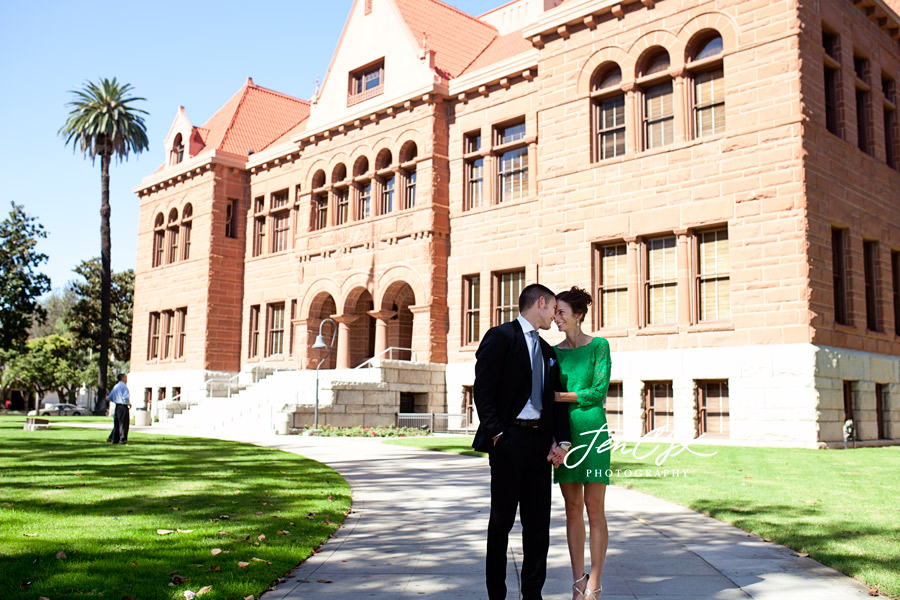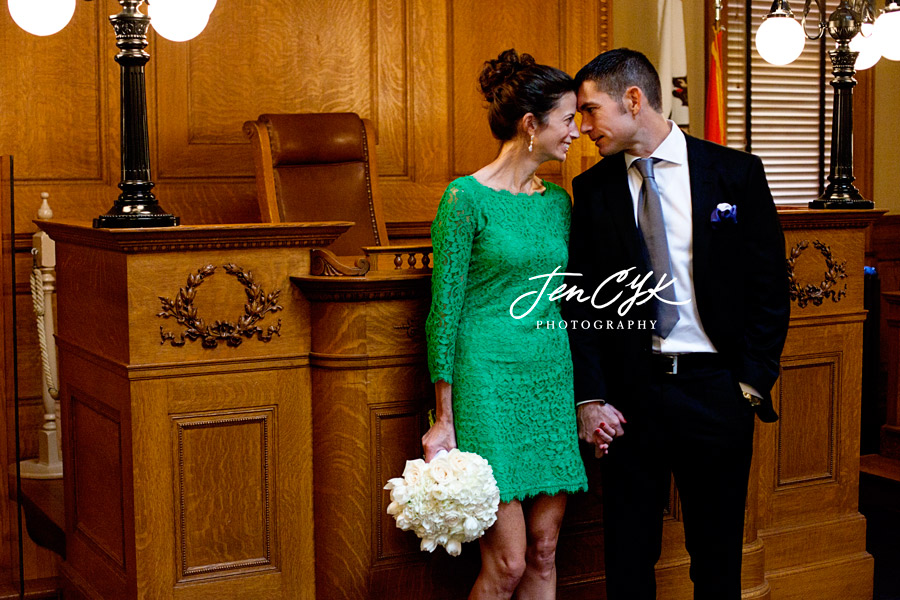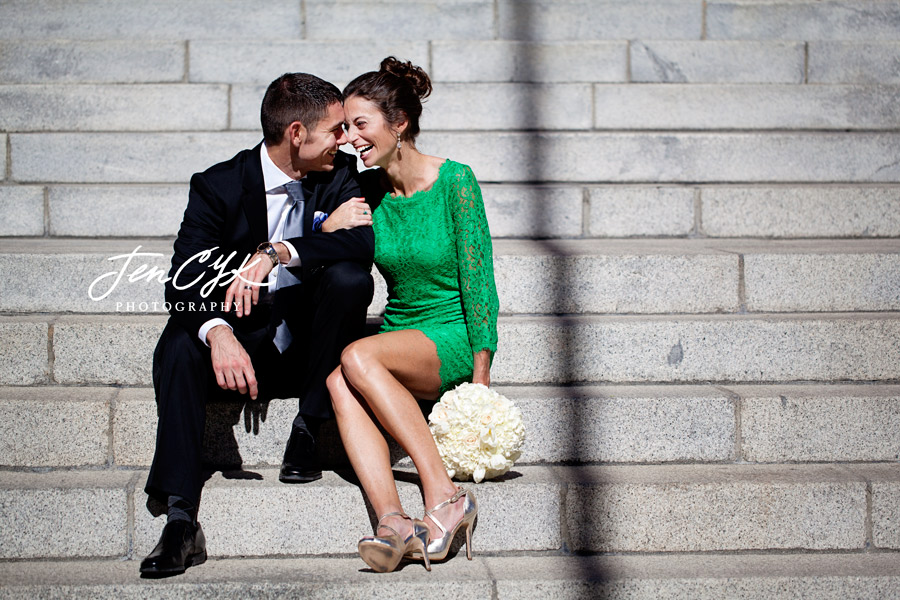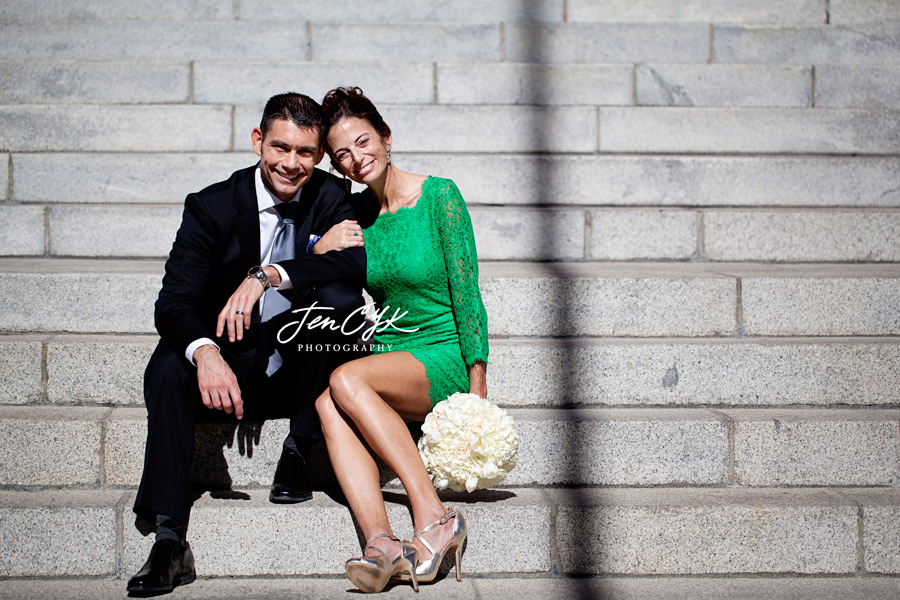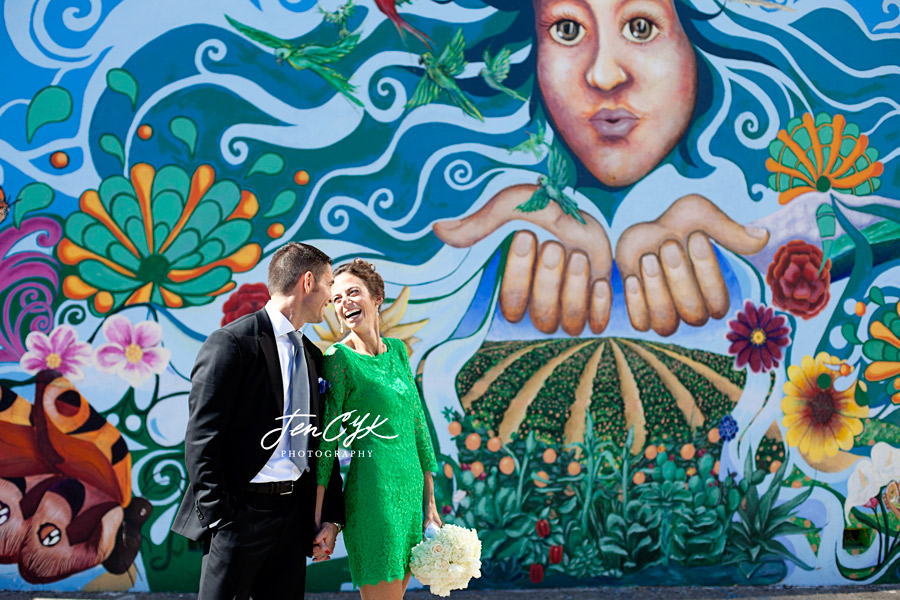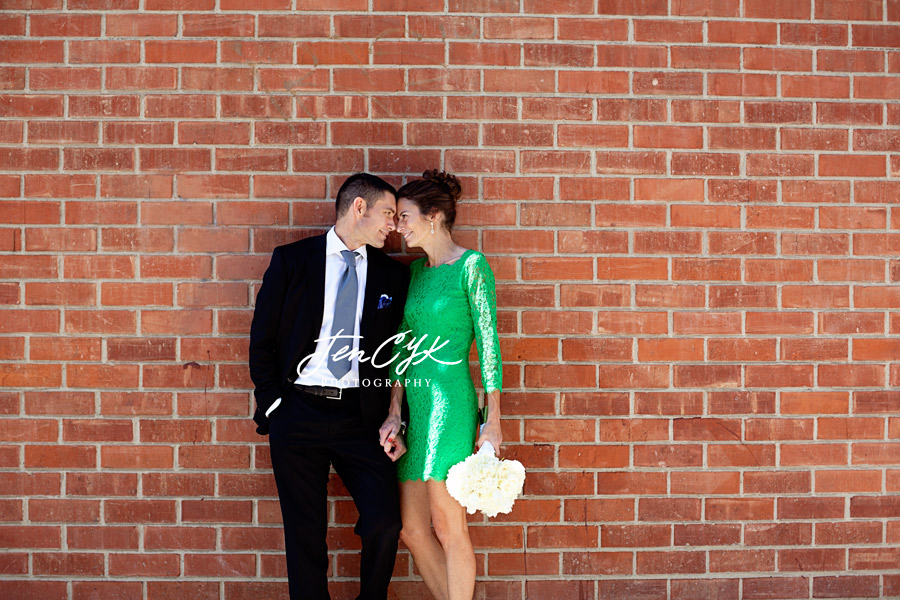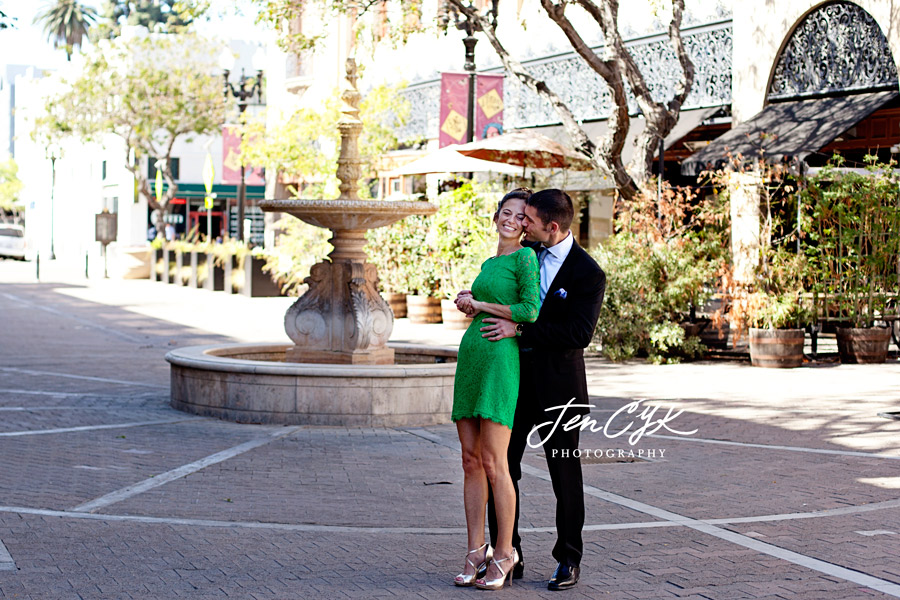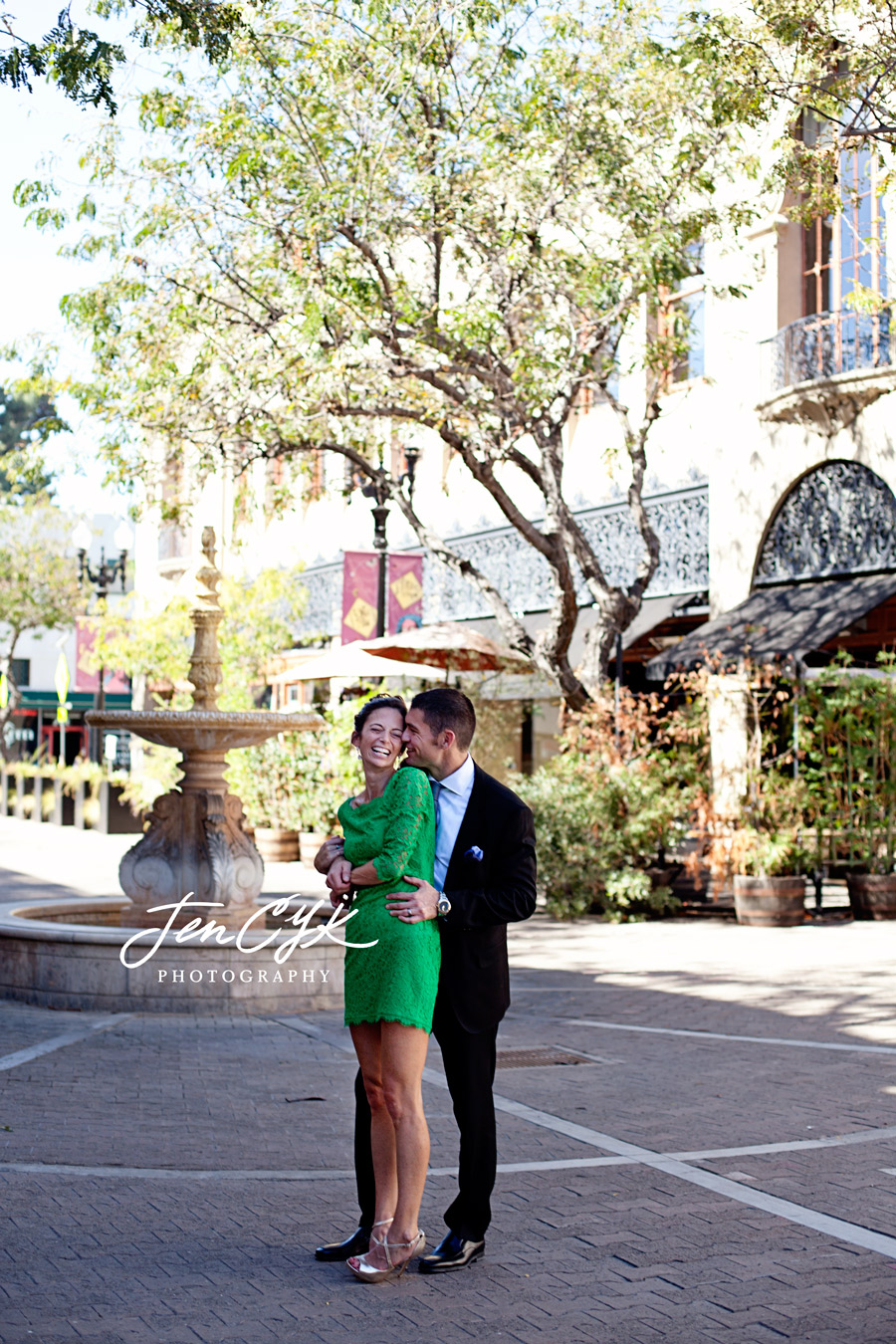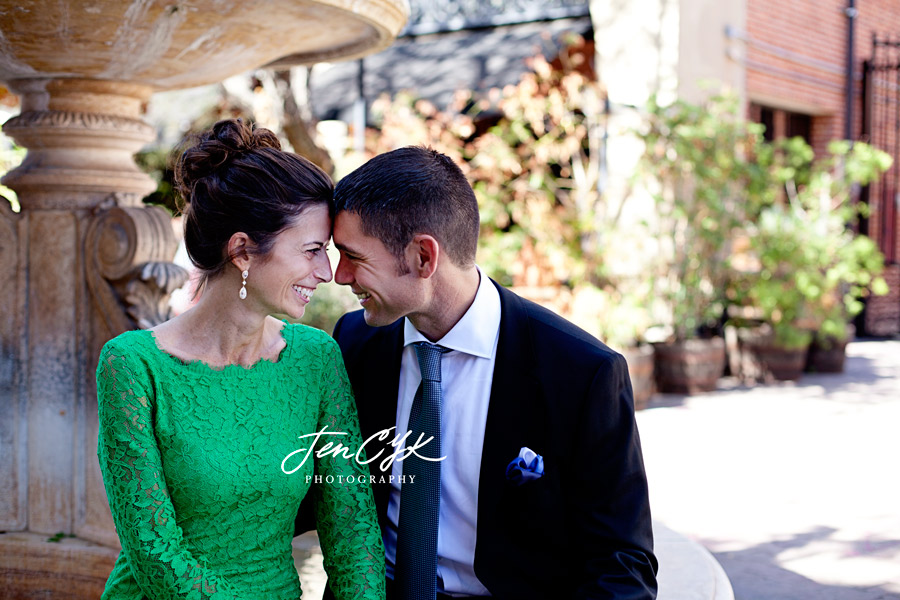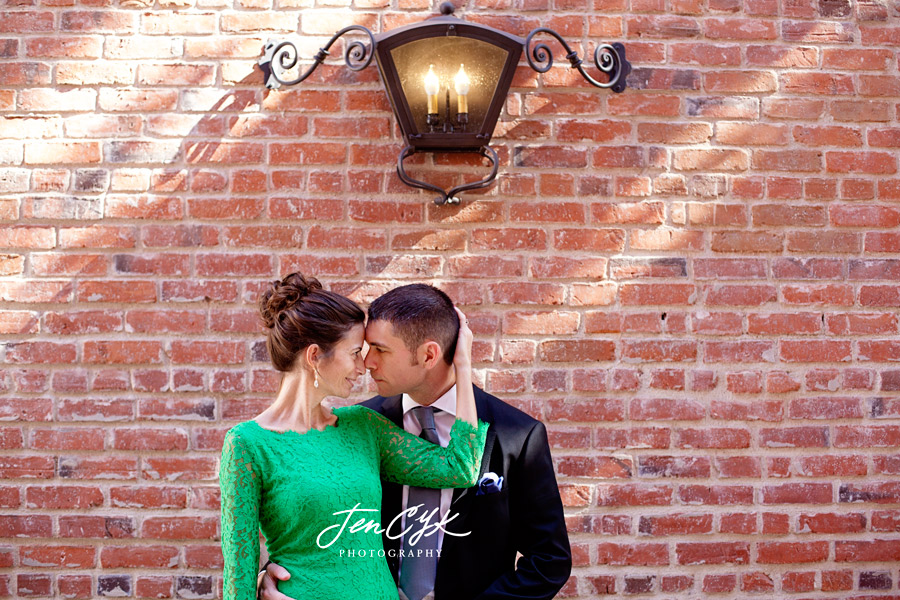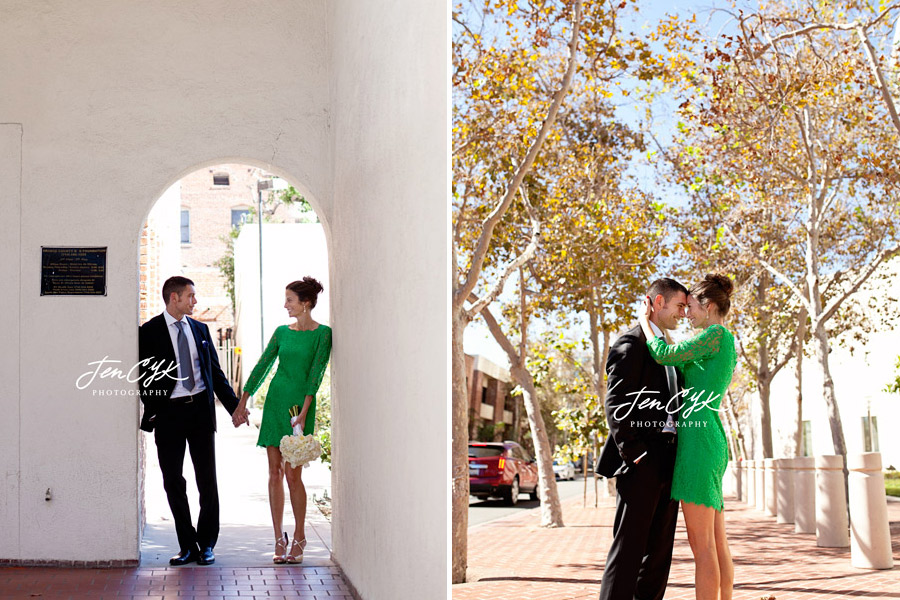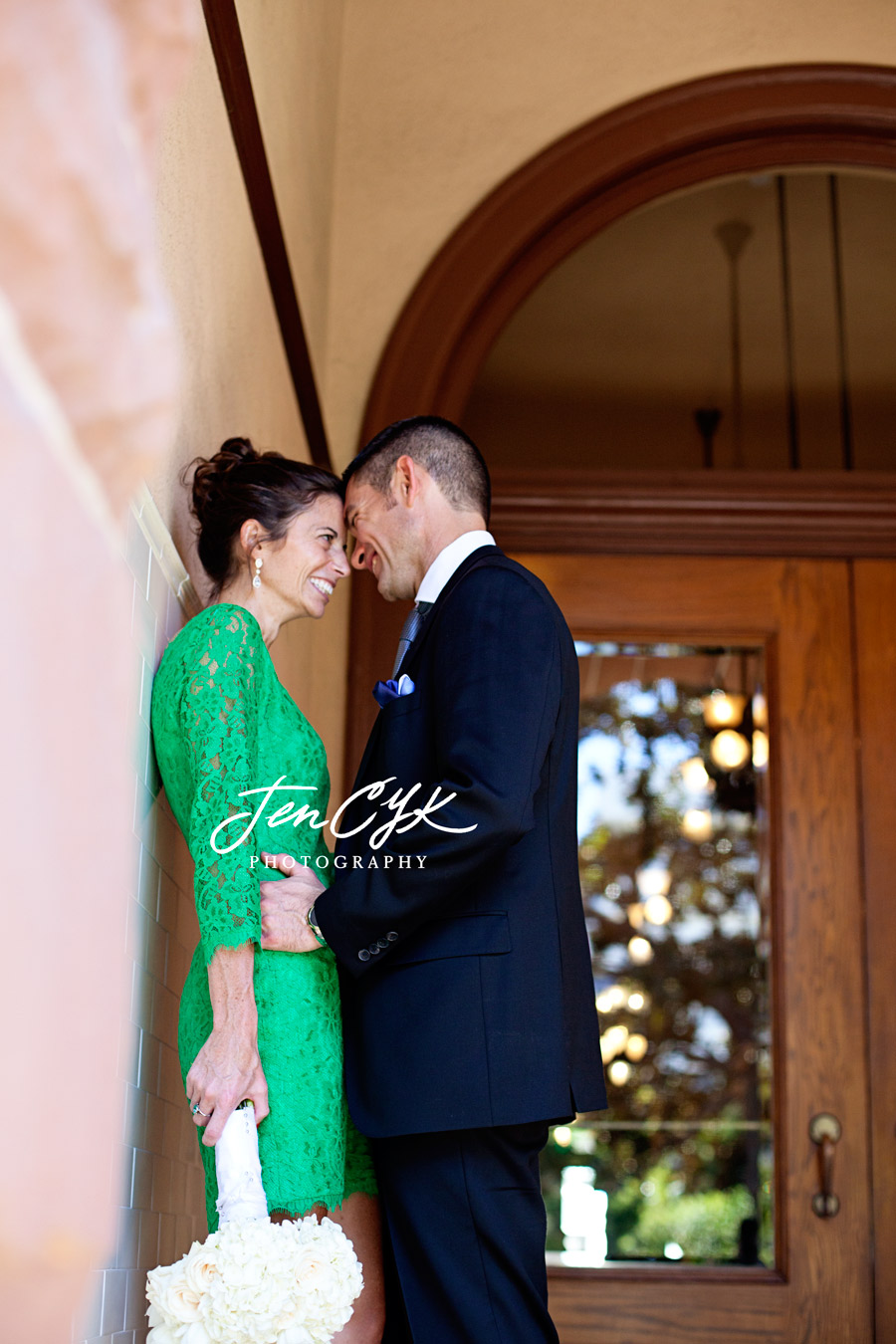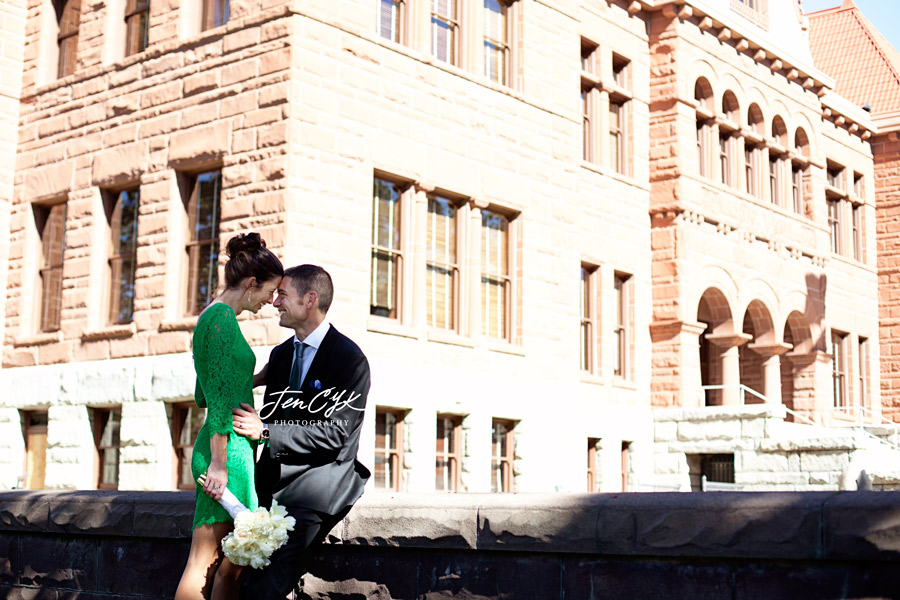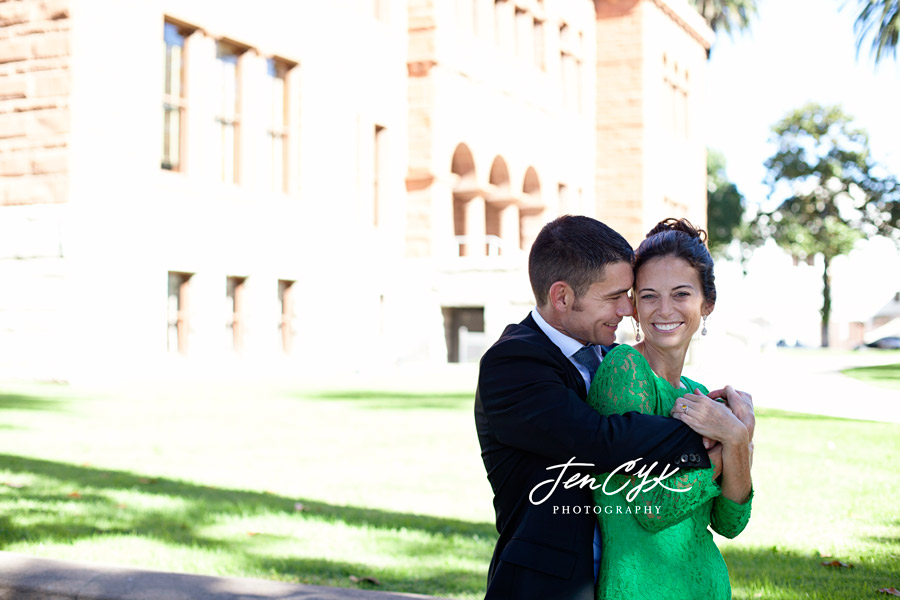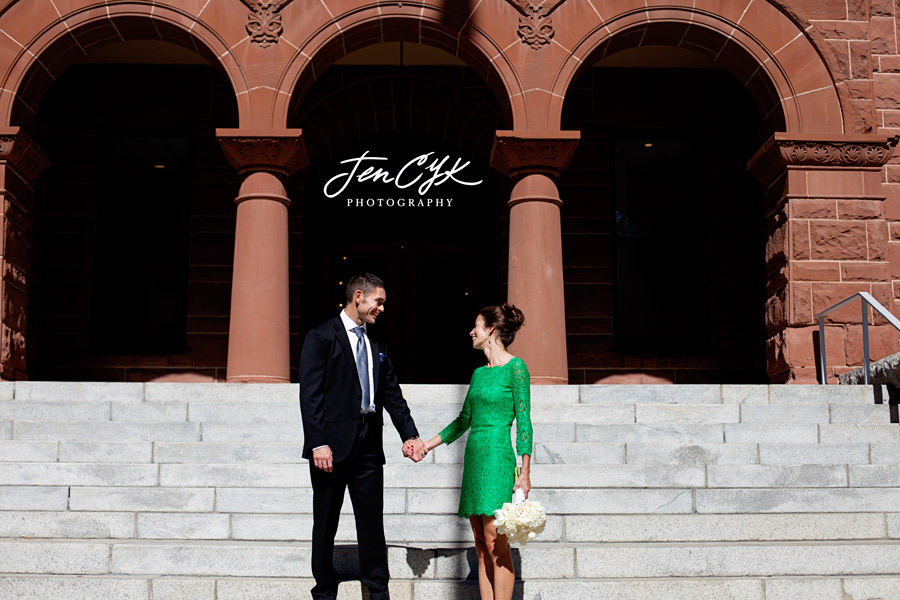 SaveSave