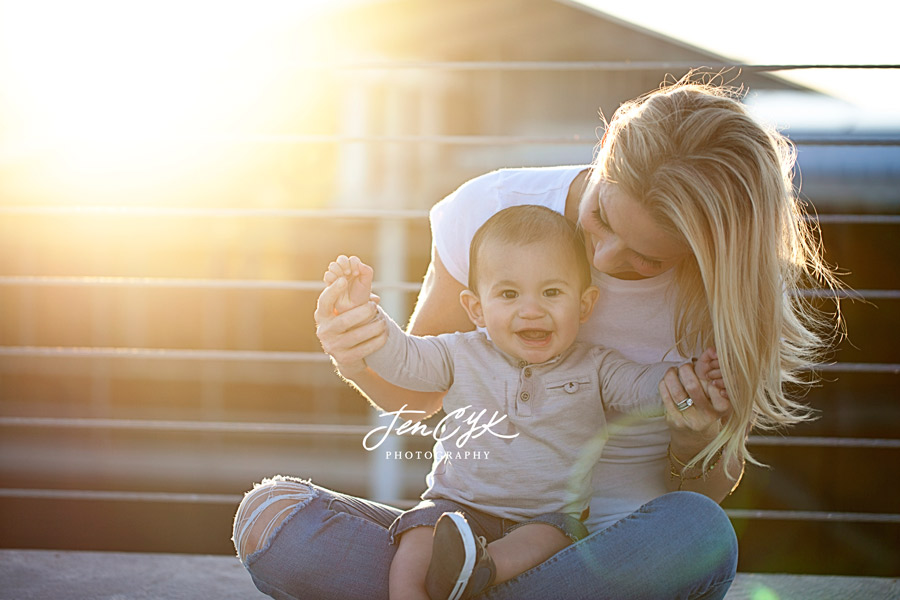 HOW IT BEGAN…
"Nope, they're cheesy I'm not doing newborn pictures. I've never seen cute ones," Aftann assured my dear friend and client Stephanie.
Like many of you, Stephanie has done multiple sessions with me, and knows the great moments that are guaranteed to be captured when I'm in the picture (get it, picture? hehe.).
Stephanie promised Aftann that once she saw my pictures, she would absolutely change her mind. Aftann spent some time Facebook stalking my work, and immediately, she was sold.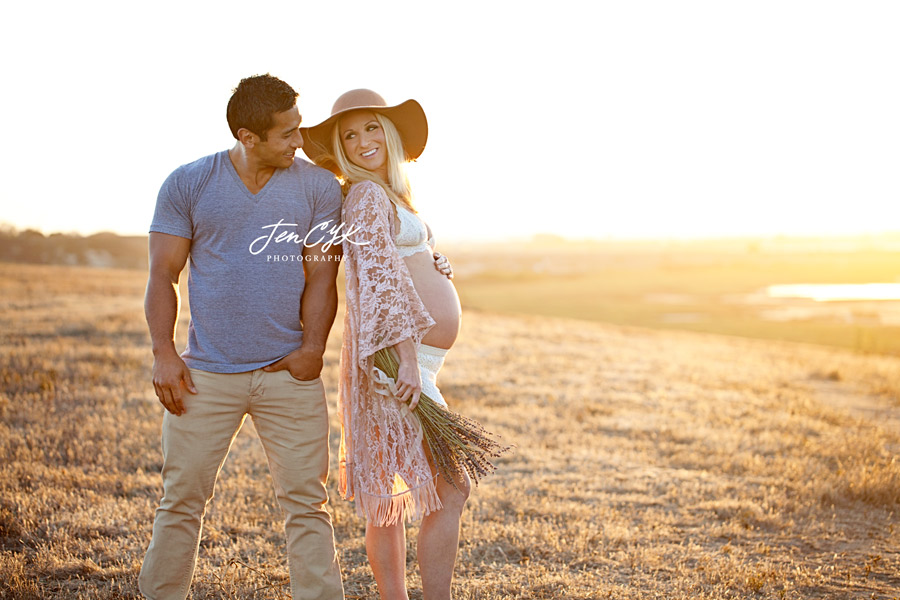 WORKING MY MAGIC!
Aftann is a fitness professional, so I couldn't stop at just newborn photos. Her and her husband Roman work hard, eat well, and look fantastic. In my heart, I knew they just HAD to have stunning maternity photos too.
After sharing my vision for how gorgeous I could make her feel and look, she agreed (with only a bit of nervousness). I put together the perfect outfit, the most gorgeous location, and we went for it. Needless to say, she made a good decision.
Shortly after she saw her stunning OC Maternity Photos, I received a sweet note that said "I have friends and family from all over the United States sending me messages, telling me those are the best maternity photos they have ever seen!"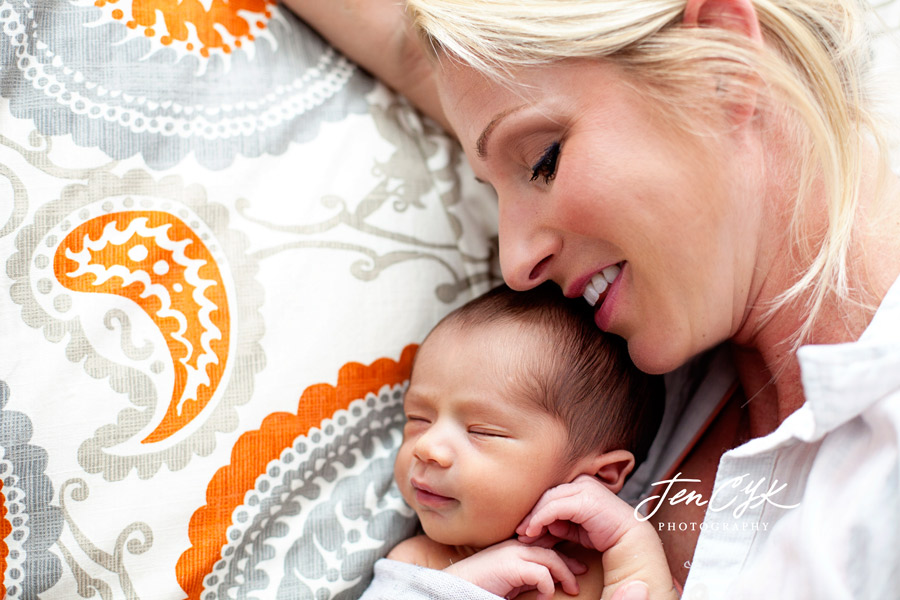 WHAT WILL YOU SAY?
Theres no better compliment, than that of YOU GUYS! What will you have to say after we work together? Schedule your session now, so you can be a part of the raving fan club with the most amazing experiences, and the absolute best pictures. Can't wait to meet you!
*Don't forget to check out 10 reasons why we're unlike the rest!