"Our daughter loved the photo shoot. Thank you for being so accommodating!" -Olivia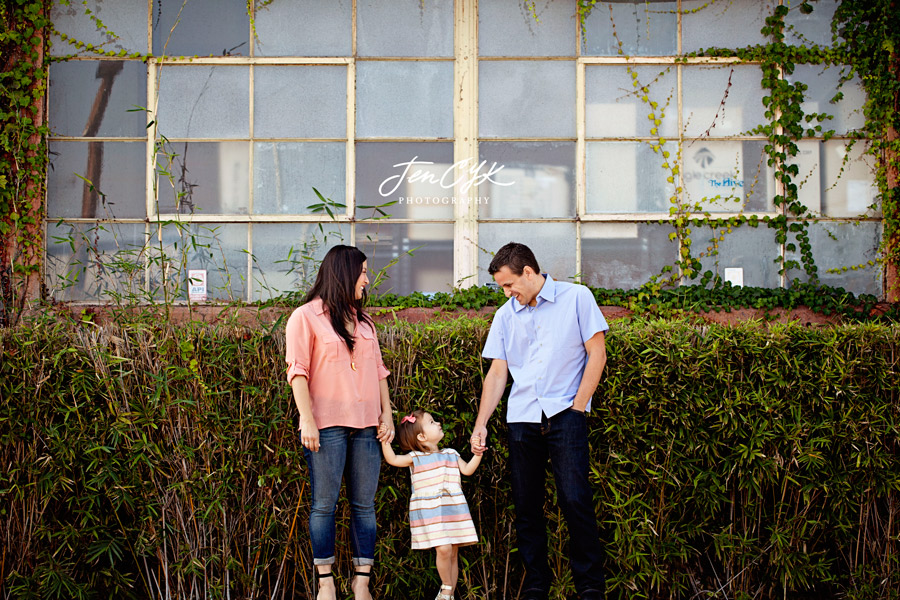 How It Began
"Hi Jen," her email read just a few days before our session, "just an FYI, our daughter is in this weird stage where if someone other than Devin and I take her picture, she turns her head away. She's a bit shy right now. I hope we can work it out."
If you're like many of my amazing Mamas, you've probably worried about how your kids may act when our session arrives. Olivia planned ahead and scheduled this year's session before the holidays so everything would go smooth (and if you haven't scheduled yours yet, contact me now while there are still dates left).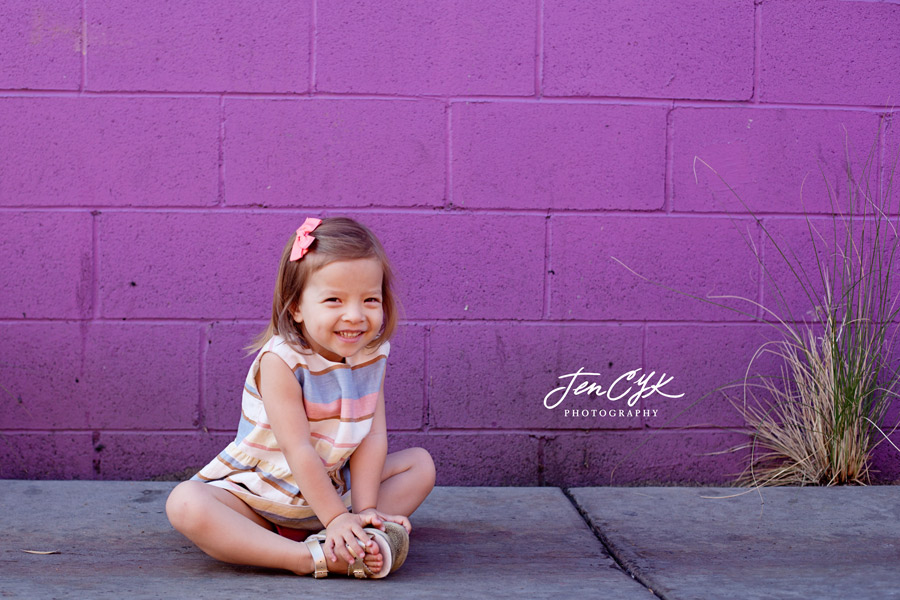 Working My Magic
Making the best of our day, Olivia, Devin, and their beautiful little girl arrived ready for whatever was to come. I didn't worry for a minute because I've never done a session that didn't create gorgeous pictures.
Olivia was right, her little lady was a bit shy to start, as a lot of us might be. So instead of taking pictures, we had FUN! We played games, we swung her, they tickled her. And you know what she did the whole time, she laughed! She smiled. She jumped up and down. And she looked absolutely amazing in pictures.
Shortly after our session, I received a sweet and simple text from Olivia. "Our daughter loved the photo shoot. Thank you for being so accommodating, you're wonderful!"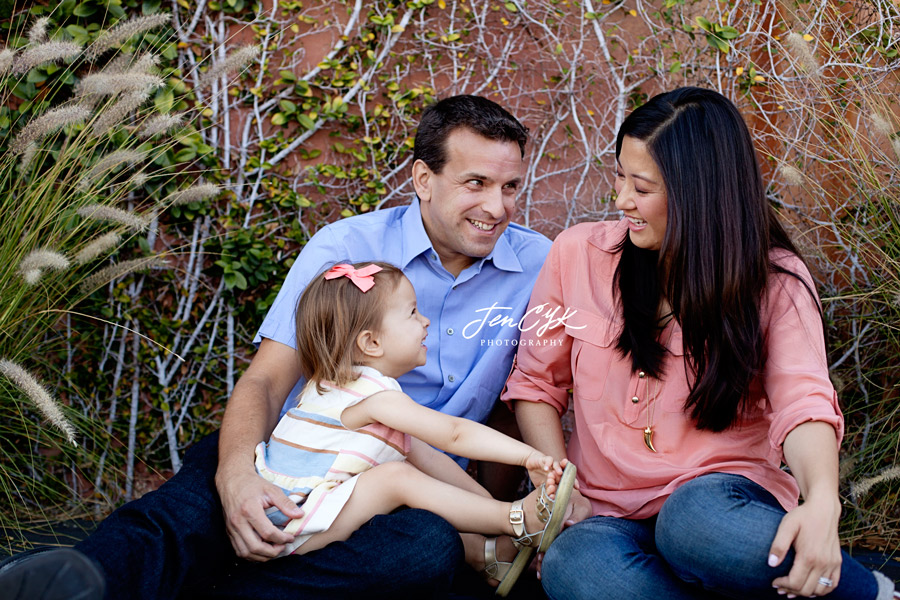 What Will You Say?
There's no better compliment than that of YOU GUYS! What will you have to say after we work together? Schedule your session now, so you can be a part of the raving fan club with the most amazing experiences and the absolute best pictures. Can't wait to meet you!
*Don't forget to check out 10 reasons why we're unlike the rest!