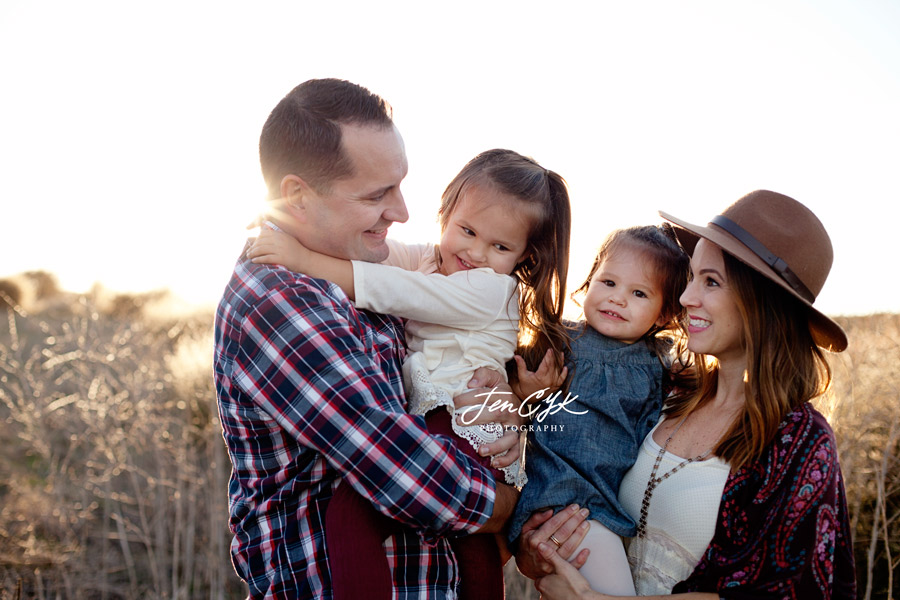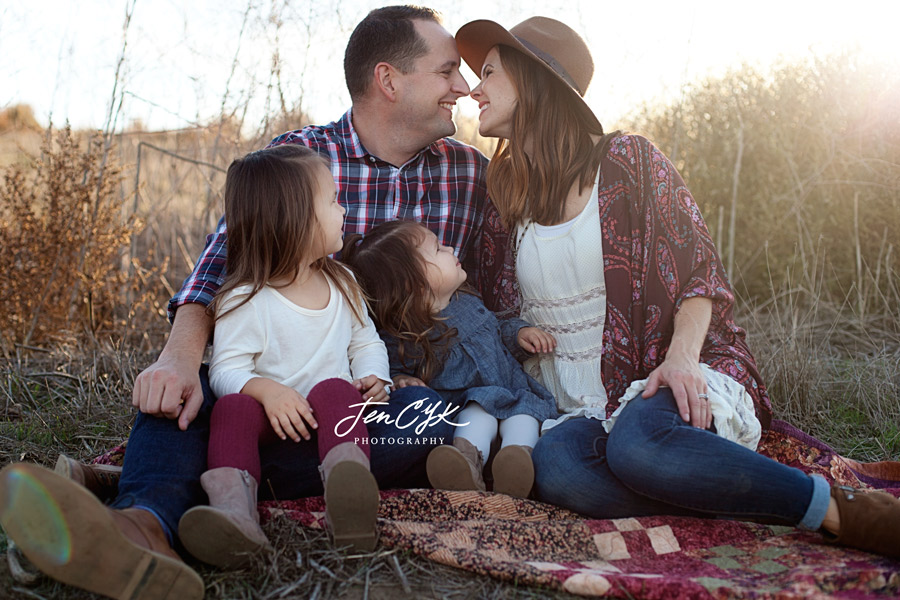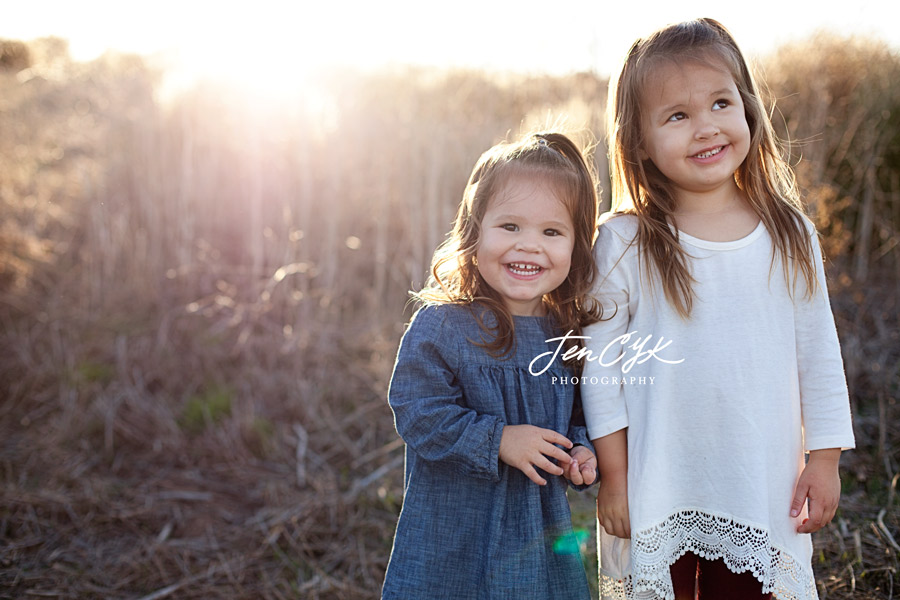 OHMYGOODNESS THESE PICTURES!! I can't even lie, there are just some sessions that are unreal. There's nothing unordinary about them, just the simple things come together and create perfection.
On this particular day that I met Ashley, Justin, and their girls, they brought their A-game. Adorable outfits coordinated with beautiful colors. A classic car that needed some pictures in front of the setting sun. And their sweet family that came together to smile and laugh for a little bit, while I captured it all. Gahhhhh, so gorgeous!
So are you up next? I hope so! Check out my family gallery for more stunning pictures, and then contact me to finally get a date on our calendars. I can't wait to meet you and create more perfection!