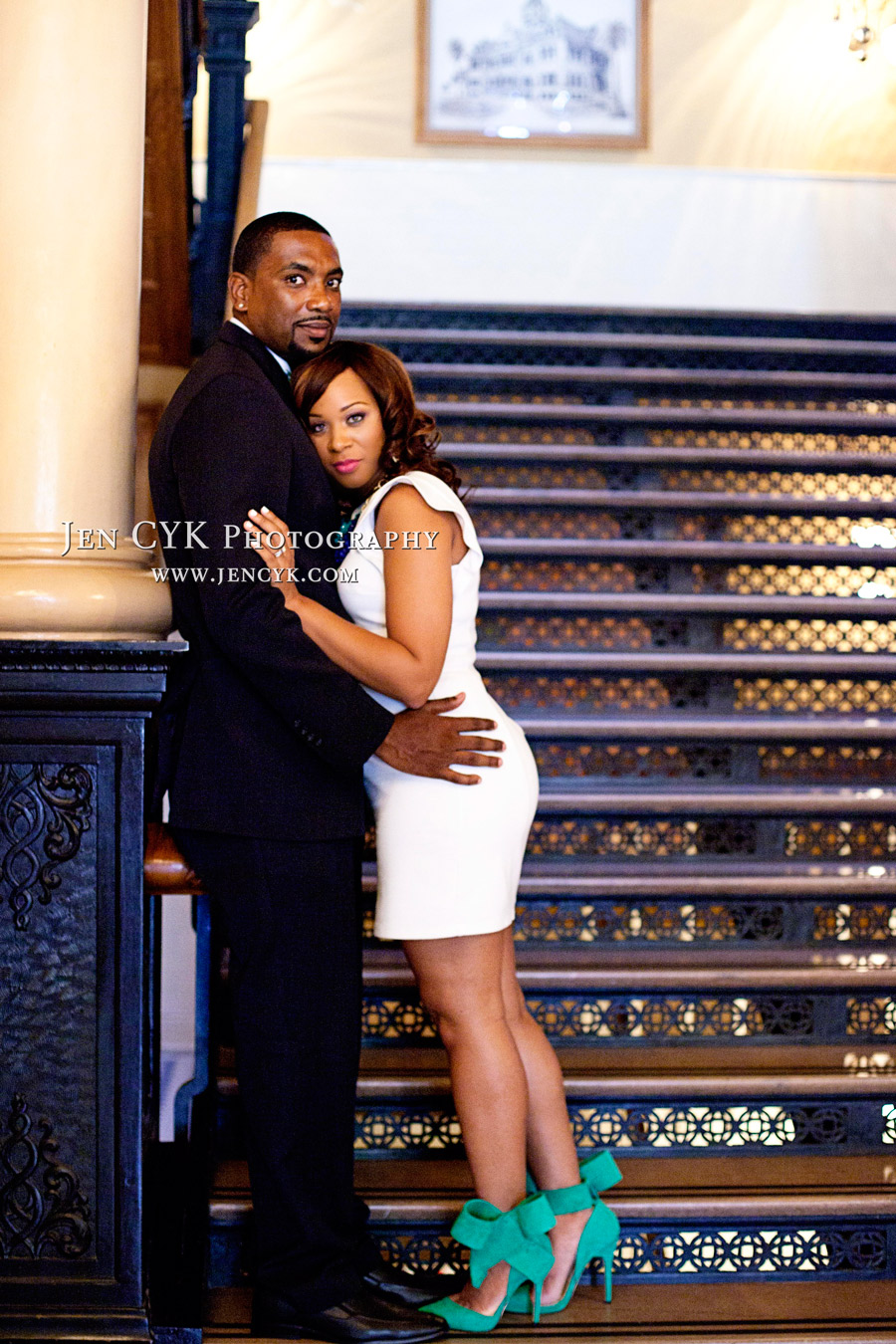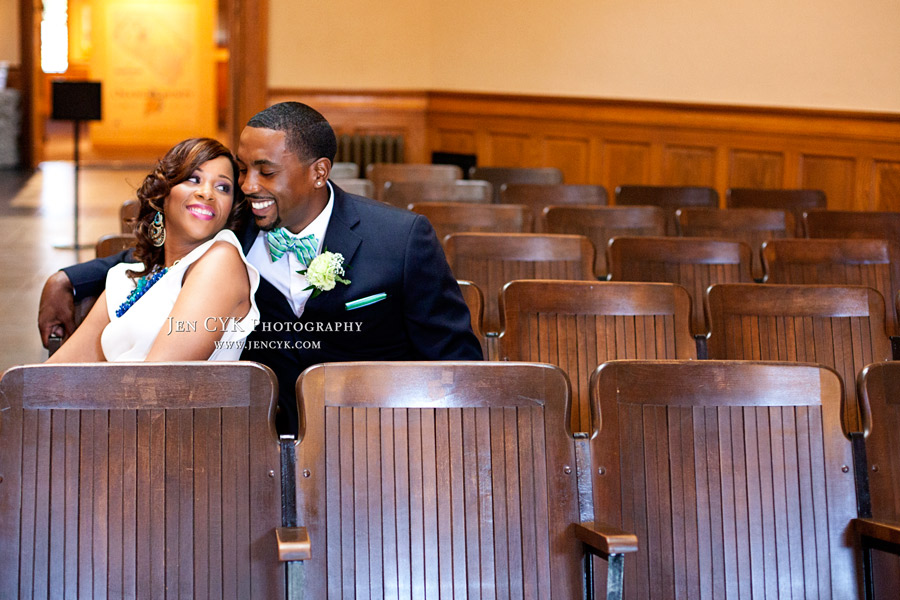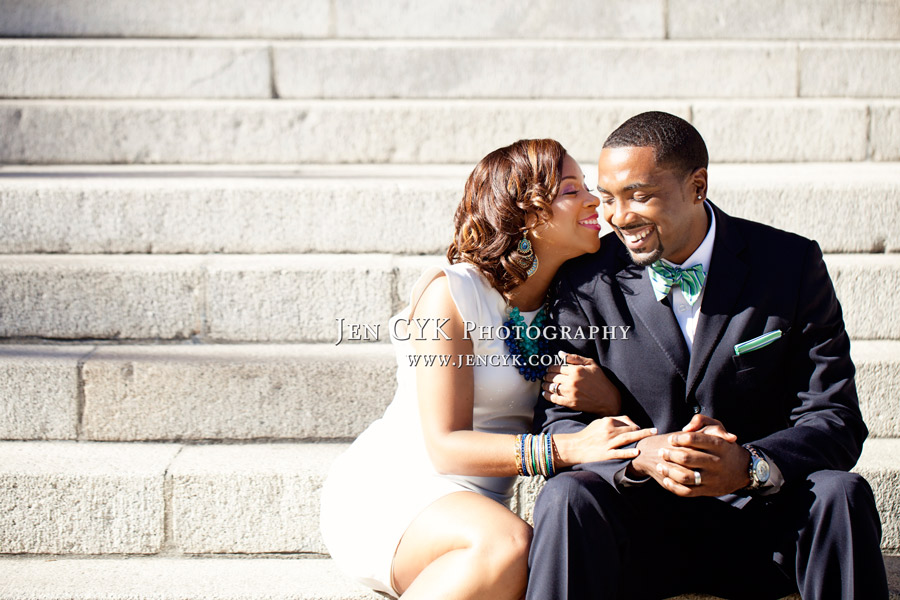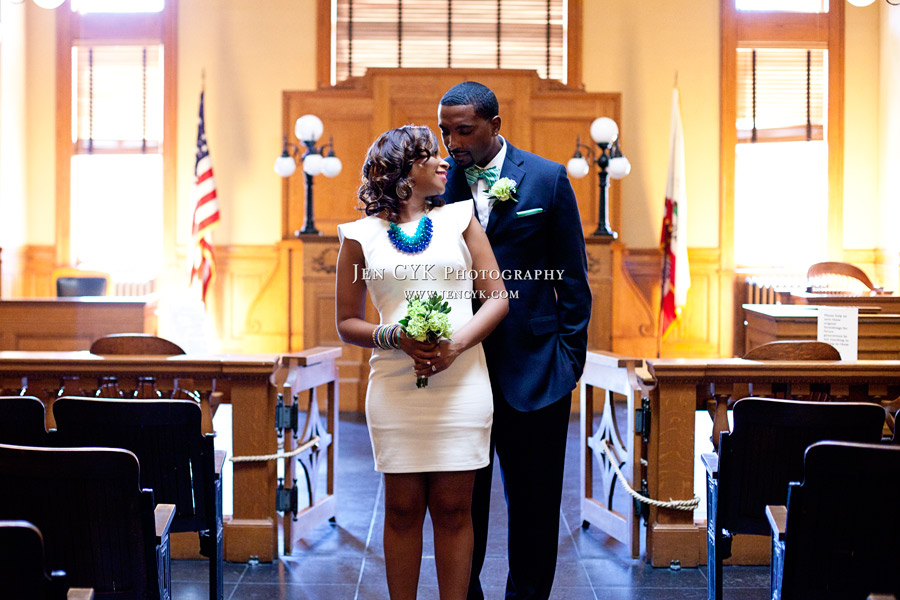 THIIIIIIISSSSSSS COUPLE! This courthouse! This wedding!! Trichelle & Nehemiah were a stunning bride and groom. It was just them, my camera, and the old Santa Ana Courthouse. And it was perfect. They wanted it simple and stress free. They nailed that.
Trichelle said what was most important to her is that these pictures would tell the story of a beautiful day, and a true wedding. Sometimes when people here the phrase "courthouse wedding," they don't immediately see the vision that both Trichelle and I could. Especially when they don't know how beautiful the Santa Ana Courthouse actually is.
There is no doubt these pictures tell the story of a couple who loves each other, and made the decision to spend their lives together. And that's all that mattered. Not a huge wedding. Just the two of them.
I can't say it enough, how I adore joining the sweetest of couples for their wedding days. Their intimate moments that are filled with so many memorable looks, smiles, feelings. Here are some stunning pictures that tell the story of love. May these pictures make this husband and wife smile forever.
*If you're ready to plan your Santa Ana Courthouse Wedding, check out this article, with four tips for planning perfection!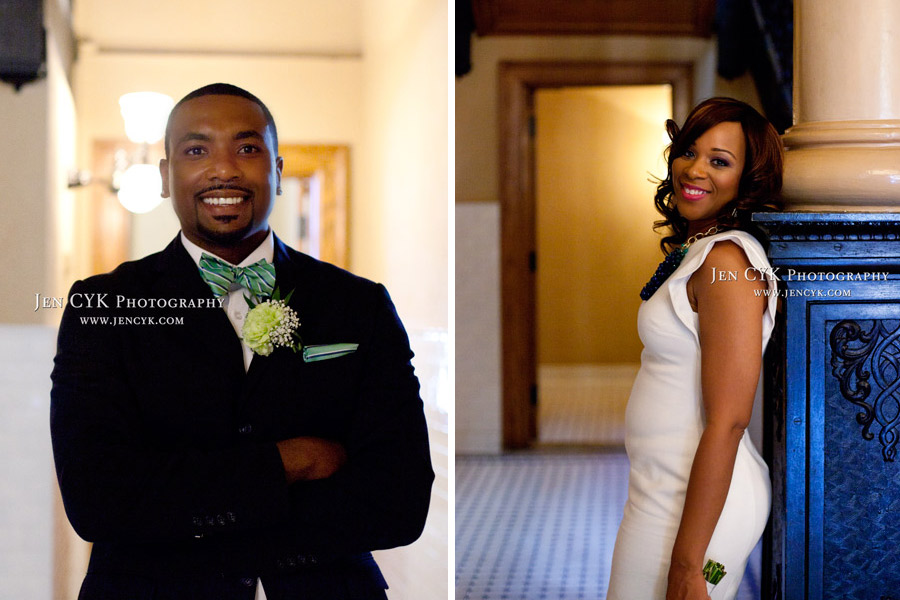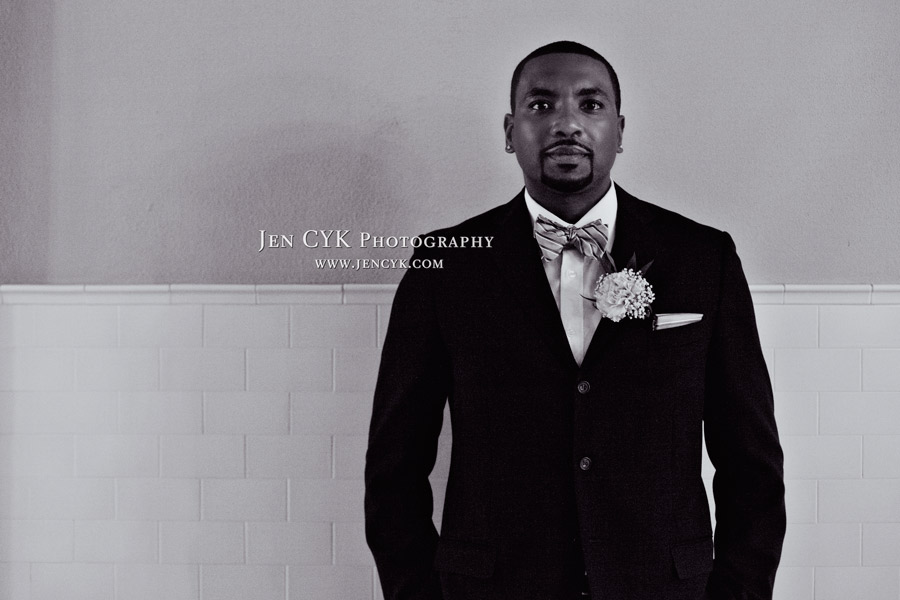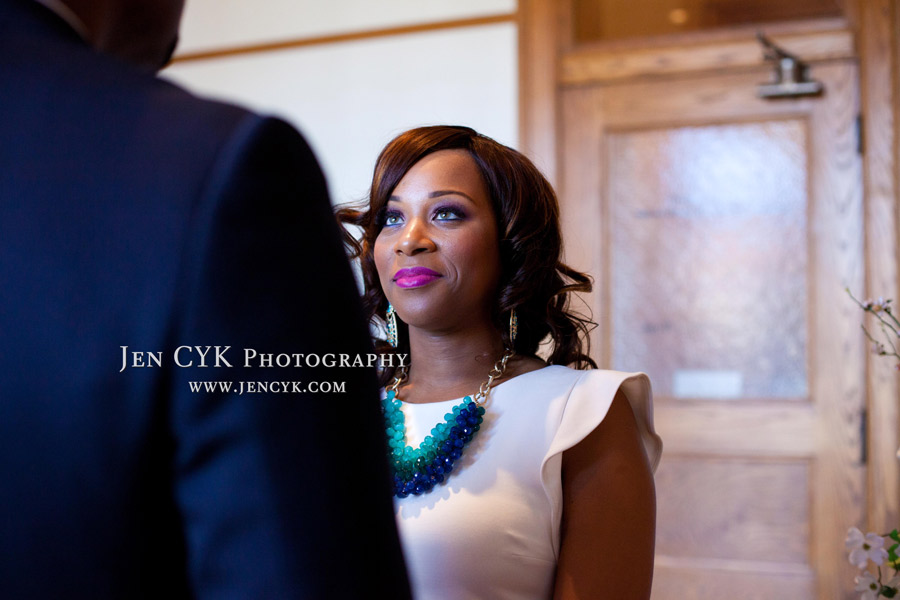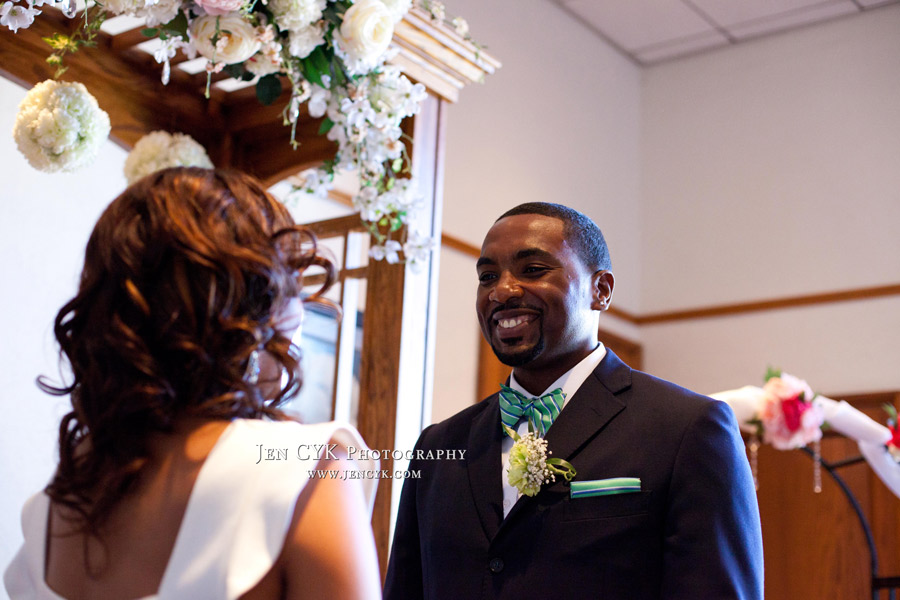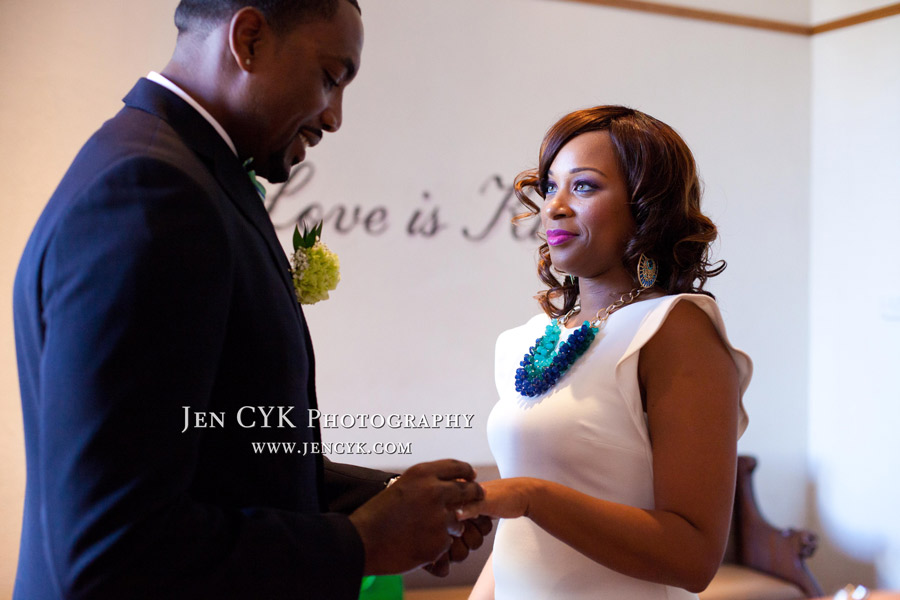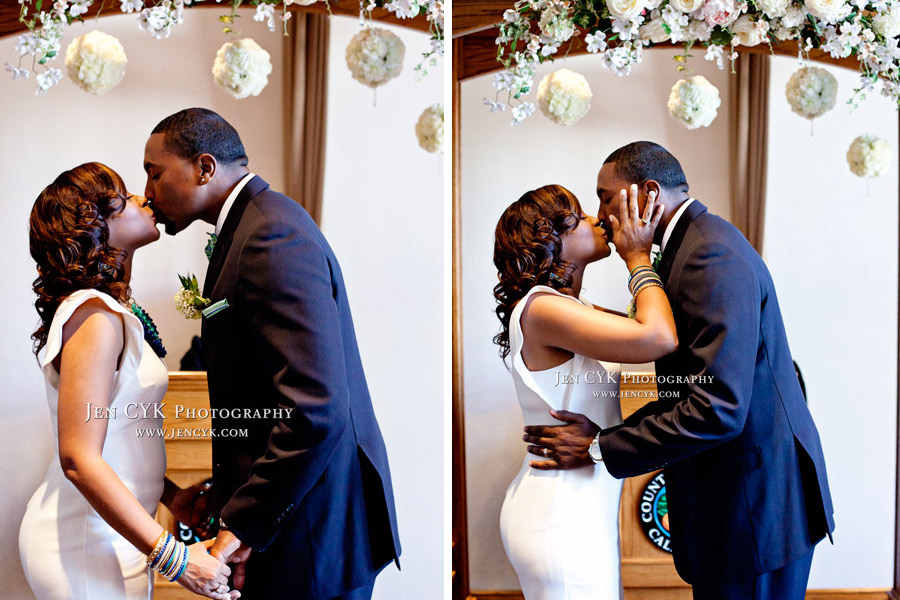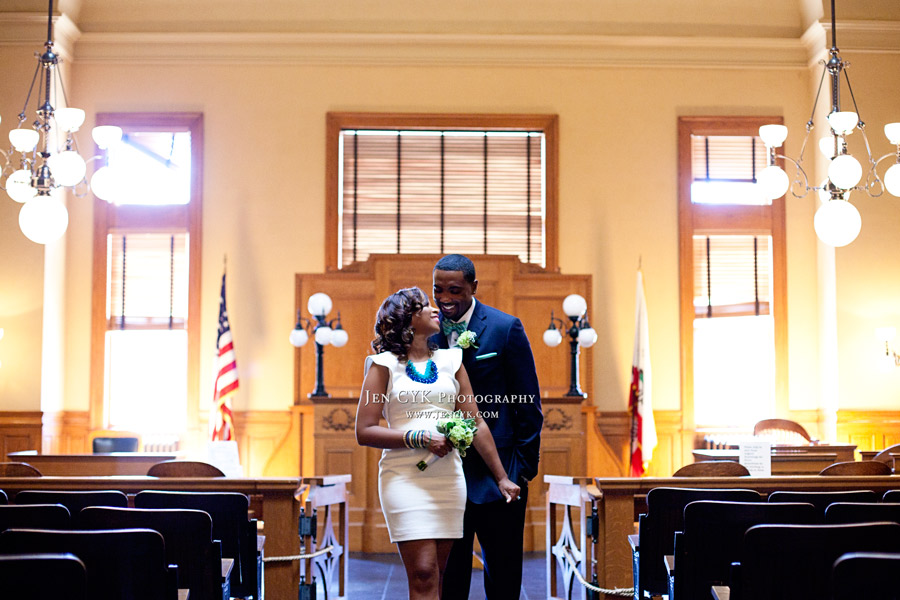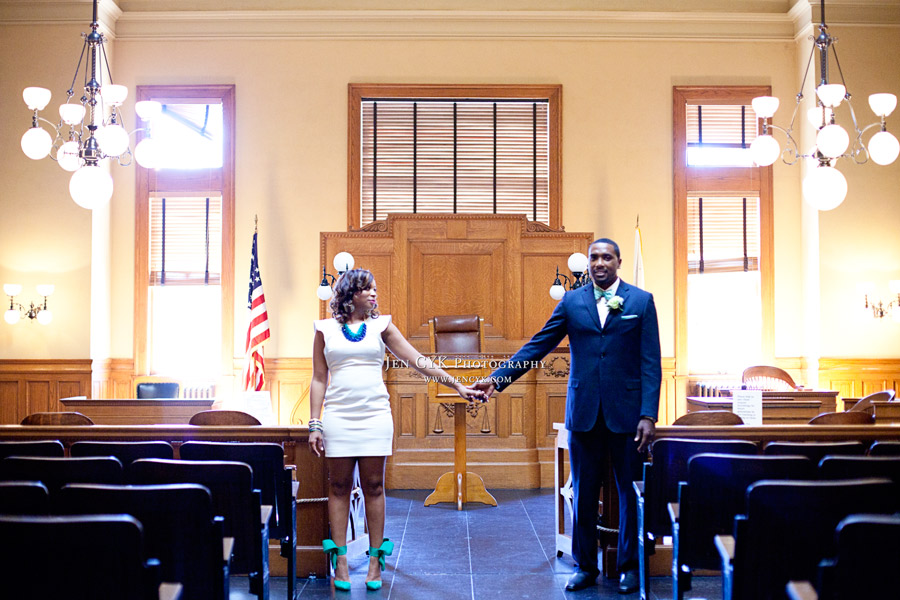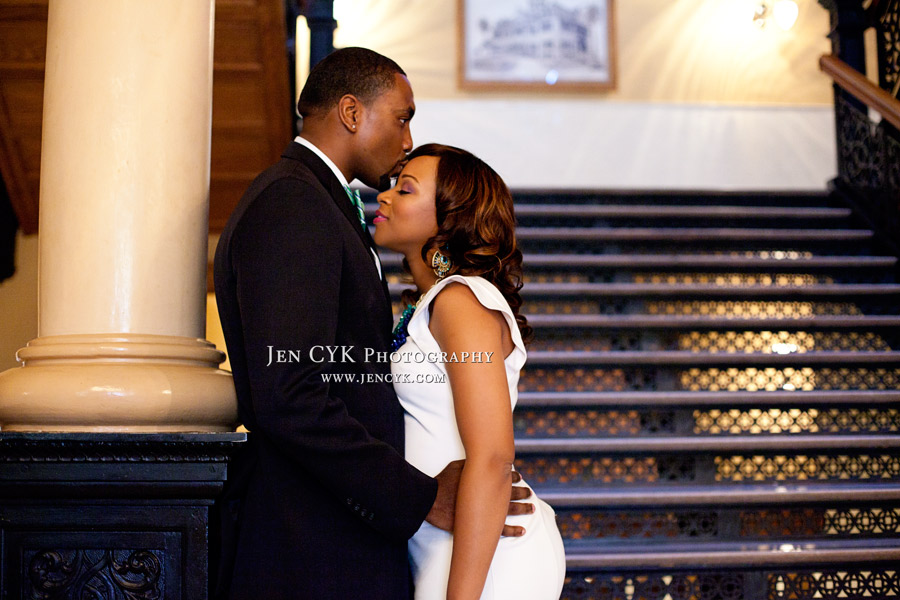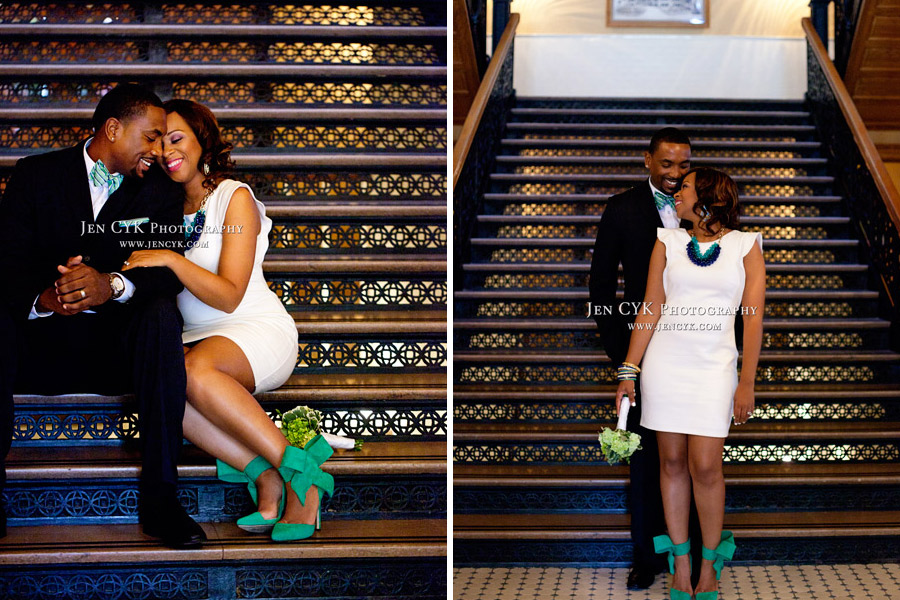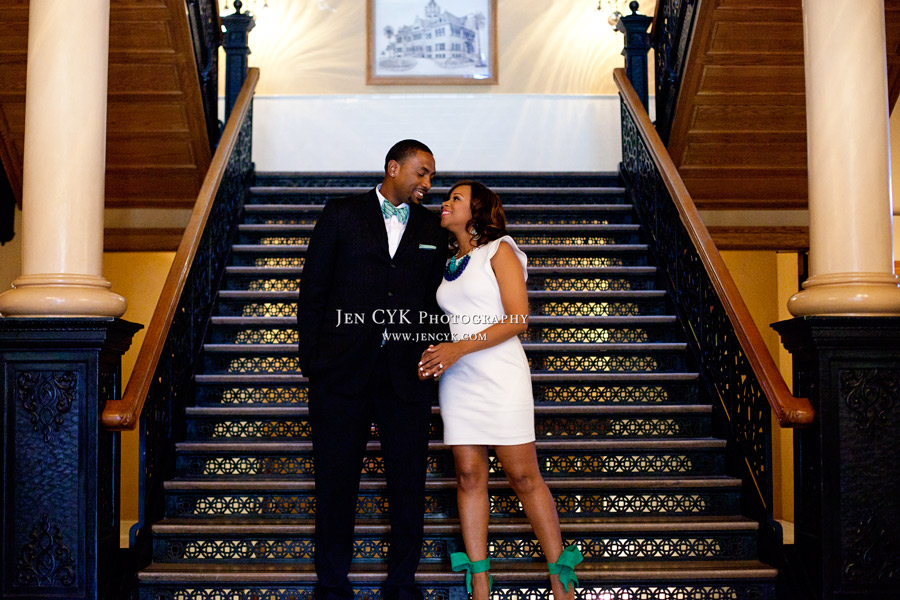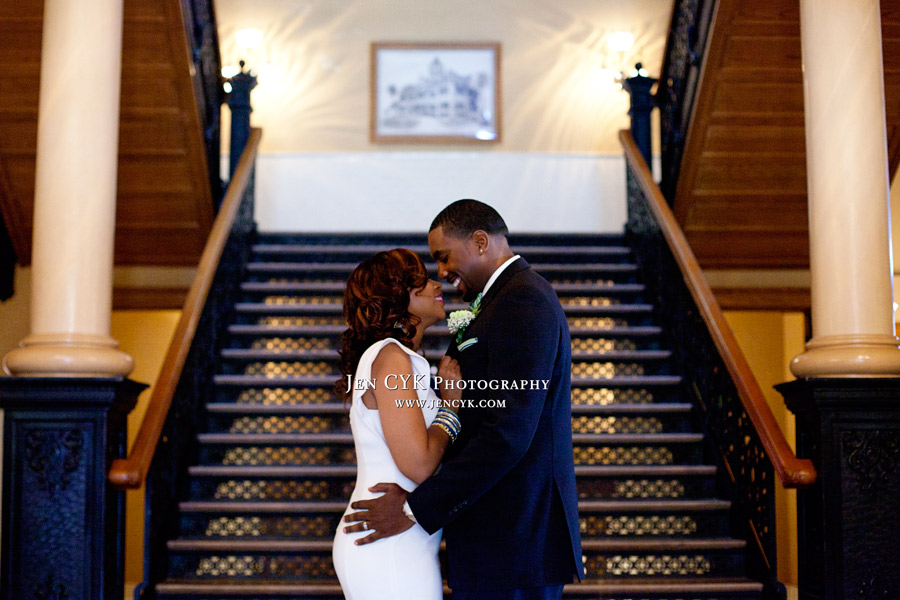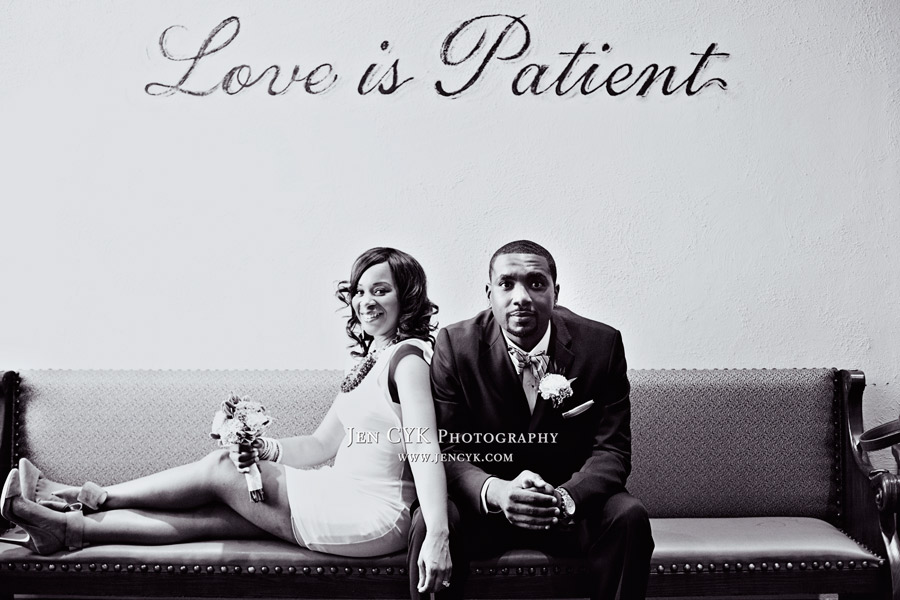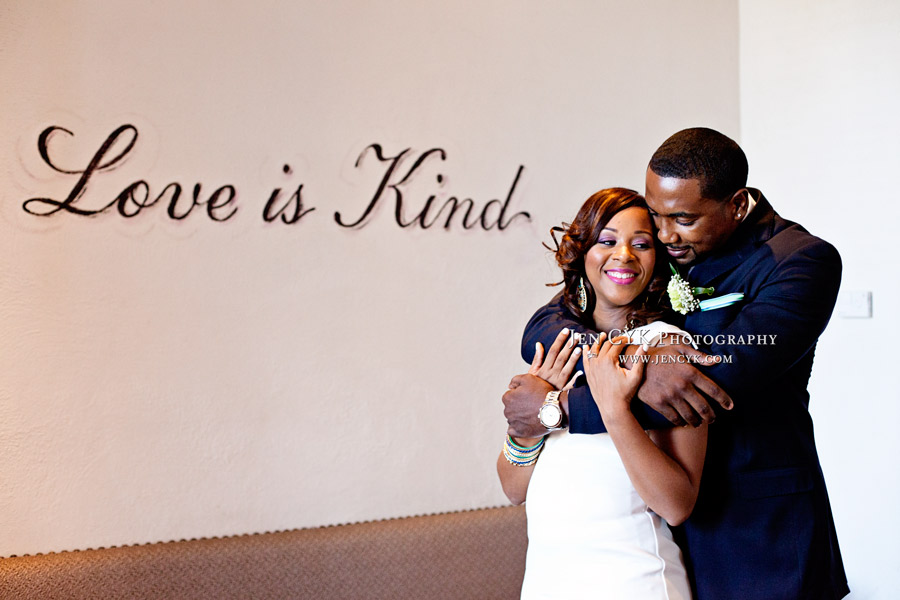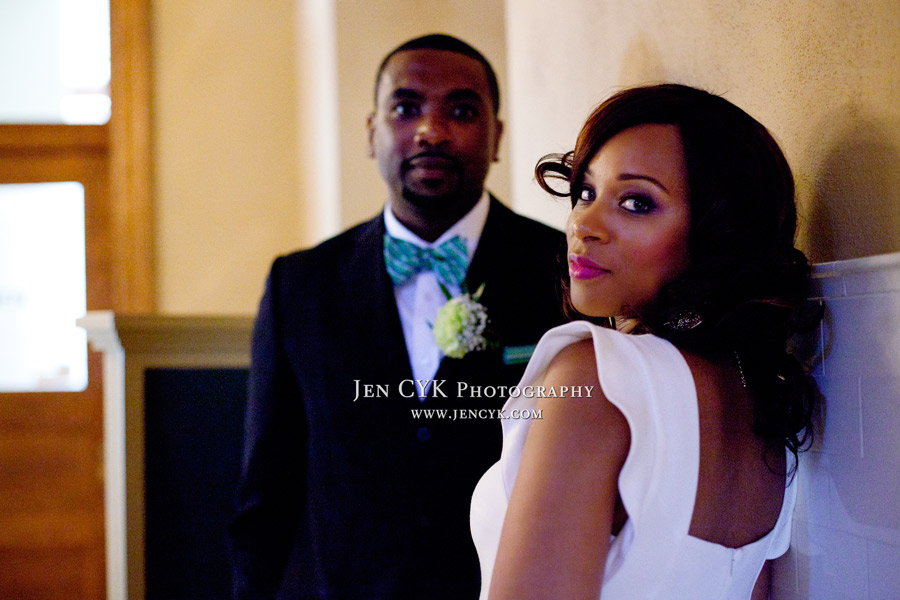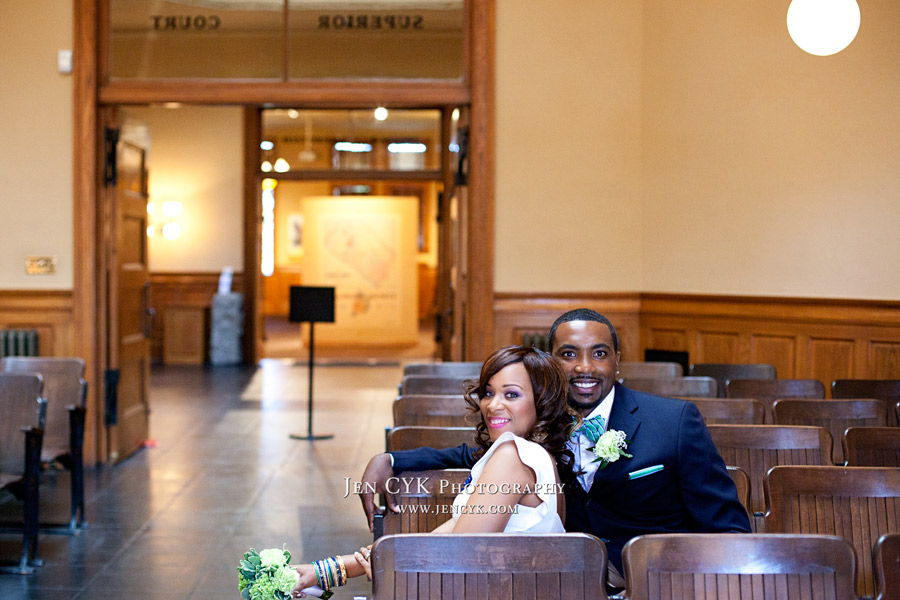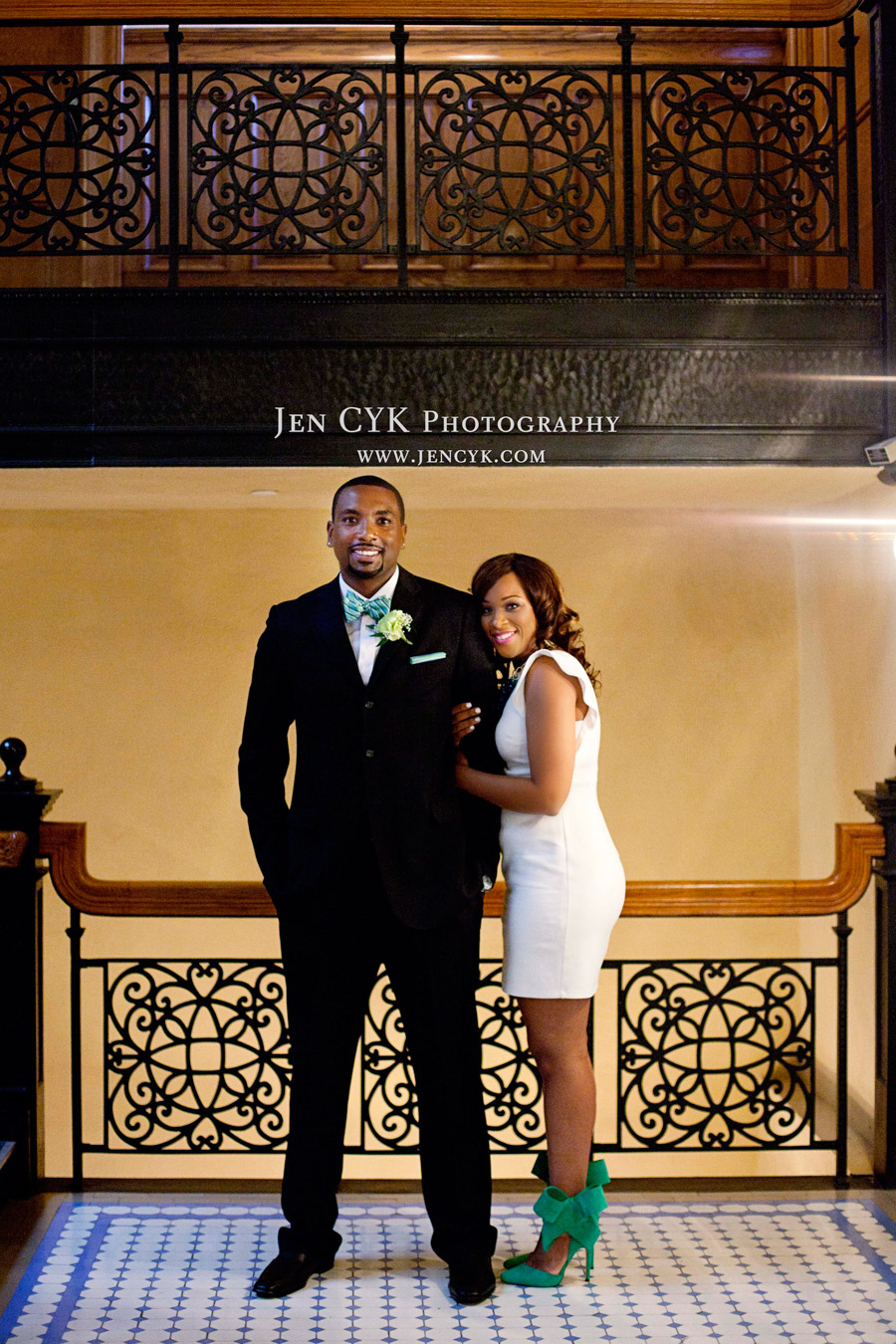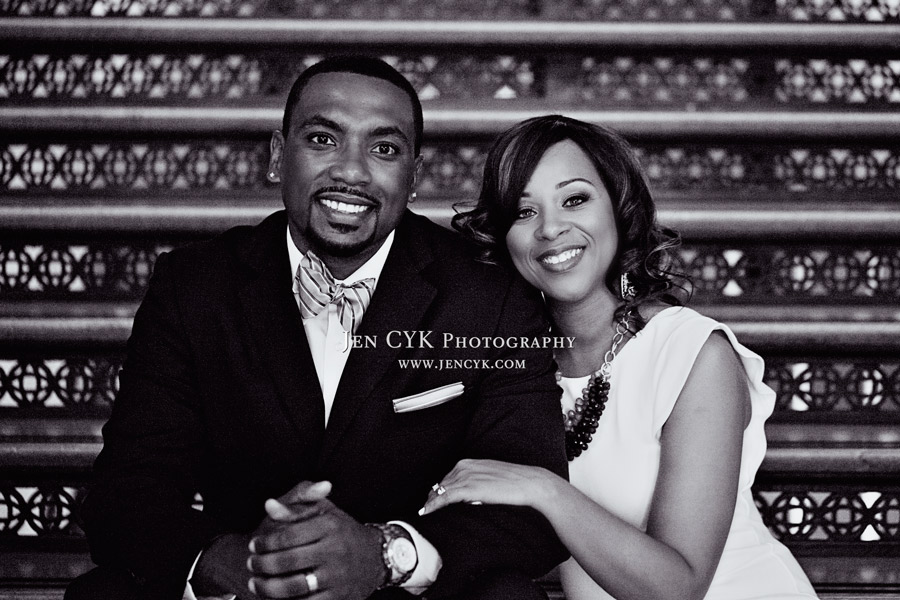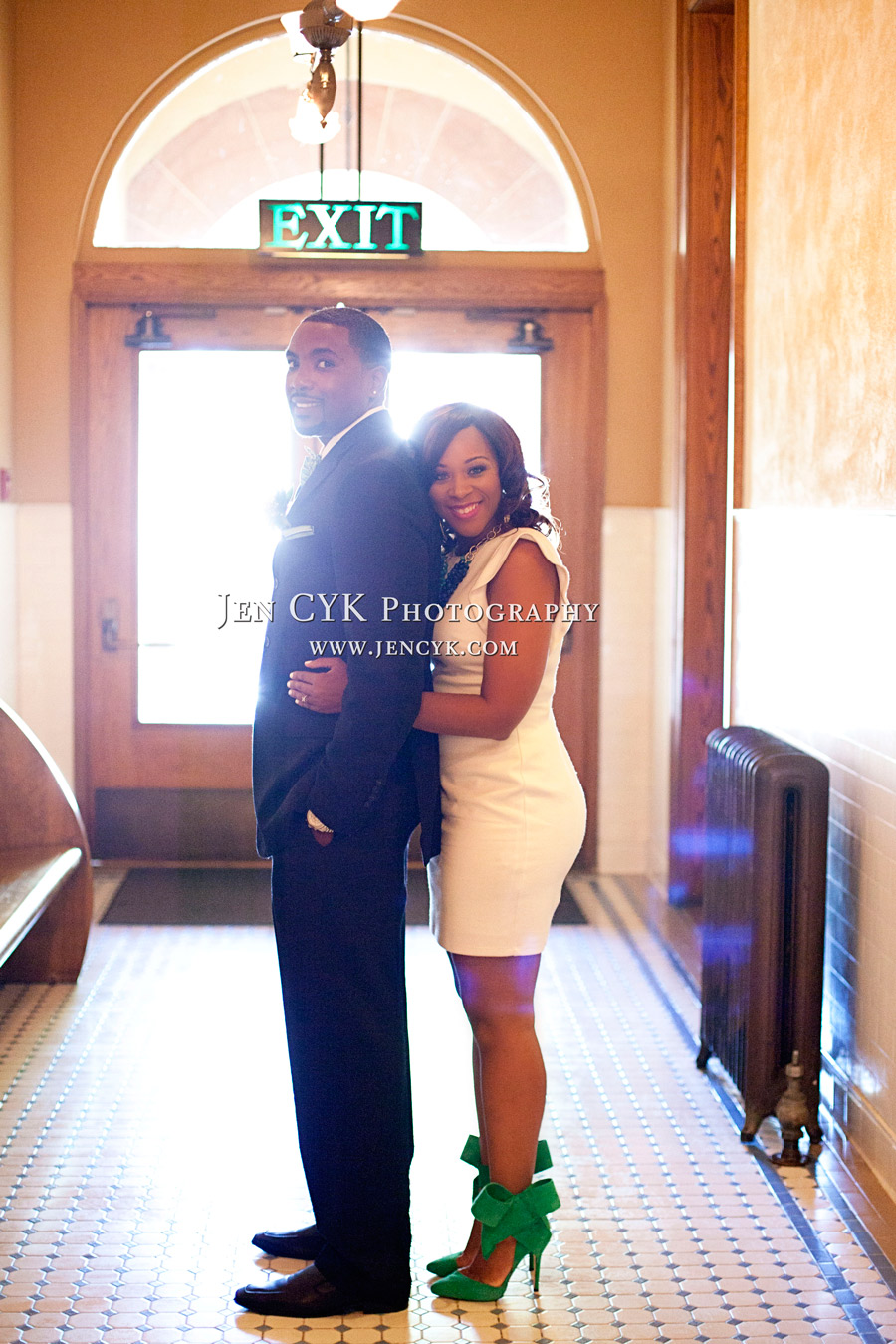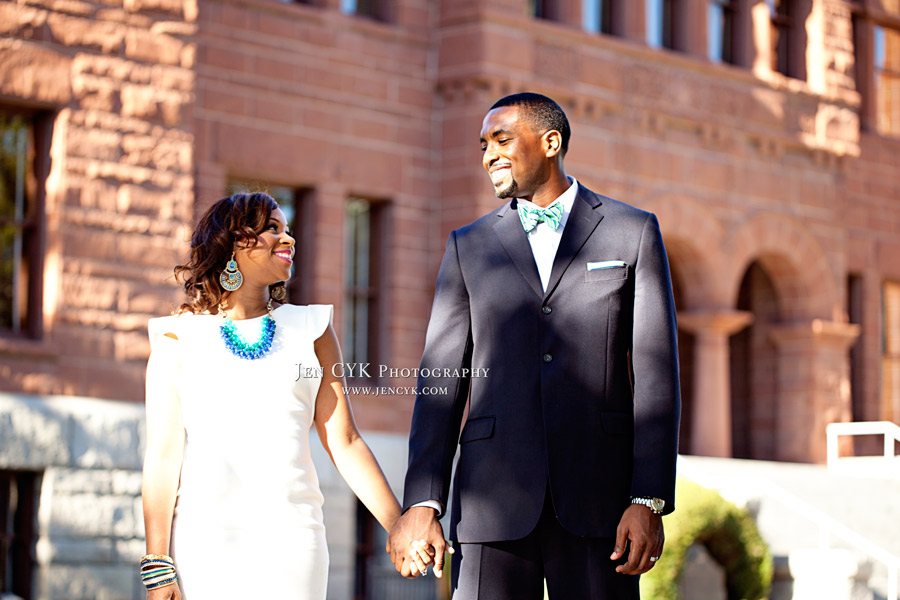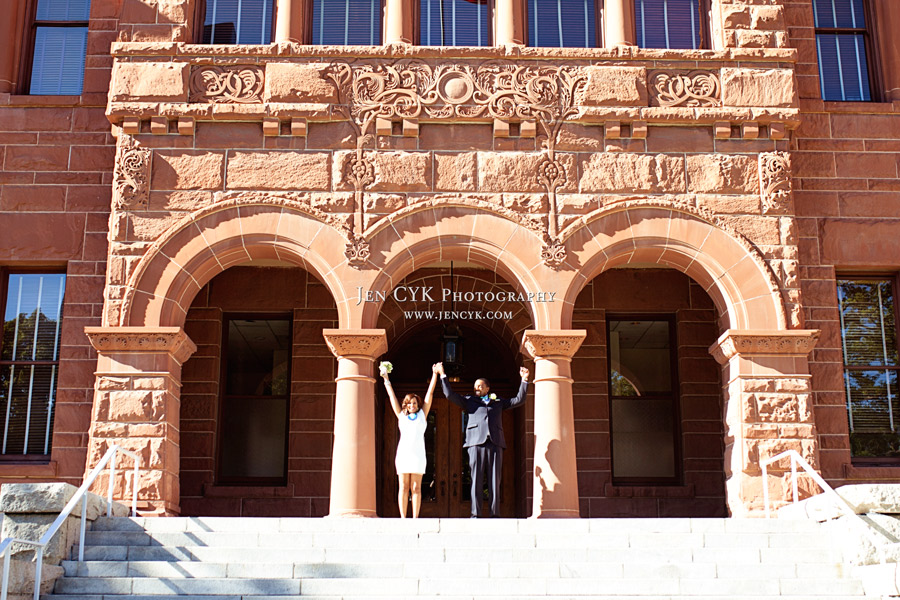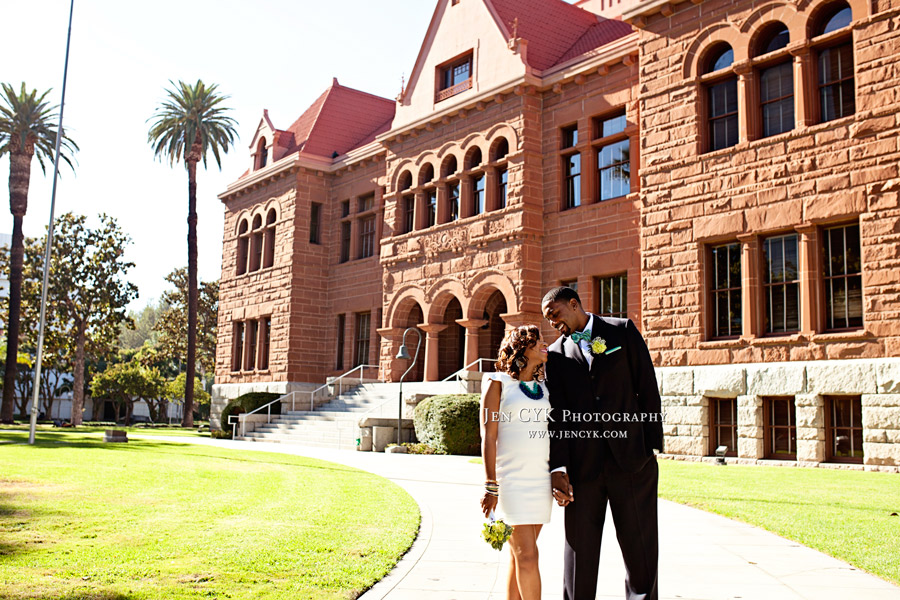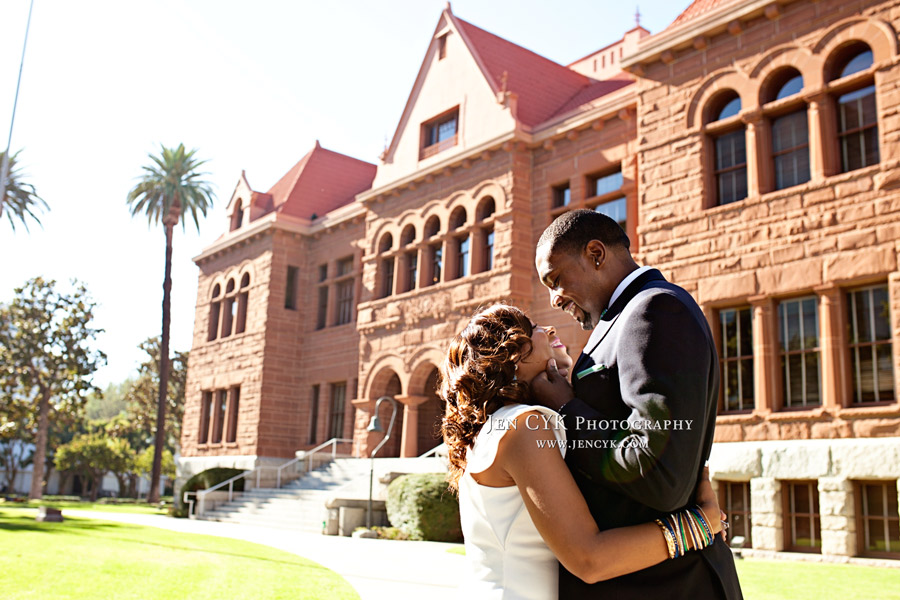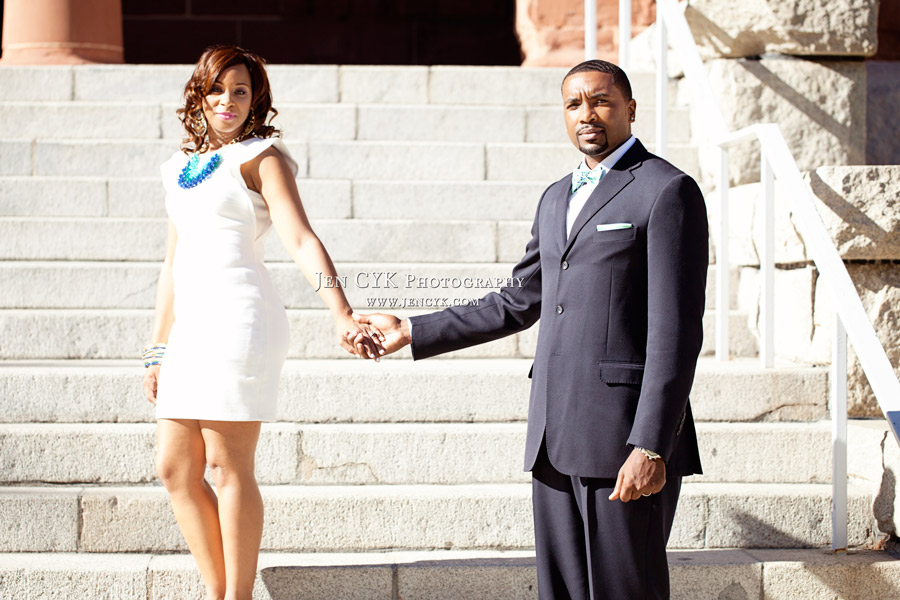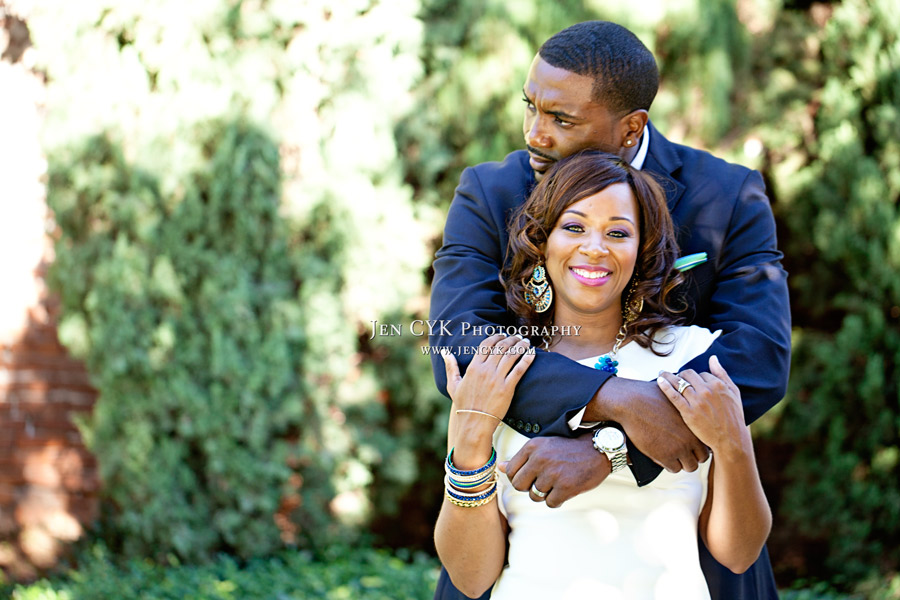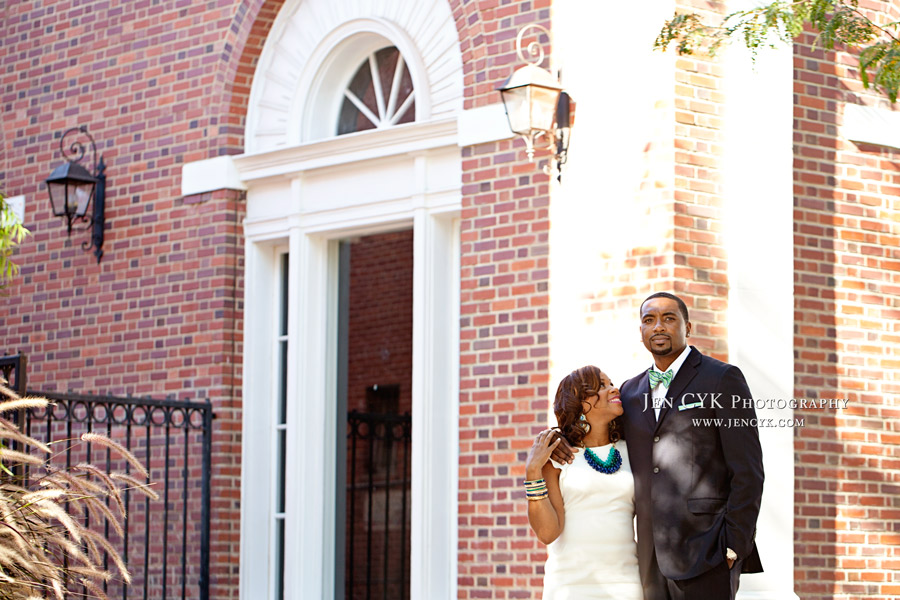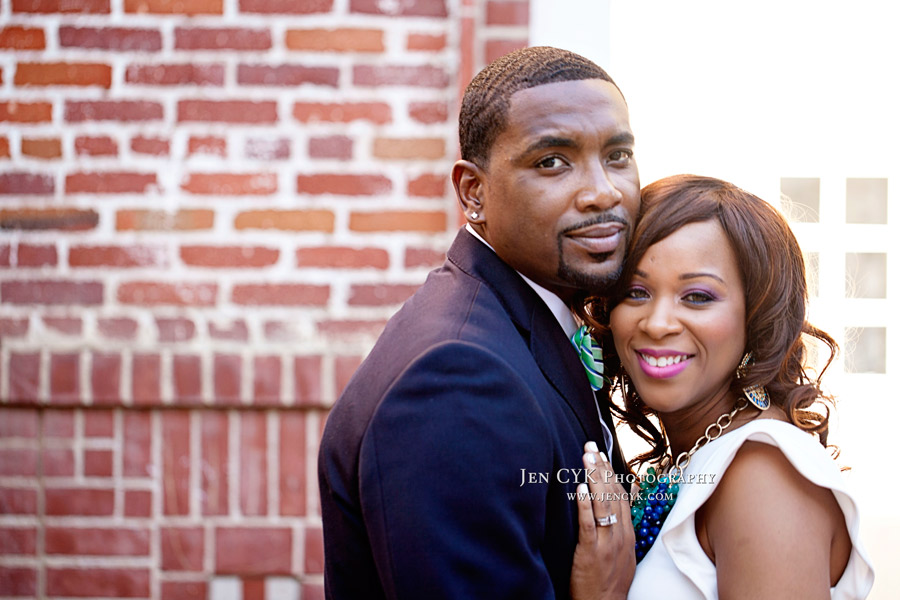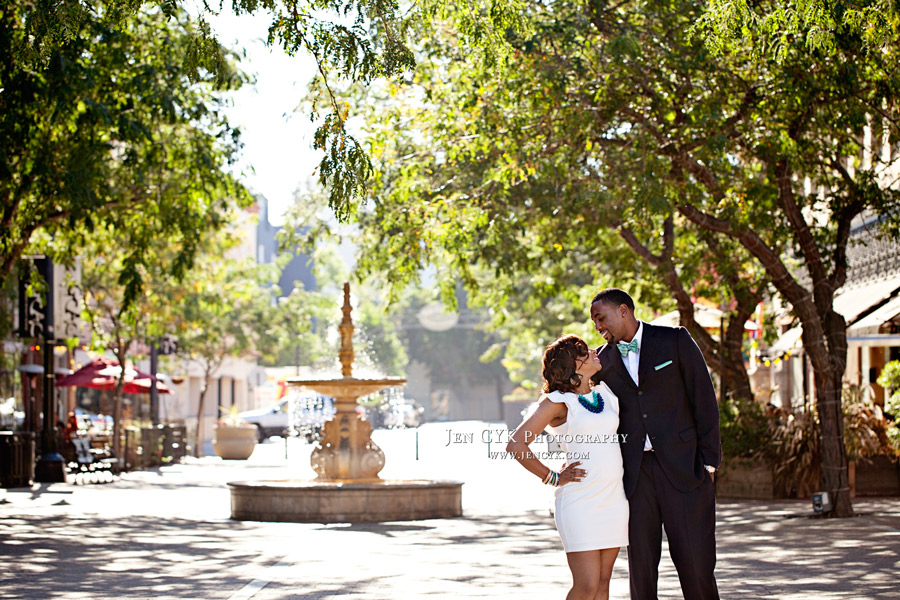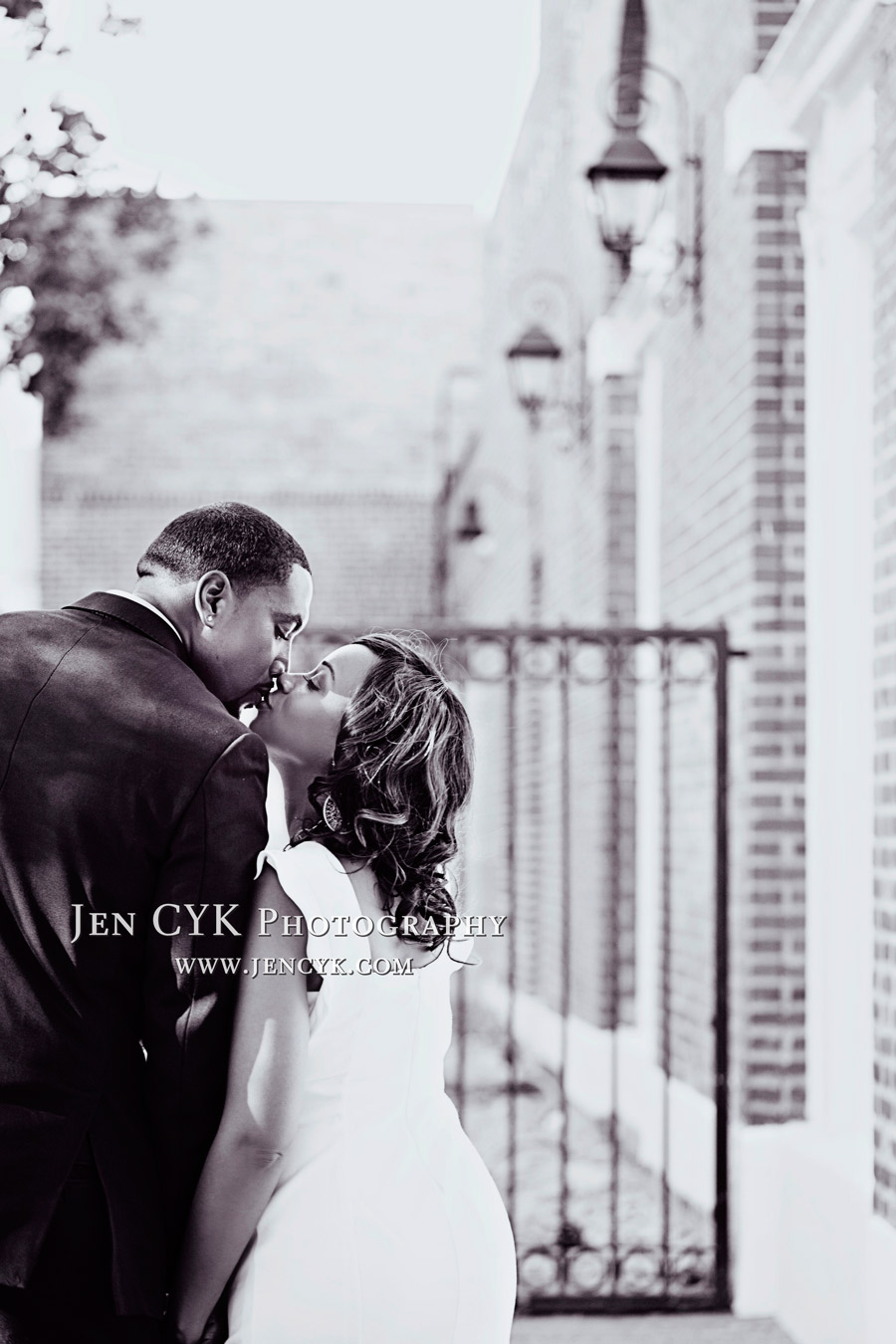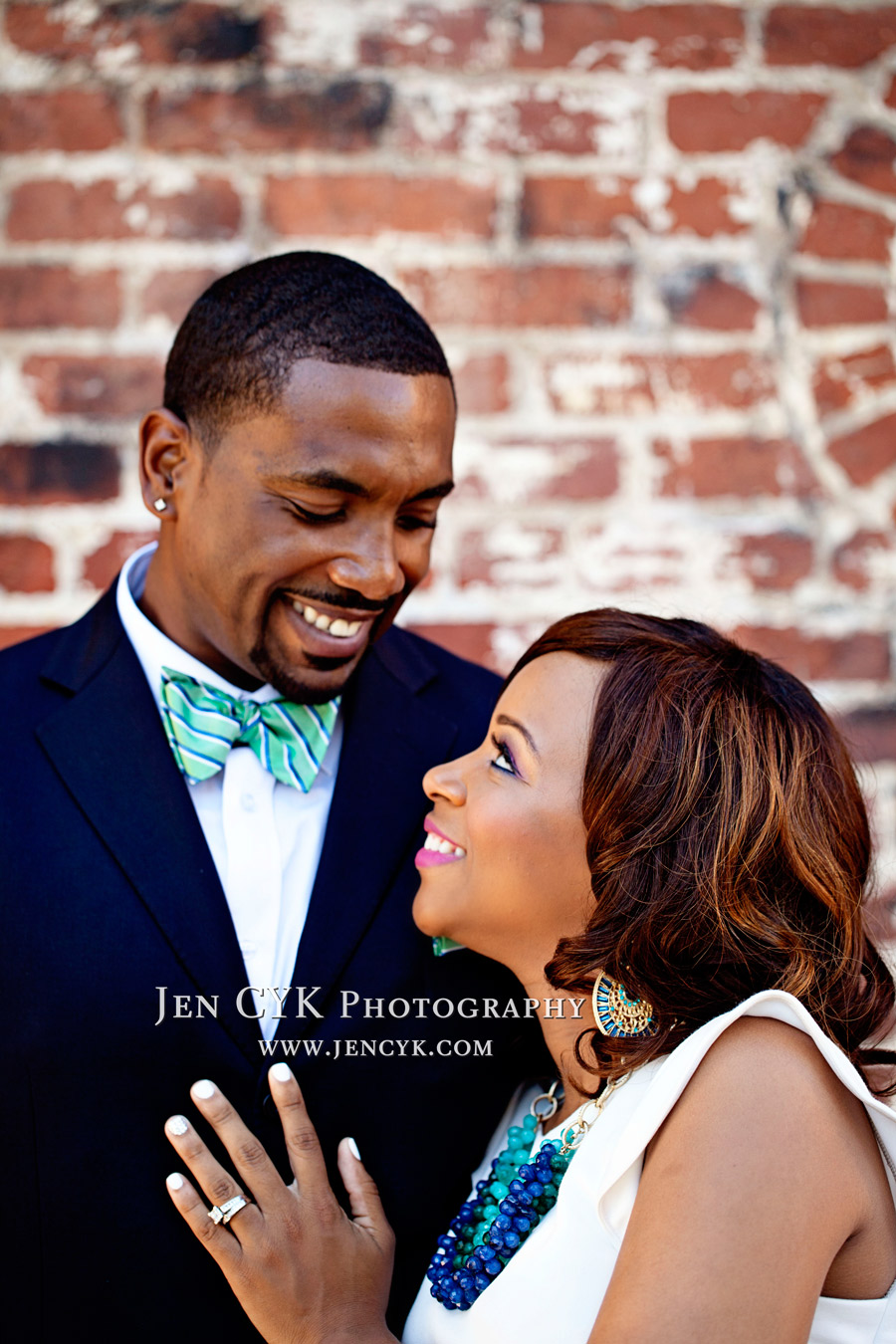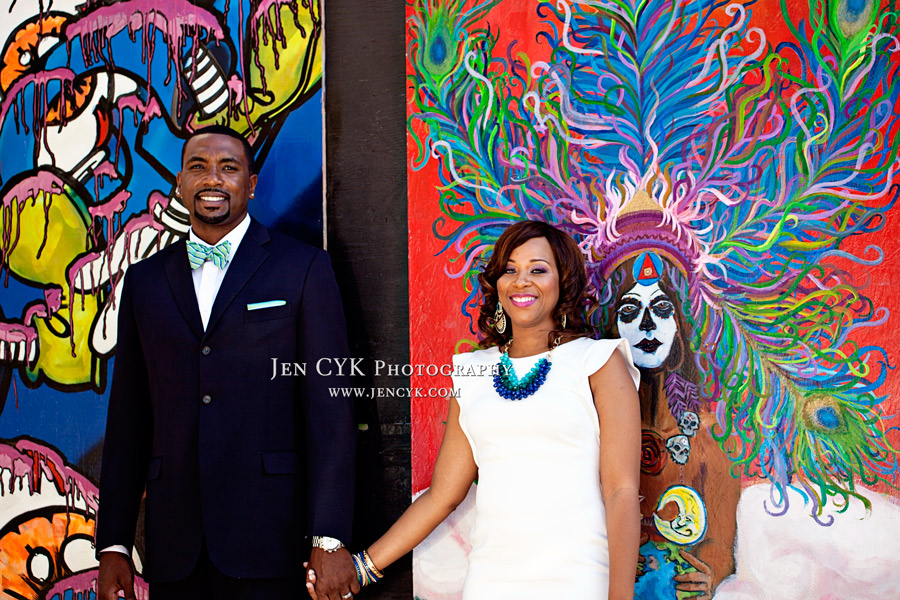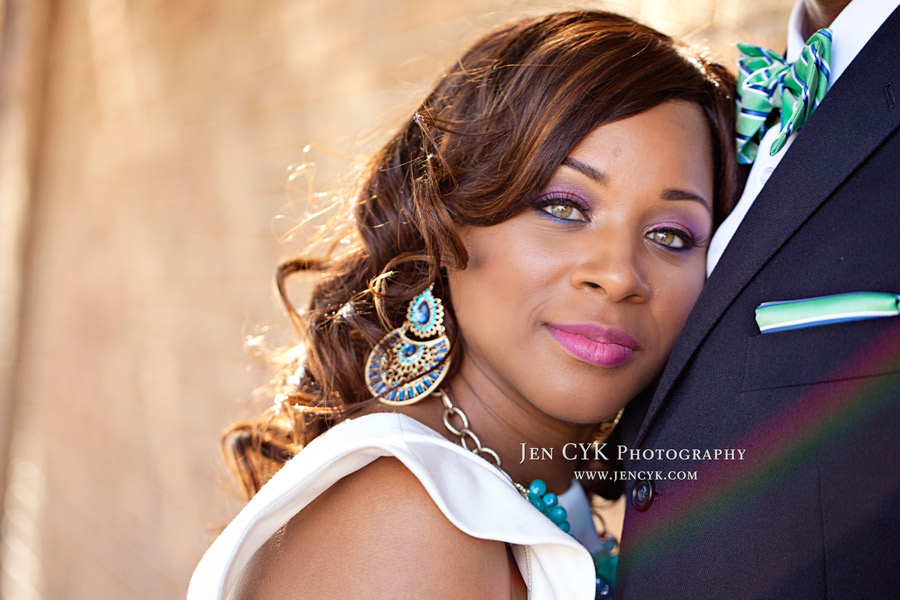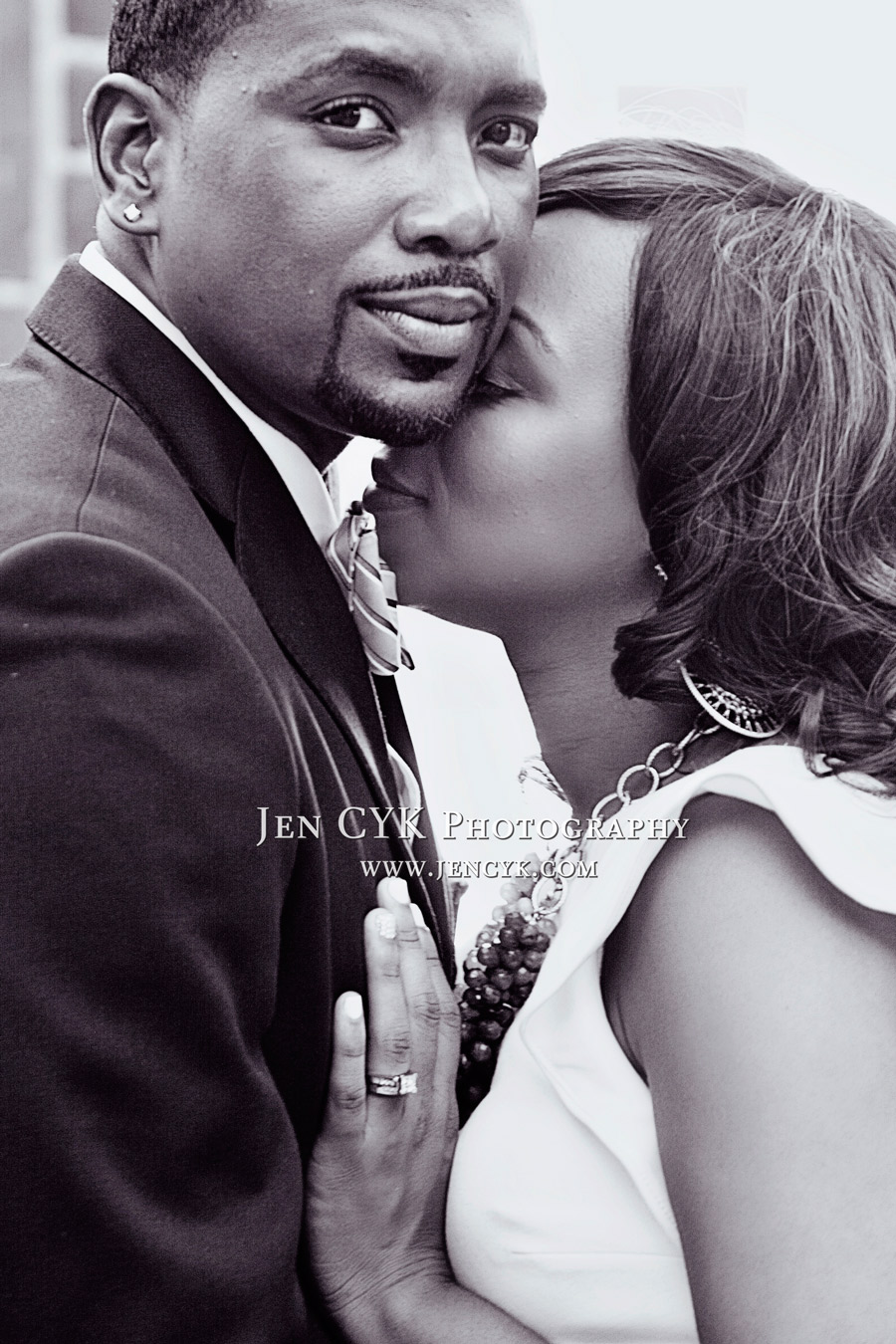 Are you considering a weekday wedding, Orange County elopement, or an Santa Ana/Orange County courthouse wedding? I would absolutely adore creating gorgeous pictures that will make you smile your entire life! Contact me to chat about being your photographer for your Orange County wedding.