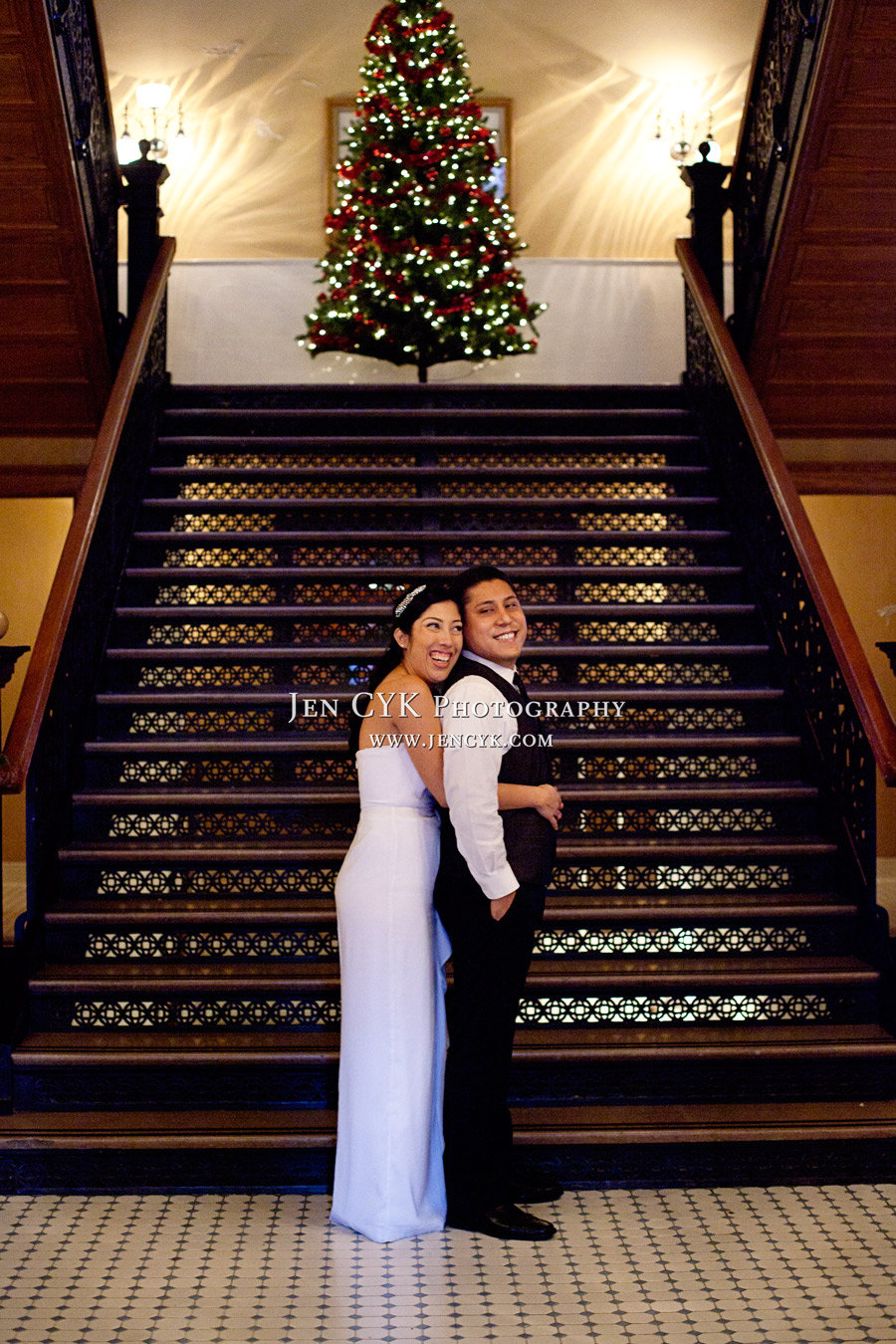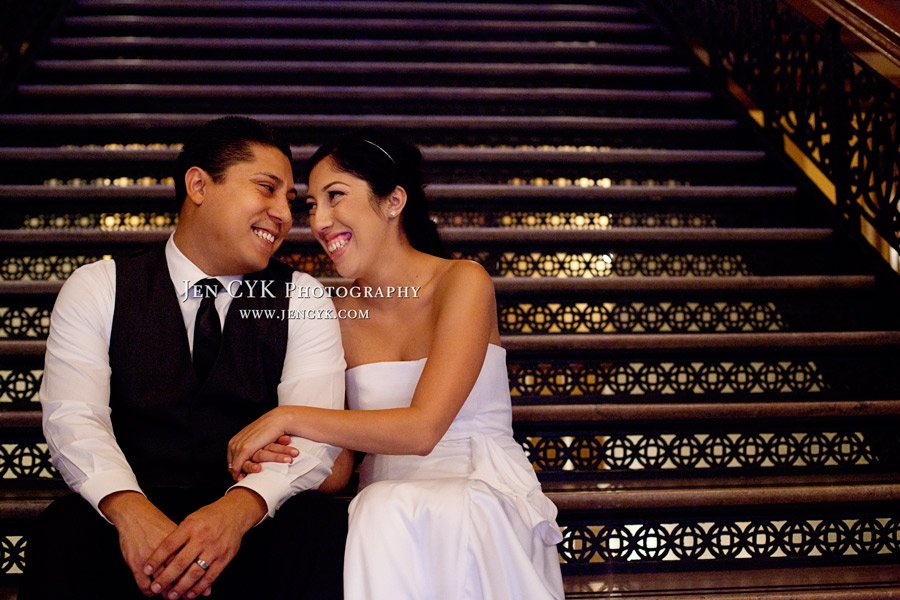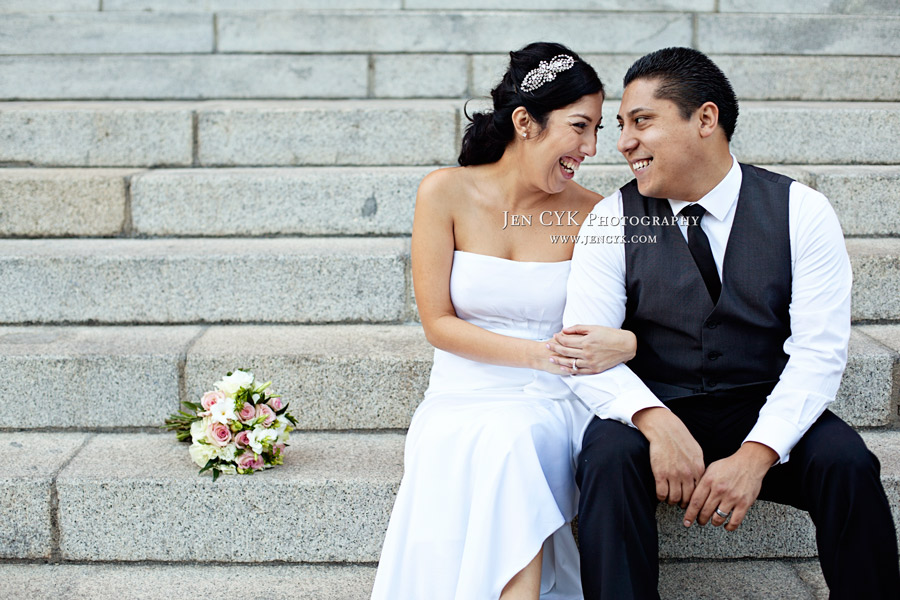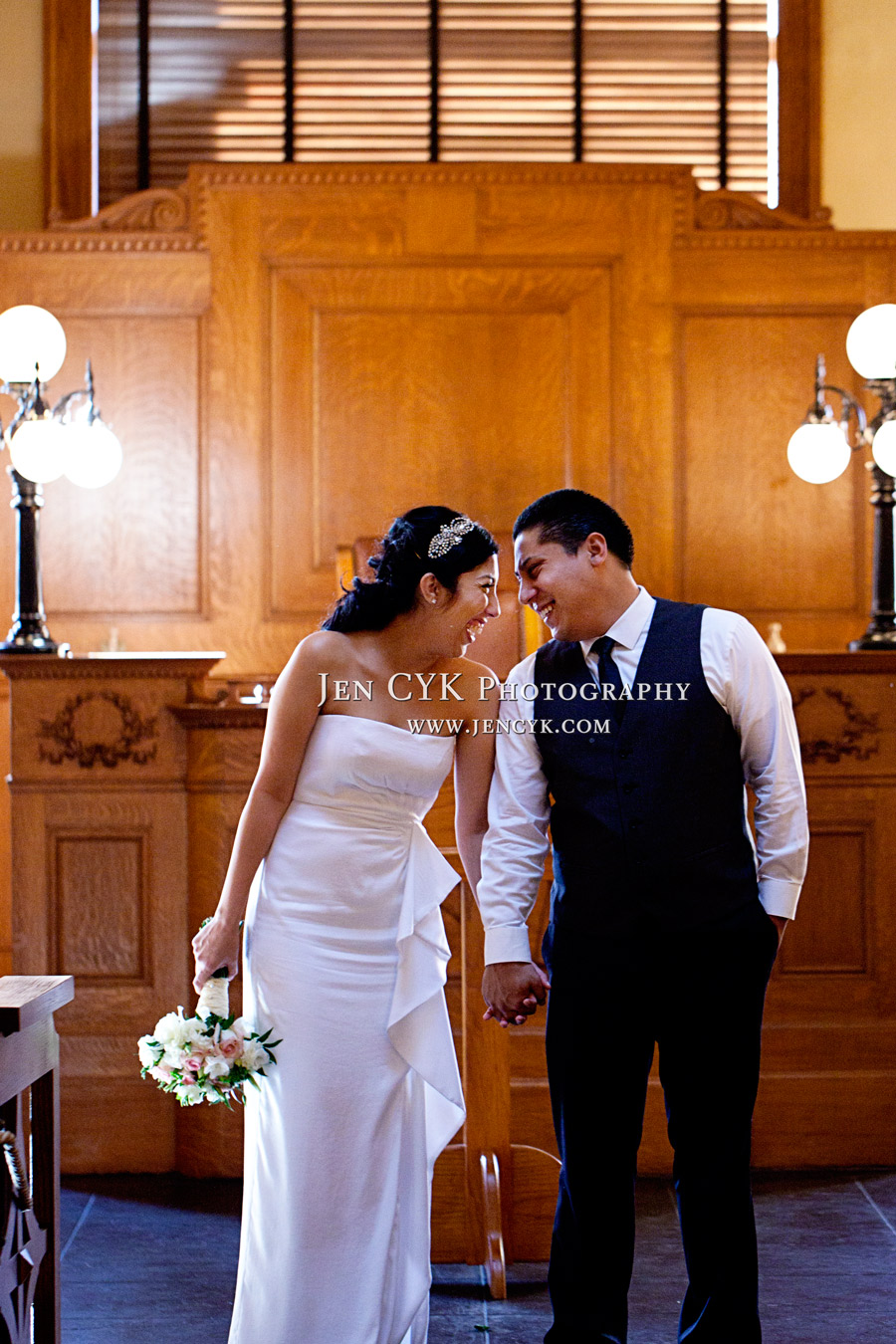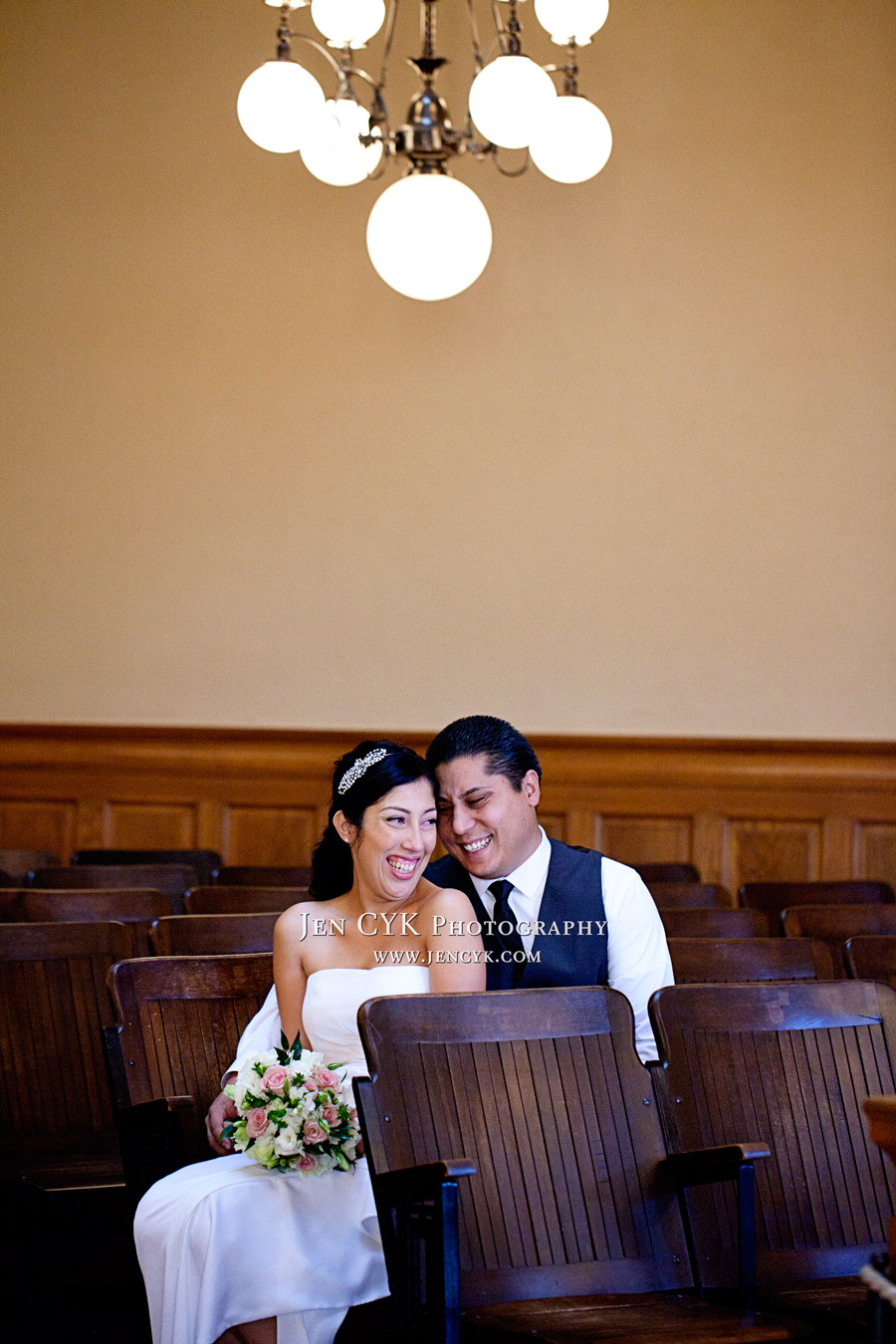 You're watching Homeland one night, and it brings you to the life changing decision that after 13 years together, you want to get married. Obvious choice, right? You find the perfect courthouse to have your wedding at (Santa Ana Courthouse, of course). You find an amazing photographer to be there with you at this beautiful courthouse wedding (me, obviously). You find your wedding dress. And most importantly, you don't mention to anyone that you're getting married, IN A WEEK!
Carol and Chris have spent 13 years of their lives together, supporting each other, growing up together, and sharing milestones. They agreed, it was time. The morning of their wedding, they surprised their parents, and invited these four lovely people to be there as they became husband and wife.
And they did it. They read the sweetest vows to each other, that they had written. They cried, they smiled, and they kissed. It was perfect.
I'll never stop saying it. I ADORE courthouse weddings. And every bride and groom that takes this route loves them too. Especially when you have stunning pictures like these, to help you forever remember a perfect day for your perfect wedding.
Sending love and joy to Chris and Carol. May they always look back at these pictures and smile!
*If you're ready to plan your Santa Ana Courthouse Wedding, check out this article, with four tips for planning perfection!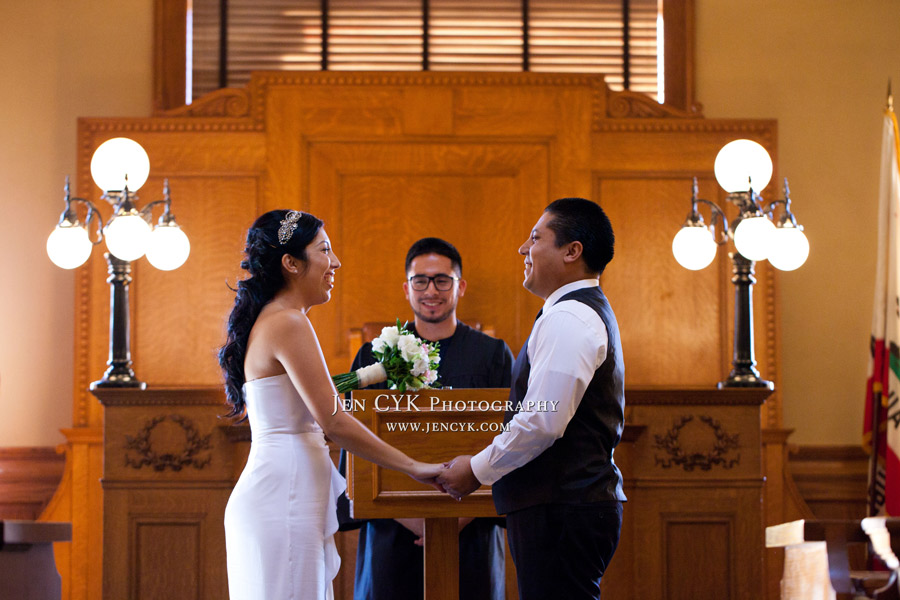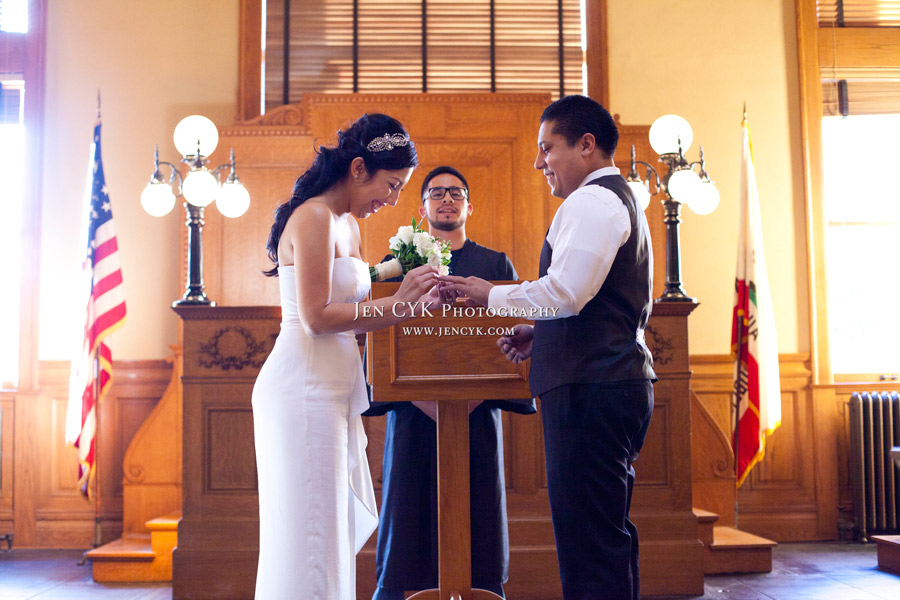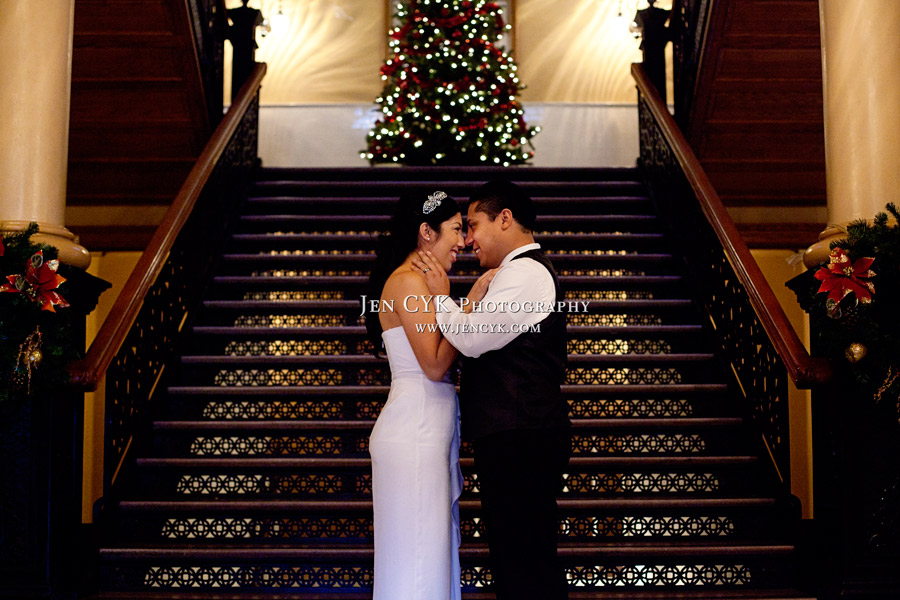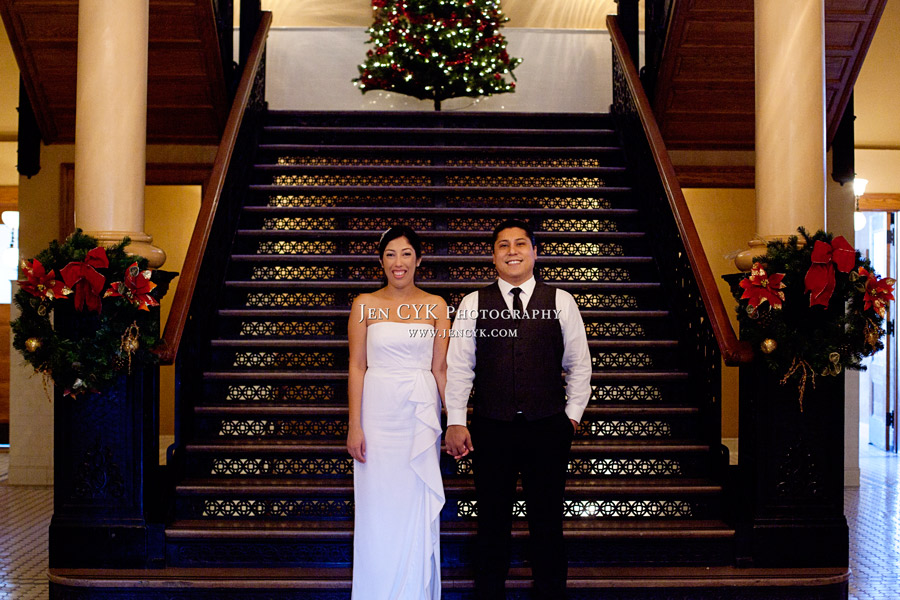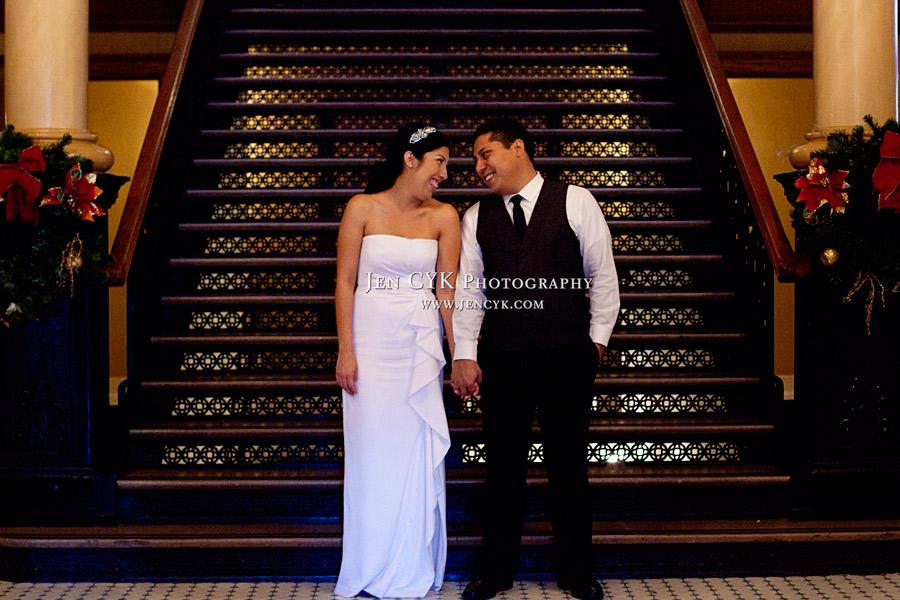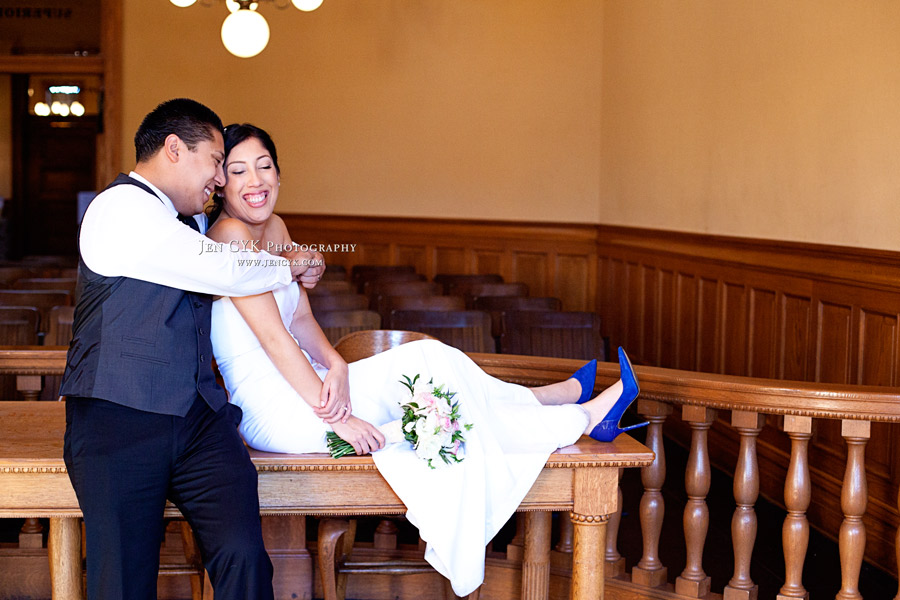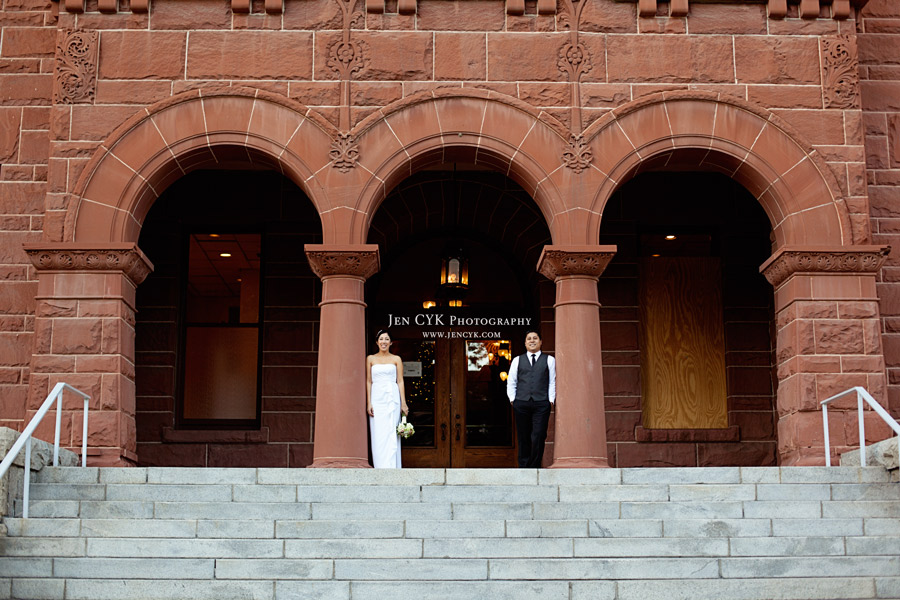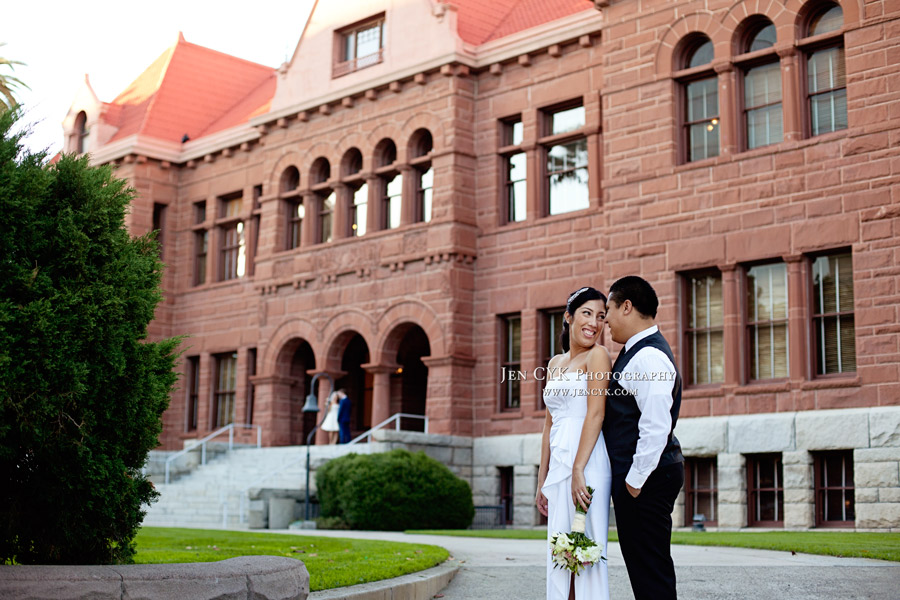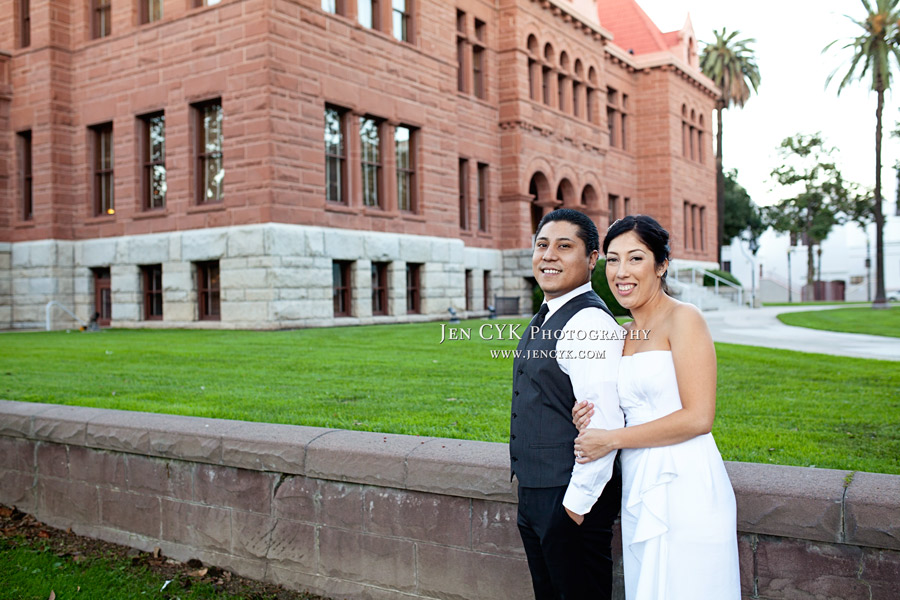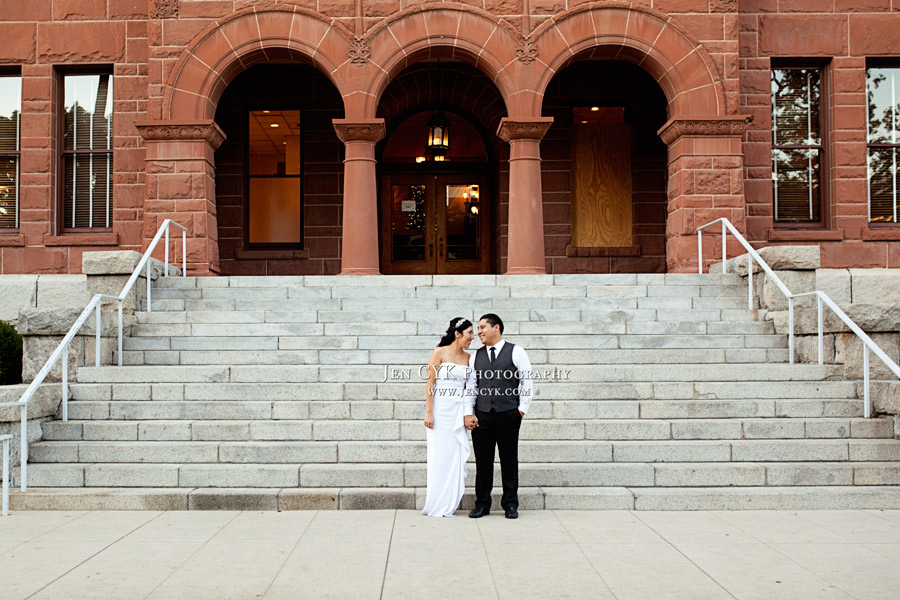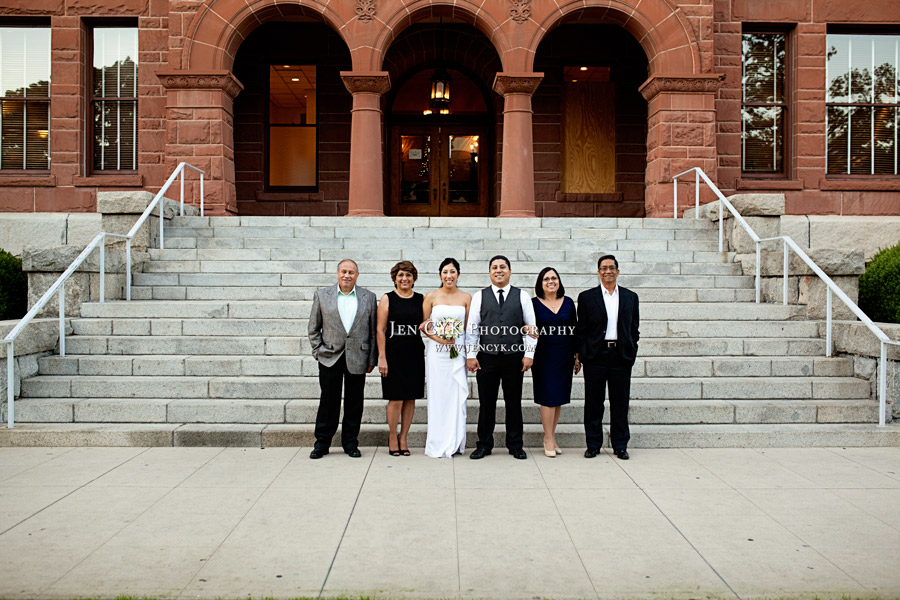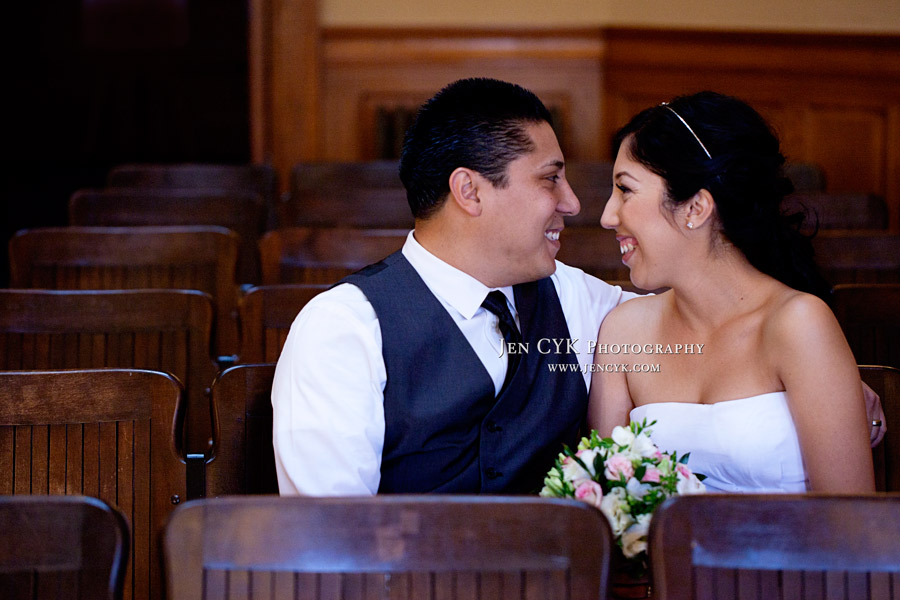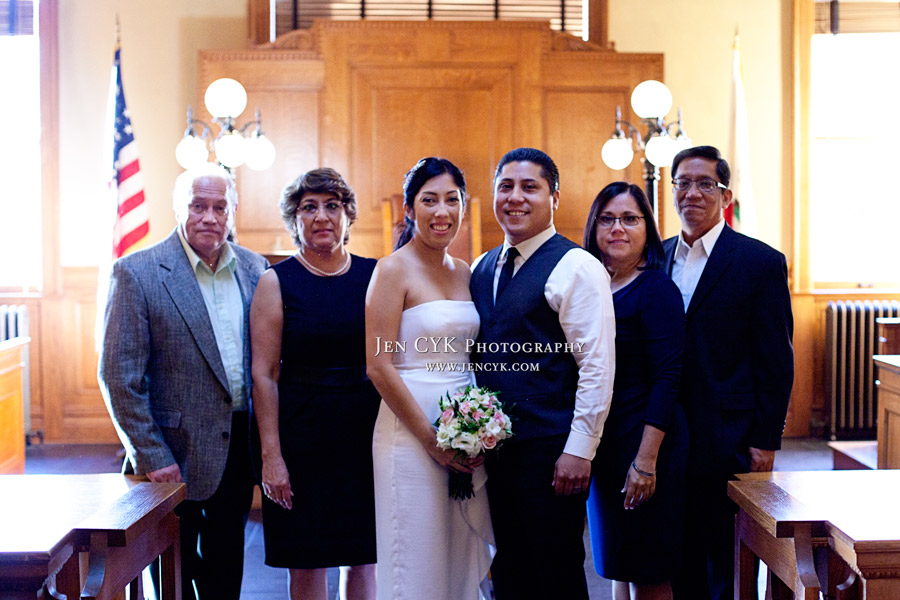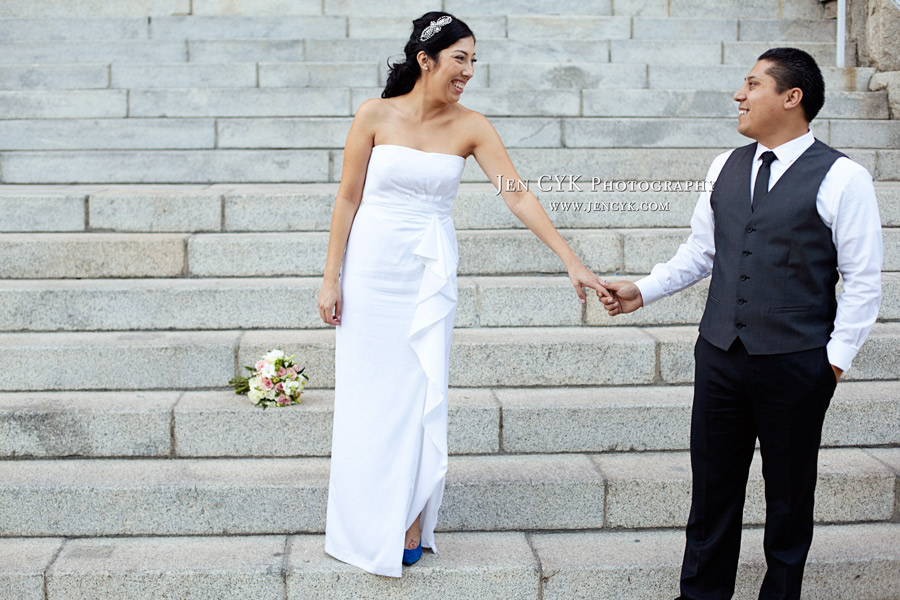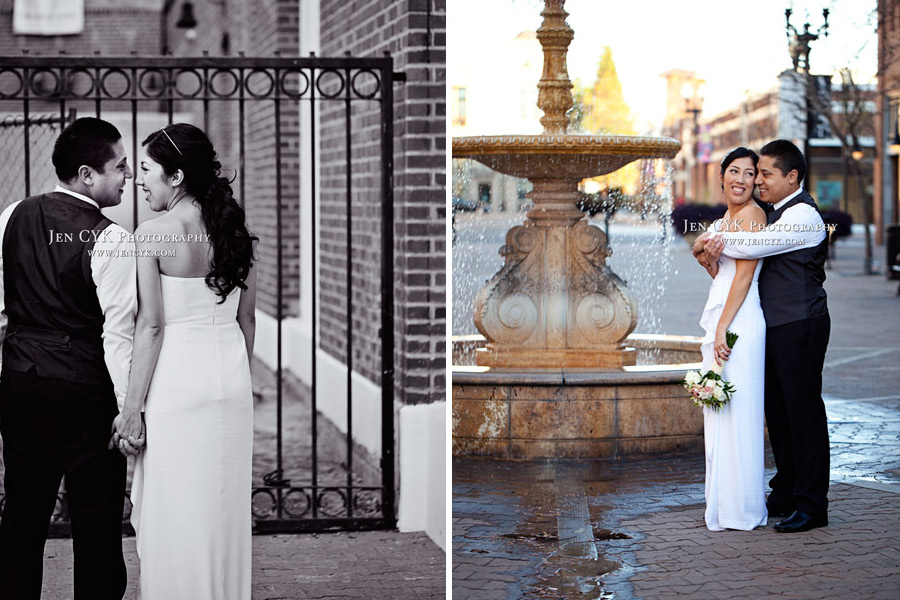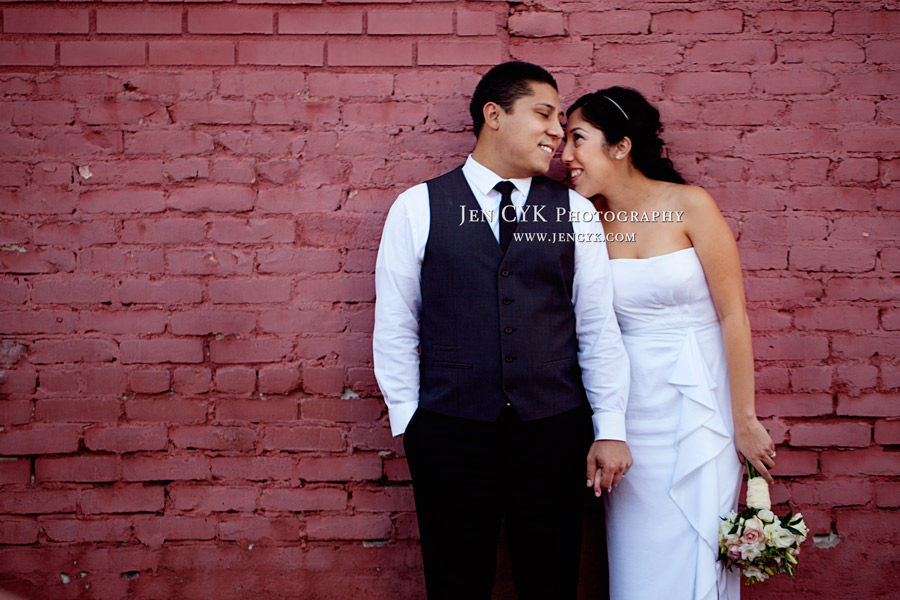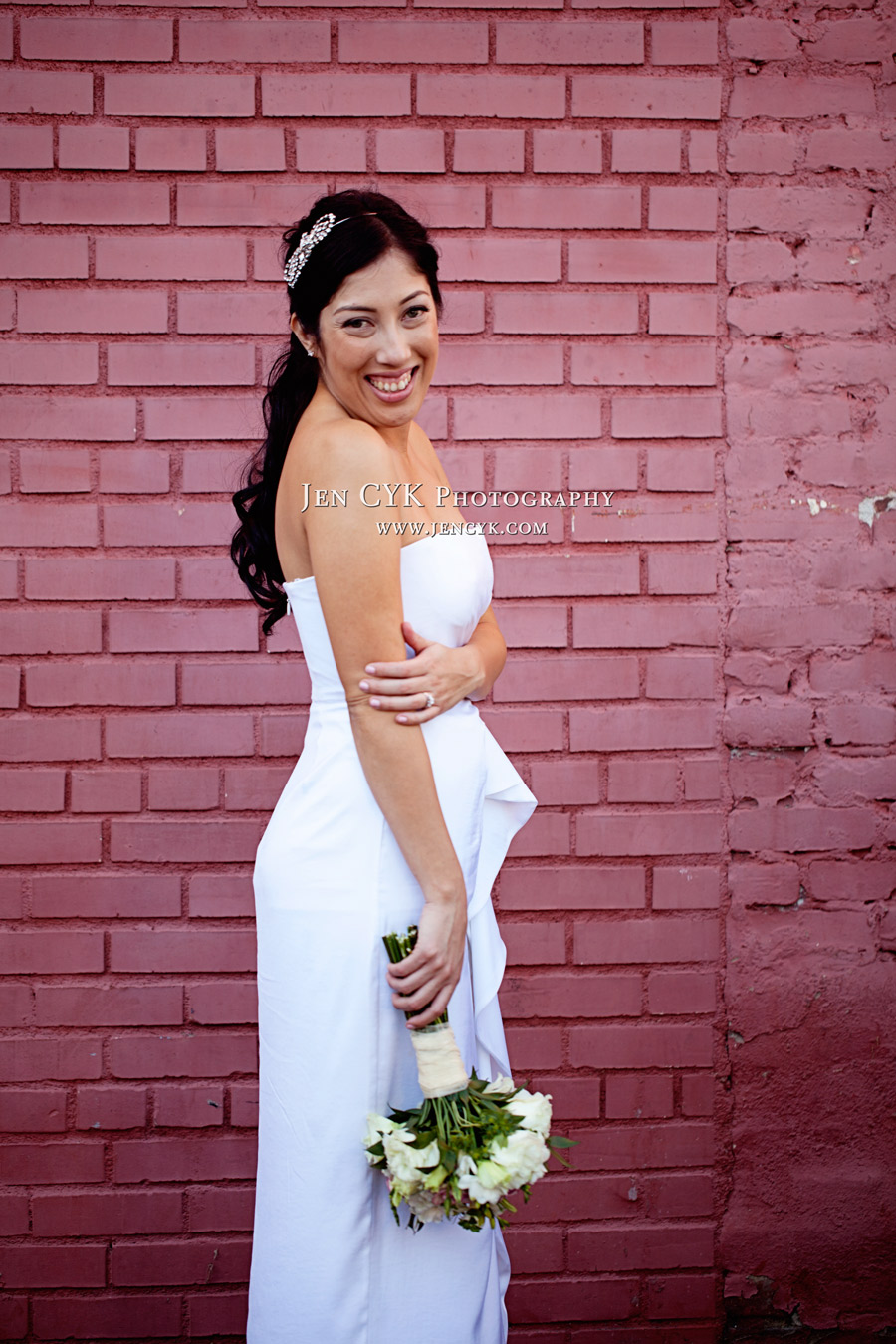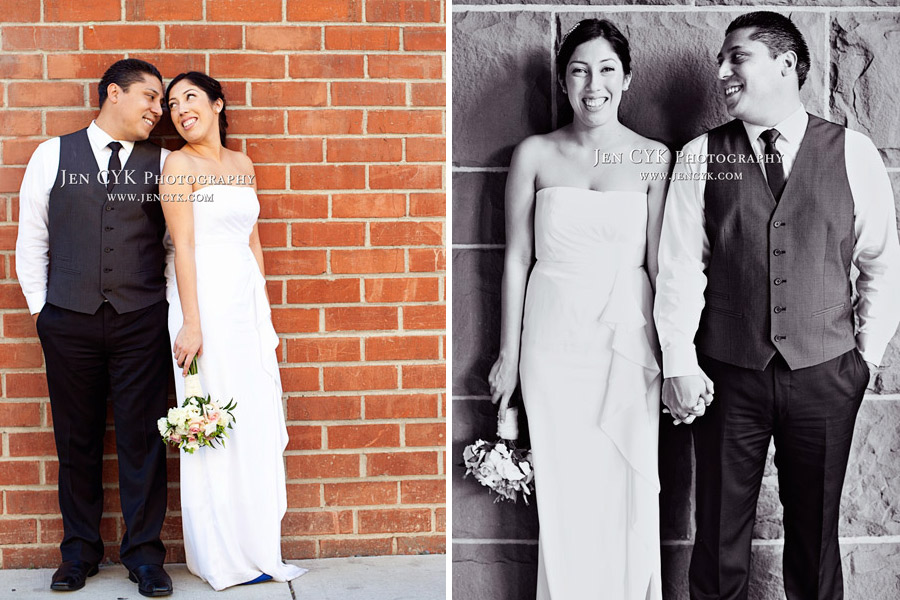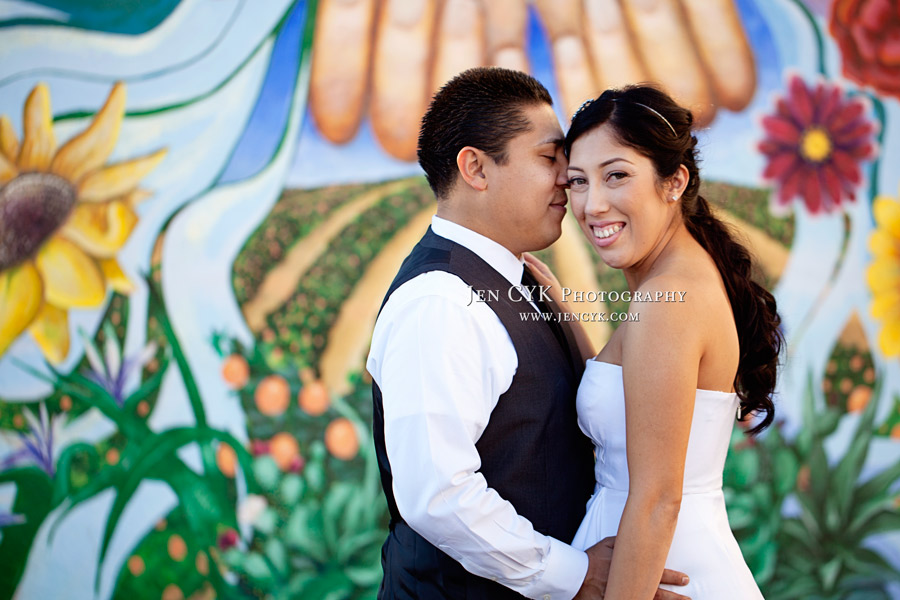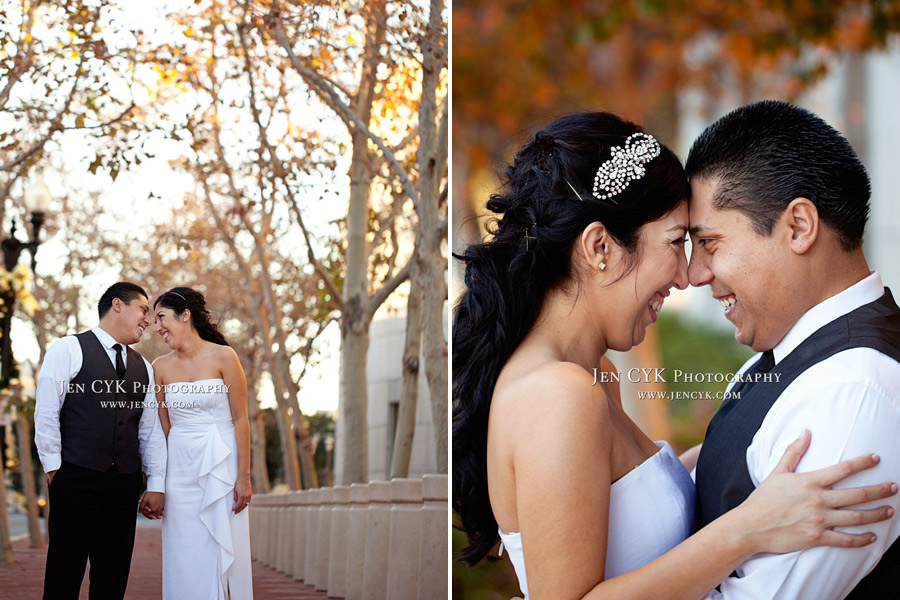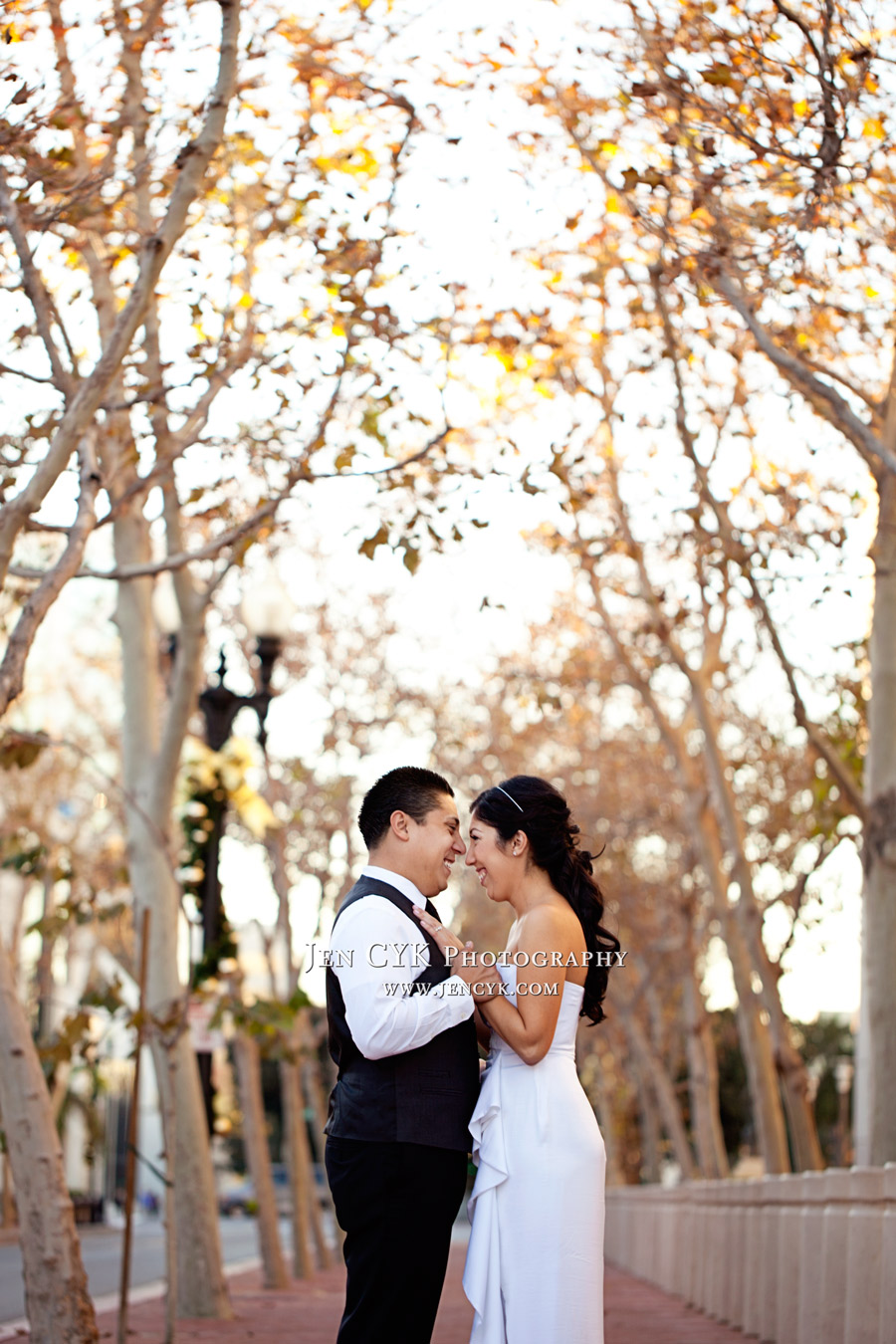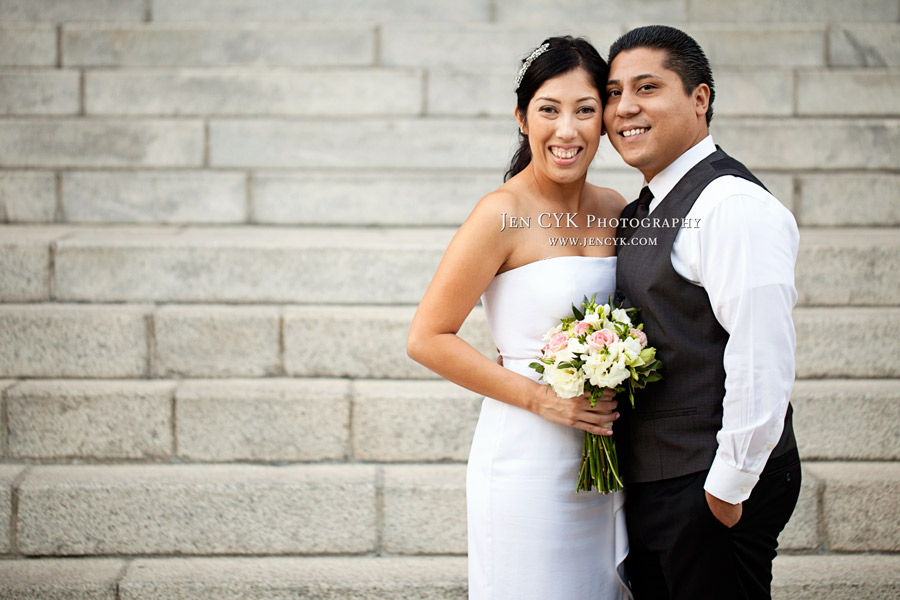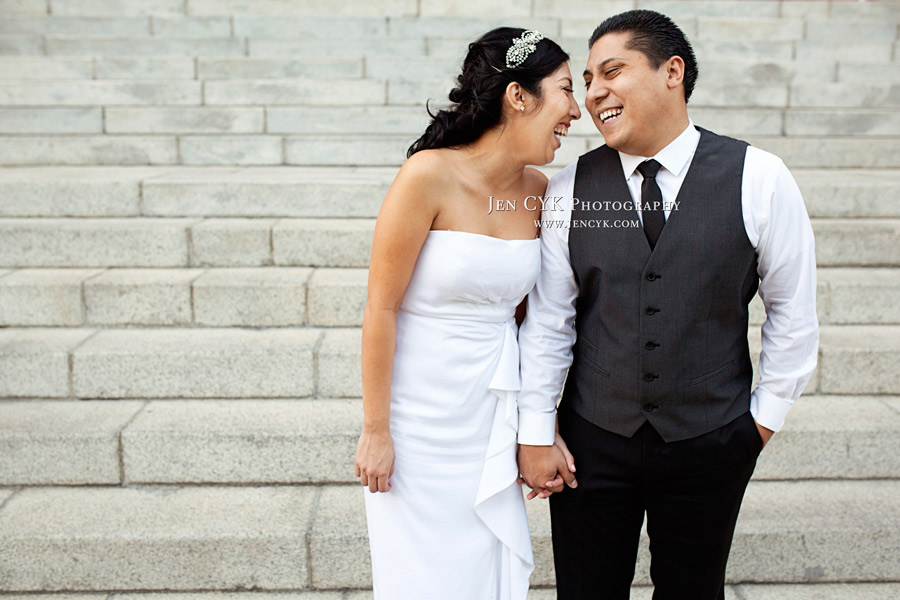 If you're thinking about getting married at the Santa Ana Courthouse in Orange County, here are some tips for planning the perfect wedding there. And I'd love to be a part of your wedding day at the Santa Ana Courthouse, so contact me for details about my Courthouse Wedding collection. Can't wait to meet you!