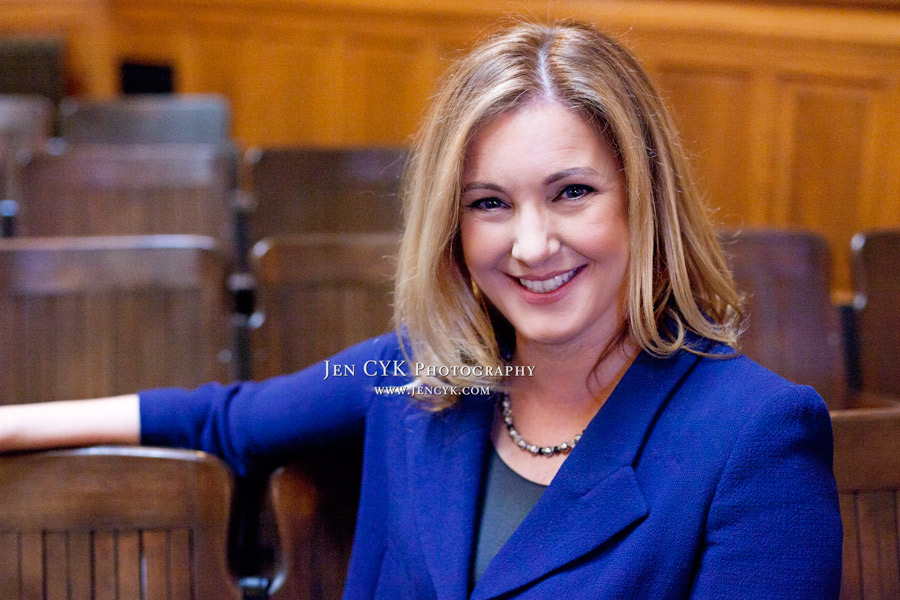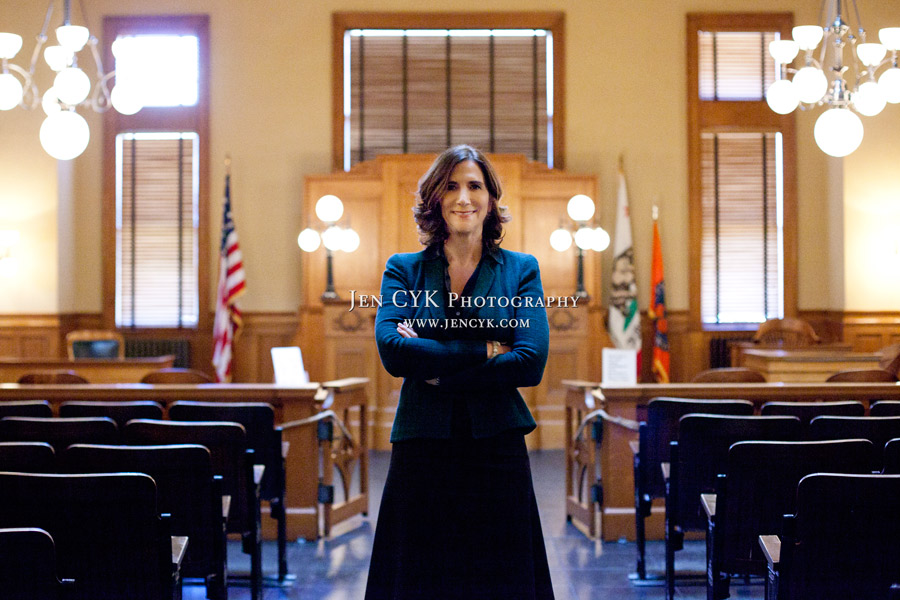 These two ladies are amazing. Jennifer and Tracy are both successful Orange County attorneys, and they're besties. They wanted new pictures for their various social media profiles, and decided to go for it! They had their hair and make up done at Blushington, and they both looked beautiful.
They'd never done this before, so they were both a teeny bit nervous. But they quickly became comfortable, and I love how beautiful these two look. Jennifer thought the Orange County Courthouse in Santa Ana would be an amazing place for pictures, she was right. Very clever on her part. While I'm there for weddings often, I never thought of it for anything else. So kudos to this sweet gal.
Professional headshots, and overall great pictures of yourself speak volumes on social media. If you're in Orange County, and haven't taken the time to have some professional pictures taken, and you're a professional, YOU MUST! Contact me to help, we'll have fun and make you look ahhhhhmazing, just like Jennifer and Tracy!