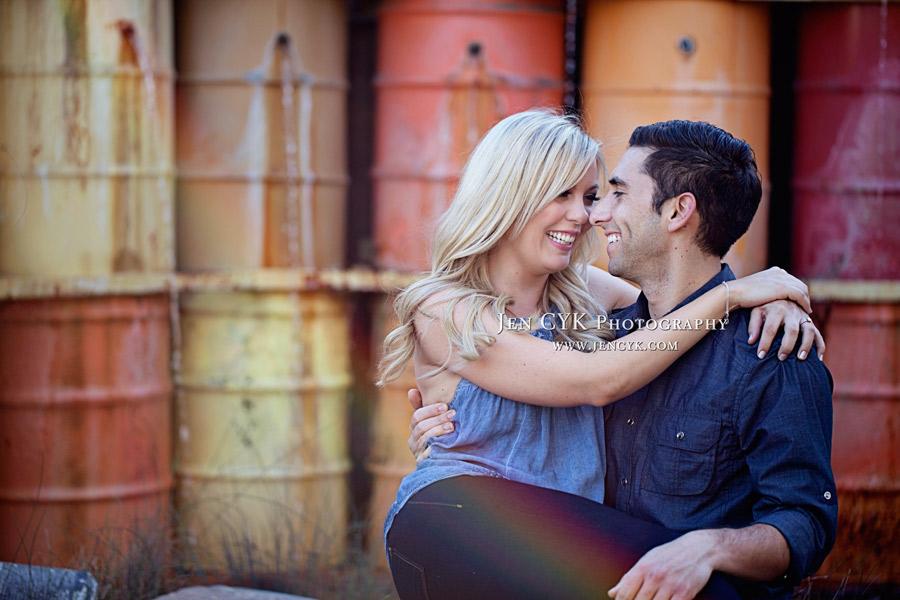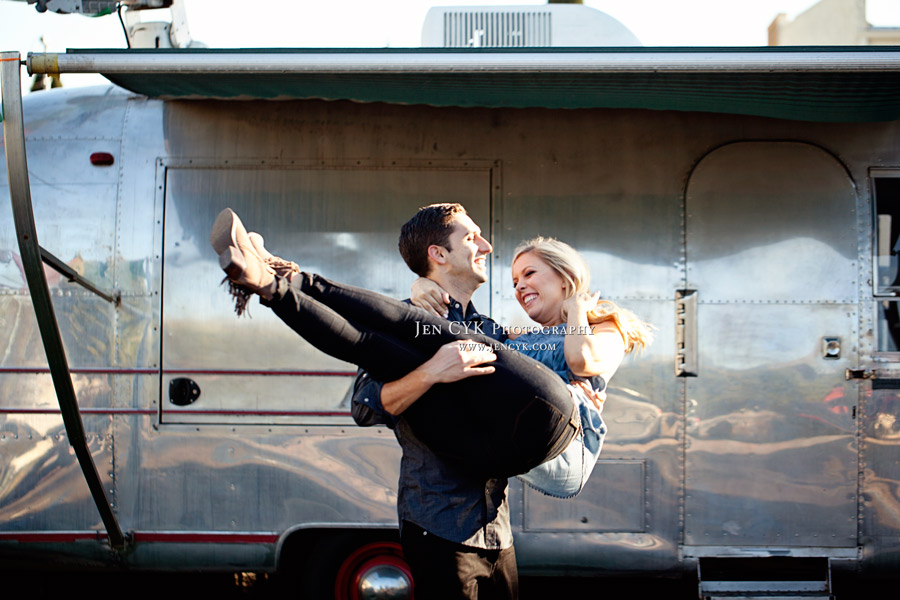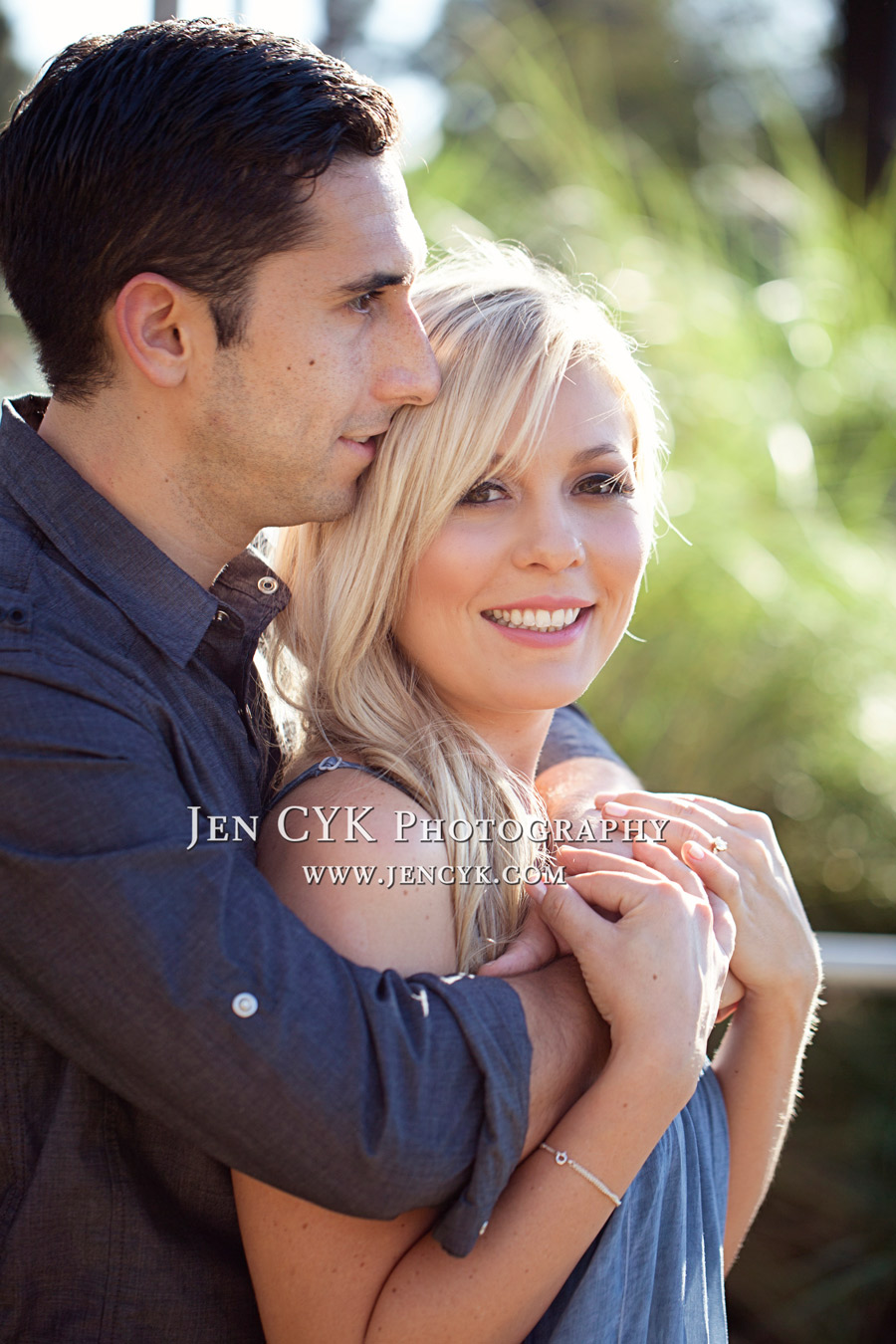 Emily. Emily is the warmest girl you will ever know. It's a joy to be around her and her kind heart. Maybe you remember her gorgeous family pictures from last year (take a moment to smile at them, right here).
The last time I saw her, we chatted for a while about love, relationships, lots of stuff. She told me that she wanted to get married at the Santa Ana Courthouse (good choice) when her day finally came. The day came, and Allan proposed. He caught her off guard, picked out a GORGEOUS ring, and sealed the deal (good choice).
Once the wedding planning began, Emily found the perfect place to get married, and it turned out not to be the courthouse (even though I've heard as their wedding is approaching, she wishes they would have just gone to the courthouse, hehe). But no matter where the wedding is, these two will start off their lives together beautifully. And we celebrated that at the place they had their first date.
Oh man, these engagement pictures, OBSESSED. Fun. Sweet. Pretty. They're everything. Can't wait to see this sweet heart as a bride!