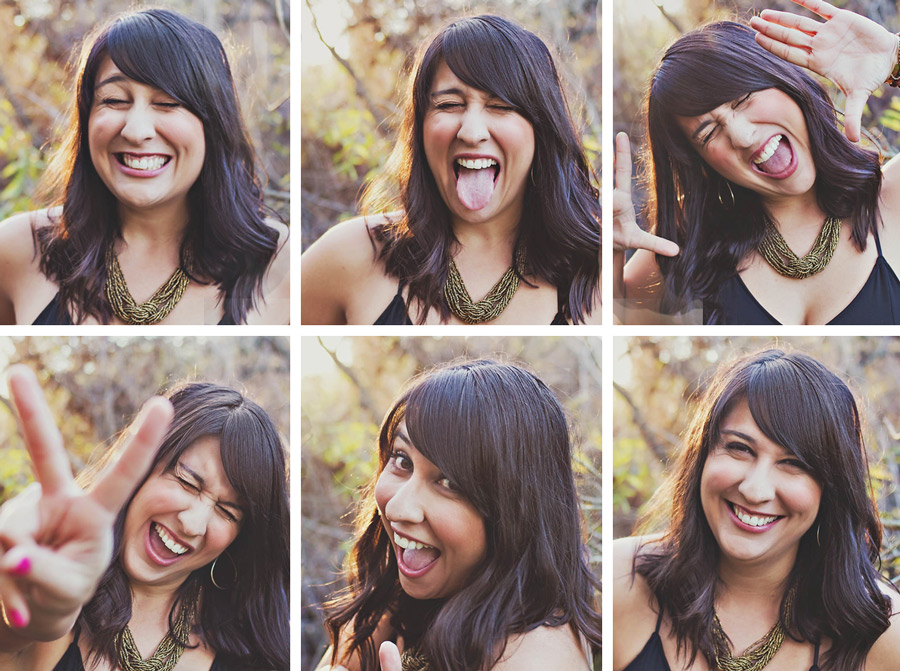 I took a long walk on the beach yesterday, and was thinking if I were writing something about me, I would include the cliché "I like long walks on the beach," because it's true!!! On this walk, I also realized how I spend all my time on here putting up beautiful pictures of your Orange County faces and talking about how much I love YOU guys, but rarely take the time to introduce myself.
So let's change that. Hi! I'm Jen! I live in Huntington Beach with my dog Rampage (basically the cutest dog that EVER lived). If you follow me on Instagram, you probably have seen him already (again, best dog EVER). I try to get out every day, and spend time in nature. Hiking, jogging at the beach, walking in the wetlands, and anywhere else I can think of that has air and sun.
I have this thing for hope. Like I never want to give up on it, and I don't. I have hope in people maybe I shouldn't, I have hope in situations that don't deserve it. But I have seen so much grace and hope in my life, and I know it's real and what matters.  I love sharing hope! Maybe you've read my stories about Noelle, or Stephanie? These ladies are killin' it with hope! And I admire them. Look out for more great stories like this, coming soon. I hope these true stories of the people around us inspire you too!
While I'm not married right now, I hope I am again one day. I also have a heart to adopt. And here's the part everyone things I'm crazy for…I want to adopt a 13-17 year old! It's true. It breaks my heart that kids are left without a family to support them through life. So I feel called to do my part to make change! Since adoption is not part of my plan right now, I volunteer at Orangewood Children's Home, and it's such an awesome place to have the opportunity to be a part of and work with kids in that age bracket.
I have some of the most amazing friends. Don't know what I'd do without these ladies that walk through this life with me.
I also have a supportive family that I'm grateful for. Unfortunately, my family is sailing through some storms right now. My Dad continues to live with Parkinson's Disease and Dementia. Late last year, we had to make the heart wrenching choice to transfer my Dad to a long term care facility, because we couldn't physically take care of him anymore. My mom (his wife of 56 years!), is with him ALL DAY EVERY DAY at his new home. It is both amazing and heart breaking. To be honest, this part of life is one of the biggest battles at the moment. I wish I could say it's all babies, flowers, and beaches. But that isn't life, and that's okay! I plan to share more about their story, but I haven't found the will to that, quite yet. Despite these diseases and the negative they inflict, there is much hope and inspiration to be seen through it, and that's what I want to share most.
There's good, there's great, and there's storms. That's what makes life, right?
For those of  you that I've taken beautiful maternity, newborn, family, or intimate wedding photos of, I ADORE sharing your faces on here. For those of you that I haven't met, I want to get to know you, now that you know me so well! Hehe. Shoot me an email, can't wait to meet you soon! Now, I should probably get back to my long walk on the beach!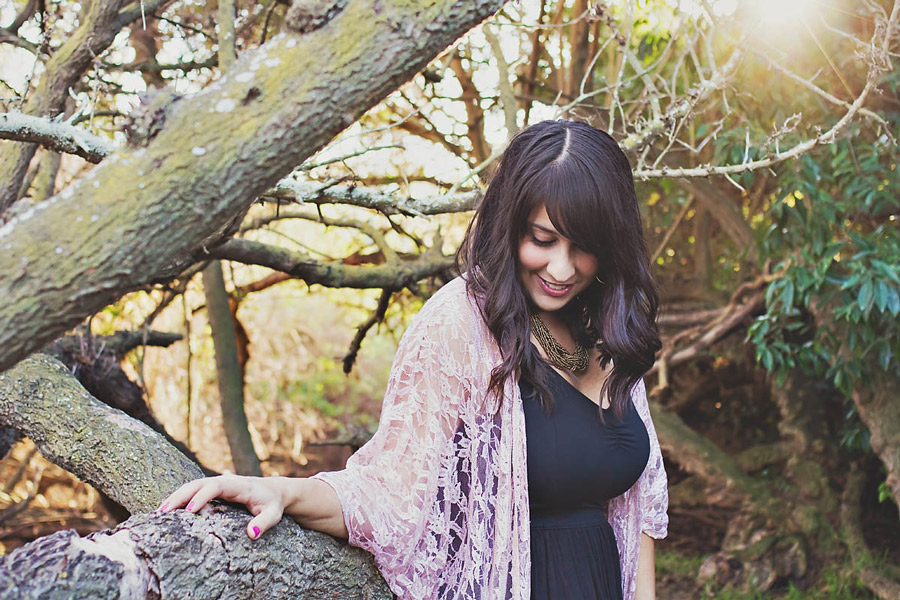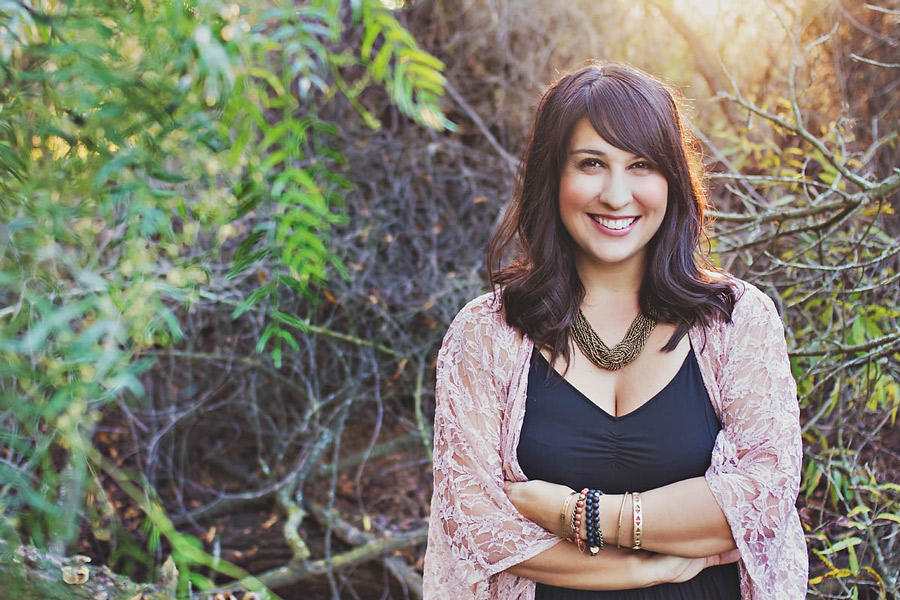 *Thank you to Chelsea Maras for my headshots!